No matter how much you say you're sick of seeing romantic proposals and "couple-goals" content online, I personally don't think that seeing a heartwarming marriage proposal ever gets old. Take for instance, this lovely proposal carried out by a man on an Air India flight.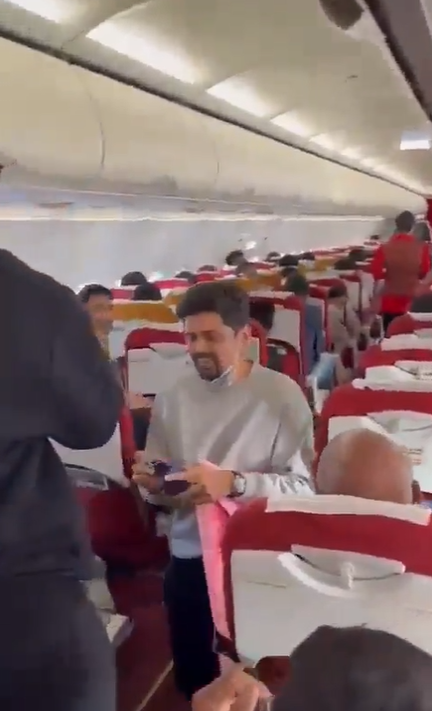 A video of this proposal has been circulating the internet and it can be seen that the man approaches his partner's seat with a huge chart-paper sign saying, "I could walk forever and a mile with you. Would you like to accompany me on my walk?" Until, the girl walks out of her seat and the man gets down on one knee to propose to her.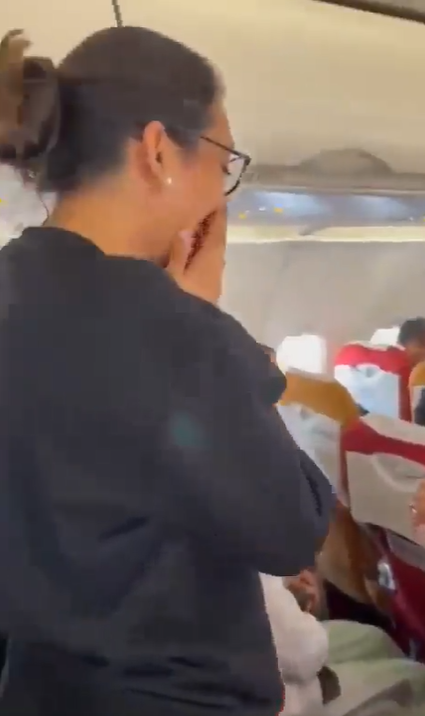 According to the reports, the woman was travelling from London to Mumbai, via Hyderabad. And she had no clue that she would be seeing her partner on the same flight, with such a beautiful surprise. Here's a clip of the cute AF moment:
Also, a crew person helped the man carry out the plan and make it a seamless experience for his partner and him, and other passengers as well.
An Air India official said, "Being an Air India employee volunteering to assist pax travelling on our Airline is our responsibility… My niece approached me that his friend wants to propose to his to-be fiancée inside the aircraft who was travelling on Air India LHR/HYD/BOM and so the boy also booked the AI flight BOM/HYD/BOM on 2.1.2023 without her knowledge."
How adorable and dreamy is this?