An imaginary reel plays out in front of me, every time I talk about Manoj Bajpayee. He's the kind of artist who seems to know his craft so well, that he almost defines it for a lot of us. Before even getting to talk to him, I always thought of him as an actor who likes his work despite the glamour. And THAT screams love, unconditional love. After, what was clearly a long day of interviews, when Manoj Bajpayee sat down for a conversation about his new film, he had the same energy as his last interview, and the one before that. His eyes lit up when he started talking about cinema and acting – which shows that his performances come from more than just the mind. It's also about the heart.
The actor portrays a lawyer in Sirf Ek Bandaa Kaafi Hai, which is a courtroom drama. It is also based on true events, and was screened at the New York International Film Festival.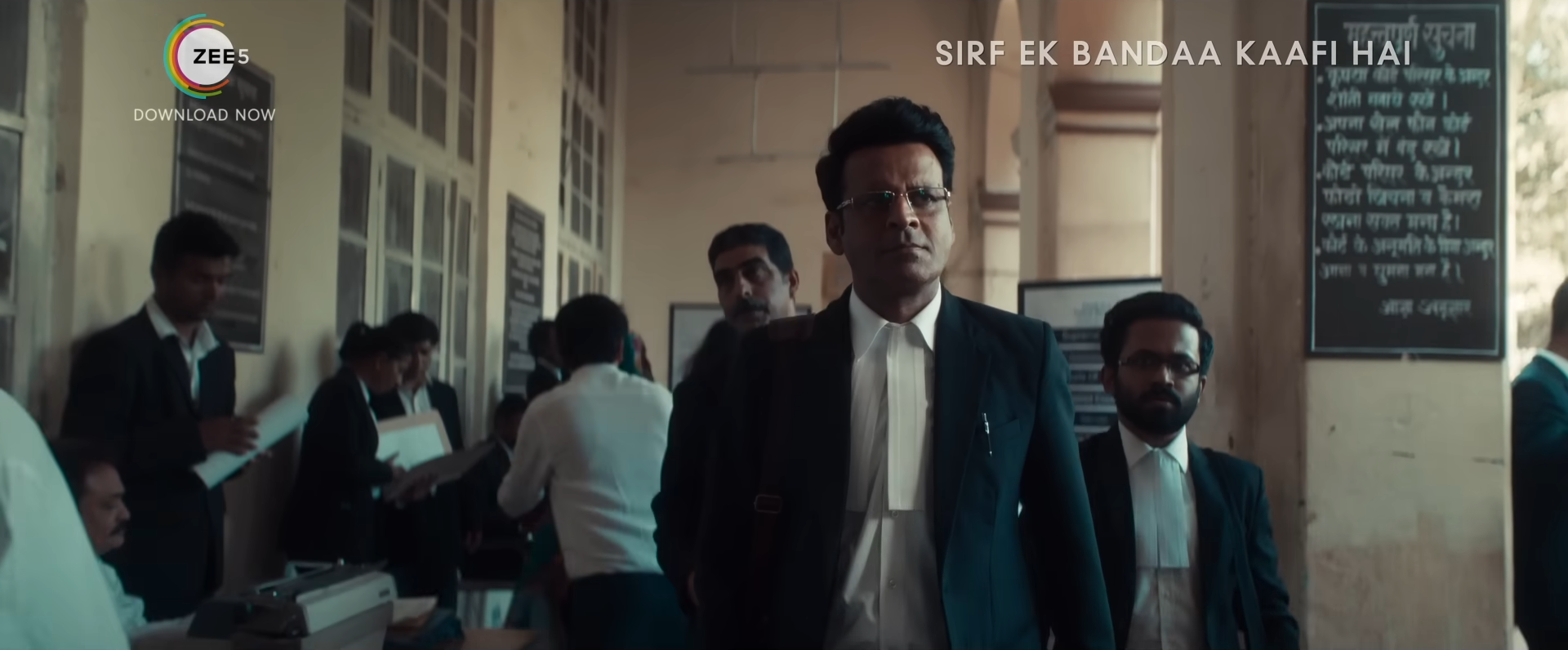 In his chat with ScoopWhoop, he talked about his role and also opened up about his process and love for acting.
There are times when mainstream cinema becomes more about numbers and a certain grandeur. This grandeur is unrealistic and can interrupt with an actor's creative space. We asked him if he ever feels burdened with that baggage.
"Dekhiye, main ek achhi film ek achhe character ke saath karna enjoy karta hoon. Mere liye zaroori hai ki main character mein kya kar raha hoon, and if I'm getting a fair chance in the system. If that is alright, then I completely enjoy it. What I don't enjoy is when people start throwing numbers on my face – I only like when people talk about the film."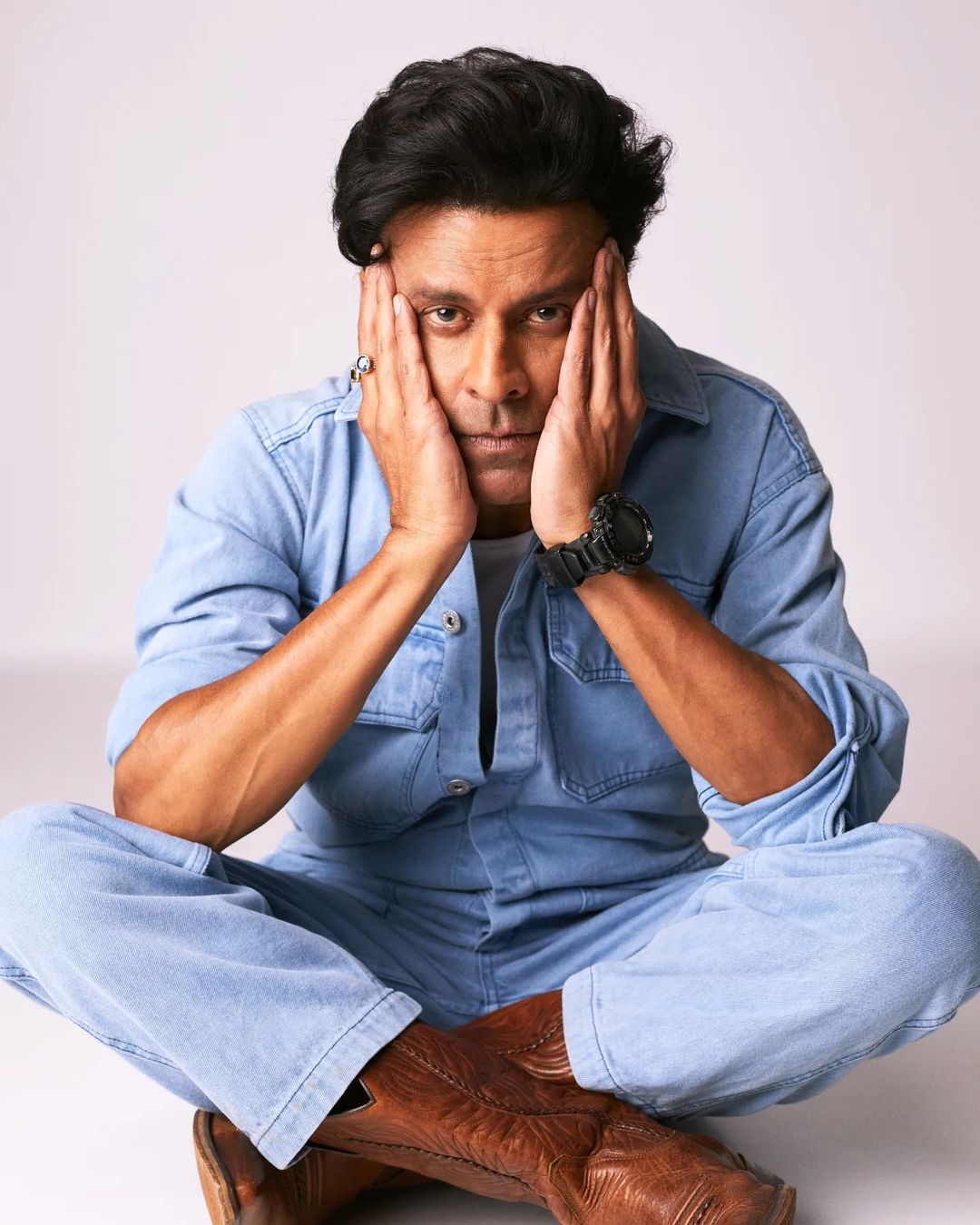 'Sirf Ek Bandaa Kaafi Hai' is inspired from real events. And we wanted to know if the actor manages to bring his take to the table, even when his characters are real people.
"You always bring your own interpretation to it, but it has to be in complete sync with the director's vision. It should not disturb or interrupt the director or his idea. If I'm bringing my own interpretation, it should help the director and the film, that's also when it's welcomed by all."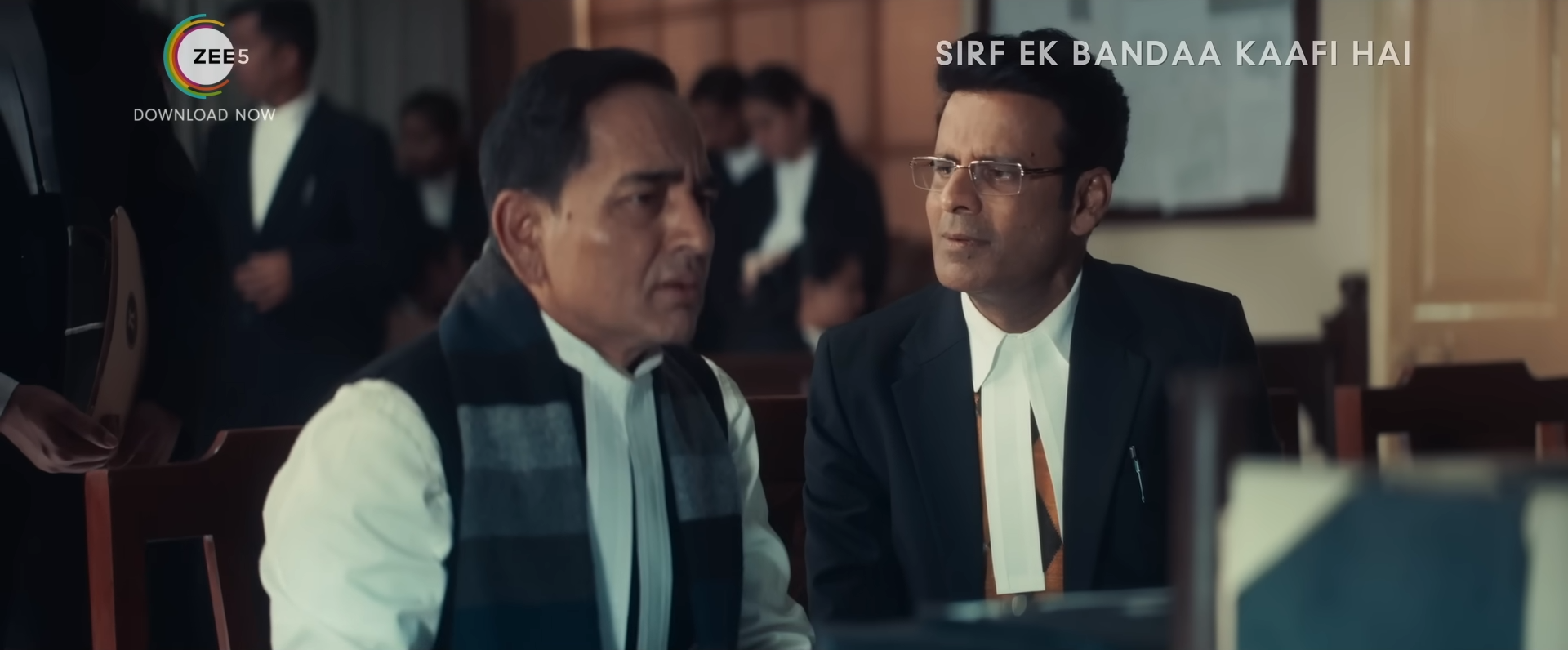 Manoj Bajpayee spent some time doing theatre – which can be a different space than cinema. So we asked him about what he liked there.
"Theatre is purely an actor's medium. You're there on the stage, there are no retakes, it's purely you. It becomes very essential that you hone your craft so well that you entertain your audience for that entire period. I think that's truly an artist's credit where you feel that, "It's you who has done it." It also challenges me quite a lot, you feel that you've learned quite a lot in one show. There's also scope of improvement after each show – so theatre keeps growing from the first show till the last one, till they decide to close it."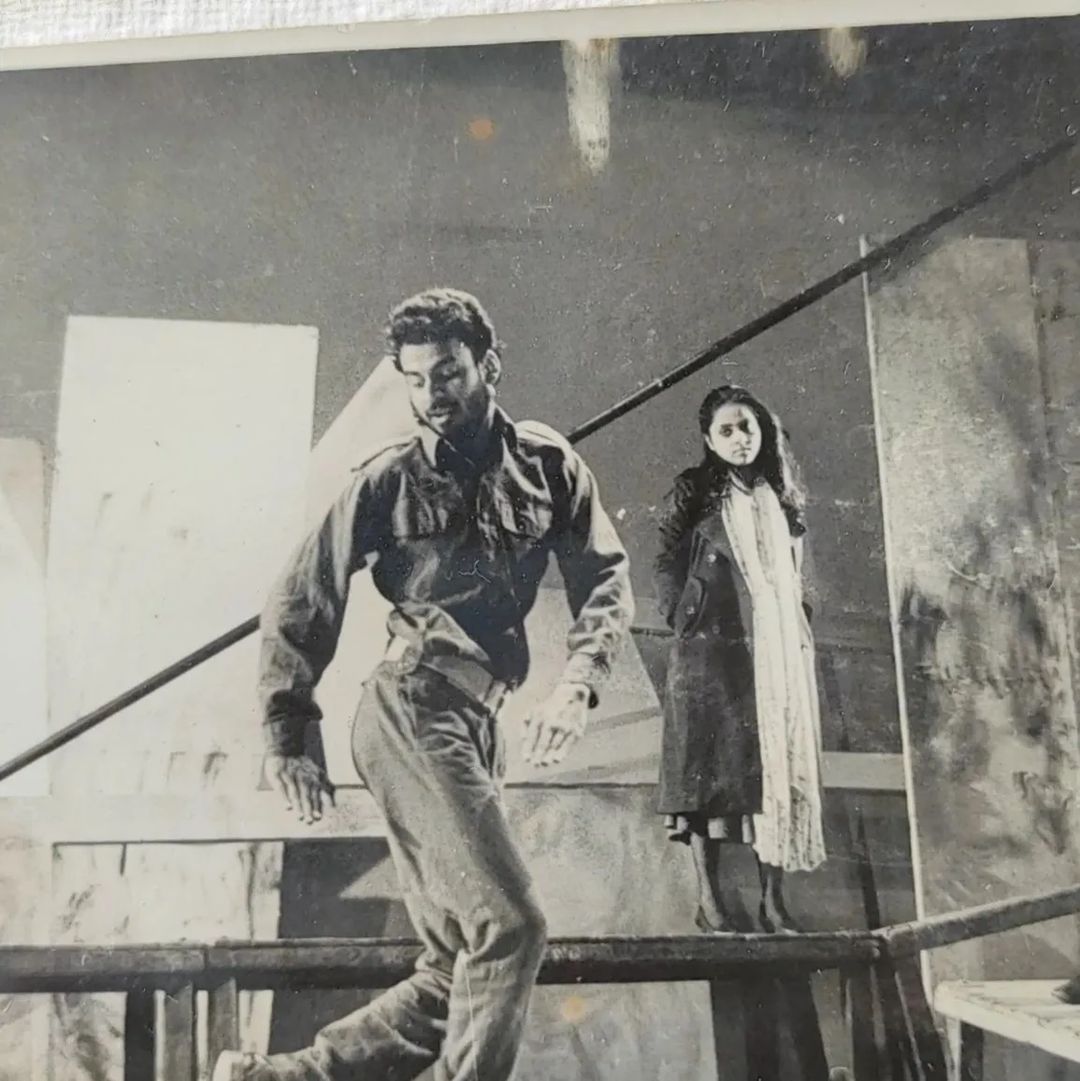 He has often talked about the exhaustion of taking up intense roles. And we wanted to know what that feels like, as an actor.
"Oh, definitely. There are many films that have completely drained me out, exhausted me. And those films have also given me so much learning and lessons. I've learned so much just by doing those roles, because they were challenging enough to not let me rest at all."
We also wanted to know if he ever finds it difficult to leave a character behind.
"I don't think about it that much, I become busy with my next one. I don't bother that much with letting it go, because the next role takes care of it."
Given that Sirf Ek Bandaa Kaafi Hai is based on a real person, who has past records. So we also talked about his preparation for this particular role.
"When I'm doing a real life actor who's not known to the audiences, then there's a lot of liberty that I take in making the character. But I still try to get the essence of that person into the characterization which I find quite interesting – somewhere he should look like that guy, but he shouldn't look like a copy of him. Rather, the idea of that person should come into the role that I'm doing."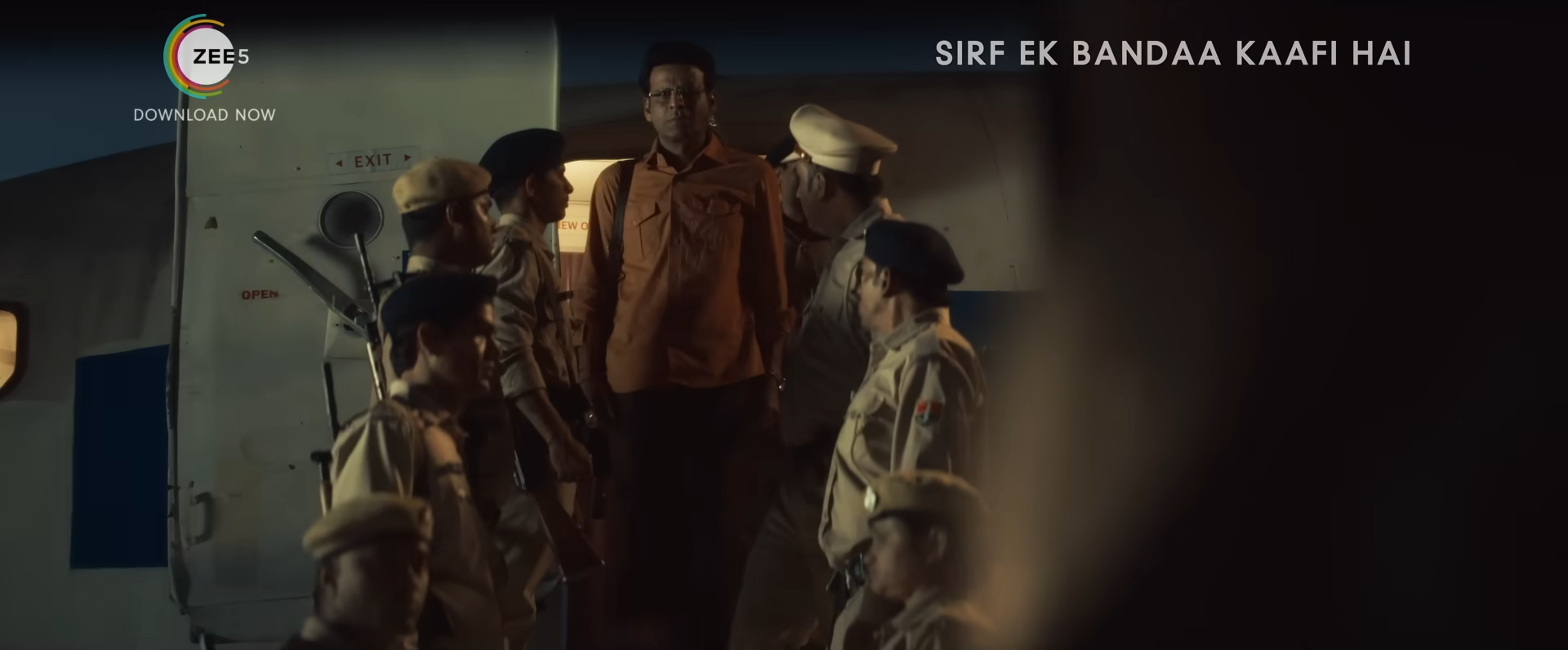 The world knows that his choices in films and shows have always been intriguing. And we wanted to know what drives the actor to sign a project.
"It's always that one story that's written very well, that makes me want to be a part of that world. And the character should be such that it can be developed well. But sometimes, after reading the script nothing happens, so it's always the script and the stories that somehow catch attention. They force me to imagine a lot, that's when I immediately know that I can see this world, or know that it's something I've never done before."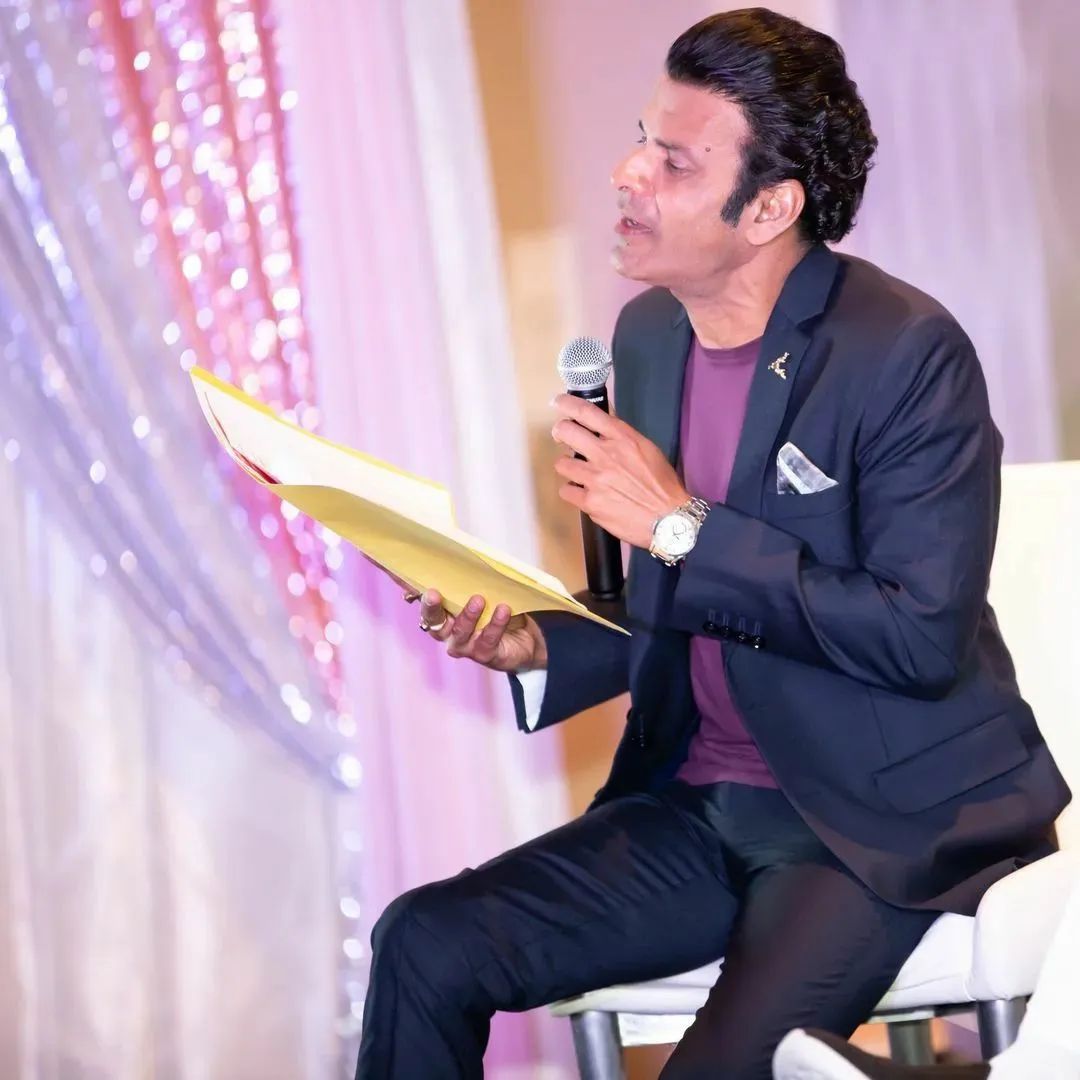 Recently, he opened up about a monologue in Sirf Ek Bandaa Kaafi Hai that he rehearsed over a hundred times. We asked him if it ever gets overwhelming when the preparation is heavy.
"I rehearse it because I want to do well. I want to do well, because this is what I love doing. When I'm doing something that I love that much, then the preparation also becomes very enjoyable for me, it becomes very exciting. Every time I'm rehearsing it or trying to memorize it, it becomes a part of my personality – that's when I can really play with it."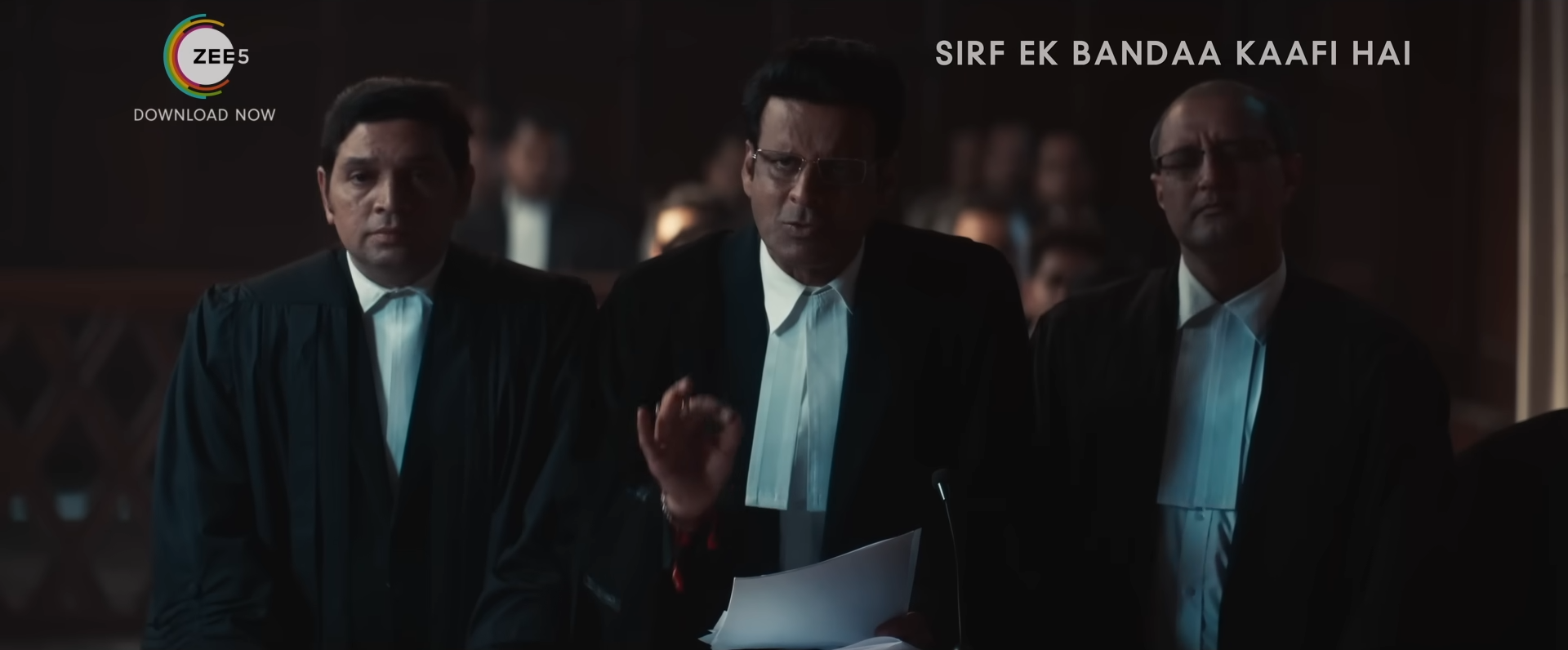 We constantly hear stories from the time when he was still trying to "make it" in the film industry. The actor also talked about what kept him motivated back then.
"It's the love, completely the love. I could never think about becoming anything else. You know, whatever I am and whatever I've been getting is… I say that I could never have imagined. I could never have thought of getting so much love and respect from the audiences. So, you just count your blessings, nothing else.

I also somewhere thought that I'll go till a point and I'll keep doing that, and I'll get old here, but I never thought of changing my profession."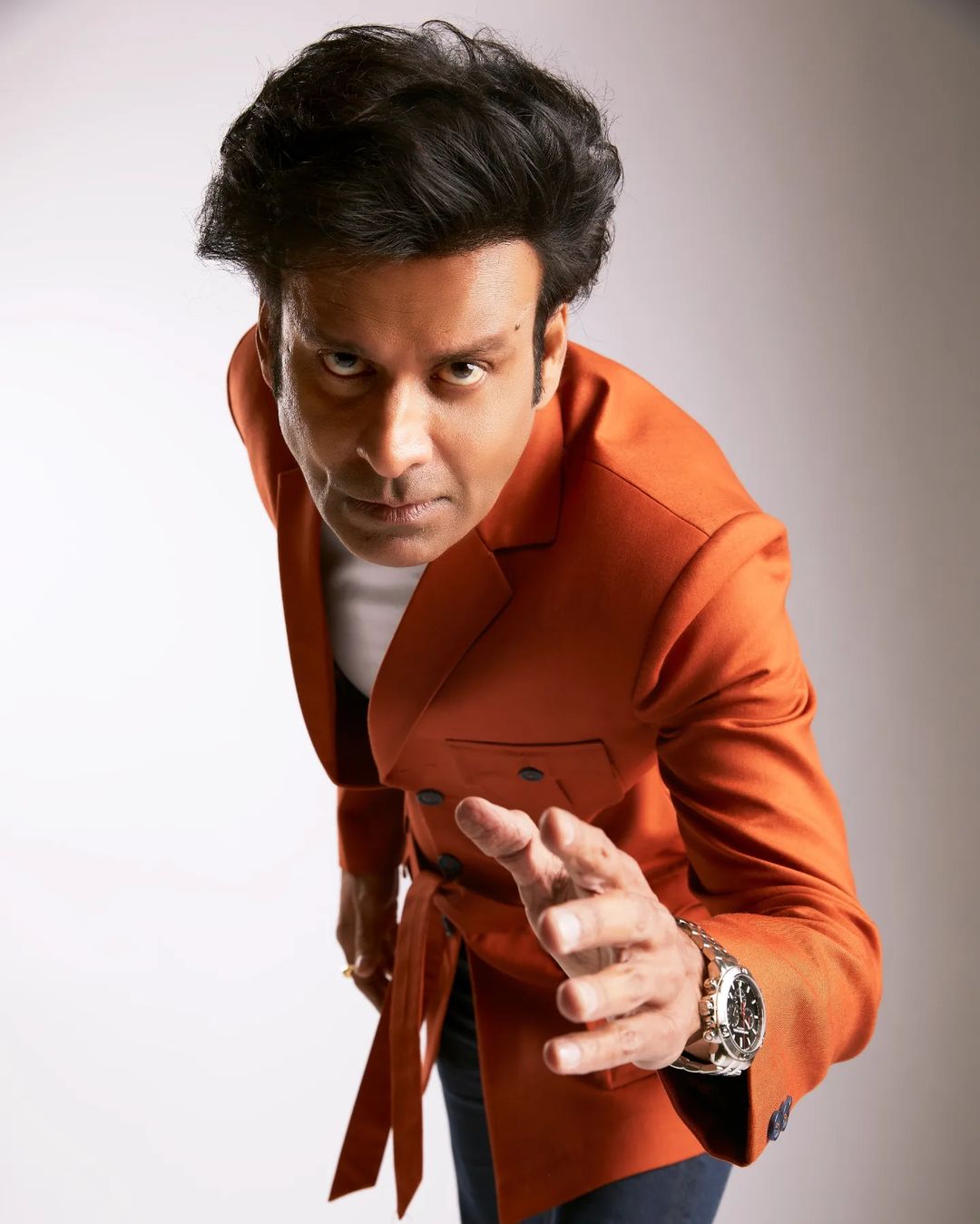 There's a lot more to the film industry than what's visible to the eyes. So, we wanted to know what he finds difficult about selling a film.
"The business is very hard, but when some films work with the audiences then your standing in the market becomes very strong. And I think you can never plan that. You should just keep doing what you like doing, rest you leave in god's hand."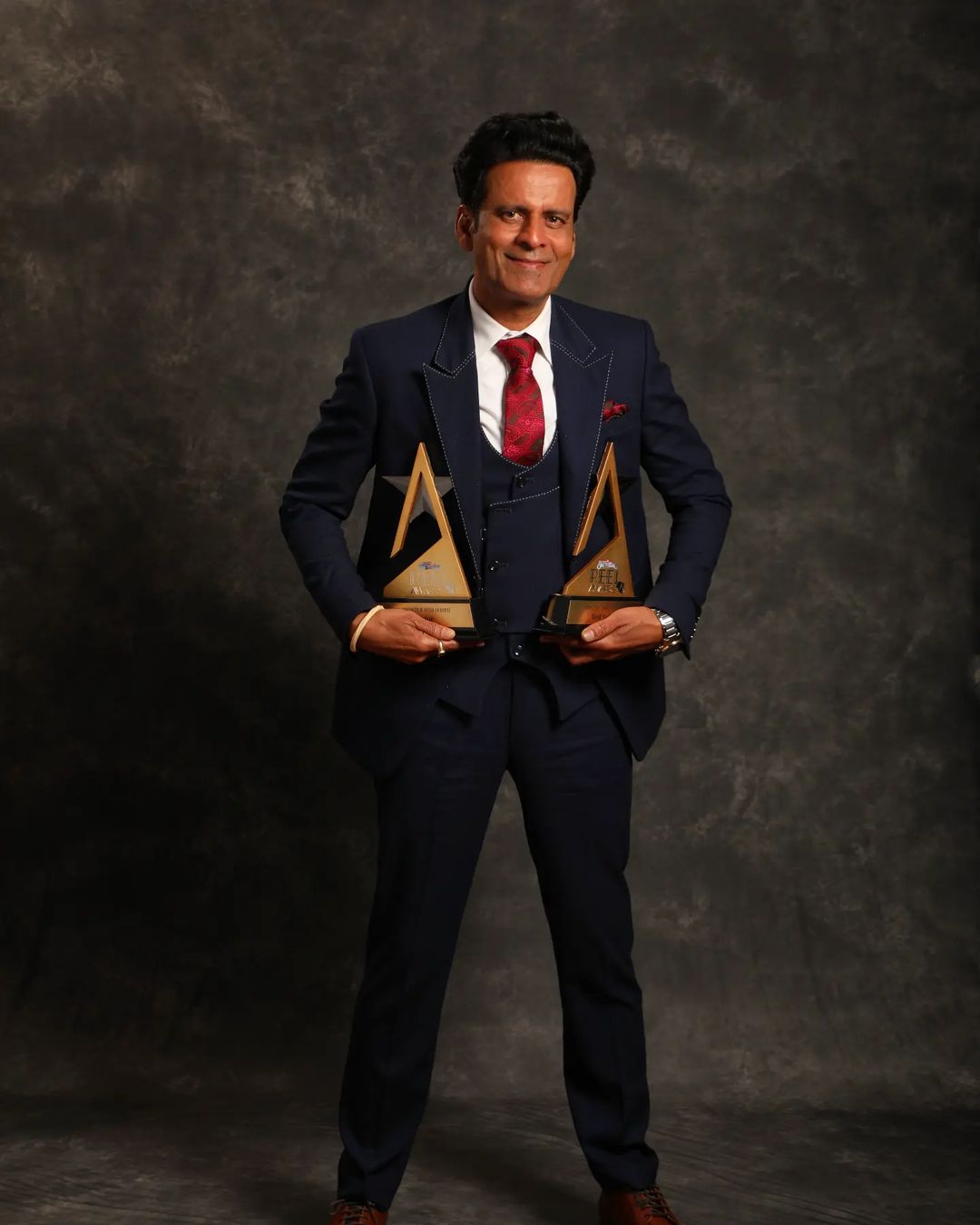 Finally, we asked him about what drives him to keep working as an actor.
"I just love acting, and I don't like or love anything as much as I love my craft. That is reason enough for me to keep doing it. There are times when I don't feel well, like today, my knees hurt – that frustrates me because I know that in some way, I'm not giving my best. Otherwise it's just unadulterated love and passion for the craft."
Images are screenshot from the trailer on YouTube, unless specified otherwise.