No matter how much we cringe watching a mushy romcom, we can't deny these simple pleasures the world of entertainment has to offer us.
So, fetch some hot popcorn, put on your coziest PJs, and get ready to have your hearts smitten with some epic sweeping kisses-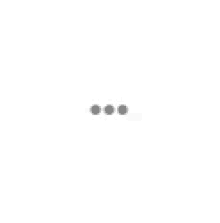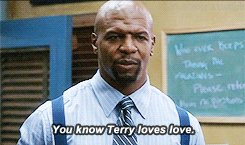 This 2018 romantic comedy features Constance Wu and Henry Golding. The story follows a Chinese-American professor dating a guy from an uber-rich family. The lush setting of the film and the fantasy storyline packs a treat for your inner-romantic.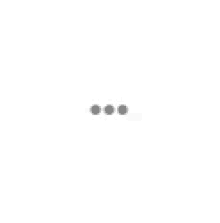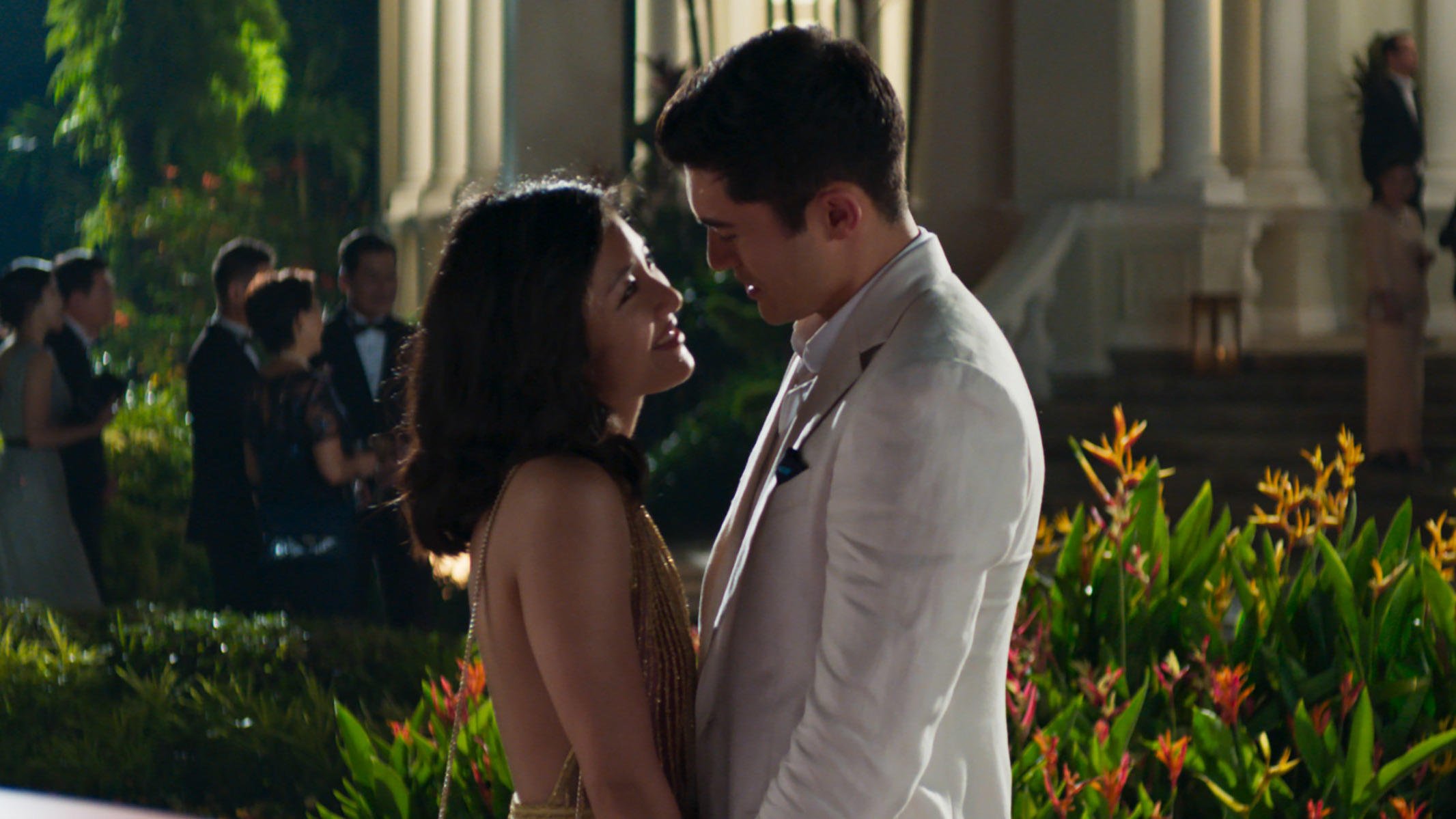 TATLB featuring our very own Noah Centineo playing the role of Peter Kavinsky changed the game for all the teen romcoms. This story of two teens fake-dating only to find their way back to each other has us, hopeless romantics, curling our toes. 
Netflix also announced To All The Boys sequel this year and we're ready for more woah-woah-Noah.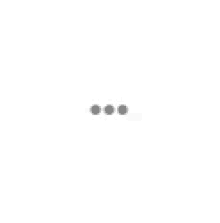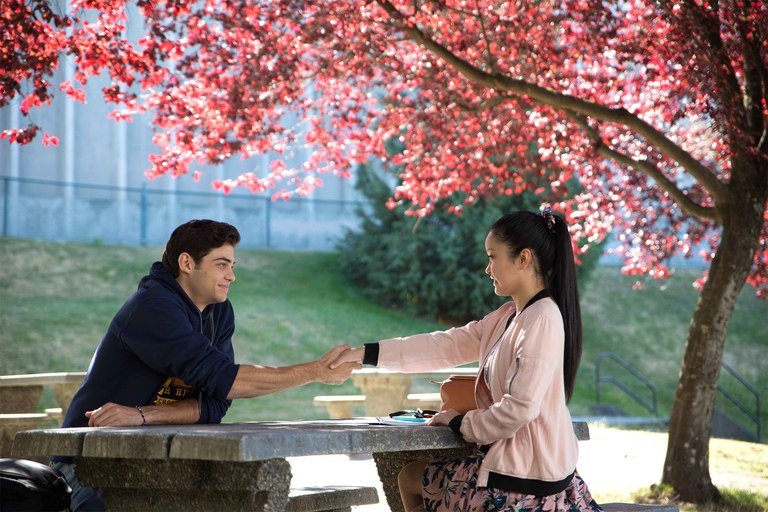 3. The Kissing Booth
One of 2018's mushiest romances, this film deploys your average trope of high-school drama to unfold a tussle between love and friendship. And, of course, Noah Flynn played by Jacob Elordi, is one of the main reasons to watch this flick.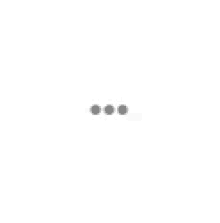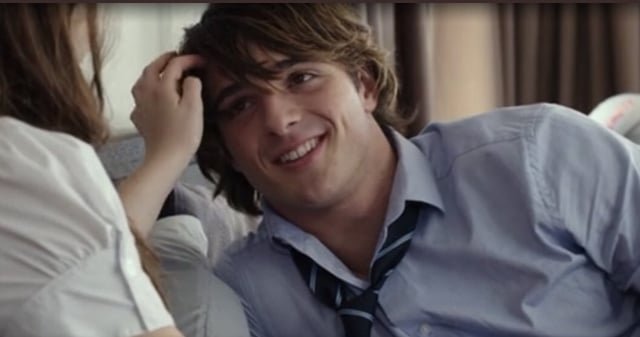 4. Love, Simon
This American romantic teen comedy-drama follows the story of a high-school kid, Simon Spier, a closeted gay. He tries to balance friendship and family, and deals with an anonymous blackmailer threatening to out him to the entire school. He juggles all this while attempting to discover the identity of a classmate, he has fallen in love with.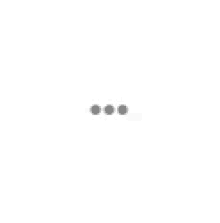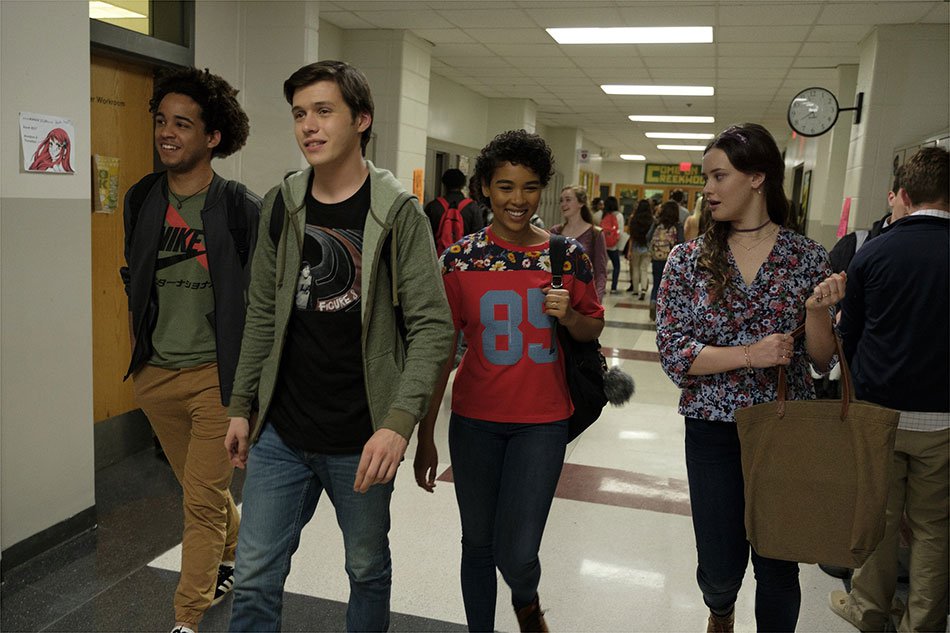 A tale of a woman, brought up with this enormous pressure of 'being perfect' all the fricking time, learning to just 'let go'. Amid all this you have heartbreak, flings, and family playing their part in complicating and defining this process of finding one's true self.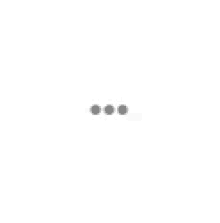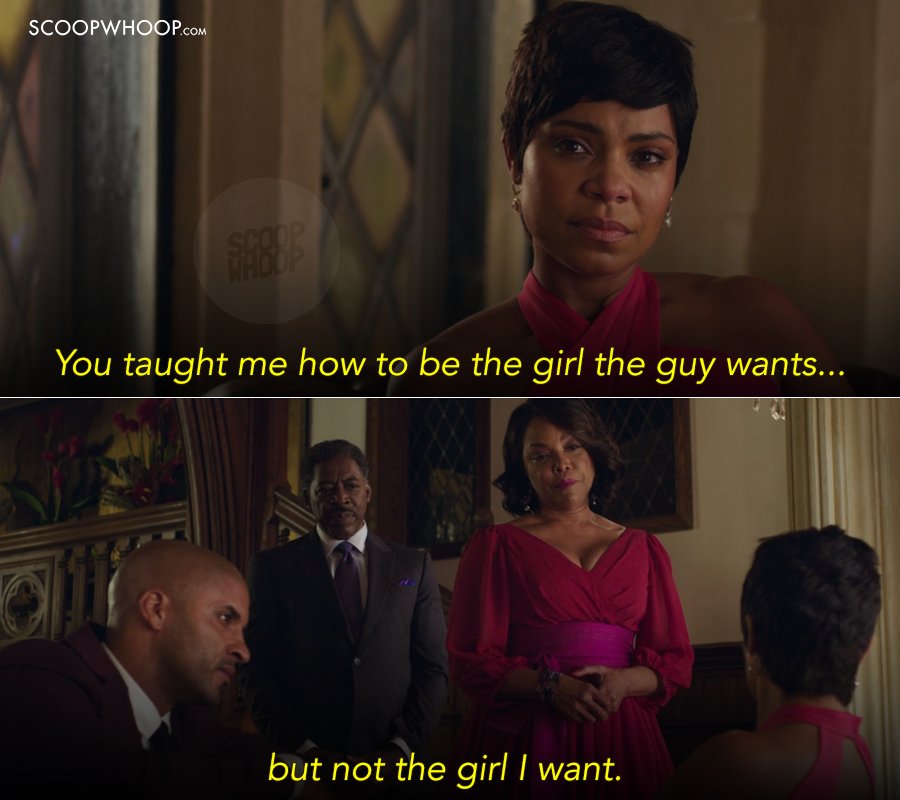 6. The Princess Switch
Your average plot of twins in a film, with life swap and a little mischief. Treat your hopeless romantic heart, if you can't get enough of fairytale plots, where the Prince falls in love with the... (it's kinda obvious, but don't wanna give you spoilers. Hey, spreading love's my purpose, so.)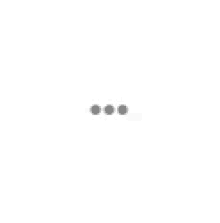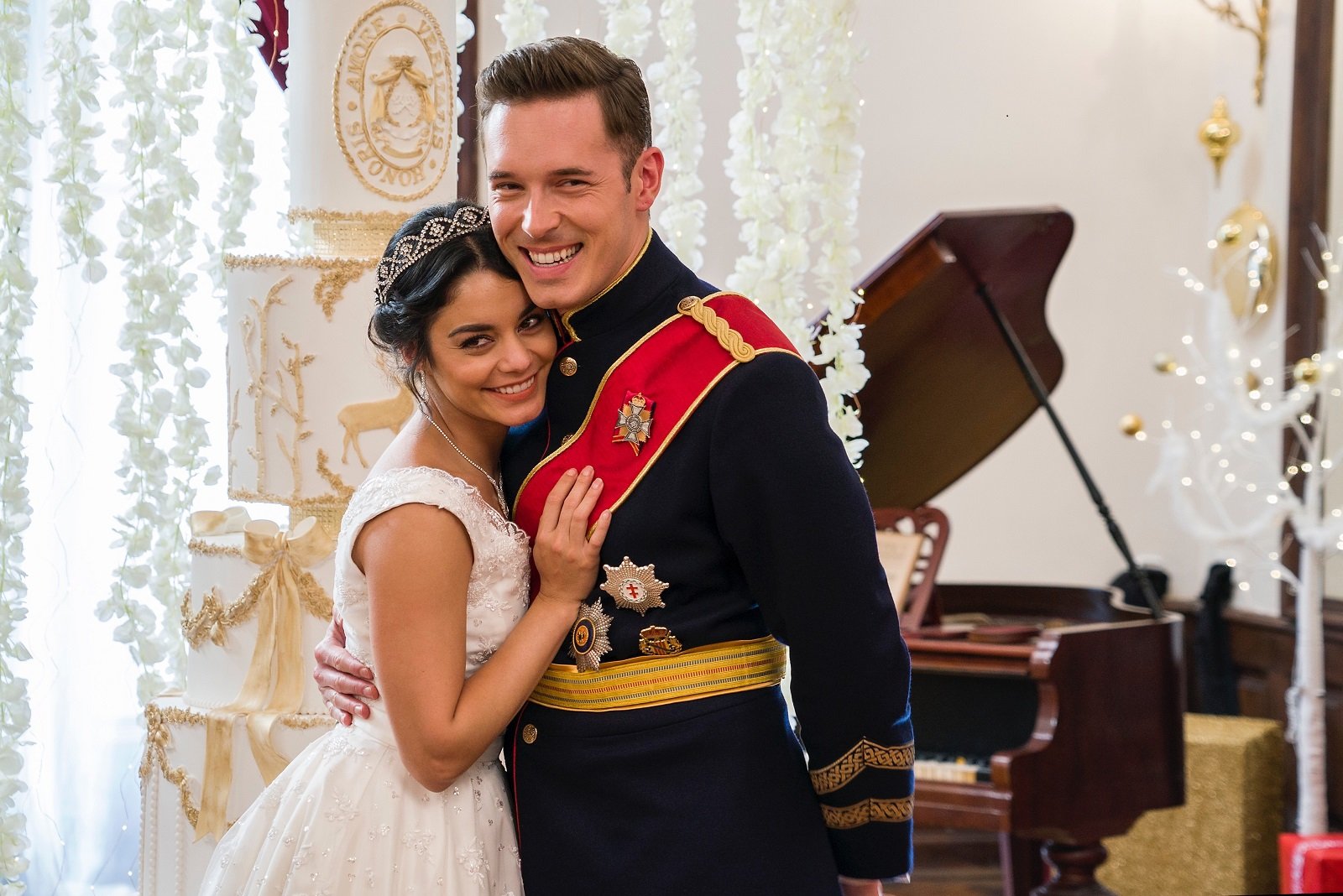 7. The Perfect Date
Another treat featuring Noah Centineo along with Laura Marano and Camila Mendes, this romcom revolves around an ambitious guy trying to figure out who he is, while chasing what society holds on a pedestal. The film deploys your old masala of guy realising that he's actually in love with the girl, who' slightly 'different'.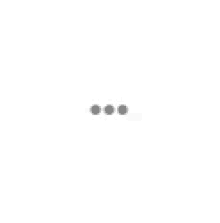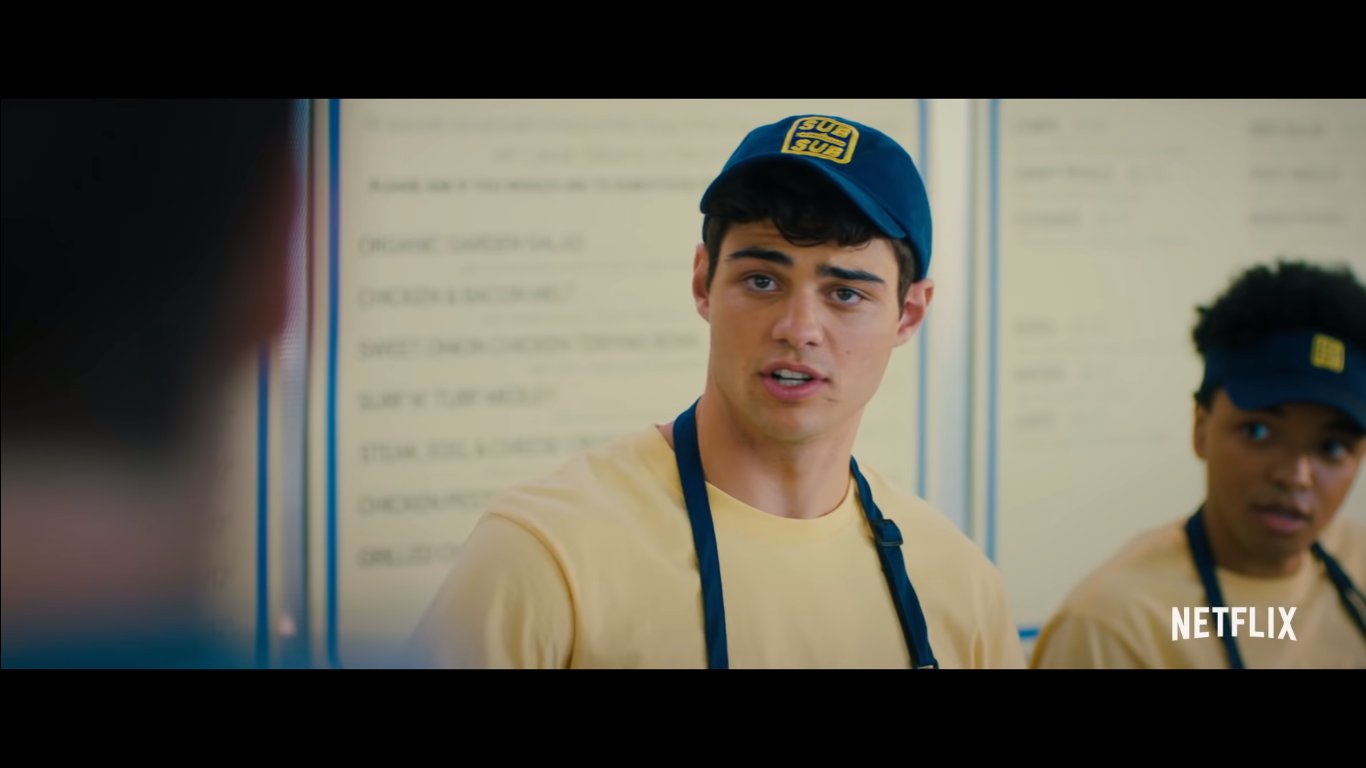 8. Alex Strangelove
This oh-so-cute love story is of a teen finding difficult to consummate his relationship with his girlfriend, only to realise that he has feelings for a guy. Don't watch it for the plot line, watch it for the love.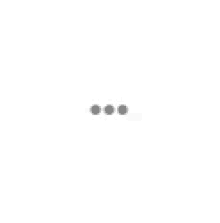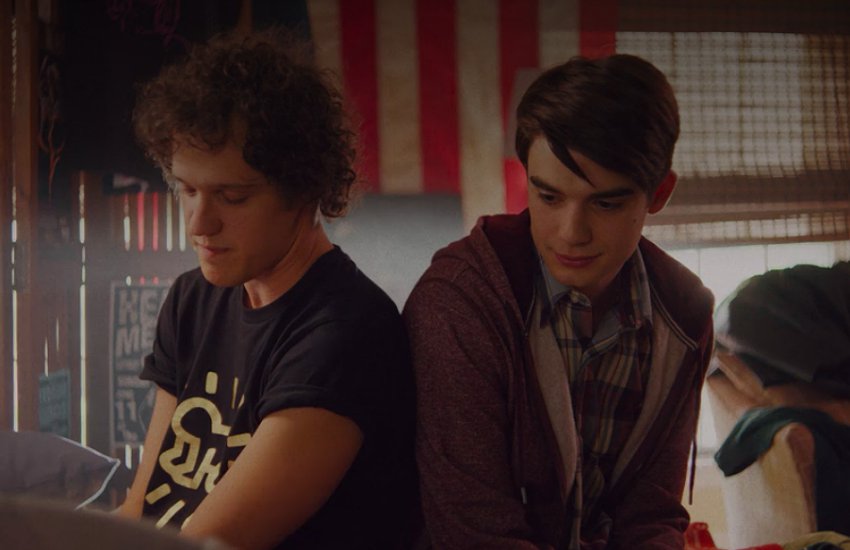 A parody of romcoms and a romcom itself- the film offers a treat in terms of a classic Rebel Wilson and her punchlines. Featuring Priyanka Chopra as a yoga ambassador, the film pokes fun at the cliches of romantic comedies. Watch it if you wanna watch a romcom, but not really.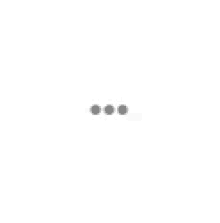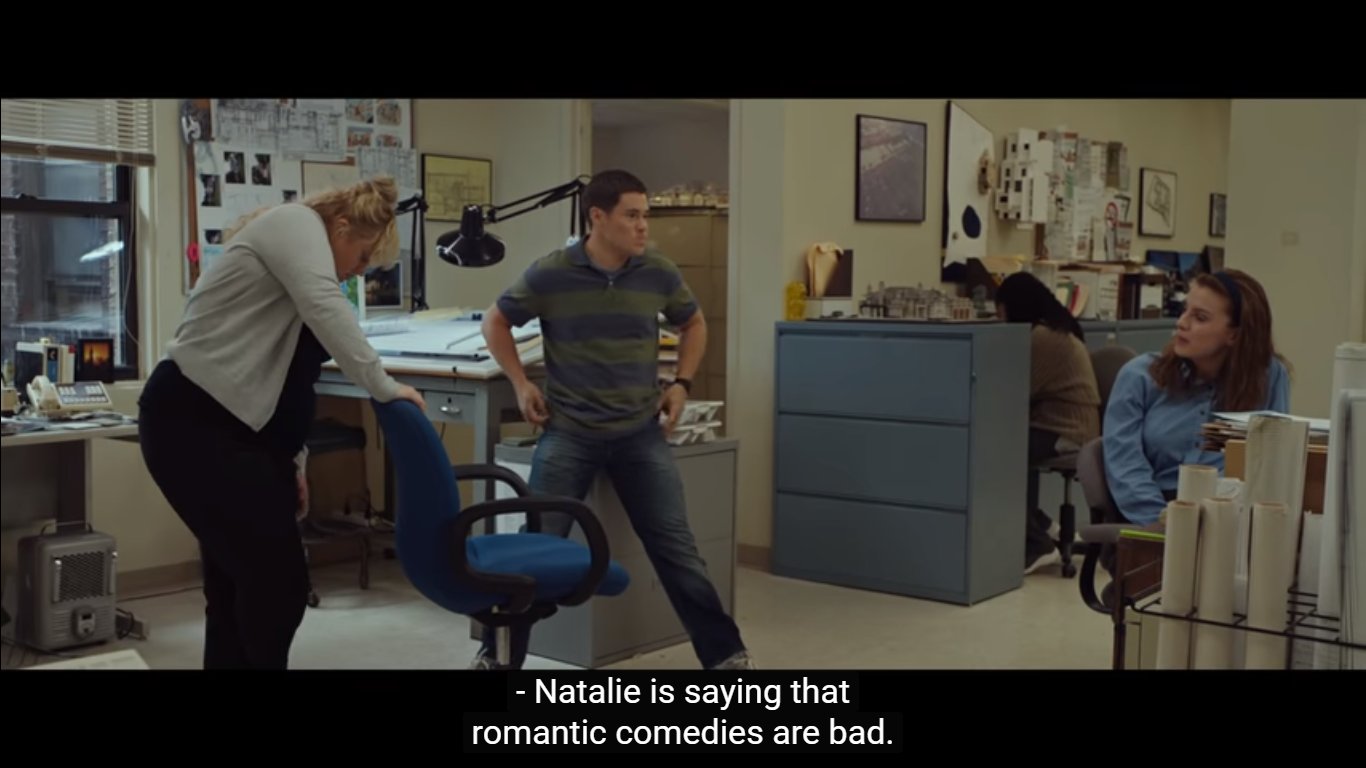 10. Five Feet Apart
The film features Cole Sprouse in the lead, which ideally should be reason enough to watch it. 
The story revolves around two young patients, with cystic fibrosis, who are trying to explore their relationship despite having to stay six feet apart always. 
Yes, keep your tissues ready for this one.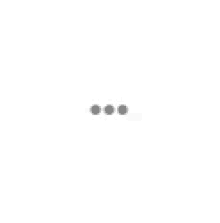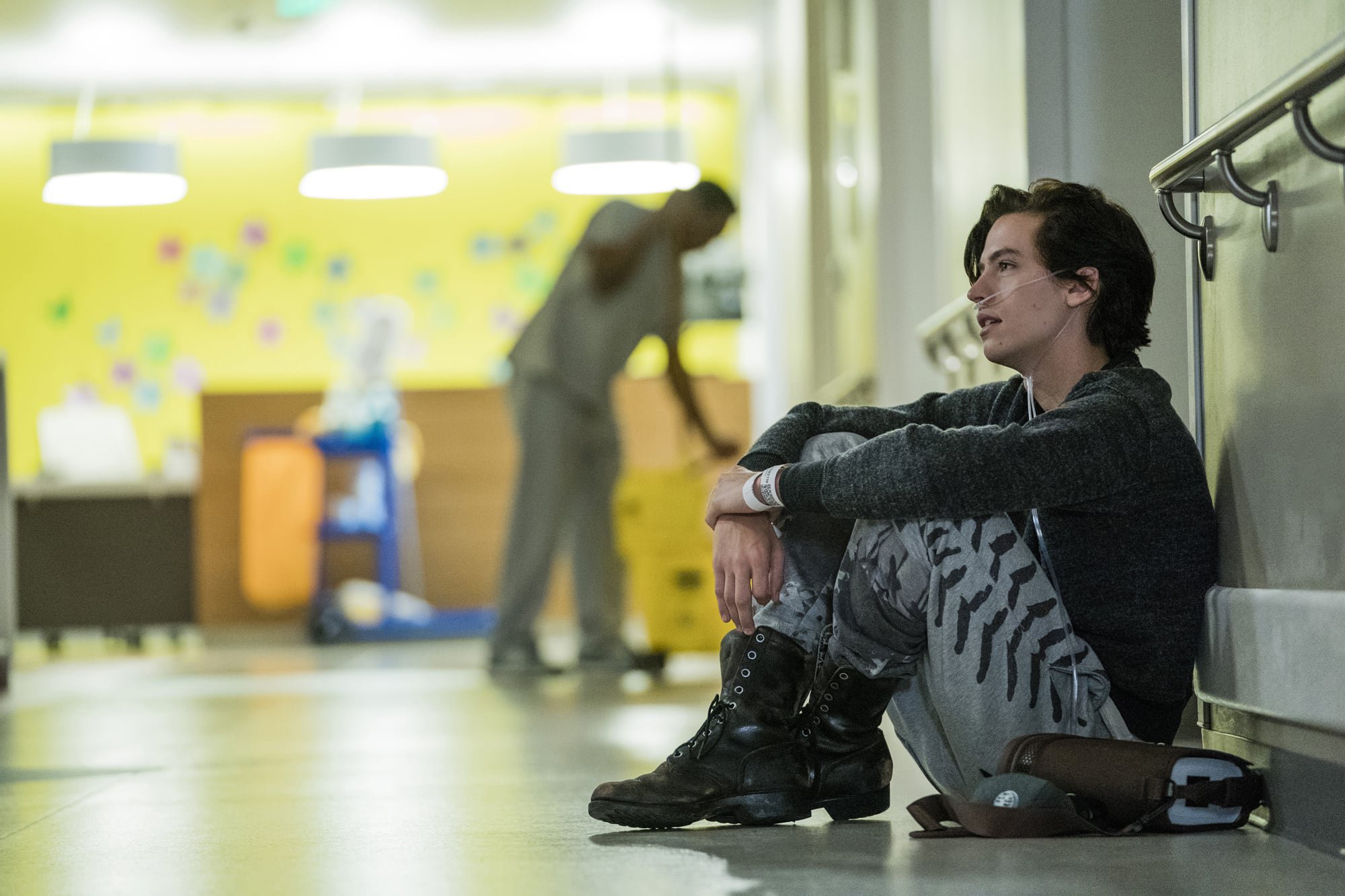 11. What Men Want
What Men Want is a remake of the 2000 film, What Women Want. The film stars Taraji P. Henson, Aldis Hodge, and Tracy Morgan. The plot revolves around the life of the character, Ali Davis, who gains the ability to hear men's thoughts. Alright, looking forward to this concept.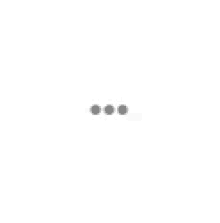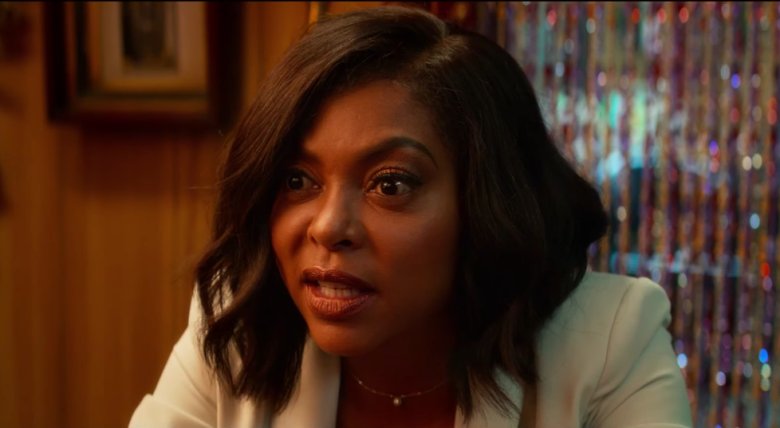 12. Ibiza
The film is about three friends who end up going on a trip around Europe and everything else that it unfolds. Later retitled, Ibiza: Love Drunk, this Netflix film packs a breezy and hilarious punch to enjoy with your girlfriends.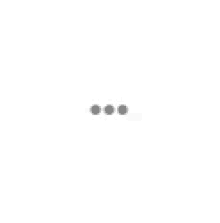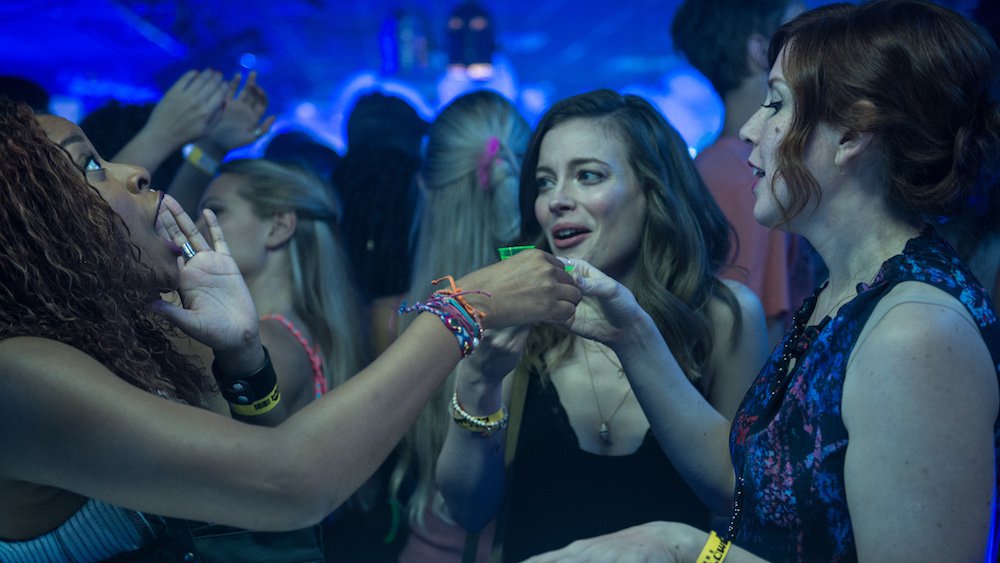 13. Destination Wedding
Two strangers at a wedding, realise that they both equally hate people and people-ing. How amazing is that? Watch this, while you whine about how something like this never happens with you at a wedding.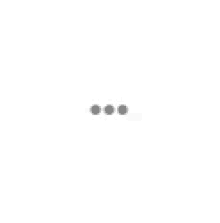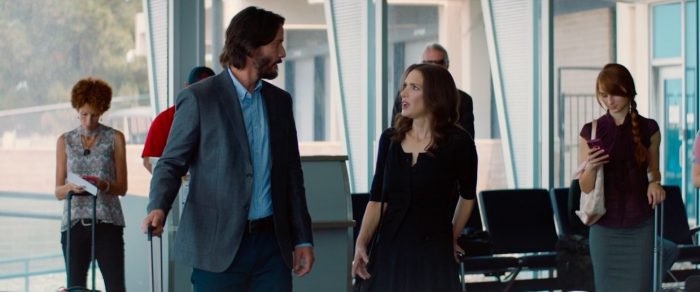 14. In A Relationship
A modern-day account of relationships, a look at the hook-up culture, and how the dating game has evolved for us millennials.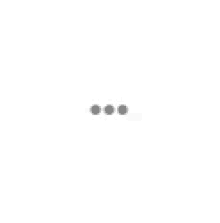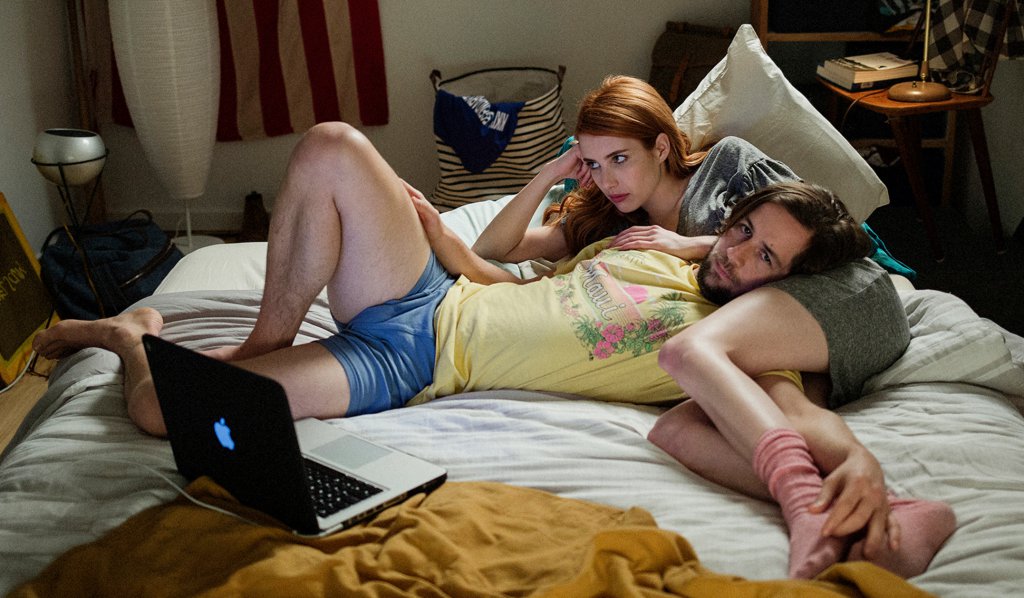 15. Set It Up
A story of two overworked assistants trying to set up their overbearing bosses, in hope to catch a break. This is the setup and then your old-fashioned romcom works its magic.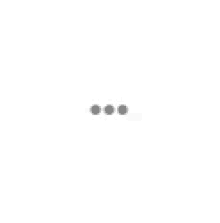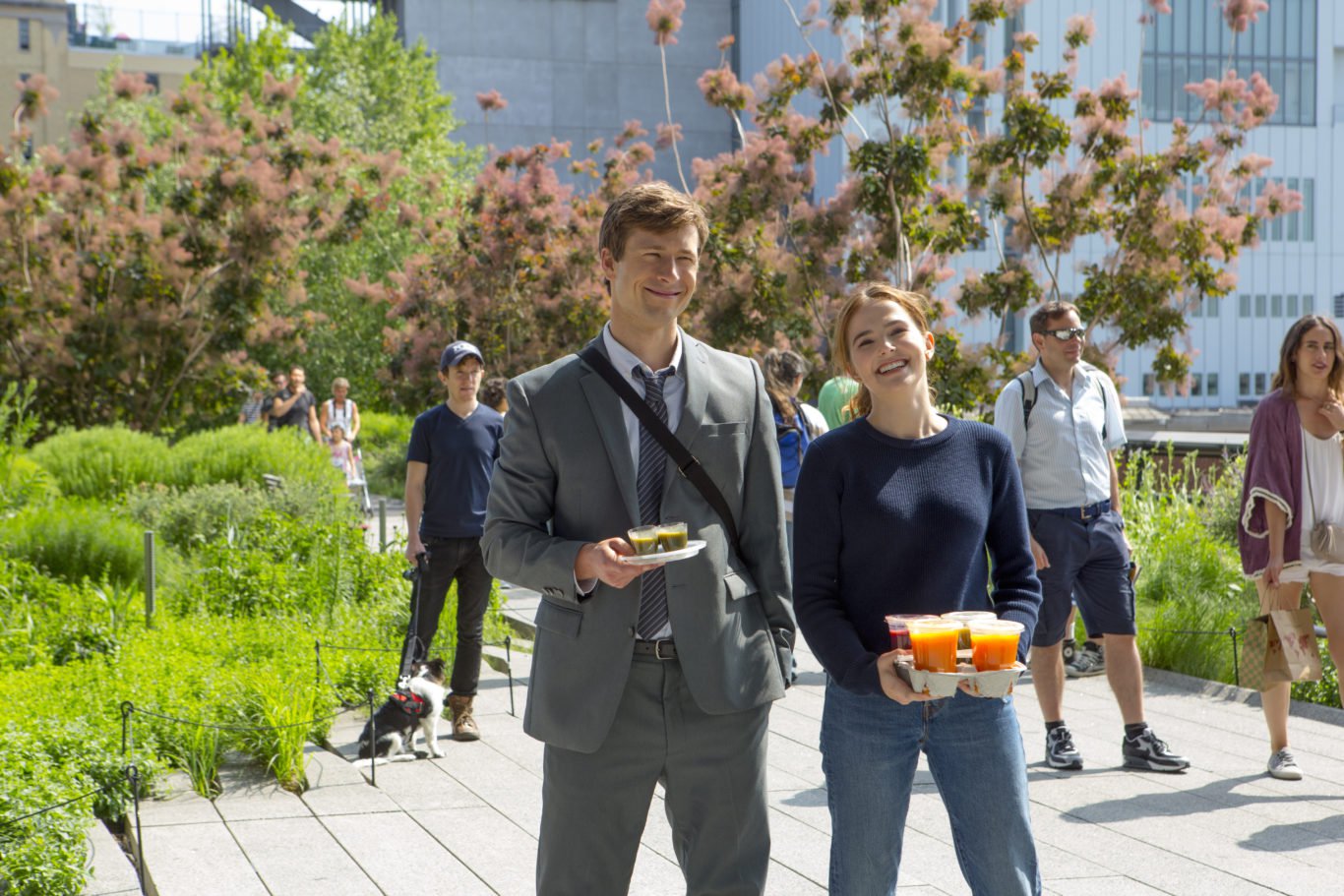 16. Juliet, Naked
A story of an unlikely intercontinental romance between a singer-songwriter, Tucker Crowe and his superfan's longtime girlfriend, Annie. The monotony of Duncan and Annie's relationship hits hard, while Tucker and her correspondence brings a sweet respite and hope for Annie.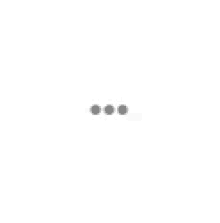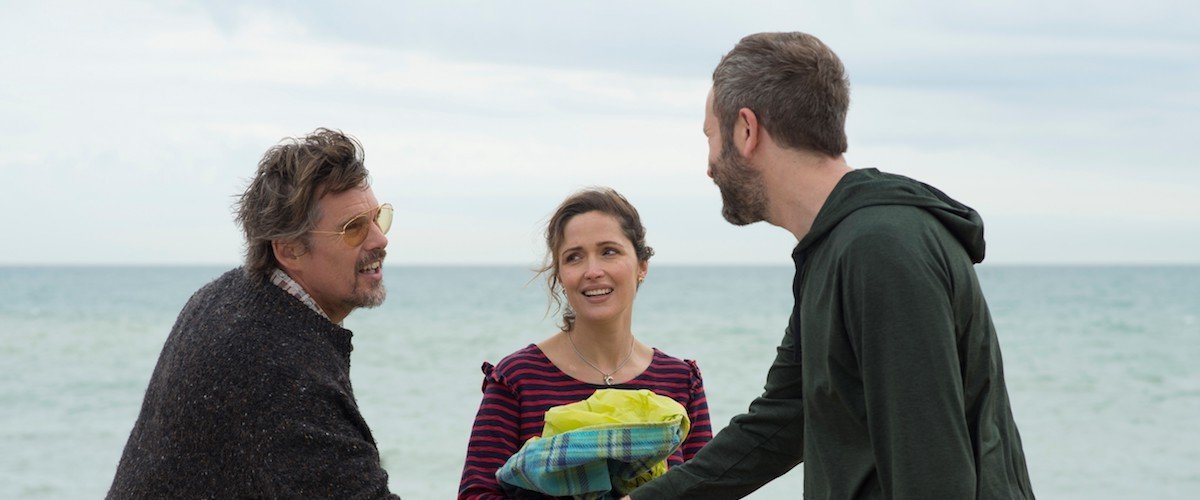 17. Forever My Girl
Featuring Alex Roe and Jessica Rothe, this 2018 romantic drama revolves around a country musician who sets out to win back a girl, he left at the altar, eight years ago.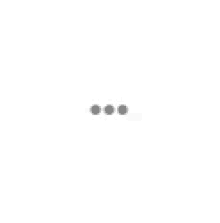 18. When We First Met
This romantic comedy starring Adam DeVine and Alexandra Daddario is a story of a guy literally travelling back in time to get a second chance at winning back the love of his life, who, by the way, is about to get married.
Come, hitch a ride.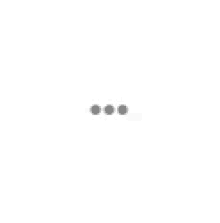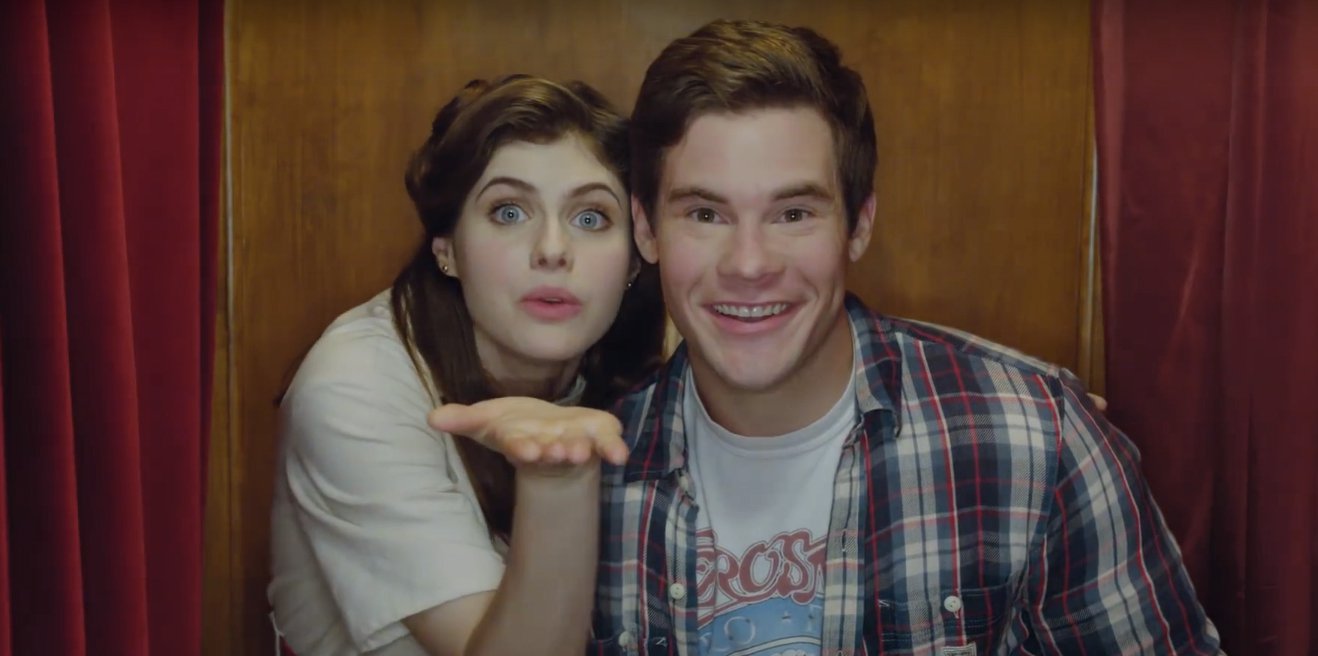 19. Candy Jar
A story of two dueling high school debate champions on their way to convert their dreams of getting into the top-notch colleges into reality. Will this competition turn into something more?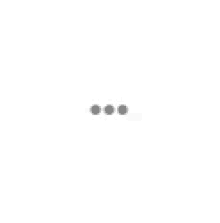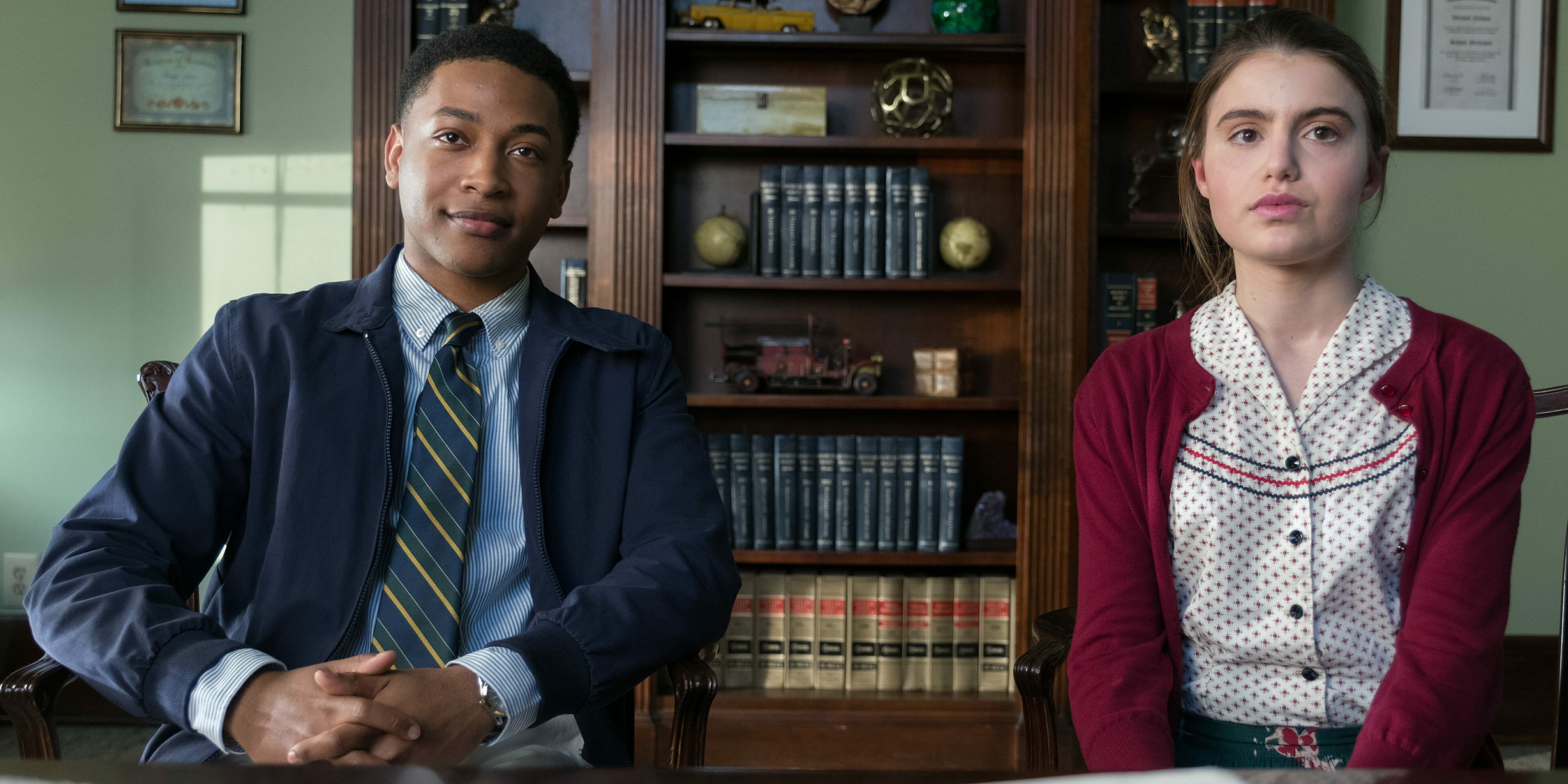 2019 has many more mushy romantic comedies in store for us- from To All the Boys I've Loved Before Sequel to The Rosie Project. Let's satiate our heart by binge-watching the above films though.