If you've followed acclaimed Netflix docu-series, Wild Wild Country, or even know about Osho and the Rajneeshis, you're surely acquainted with the enigma that is Ma Anand Sheela.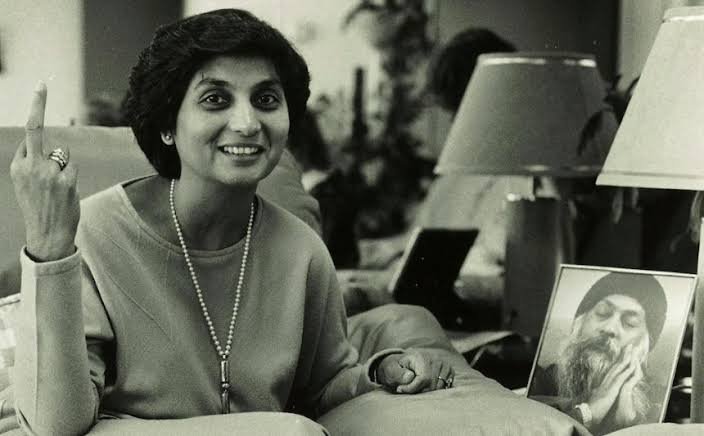 While the series touched upon her life within the commune, not much is known about her life before and after the stint.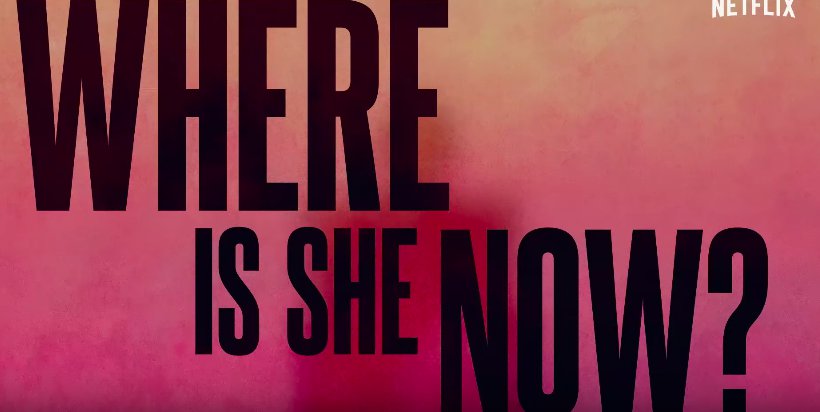 And if like us, you too wanted to know about who she is really, Netflix is soon gifting us with answers.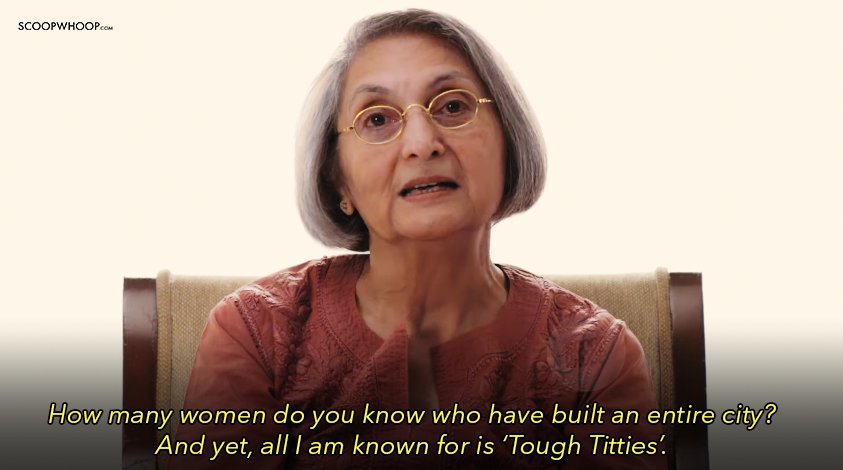 With its upcoming original documentary, Netflix will tell the story of the Cult leader's right-hand woman who became bigger than the cult itself. 
Finally, we'll know about where she comes from, what her thoughts about the whole cult were, and what she's doing now.