Recently, protests and riots broke out in several states in the US, as citizens marched to condemn the death of George Floyd, allegedly a victim of racial profiling by police officers.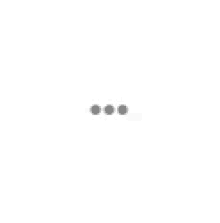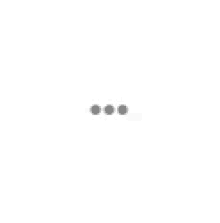 Consequently, #BlackLivesMatter trended on Twitter. Bollywood celebrities were also among those who condemned the racism on social media.   
However, netizens have now called out celebrities for condemning racism on one hand, but, on the other, endorsing fairness creams. 
The very concept of a fairness cream caters to the concept of racism because it is based on the presumption that one skin color is more desirable and consequently, superior, to others. 
Furthermore, fairness creams contribute to setting unrealistic beauty standards, primarily for women, but also for men. And yet, celebrities continue to promote them.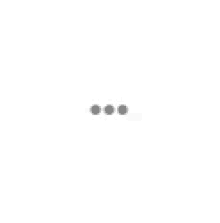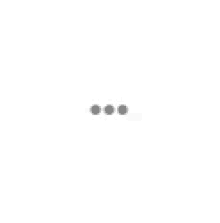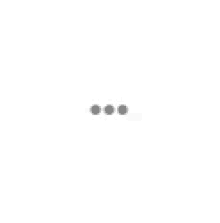 Earlier, Bollywood celebrities were also called out for their 'selective activism', because they chose to comment about what was happening in the USA, but offered no comment on the on-going religious intolerance and casteism in India. 
Celebrities often have a large, impressionable fan base, and these fans are influenced by their actions. When celebrities promote a product that contributes to the ideology of colourism, then he or she is also contributing to a world where racism and its horrifying results will continue to exist. 
Because racism does not exist in a vacuum and instances of racial profile and violence are not isolated.