Priyanka Chopra became Miss World in November 2000 at 18 years of age. The actor recently graced Jennifer Hudson's talk show and revealed an anecdote her mother-in-law, Denise Miller-Jonas, had shared about the victorious day. Safe to say, it might just make you believe in stars and destiny.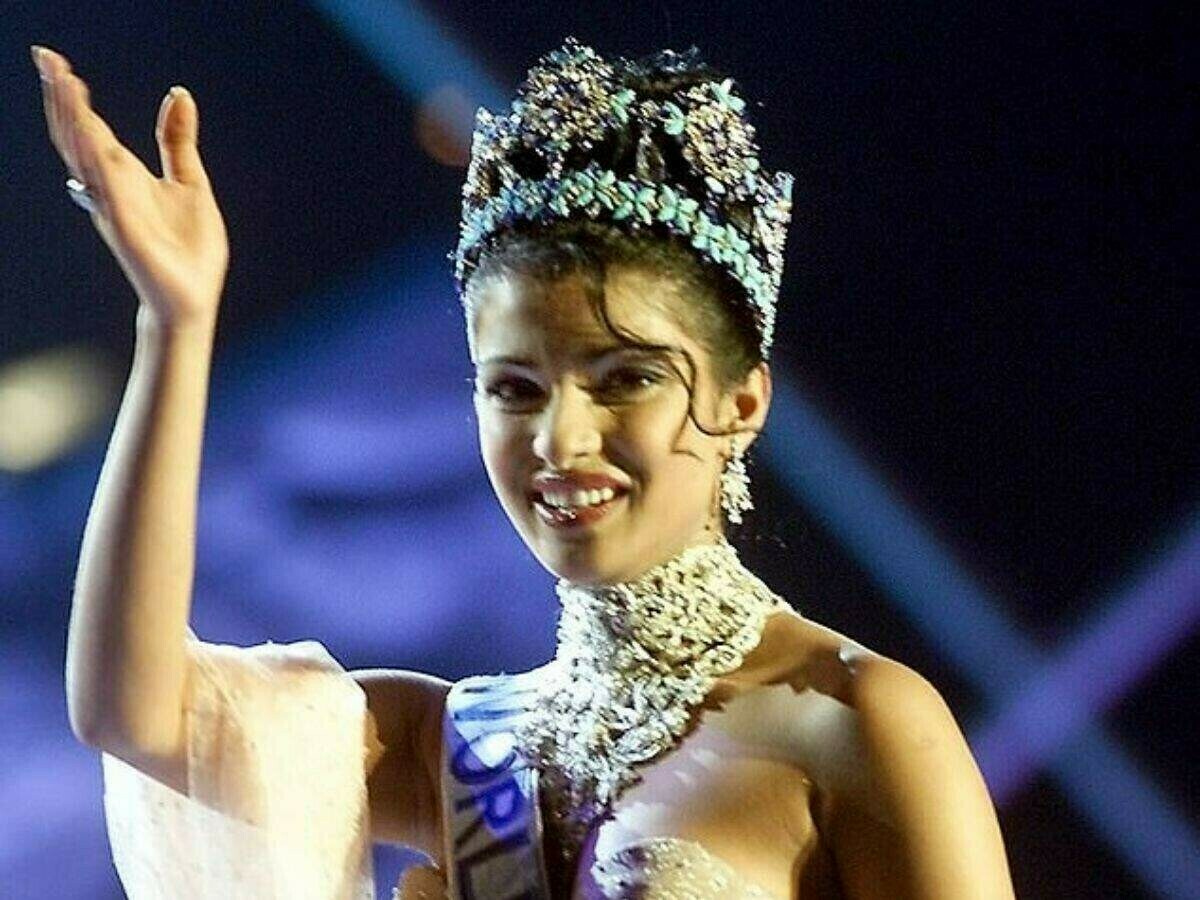 Priyanka Chopra tied the wedding knot with American singer Nick Jonas in December 2018. The couple also welcomed their first child, Malti Marie Chopra Jonas, in January last year. On the talk show, the actor revealed how her husband, then 7 years old, had watched her win Miss World back in 2000.
She narrated her winning moment through the Jonas family's POV from their Texas home. The actor shared how her mother-in-law clearly remembers her son watching his wife-to-be win.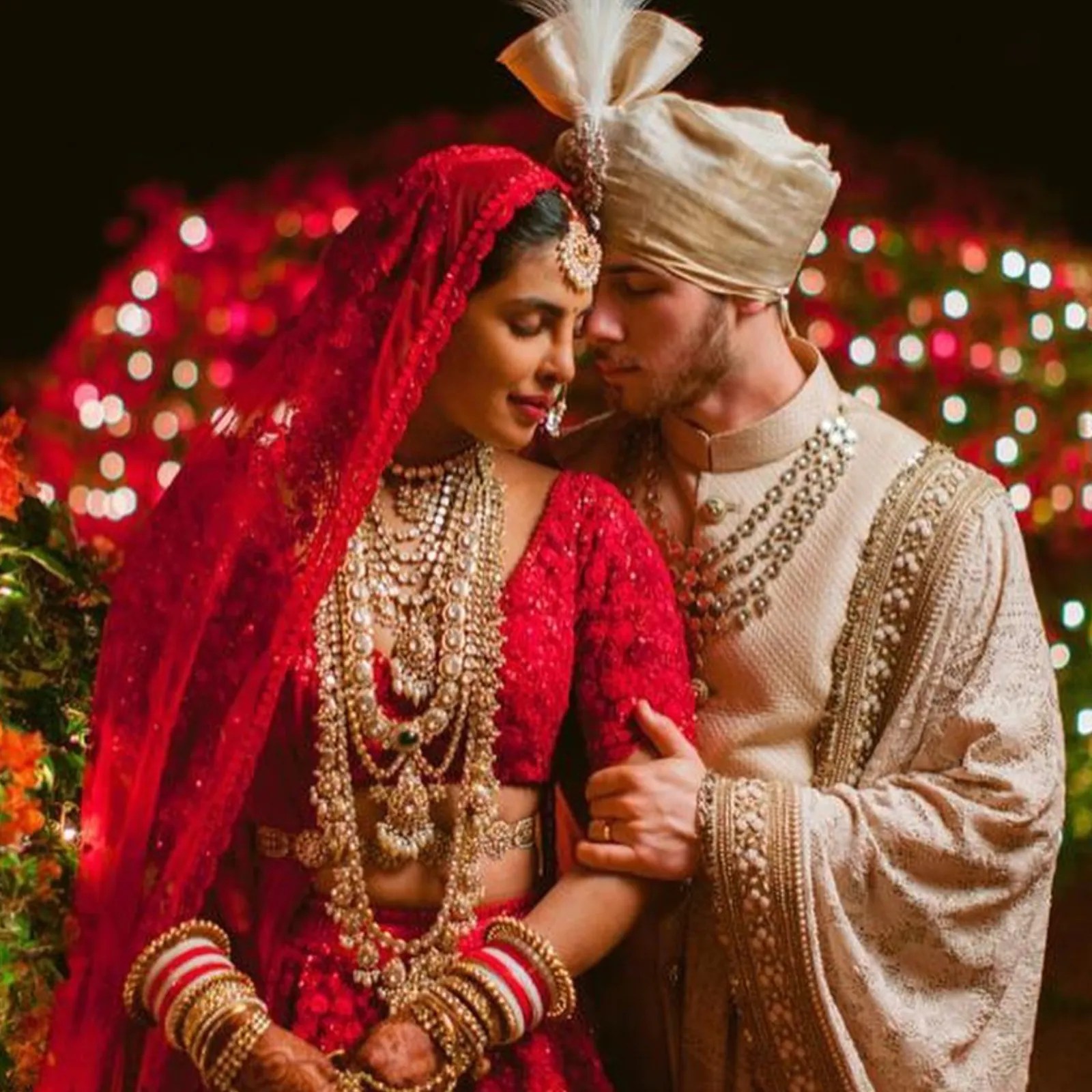 Recounting the story, Chopra said, "When my mother-in-law told me that story, I was like 'I don't know…'. When I had just turned 18, I won the Miss World pageant. This was in London. This was November, and I turned 18 in July. A complete child and I had no idea what I was doing or what this world entailed, didn't have a lot of practice."
"I was like, 'There's no way," the actor added.
"I remember it so clearly because it was November, Nick was on some Broadway show at 7 years old, his brother was on some Broadway show at 8 or 9", Denise told Chopra. "I remember this clearly because Kevin Sr. loves watching pageants. And he, I remember, was watching it and Nick came and sat down and watched you win."
Expressing her disbelief at the story, the actor said, "It is unfathomable like that was 22 years ago. He was 7, I was 17. And he was sitting there, and he was watching."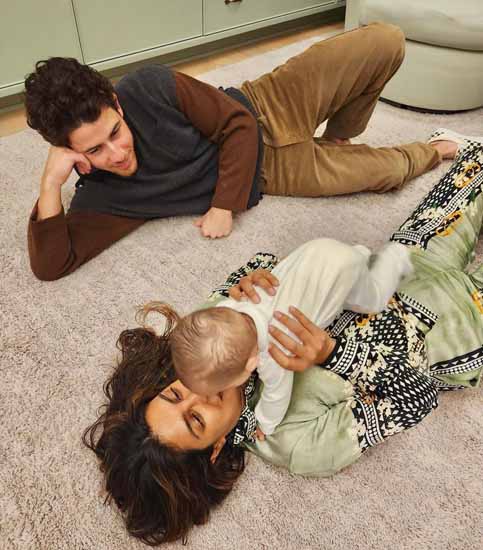 The actor also expressed her faith in destiny. "I do believe that people are meant to be with each other for whatever that duration in your life is supposed to be."
"And I think that people collide because you're supposed to create — on this small, short life that you have — memories that you will take forward, family", she added.
Well! Ain't that beautiful?
Also Read: 10 Times Priyanka Chopra Jonas Spoke Her Truth At The Dax Shepard Podcast