From the iconic ajeeb daastan hai yeh (from Dil Apna Aur Preet Parai) to the recently popular, bekhayali mein (from Kabir Singh), heartbreak songs are one of those rare things that Bollywood mostly gets right. 
But, if there's one song that best captured the feelings of heartbreak for the millennial generation and gave words to the hurt of separation, it's Agar Tum Saath Ho from Tamasha. 
Tamasha, directed by Imtiaz Ali and starring Deepika and Ranbir in the lead roles, released in 2015 and was a beautiful exploration of the millennial struggle - to balance passion with profession. 
However, in the midst of the film's central theme lay Tara (Deepika) and Ved's (Ranbir) tumultuous relationship.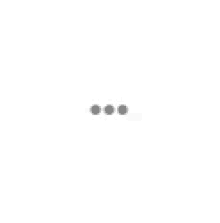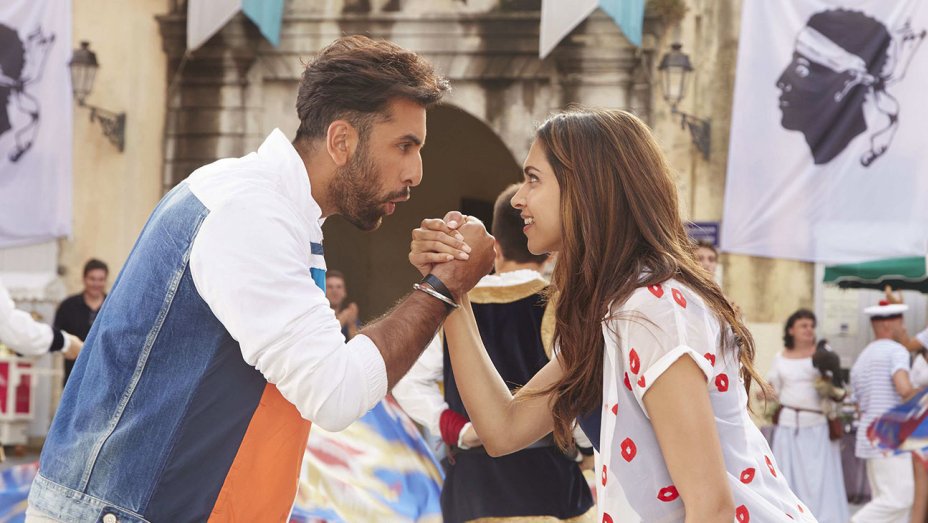 Ved's inability to be real to his true self is one of the main reasons why Tara decides to leave him - but, clichéd as it may be, her heart still belongs to him. It's this moment of insecurity and longing, combined with heartbreak, that is perfectly captured in the song Agar Tum Saath Ho.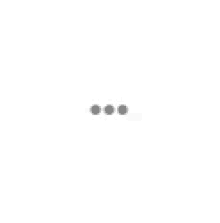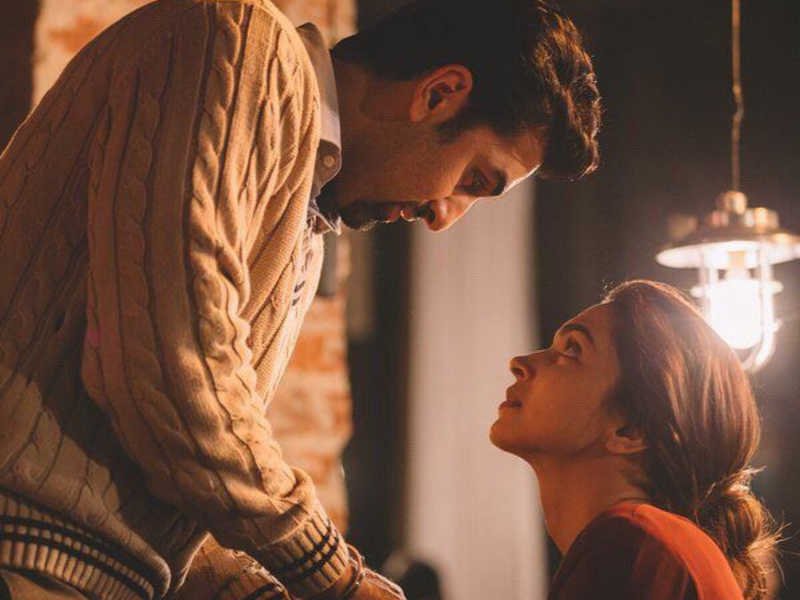 The first thing about the song that hooked our attention was its picturization because most of us first heard it while watching the movie. It is here that Imtiaz Ali's magic and the actors' talent is on fine display. Both Deepika and Ranbir are fine actors in their own right, but the feeling of desolation and hurt that the song evoked in the audience was a result of expert direction and cinematography (by Ravi Varman).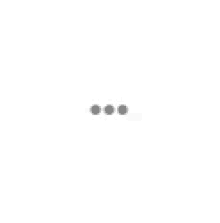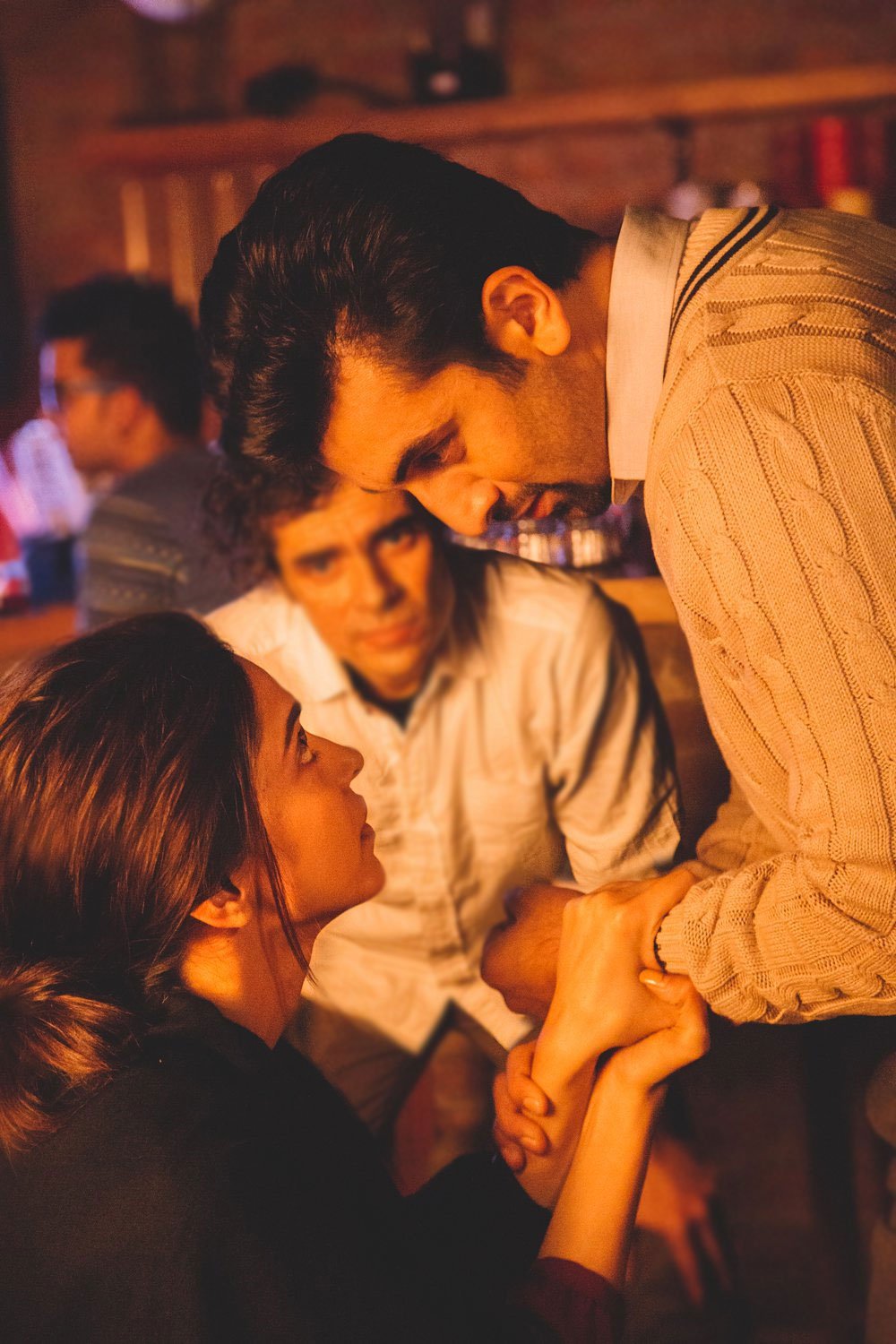 In fact, for Film Companion's Inside A Scene series, Imtiaz even talked about the thoughts that inspired this particular scene. He also talked about how the actors improvised for the scene and that Ravi Varman's efforts were crucial to capture the essence of the moment. 
However, in a world where our attention span is shorter than that of a goldfish's, picturization alone would have never been enough to hold the audience's attention for years. And here's where A.R. Rahman's magical genius came into play.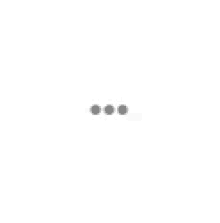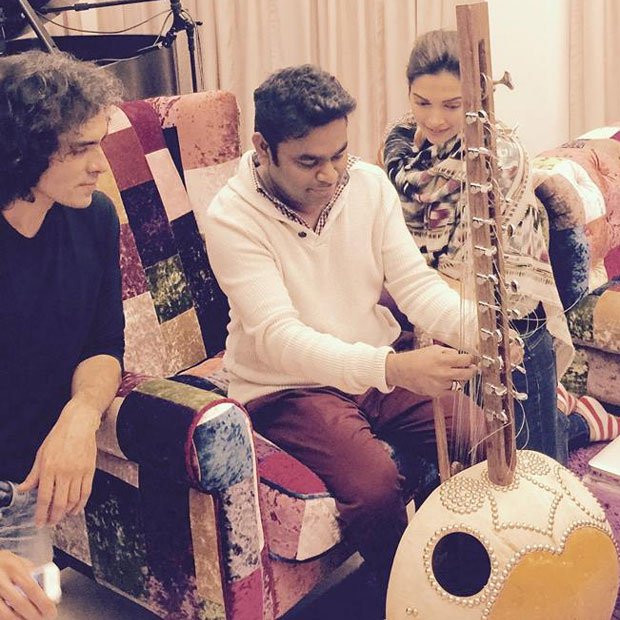 One could write poetic pieces on Rahman's creative genius. One could perform an in-depth analysis of his compositions. And we would still be nowhere close to understanding Rahman's ability to emote feelings through musical notes.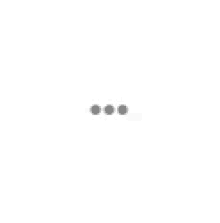 The musical composition of this particular song is subtle, with no overpowering crescendo. The song serves as both, an aide to the singer, and an expression of the emotions it is essaying. And thus, the tunes in middle of the verses soothe your soul, acting like an invisible balm for the intangible pain of heartbreak.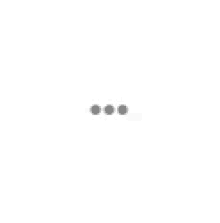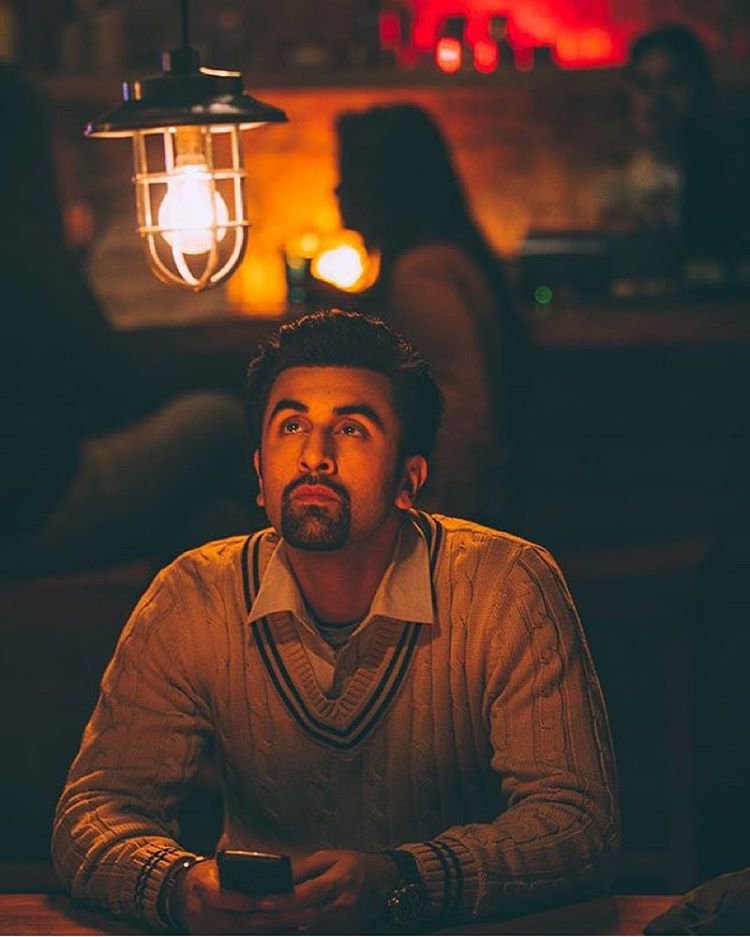 Of course, Alka Yagnik's mellifluous voice resounds with the kind of clarity that auto-tunes and remixed vocals can never even come close to. When she sings of heartbreak, she doesn't drown in the pain, but rather lives with it. And perhaps that is what takes you back to those memories that you'd long considered forgotten. 
Though Arijit Singh has only a few lines, his deep baritone perfectly compliments the sweetness in Alka Yagnik's lines.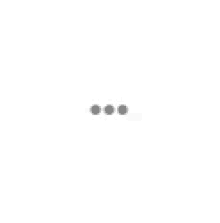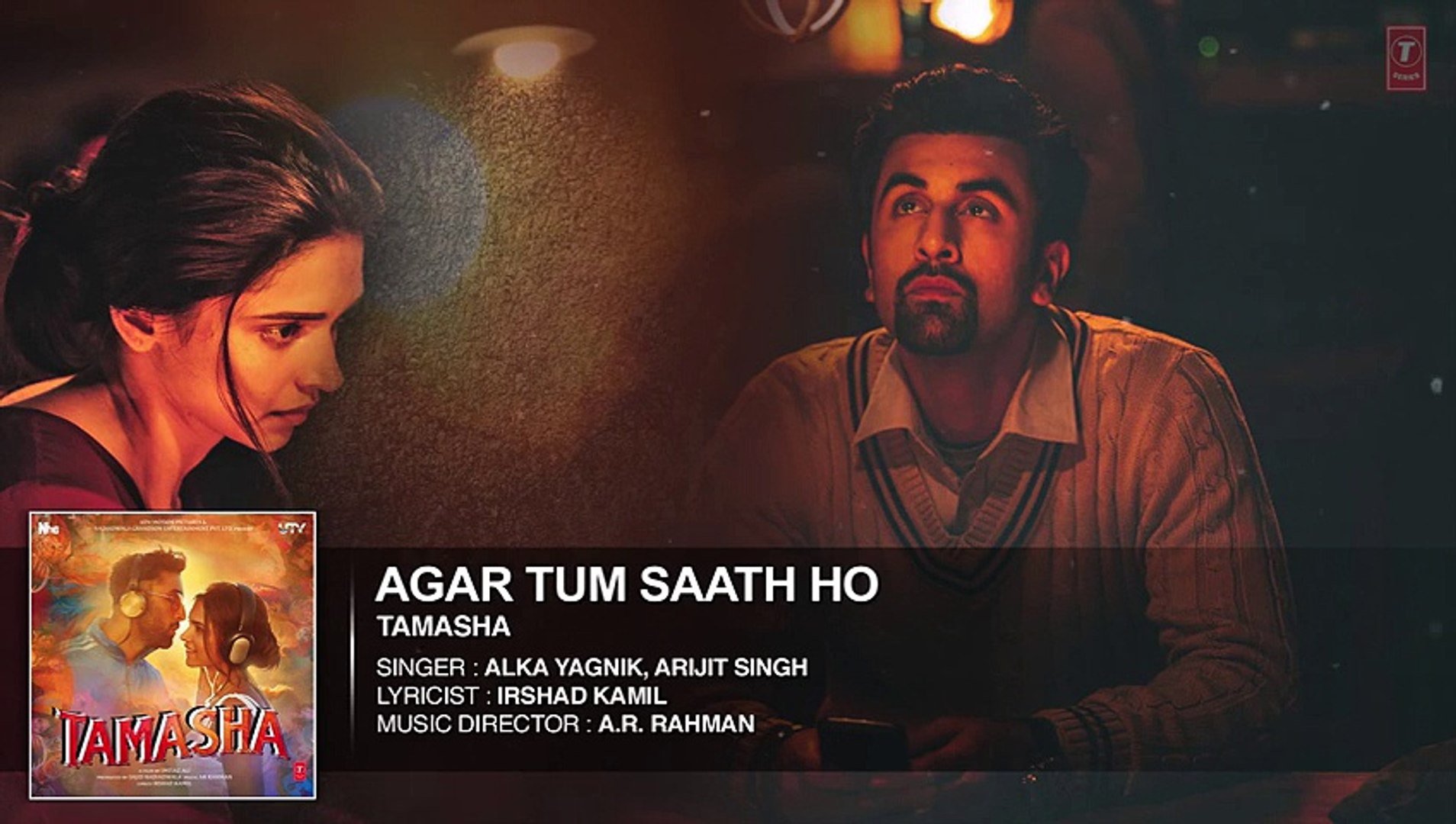 This also brings us to one of the most underrated (but, in personal opinion, the most important) aspects of any song - the lyrics. And in Agar tum saath ho, lyrics are undoubtedly the most beautiful, powerful aspect of the song.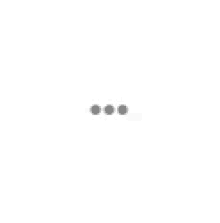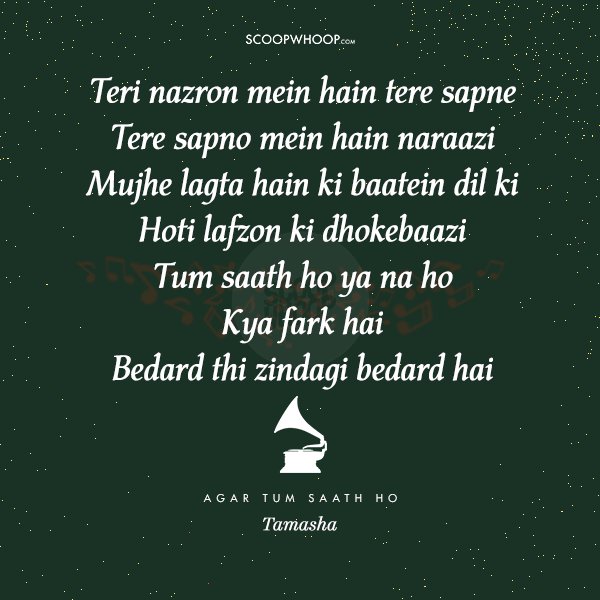 Written by Irshad Kamil, the song at no point uses elaborate metaphors or complex words. And yet, every single line evokes powerful emotions. 
In fact, the song's real achievement lies in the simplicity of its lyrics. It's truly Kamil's genius where he makes a desperate plea for companionship sound like poetry in motion. 
Pal bhar theher jaao

Dil yeh sambhal jaaye

Kaise tumhein roka karun.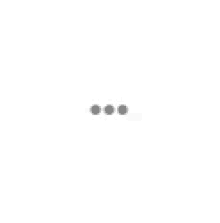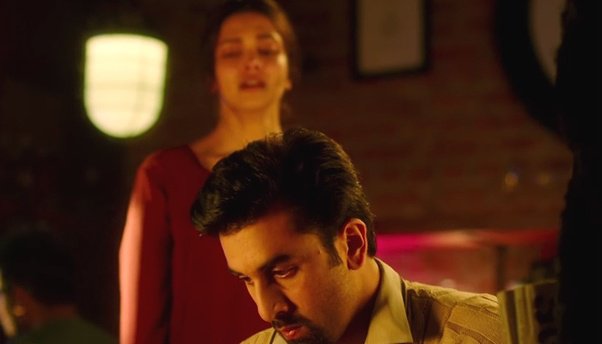 It's not like there haven't been other songs that have captured the enduring pain of heartbreak in a few powerful verses and melodious tunes. Ae Dil Hai Mushkil, Channa Mereya, and Meri Pyaari Bindu's single Maane Ke Hum Yaar Nahin immediately come to mind.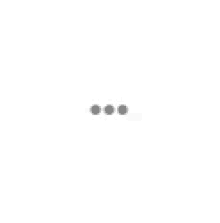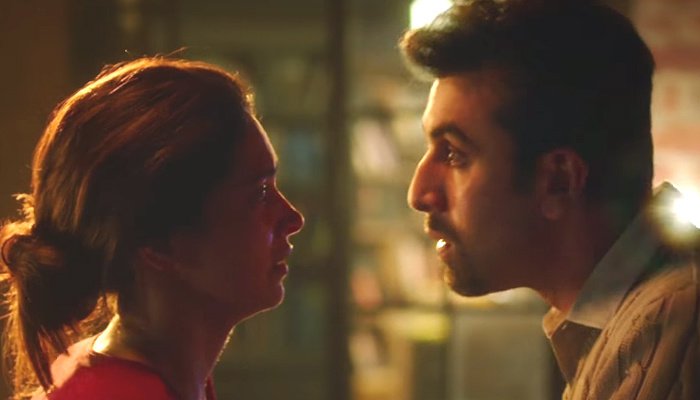 But, for most of us, as we pass lonely nights scrolling old photos, nothing better expresses our unsaid regrets than the words 'bin bole baatein tumse karun, agar tum saath ho'. 
Find stories on movies and music at ScoopWhoop.com.