If the NMACC event taught us anything, it was that our Indian paparazzi scene is pretty epic and that Mukesh Ambani can do ANYTHING. Actor Parineeti Chopra and politician Raghav Chadha got engaged recently and our paps did exactly what they're best at – hooted, bantered, rhymed, and basically, created fodder for social media.
Here are only a few things desi paparazzi exclaimed upon seeing the duo:
1. Wottah jodi
2. Sardarji hatt jao samne se
3. Rajneeti se Parineeti ho gaya
A reel, shared by Instagram handle @edityourneed, included these 'precious' moments, and it's now viral on social media. Take a look:
Naturally, people are amused. Here's how they reacted to the reel.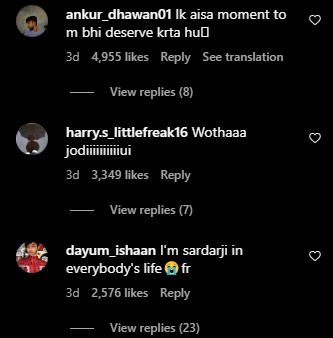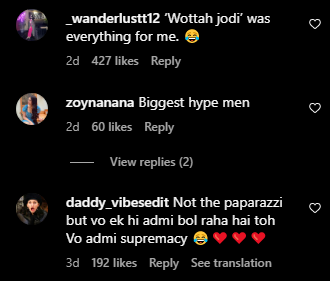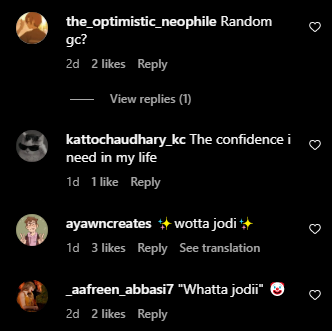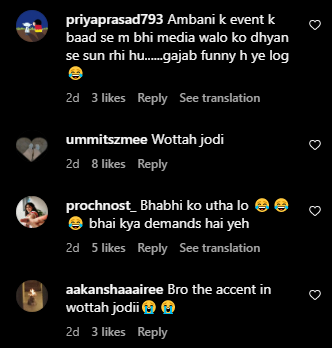 Intrigued by Desi paps? You might wanna see: 12 Times Desi Paps Had Us ROFLing Hard By Being Effortlessly Funny