HBO's Chernobyl opened up to rave reviews and impressed the audience with its dramatic retelling of the horrific tragedy.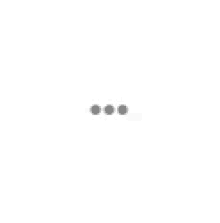 However, the show has once again brought to limelight the terrible tragedy of the 1984 gas leak in Bhopal in India. Because people believe that the Bhopal Gas Tragedy is also a subject matter that deserves similar treatment and visibility in popular culture.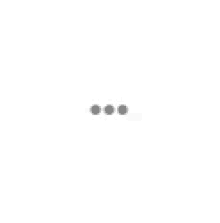 In December 1984, a gas leak at a plant owned by U.S. company Union Carbide led to over 550,000 injuries, and the death of approximately 15,000 people, if not more.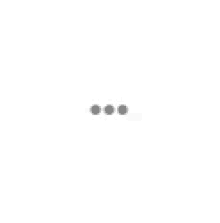 Union Carbide CEO Warren Anderson was charged with manslaughter, and captured. But reportedly, he posted his bail and fled the country just four days after his imprisonment. This also sparked conspiracy theories about the involvement of government in the tragedy and possible corruption.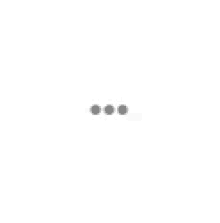 While various documentaries and movies have tried to capture the devastating effects of the tragedy, that continued for far longer because of the delayed cleanup of the site, a TV series has not been created on the subject.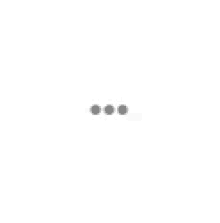 And the internet feels that the subject matter deserves in-depth research and an authentic retelling in the form of a detailed series: 
While the tragedy has been a central theme of a few films in the past, it hasn't got a 'Chernobyl' kind of treatment yet. Hopefully, filmmakers are listening and will pay heed.