HBO's Chernobyl opened up to rave reviews and impressed the audience with its dramatic retelling of the horrific tragedy.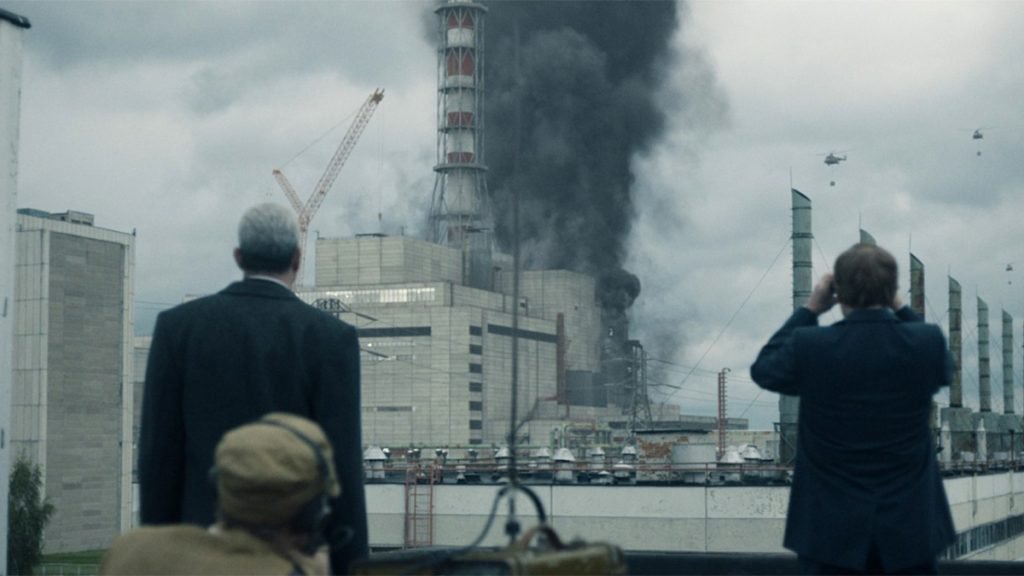 However, the show has once again brought to limelight the terrible tragedy of the 1984 gas leak in Bhopal in India. Because people believe that the Bhopal Gas Tragedy is also a subject matter that deserves similar treatment and visibility in popular culture.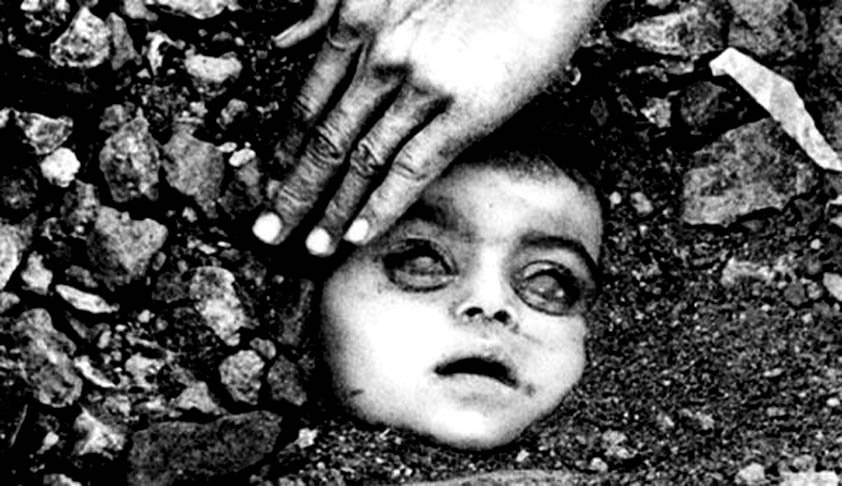 In December 1984, a gas leak at a plant owned by U.S. company Union Carbide led to over 550,000 injuries, and the death of approximately 15,000 people, if not more.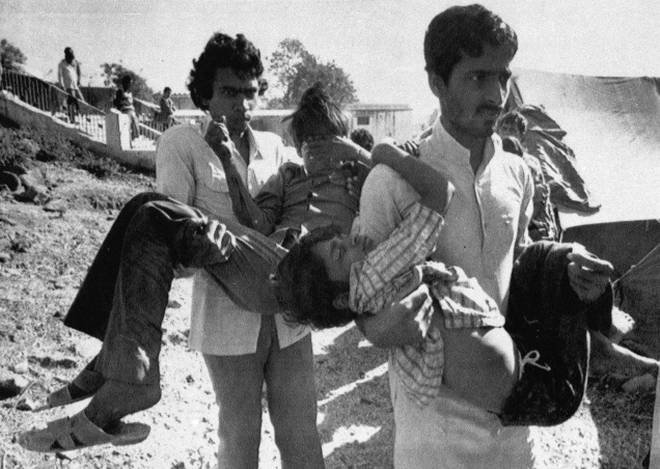 Union Carbide CEO Warren Anderson was charged with manslaughter, and captured. But reportedly, he posted his bail and fled the country just four days after his imprisonment. This also sparked conspiracy theories about the involvement of government in the tragedy and possible corruption.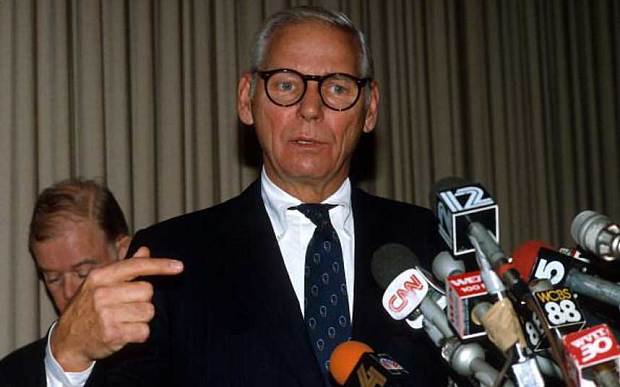 While various documentaries and movies have tried to capture the devastating effects of the tragedy, that continued for far longer because of the delayed cleanup of the site, a TV series has not been created on the subject.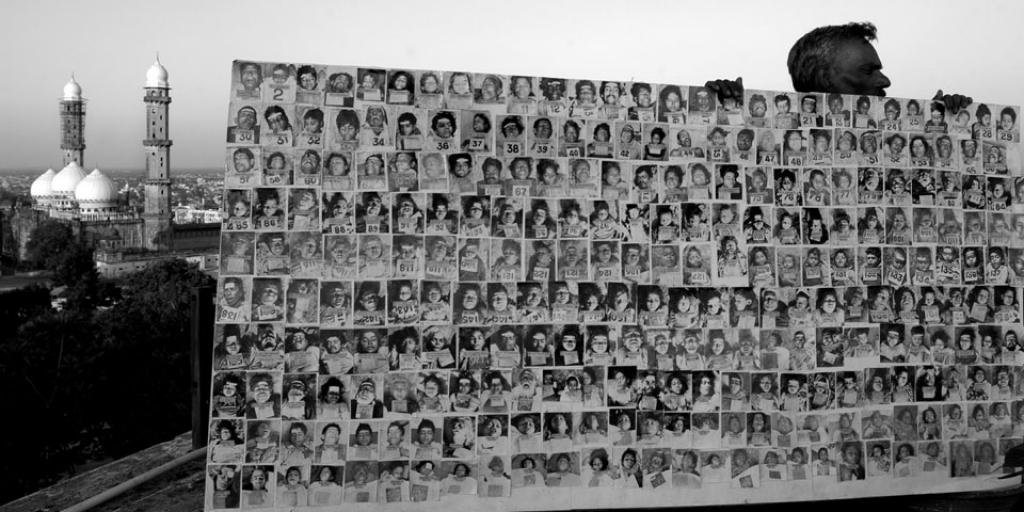 And the internet feels that the subject matter deserves in-depth research and an authentic retelling in the form of a detailed series: 
They made Chernobyl which is an amazing series. When is our indian tv going to come out of saas bahu saga and make something like that on Bhopal gas tragedy

— Aisha Shah عائشہ شاہ (@Princy_Aish) June 16, 2019
Chernobyl is a big hit.
A series on Bhopal Gas Tragedy needed. @NetflixIndia What say?

— Saurabh Sharma (@randomusements) June 11, 2019
Weirdly it seems the best way to raise awareness about a widely known but poorly understood tragedy seems to be a well made TV series. The Bhopal Gas Tragedy deserves a #Chernobyl like portrayal and retelling.

— Gokul (@gokusan42) June 17, 2019
After starting #Chernobyl, I'm really aching for a mini-series revolving around the Bhopal Gas Tragedy.

— Optimus Prime (@Hiya0697) June 15, 2019
Chernobyl is one of the best TV series I have seen. I would love to watch similar TV series on Fukushima and Bhopal Gas tragedy.

— Ankil Sanghvi (@AnkilSanghvi) June 11, 2019
Thank you @HBO for making #Chernobyl , I would appreciate if you can make one for Bhopal Gas Tragedy which killed more than 5000 people. The world should know about this tragedy by American Firm Union Carbide.

— Praveen.S.Kuragodi (@praveen_sk96) June 17, 2019
@netflix
How about giving tough competition to Chernobyl(HBO) ?
Targeted Audience : 2 Billion (South Asia)+ Other too
Topic About : Bhopal Gas Tragedy and Warren Anderson's genocide crime….!!

— Oz🔥 (@mHawk___) June 18, 2019
While the tragedy has been a central theme of a few films in the past, it hasn't got a 'Chernobyl' kind of treatment yet. Hopefully, filmmakers are listening and will pay heed.