Let's settle this once and for all – desi music is the best. From the melodious music and heartfelt verses to the relatable emotions of the characters, we have the perfect recipe to make a chartbuster number.
In a thread, several people revealed the desi number they could listen to one last time and we have compiled the best responses. So, get your audio streaming applications ready and turn up the volume!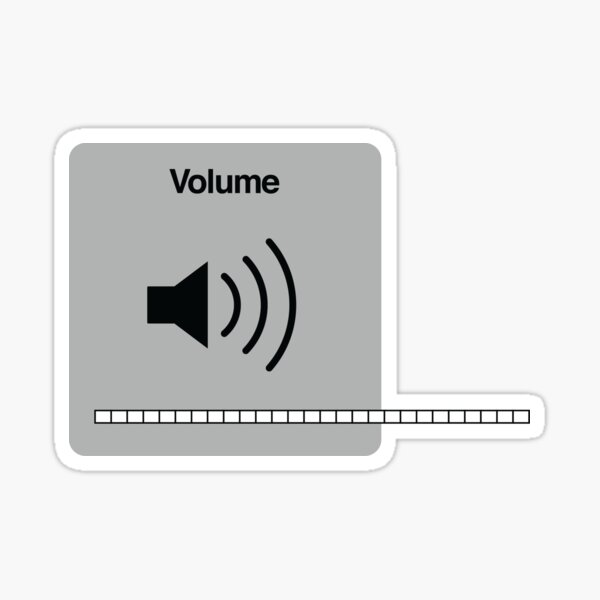 1. Lukka Chuppi – AR Rahman -redditMacha
2. Saiyaan – Kailash Kher -HocalLost
3. Zindagi Ke Safar Mein -HappyAd9486
4. Noor E Khuda -RedditorSharma
5. Kahin Door Jab Din Dhal Jaye – Jagjit Singh -Khadmutra
6. Tum Ho – Kavita Krishnamurthy From Rockstar -zynnxx
7. Kun Faya Kun – AR Rahman -Musical_Scientist_
8. Maeri – Palash Sen -Negative-Pin8540
9. A 20-minute version of Ranjish Hi Sahi by Mehdi Hassan -6675636b5f6675636b
10. Yeh Jeevan Hai – Kishore Kumar -antarctic_0
11. Dheere Dheere Se Meri Zindagi Mein Aana from Aashiqui -hillymark
12. Beete Lamhe -Excellent-Fix-8327
13. Sajni by Jal – The Band -anas_shakaal
14. Ek Pyar Ka Nagma Hai -devarajh
15. Maula Mere Maula -SamiUso
Here, now you have the perfect playlist to play today. You're welcome!