After much ado, the teaser of the highly anticipated 'Project K' is finally out. But turns out, the movie is titled Kalki 2898 AD. And oh boy, the first glimpse has given us major goosebumps.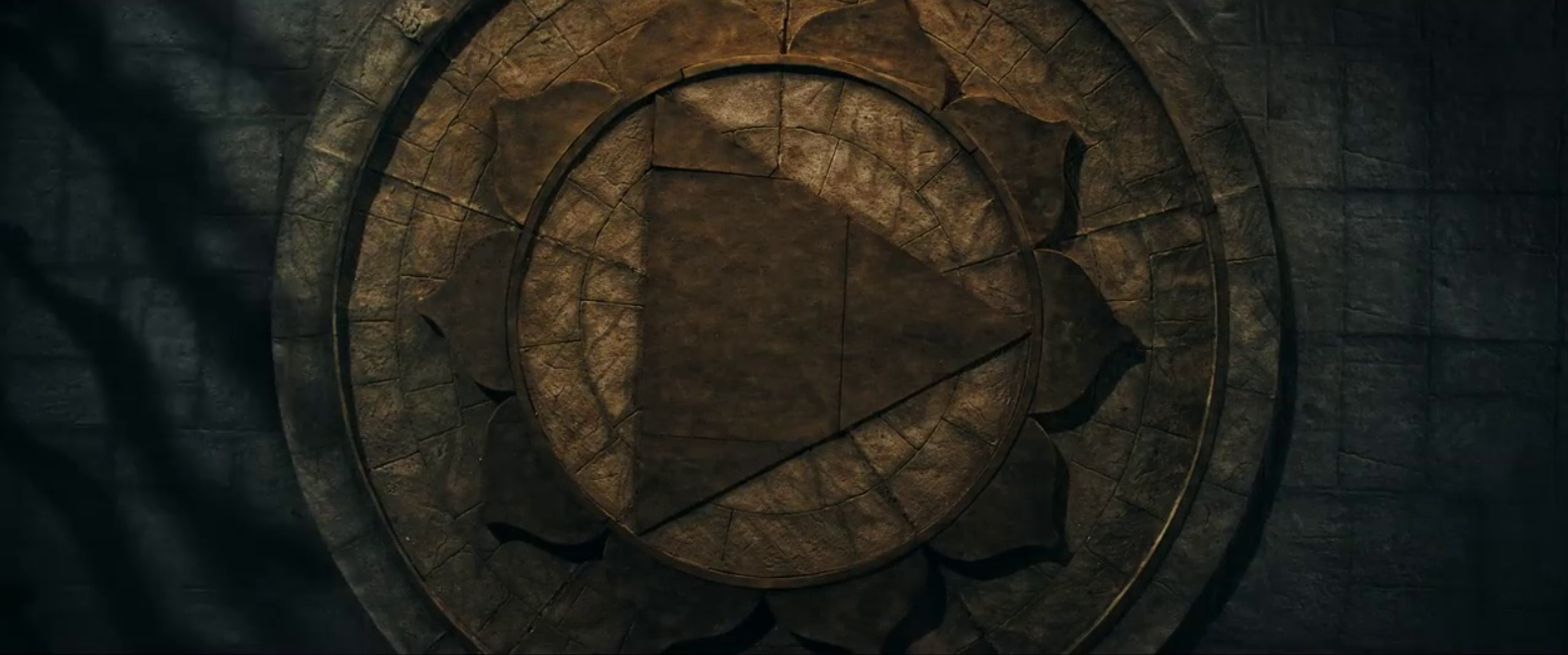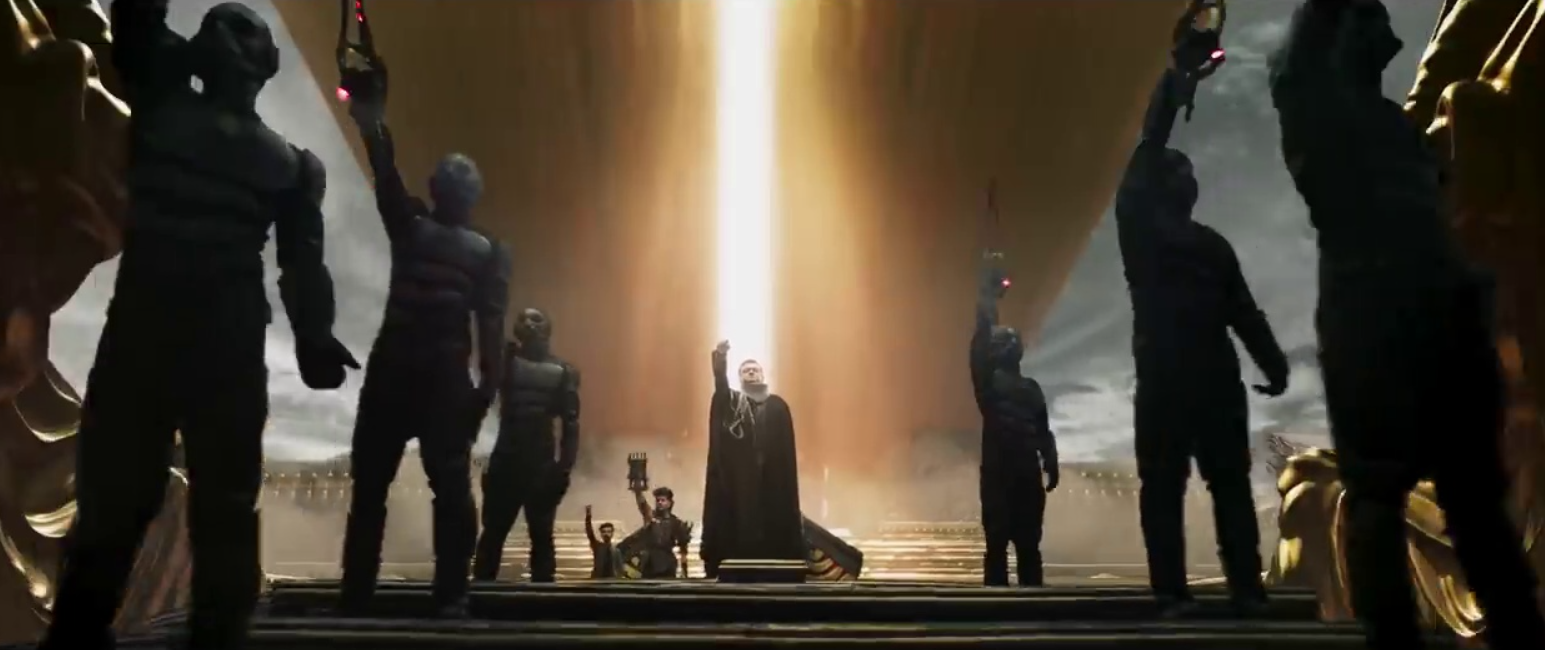 We catch a glimpse of Deepika Padukone looking distraught in this dystopian world. Deepika faces emotional turmoil as she stands in line to join the army as a recruit in this dark world. We also get a glimpse of Amitabh Bachchan draped in bandages.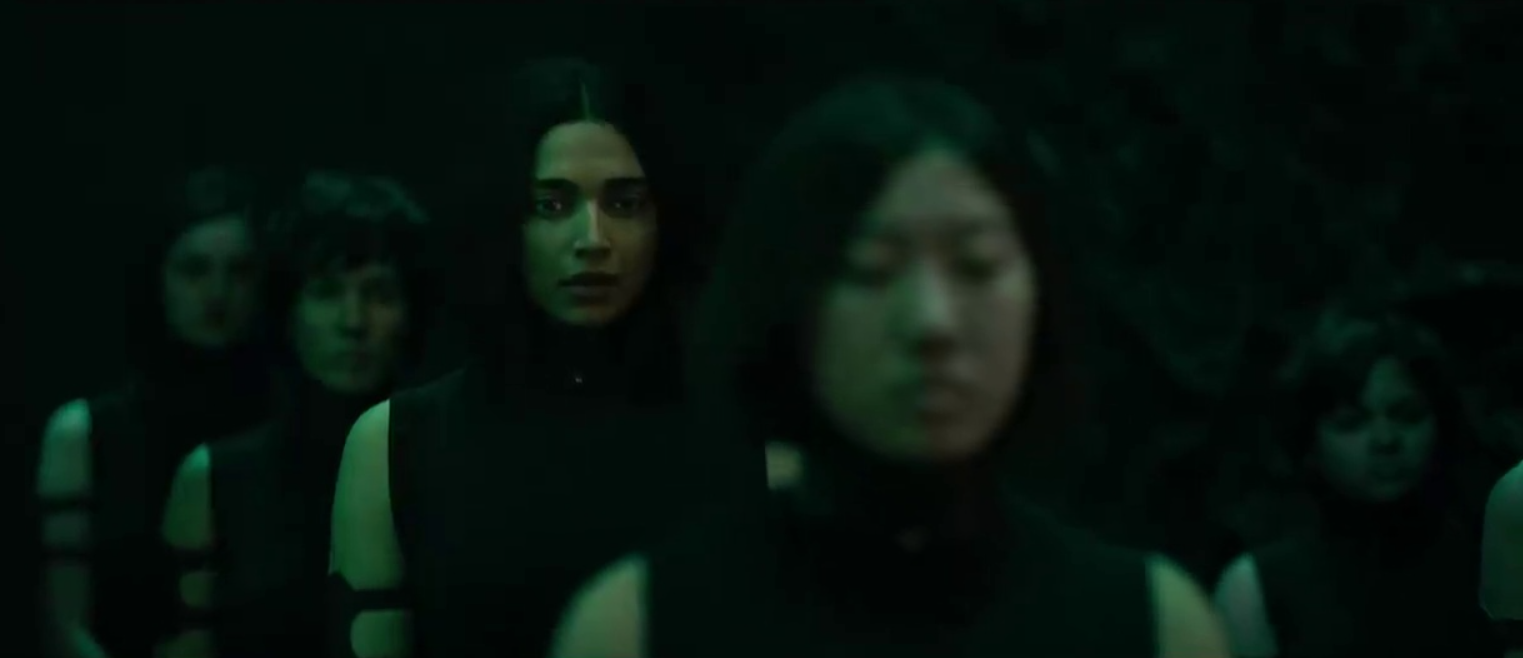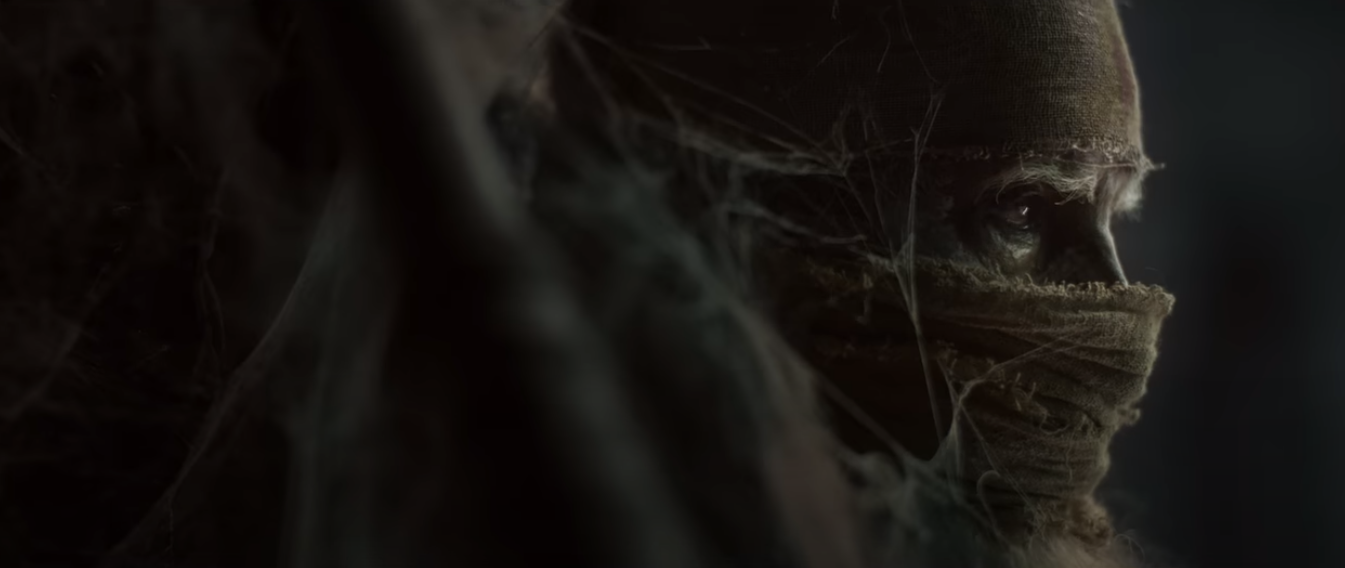 "When the world is taken over by darkness, a force will arise. The end begins now."
To conquer this darkness, Prabhas emerges as the hero who will fight the dark forces here, and looks like a brave warrior who is destined to lead the people into the light.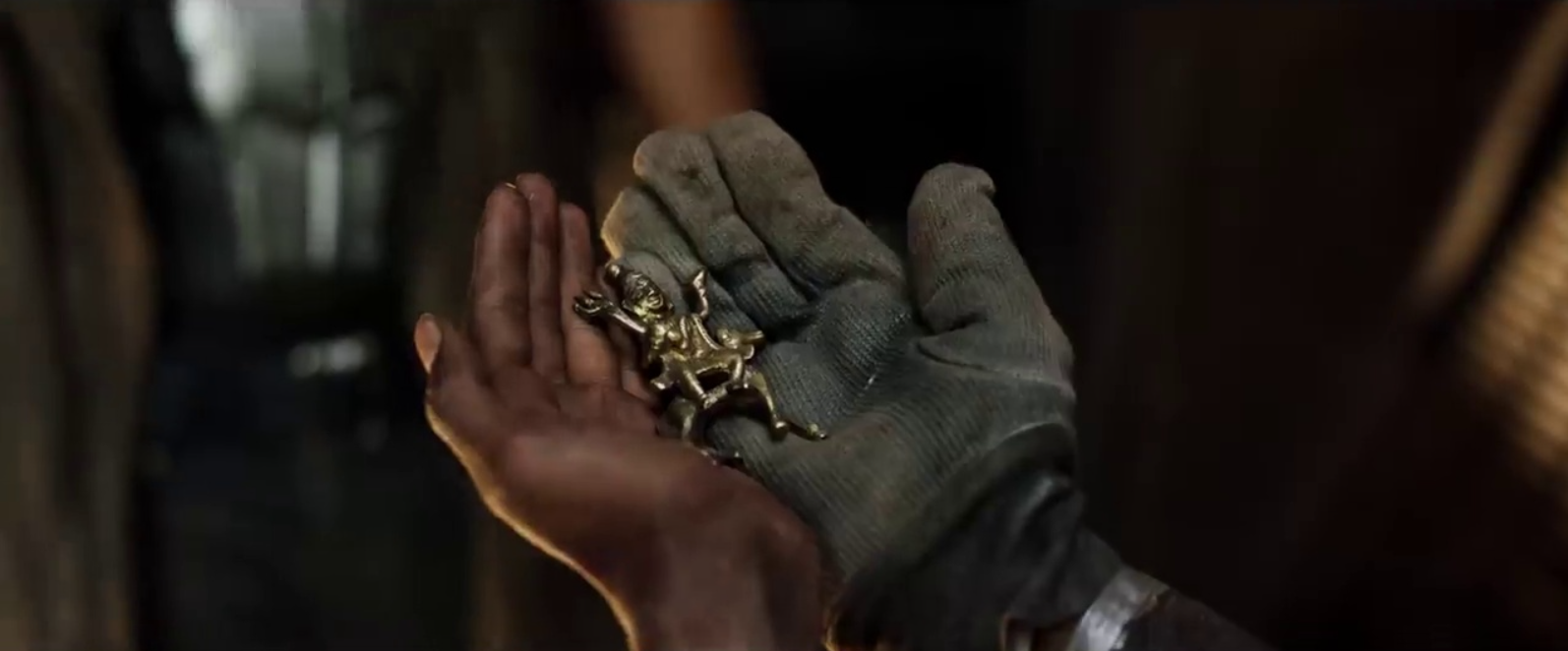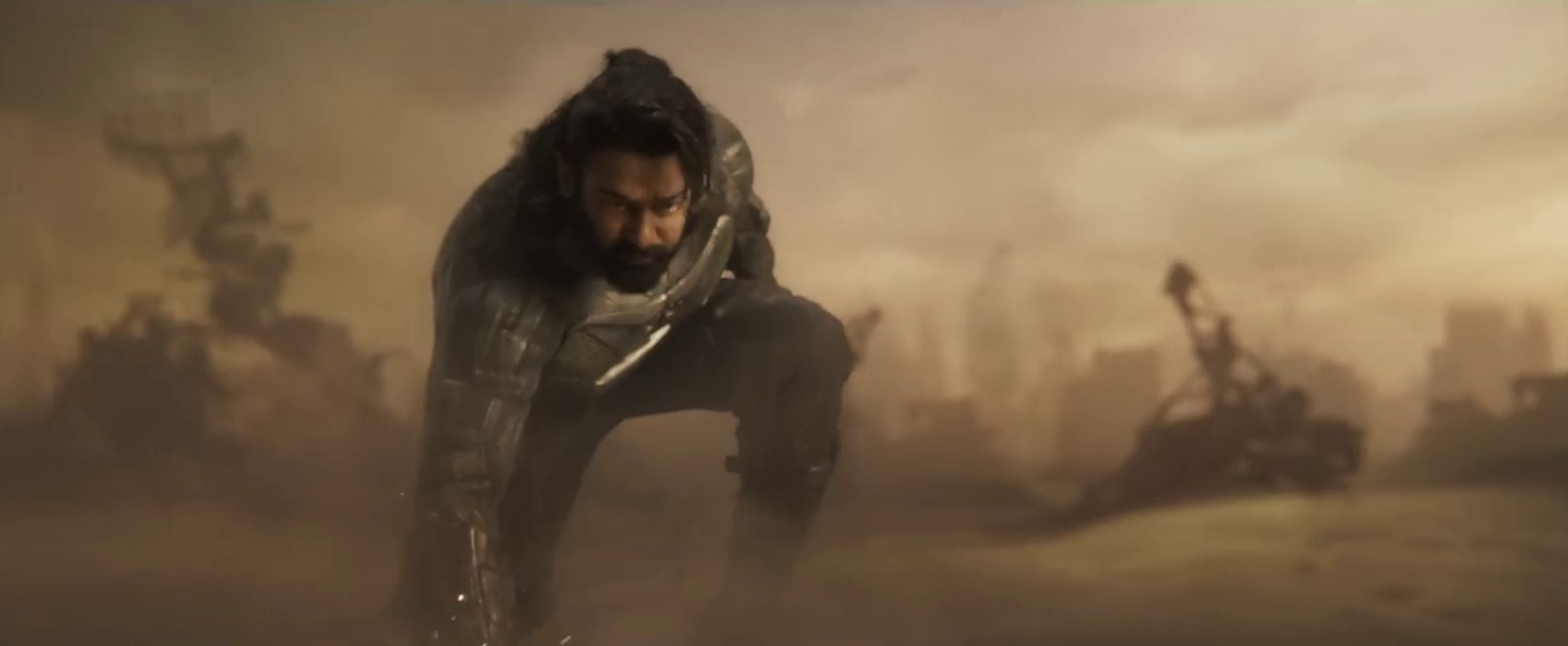 Throughout the teaser, you can catch glimpses of raiders and warriors who wreak havoc and cause chaos. People are struggling to live and bodies are strewn on the ground.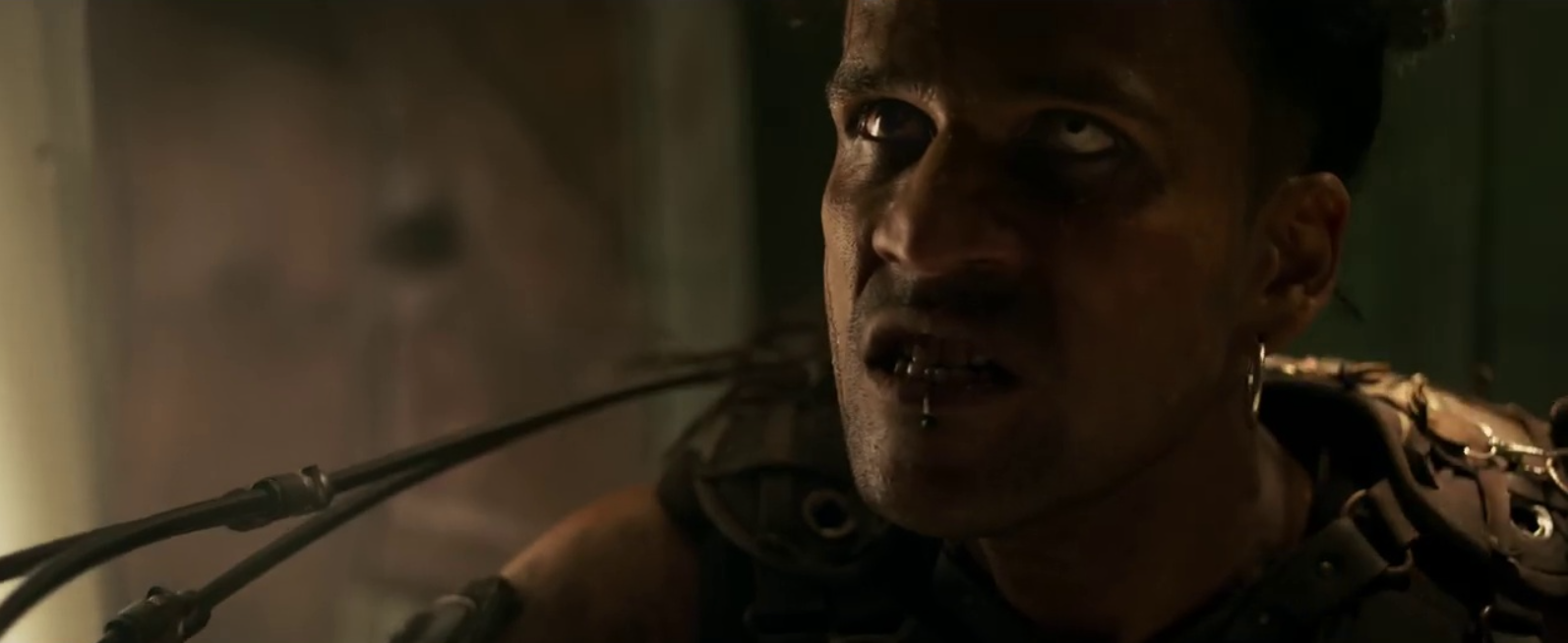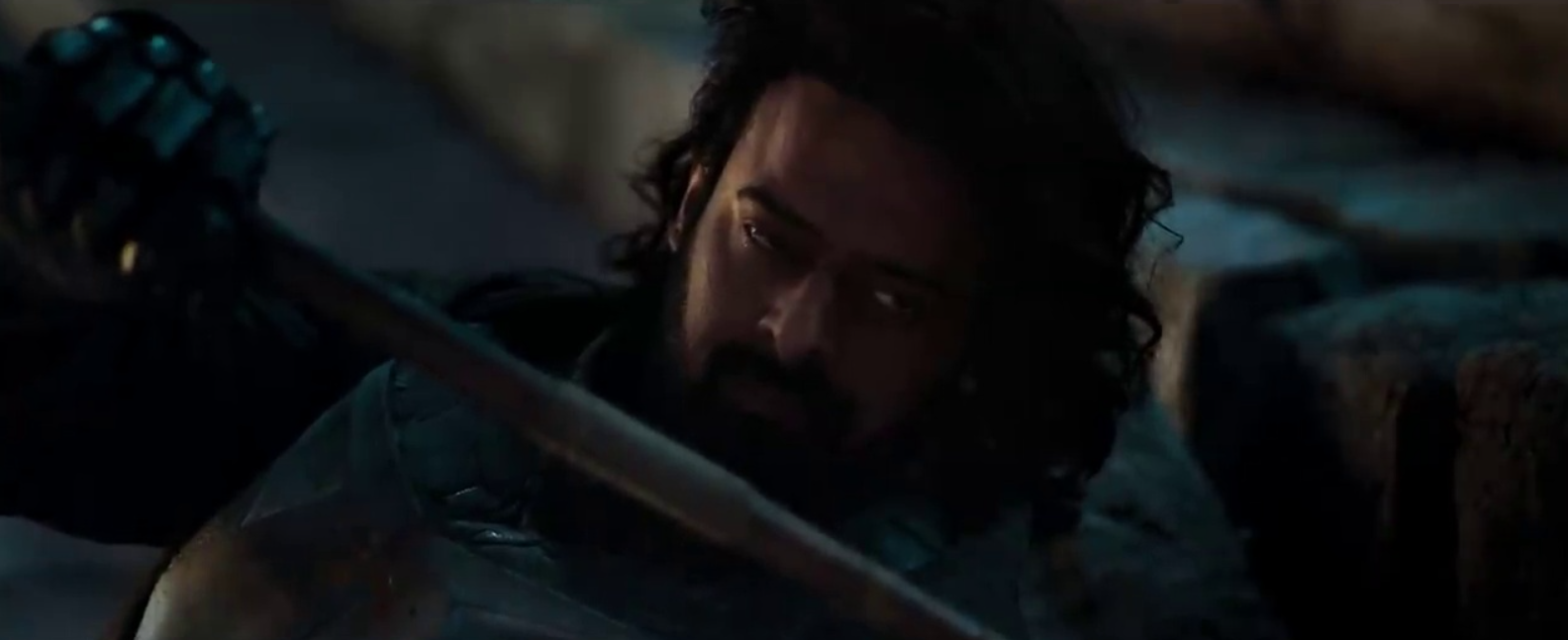 The teaser of Kalki 2898 AD premiered at the San Diego Comic-Con 2023. This is a first for any Indian movie and we could not be prouder.
Starring Prabhas, Amitabh Bachchan, Kamal Haasan, Deepika Padukone, and Disha Patani, Kalki 2898 AD is directed by Nag Ashwin. The film has been produced by Vyjayanthi Movies and it is slated for a release in 2024.
Watch the teaser of Kalki 2898 AD here:
All images are screenshots from the teaser.