Get. Ready. To. Be. Mind. Fucked.
Psychological thrillers give us some of the most dramatic art in cinema. It's all about exploring the infinite human psyche, be it that of a serial killer or a girl-next-door. No one knows what goes on inside a person's head, which is what these spine-chilling films are about. Everything looks normal on the surface. A seemingly regular housewife might have fetishes you couldn't dream of, while a little child might be indulging in delusions beyond imagination. After all, our thoughts are what drive our actions.
From sexual fantasies to obsessive traits to personality disorders, you'll witness it all. The brain knows no limits, and can transcend into realms unknown. This is what you're in for, thanks to these 18 brilliant films that might just leave you in a trance.
1. Nocturnal Animals
Director: Tom Ford
Susan runs an esteemed art gallery and leads a quiet, boring life of luxury. Her second husband travels very often, leaving her alone most of the time. One day, her first husband sends over a manuscript about a teacher's nightmarish vacation with family. As she reads on, hidden truths from the past come into play.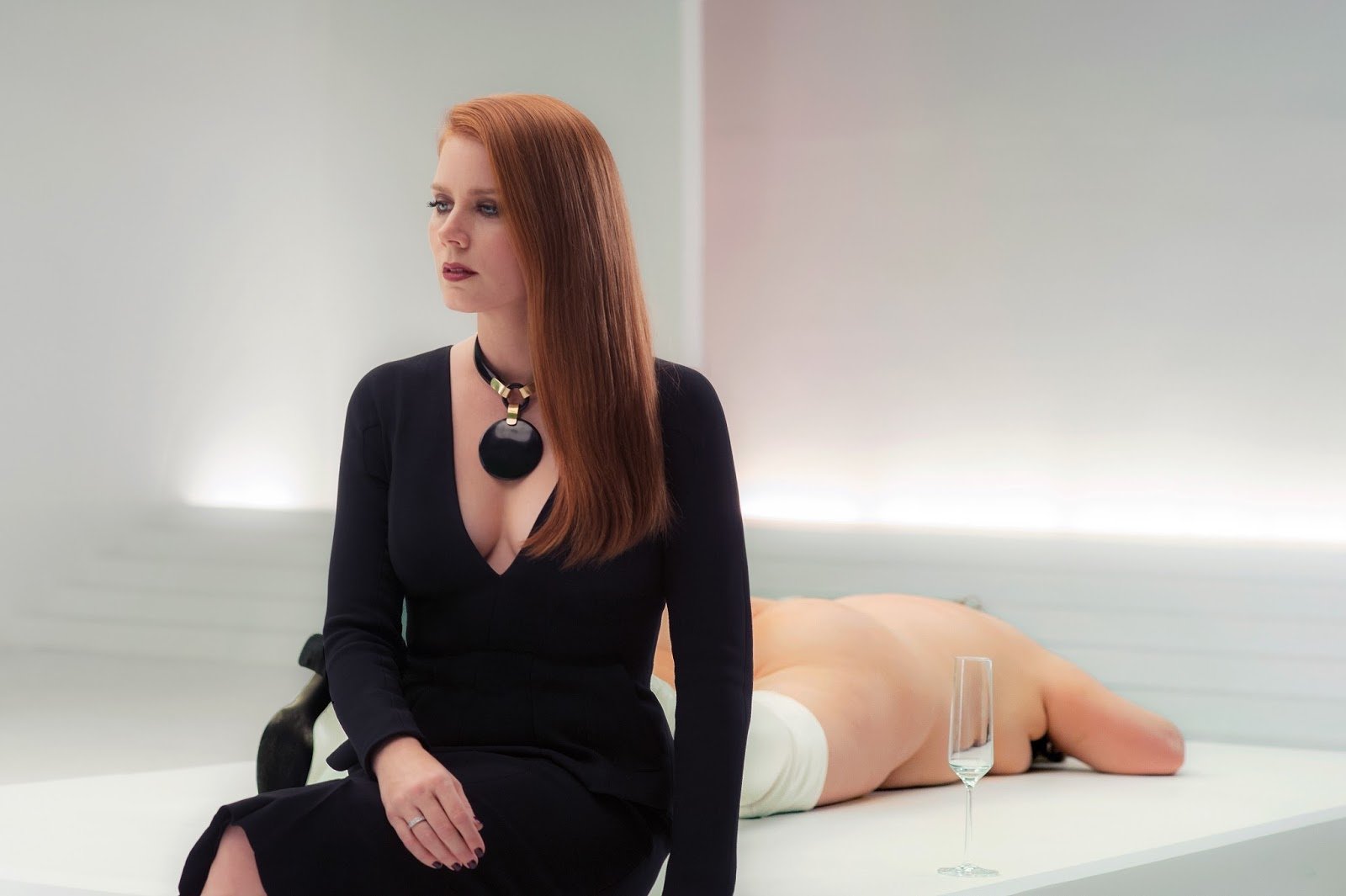 2. Ex Machina
Director: Alex Garland
A young and gifted programmer walks into a scientific experiment led by an ambitious tech mogul. His role is to interact with a beautiful robot for a set period of time and offer feedback on the revolutionary artificial intelligence. But the machine might just turn out to be smarter than the humans controlling her.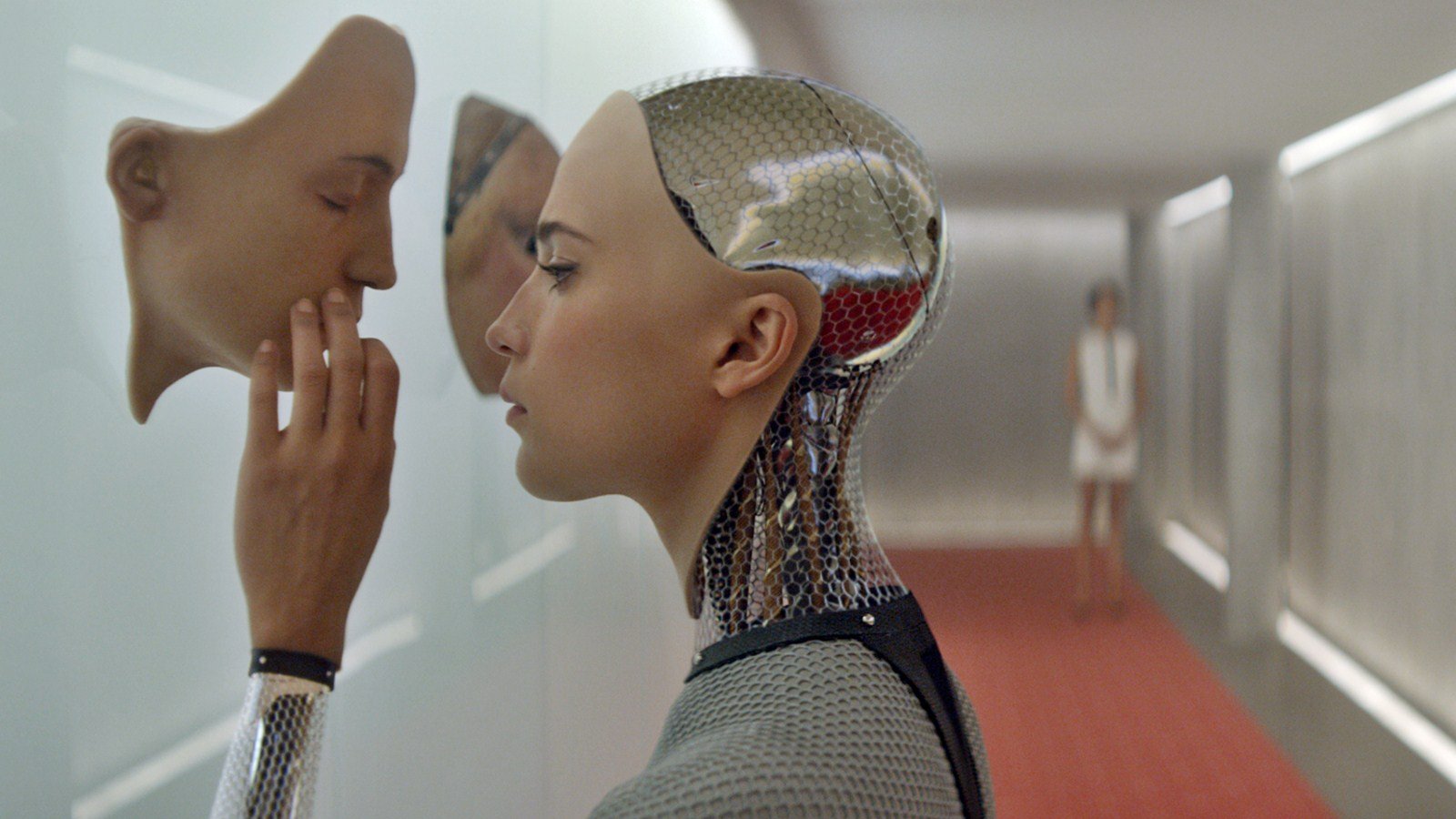 3. Take Shelter
Director: Jeff Nichols
A construction manager, Curtis, is happily settled in a small town with his wife and daughter till he starts having repeated hallucinations about an incoming apocalyptic storm. So he feverishly starts building a 'storm shelter' for a disaster, even though family funds are low. No one believes him, but could his visions really mean something?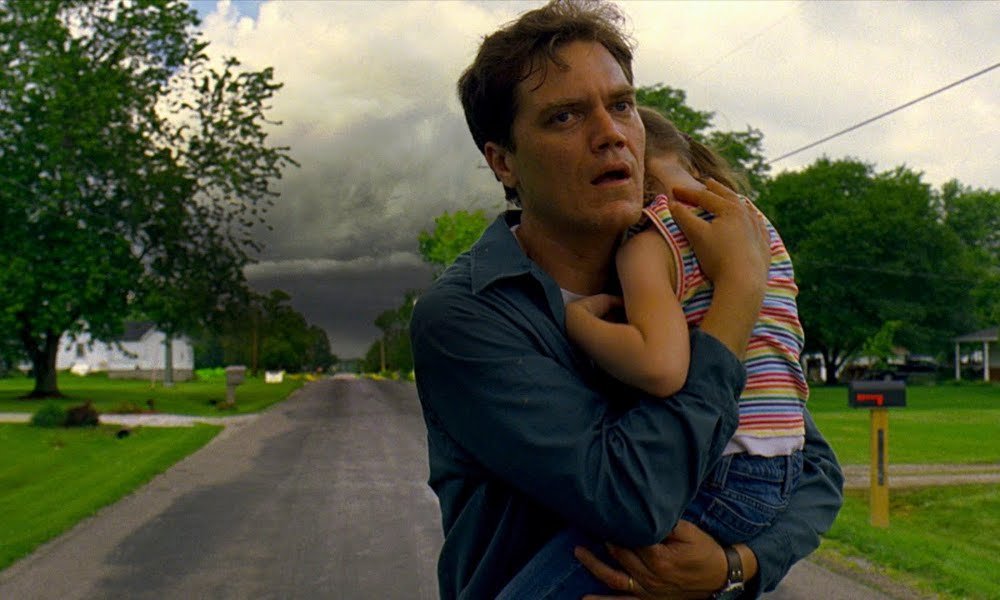 4. Insomnia
Director: Christopher Nolan
Two detectives are sent to Alaska when a local teen is found murdered. As they investigate the teen's case, they have close brushes with the culprit. As the prime suspect plays dangerous chase games with the lead officer, he begins to lose track and doubt his own sanity.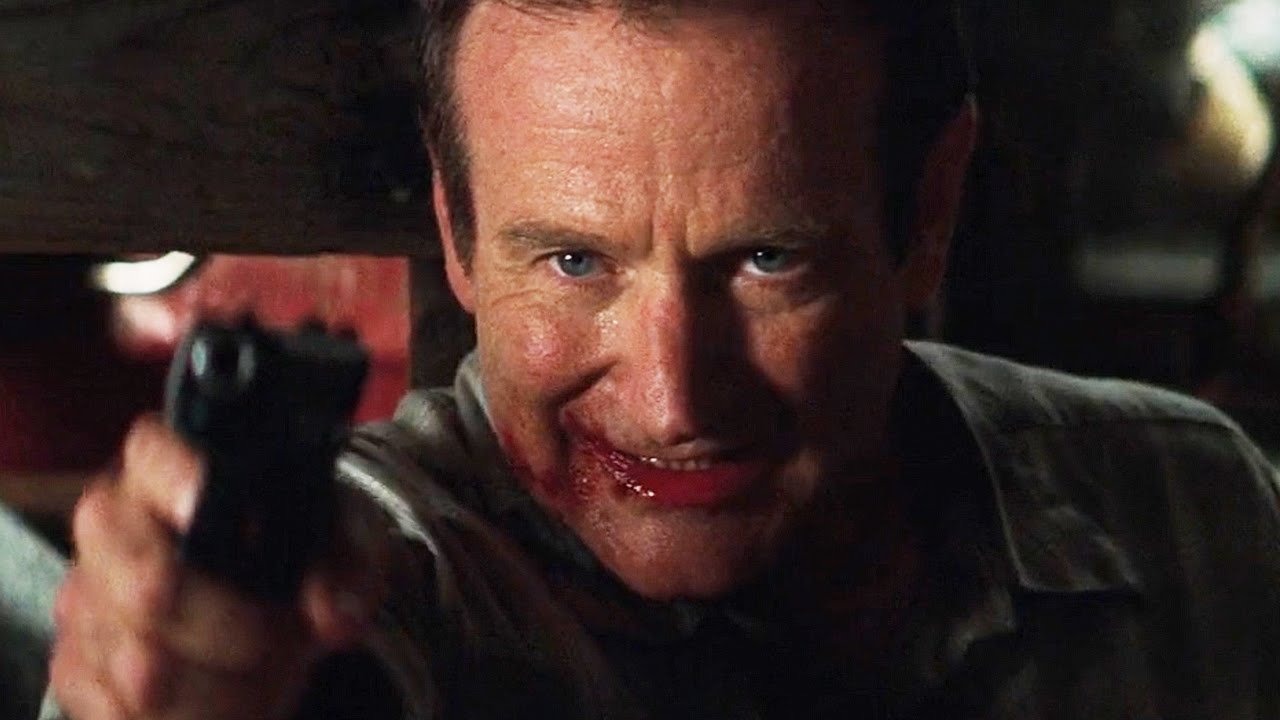 5. Primer
Director: Shane Carruth
Two engineers, Aaron and Abe, are quite ahead of their game. When they accidently invent what they believe is a time travel machine, Abe builds a new, more advanced version of the same. He believes it can transport humans through space. They then decide to test it, with sinister consequences of venturing into the unknown.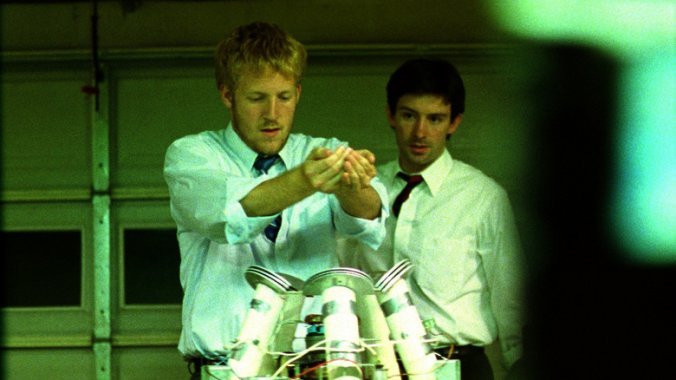 6. Martha Marcy May Marlene
Director: Sean Durkin
Martha is a tortured woman after escaping from a cynical cult with a powerful leader. She takes refuge at her sister's place and stays there to recover. Still unable to really recall what happened, she starts getting panic attacks that the members might be returning to take her away again. Soon, reality and delusions become one.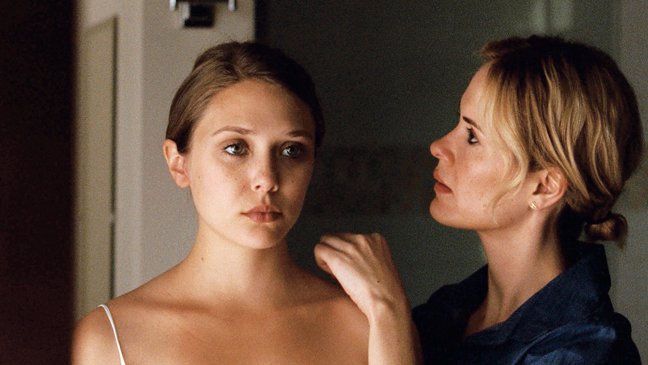 7. Enemy
Director: Denis Villeneuve
Adam, a bored and detached college professor, spots his doppelganger in a movie. He's an actor in Hollywood and leads a very different lifestyle, but with the same face. Adam then slips into the new man's shoes and takes over his persona. This complicates everything and comes with a price.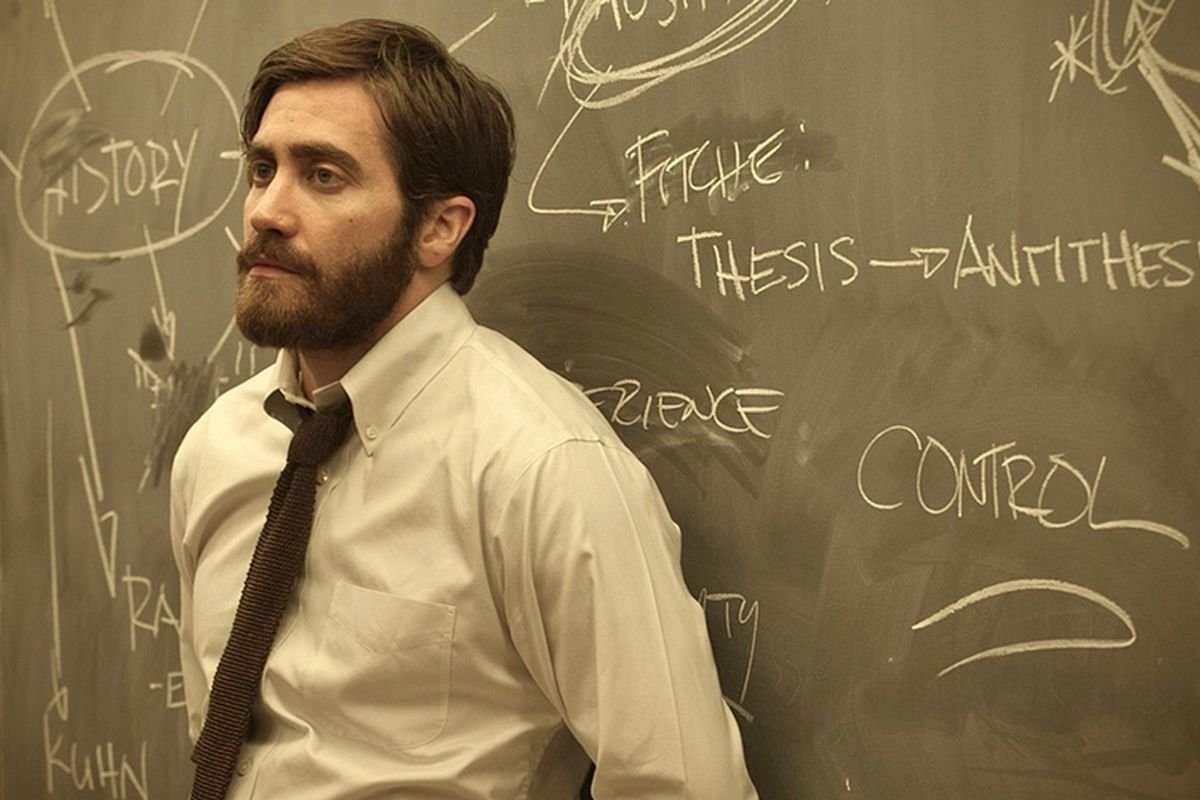 8. The Gift
Director: Joel Edgerton
A married couple, Simon and Robyn, moves into a new home. They soon cross paths with Gordo, a man Simon once knew. He starts sending expensive gifts to their house and showing up uninvited, much to the bafflement of the two. But when his behaviour reveals a horrifying secret, the tables turn.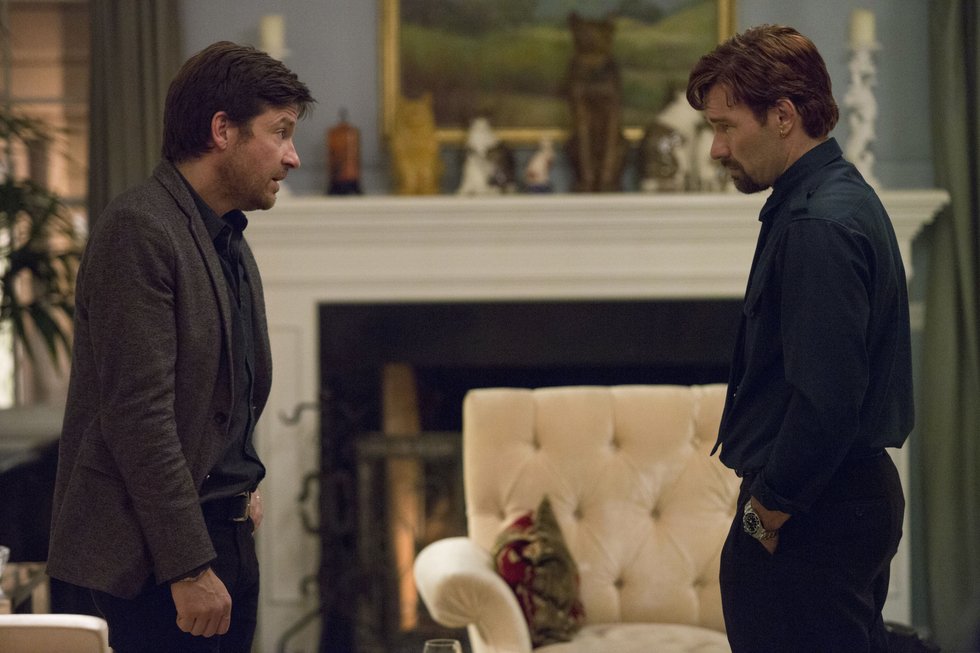 9. Hard Candy
Director: David Slade
Hayley chats with Jeff online and fixes a meeting him. Jeff, a fashion photographer, is also a sexual abuser who targets teenage girls. Thinking another victim is on the way, he takes her home, only to find out that the vicious 14-year-old knows his secret and comes loaded with a plan to end his sick games.
10. Queen Of Earth
Director: Alex Ross Perry
After losing her dad and being dumped by her lover, a broken Catherine heads out for a getaway with her best friend to relax till she's better. But memories of the past continue to haunt her mind, finally driving her to the point of maddening chaos. Will she survive her breakdown?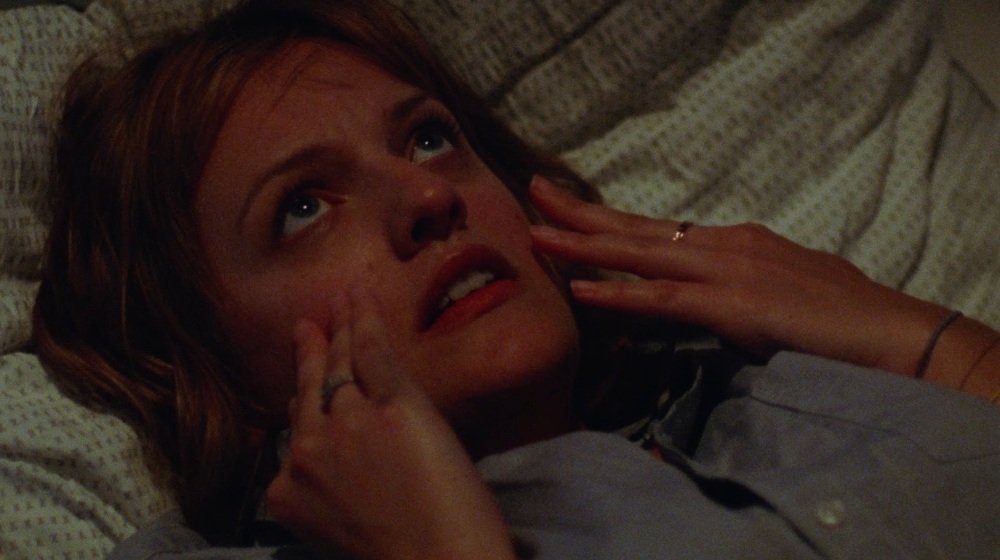 11. Personal Shopper
Director: Olivier Assayas
An American girl works as a personal shopper for a French celebrity in Paris. After her brother passes away, she tries selling his house to bidders who think it might be haunted. But just like her twin, she too can communicate with spirits. Eventually, she starts getting the same old signs again and again.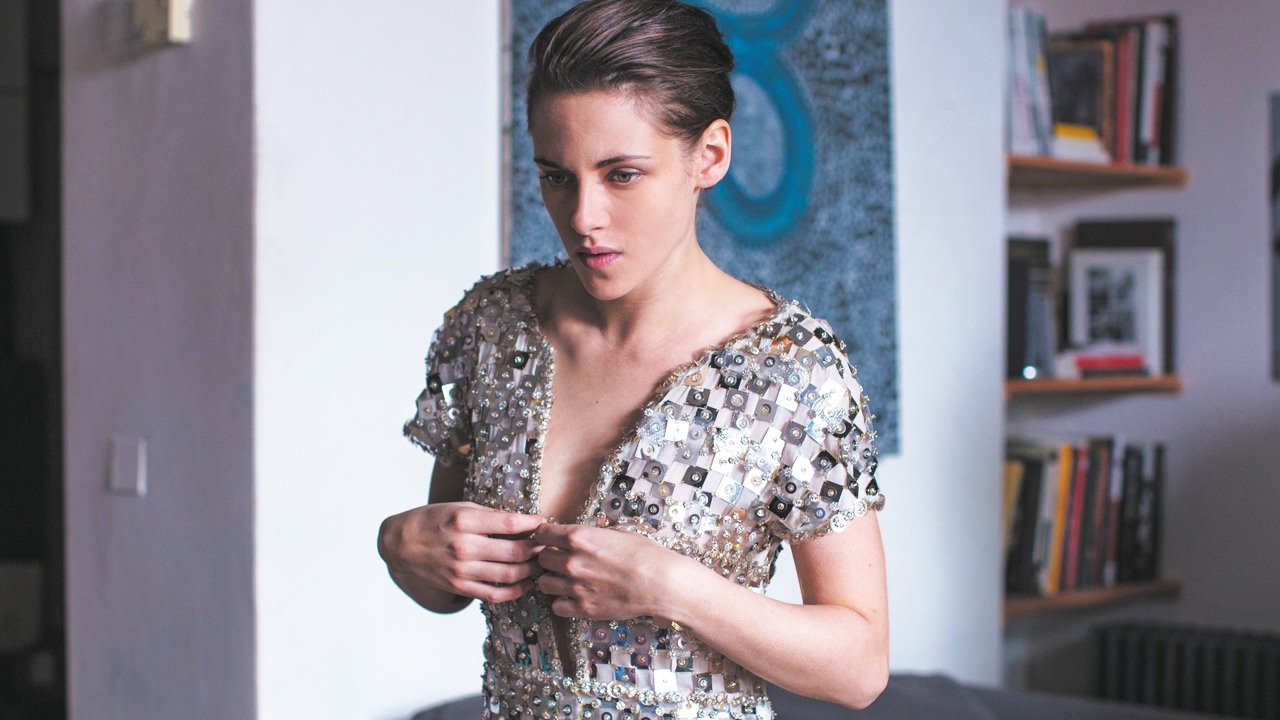 12. Green Room
Director: Jeremy Saulnier
The Ain't Rights is a punk band wrapping up an unsuccessful tour. The musicians get a call to do a B-grade gig at a lousy club. Once there, they end up witnessing violence they weren't supposed to see. Now they've got to run for their lives with all they've got or die.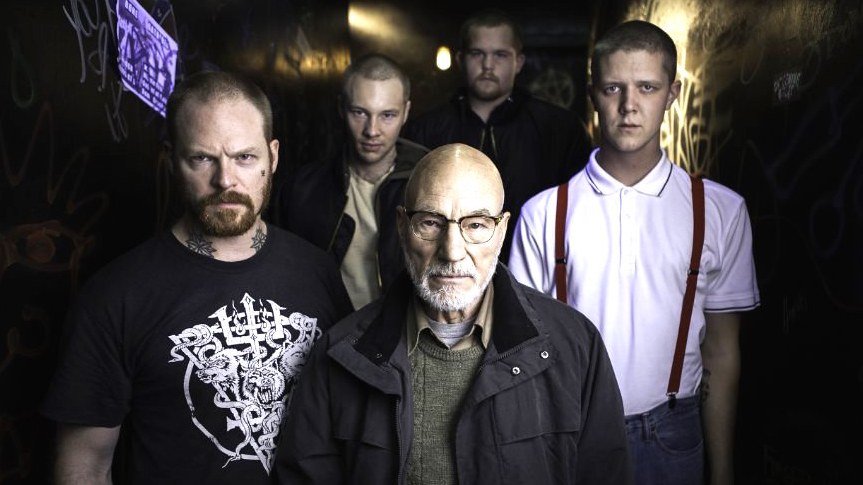 13. A Bigger Splash (2015)
Director: Luca Guadagnino
An ageing, world-famous rock star goes on a vacation with her devoted boyfriend. They're having a great time till her ex-boyfriend lands up, butts into the privacy and makes himself at home with his newly-found seductive daughter. Soon, everything goes spiraling for a toss with the past unraveling itself.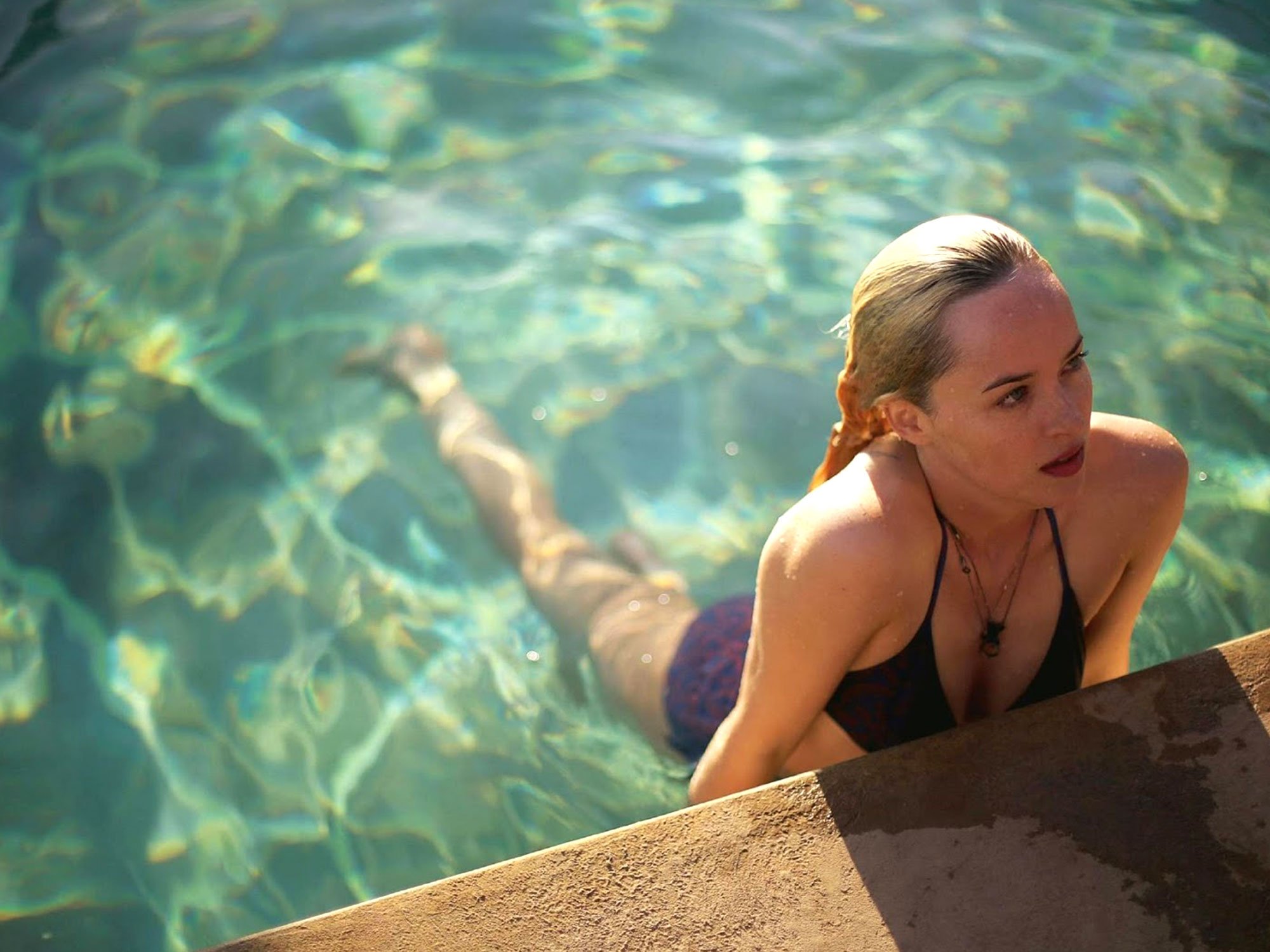 14. The Master
Director: Paul Thomas Anderson
Loosely based on Scientology, this movie revolves around the birth of a notorious religious cult, known as 'The Cause'. A naval veteran, still unsettled in a post- World War II American society, finds solace by joining the movement. He gradually takes charge of promoting it and befriends the leader, with devastating results.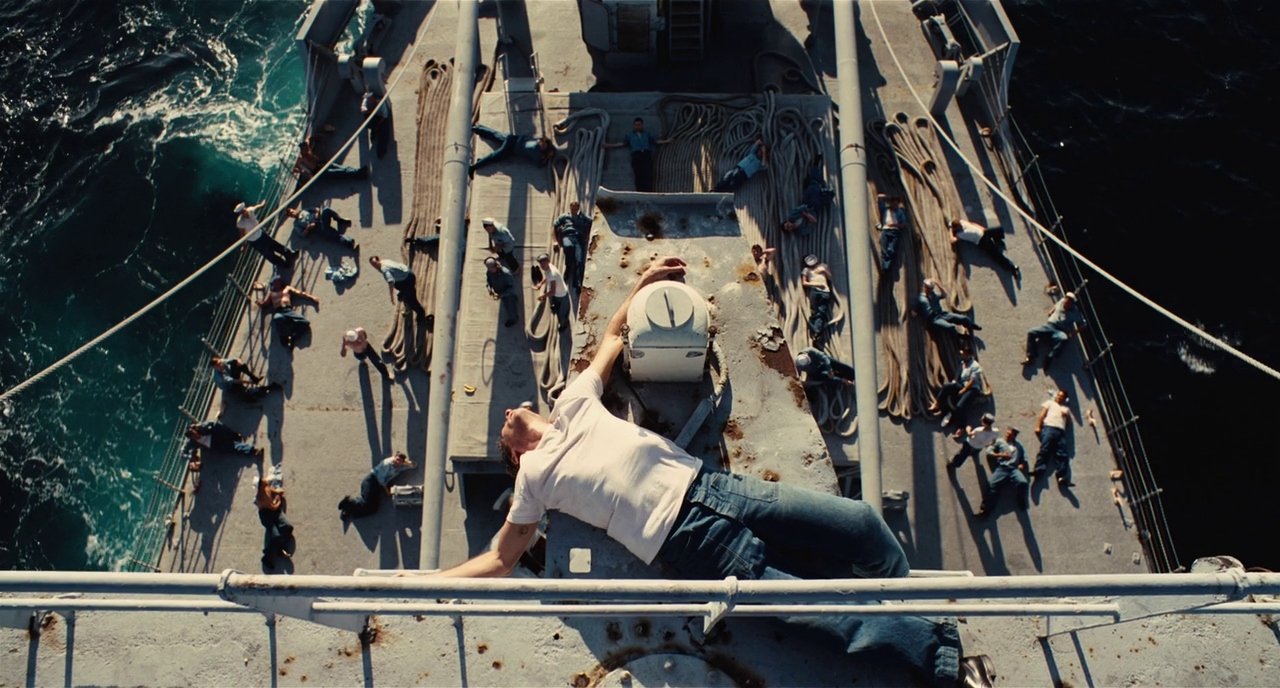 15. Tom at the Farm
Director: Xavier Dolan
When his lover dies tragically, Tom leaves the city to go to her home, set in an isolated farm in the country. Upon arrival, he learns that her family knows nothing about him. Lost, lonely and broken, he finds himself drawn to an obscene, sexually aggressive game, started by his girlfriend's brother.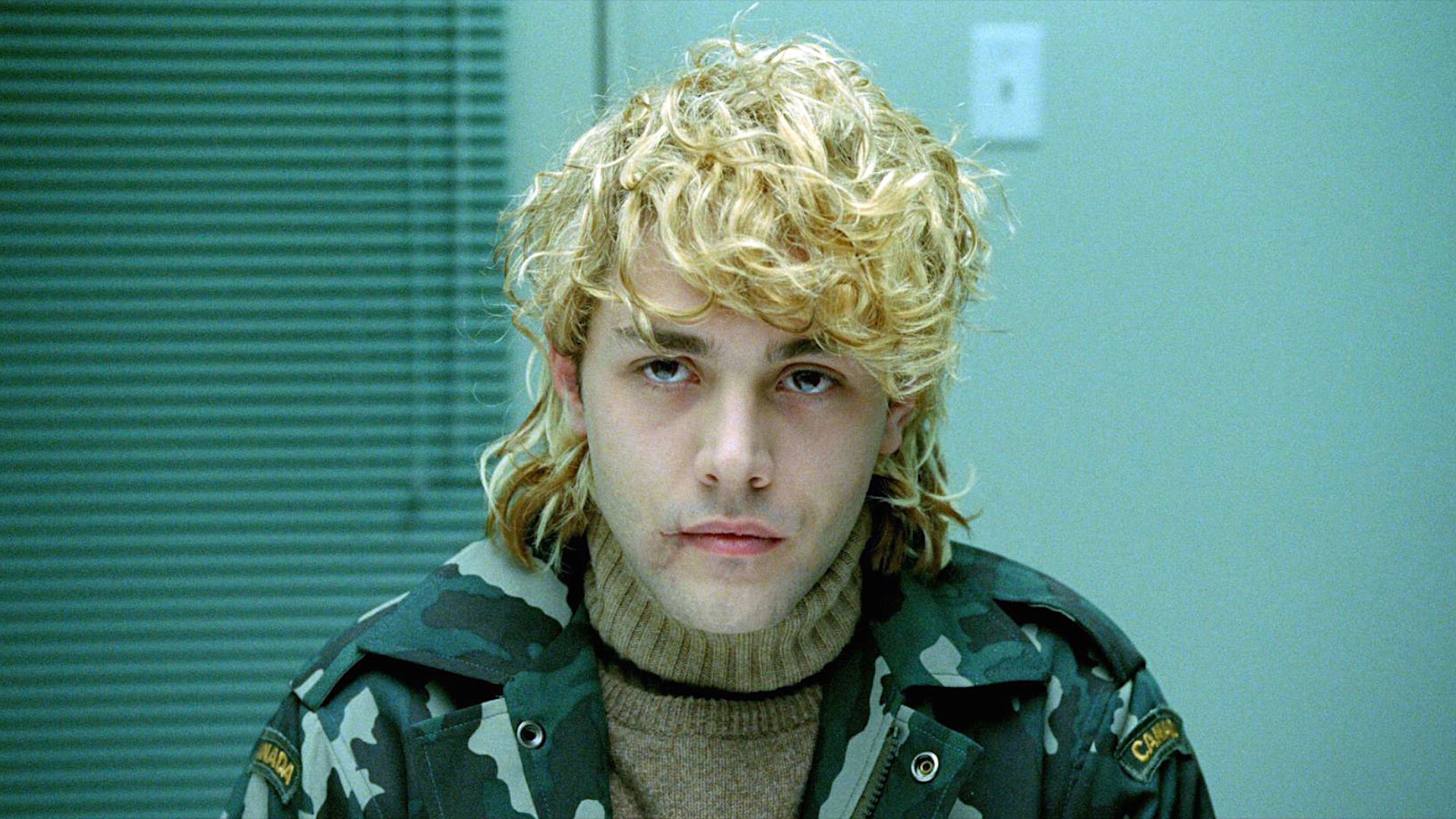 16. Stoker
Director: Park Chan-wook
India lives alone at an estate with her emotionally unstable mother after her father passes away in an accident. Shortly, an uncle she'd never heard of lands up to help out. He's handsome and charming, soon drawing her attention. India suspects that he might have hidden agendas but doesn't realise the true extent of it.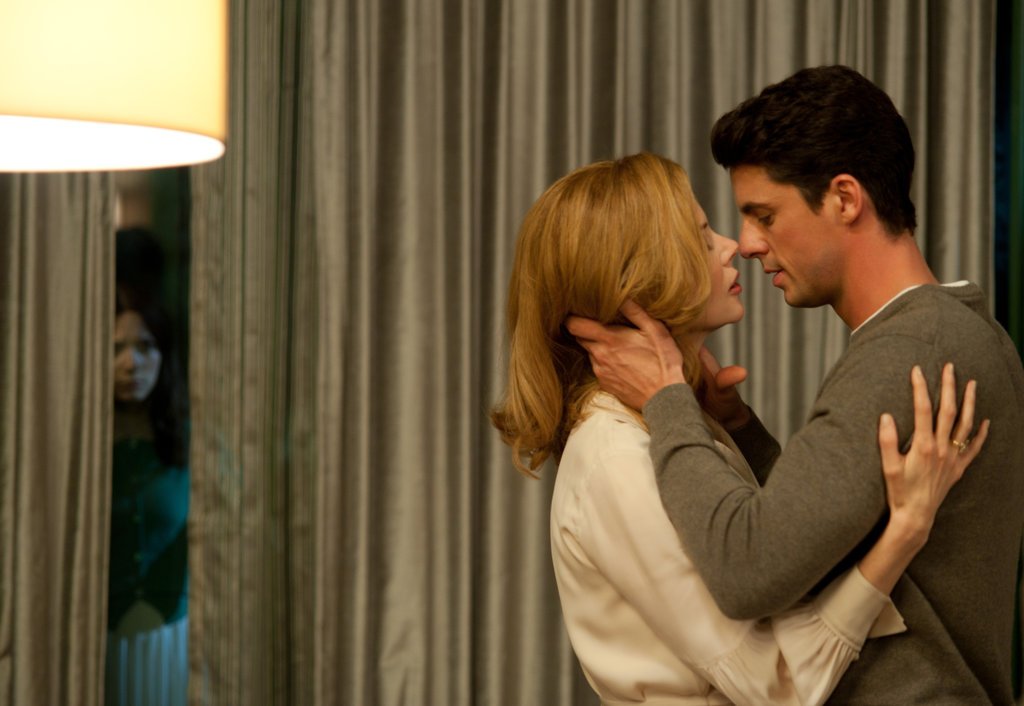 17. Inland Empire
Director: David Lynch
Nikki is an actress whose creative ventures are often controlled by her possessive husband. As she accepts a new role, he warns her co-star to keep his hands off Nikki, as their characters have an affair. Then the actors find out, to their horror, that they're starring in an unfinished project in which the lead actors were murdered earlier.
Note: David Lynch's other films, Mulholland Drive, and Blue Velvet, are equally great thrillers.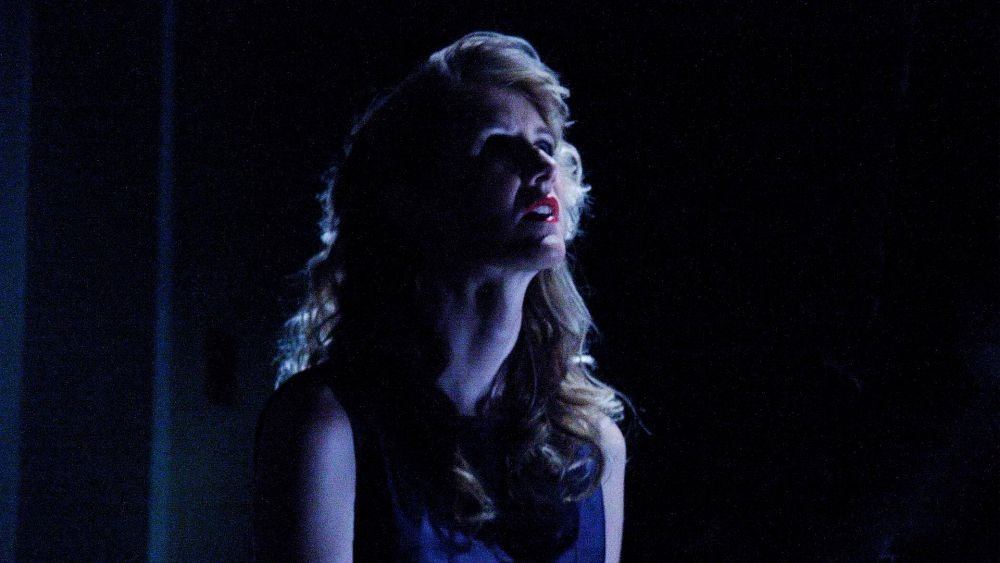 18. Coherence
Director: James Ward Byrkit
On a strange night of astronomical occurrences, a group of eight people begin experiencing mysterious revelations and unexpected events when a comet passes by. The intimate gathering turns tense as they all get caught in the seemingly supernatural chain of anomalies.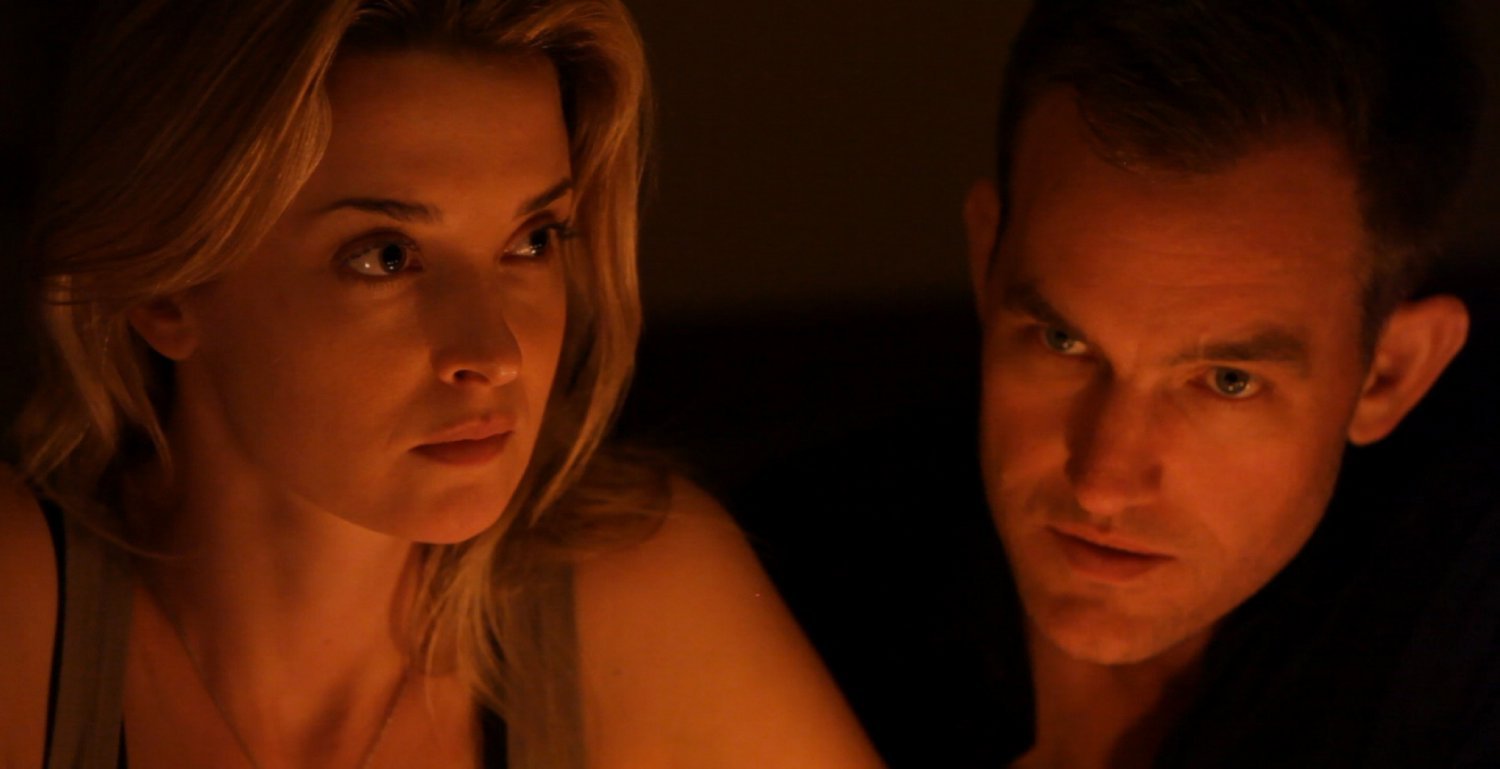 Did we miss out on any movie? Let us know in the comments below!