Netflix is a gift that keeps on giving. For the purpose of this article, we are going to assume that the said gifts are psychological thrillers. And Netflix has a shit ton of them. Don't take my word. Just go through the list, pick one and give it a go. Find out for yourself.
1. The Alienist
John Moore, a newspaper illustrator meets a criminal psychologist, Dr. Laszlo Kreizler for the investigation of a serial killer in 19th century New York.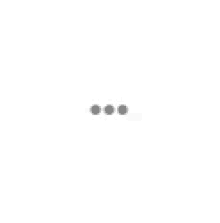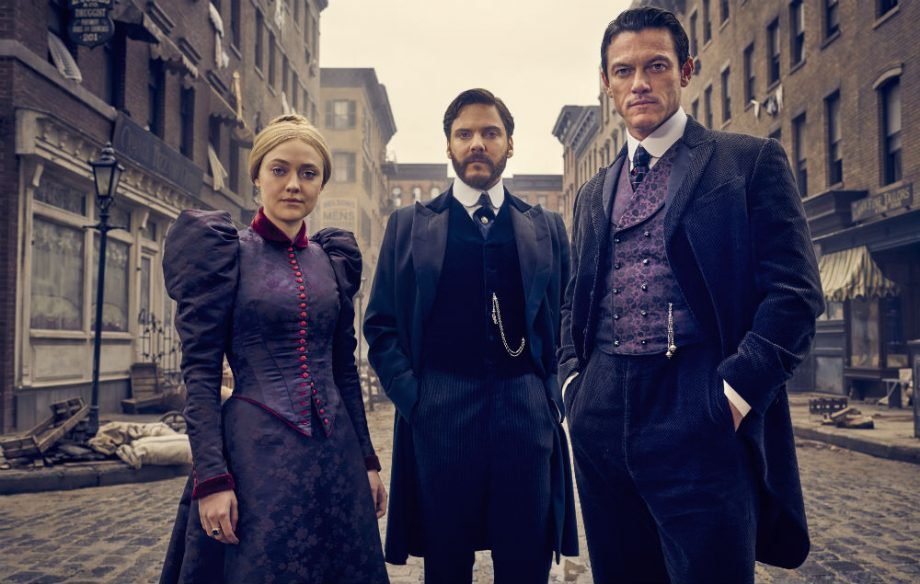 The show has just one season, with 10 episodes of absolute madness. The star cast boasts of Daniel Brühl, Dakota Fanning, Luke Evans among others. 
2. Manhunt: Unabomber
For the uninitiated, the Unabomber was a domestic terrorist, Ted Kaczynski, who was a mathematical prodigy but left all that to live a more primitive life.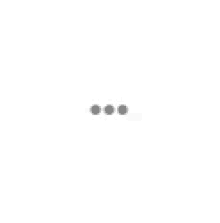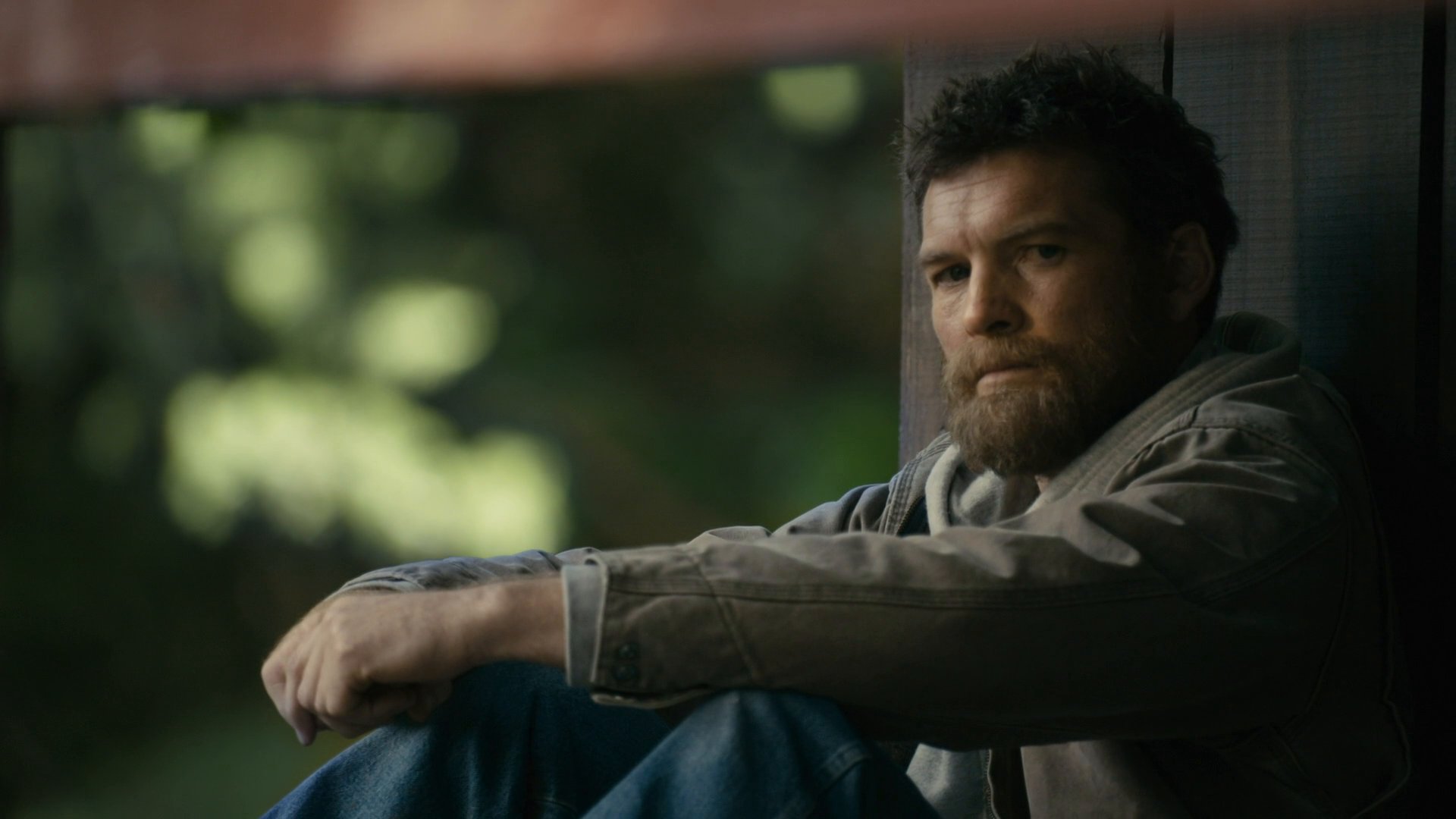 Kaczynski is reported to have been involved in multiple incidents of bombings targeting university professors and the likes for 17 years. 
3. Hannibal
A bit underrated and perhaps a tad slow for most, but this is a must watch for the fans of the books at least. Mads Mikkelson plays a much more sober yet modern version of Dr. Hannibal Lecter.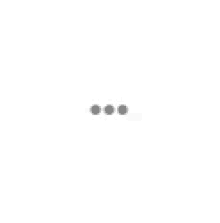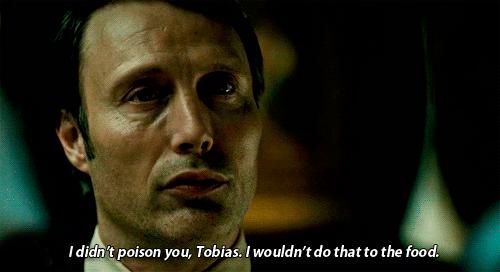 He is accompanied by his 'patient', a young criminal profiler for the FBI Will Graham, played by Hugh Dancy.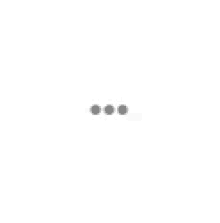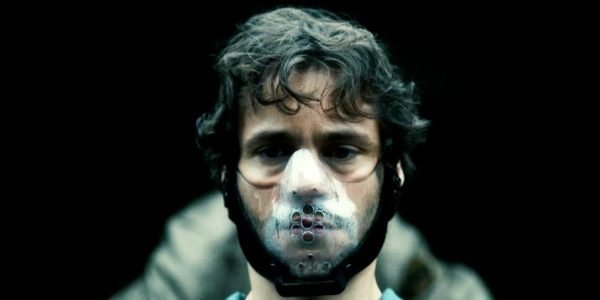 A bit of a warning though, this show is not meant for the squeamish or the easily scared.
4. Dark
You will need to switch on the English subs for this one. Set in a German town, this is a family saga with a supernatural twist.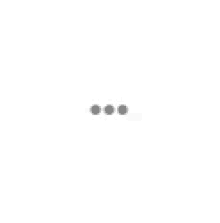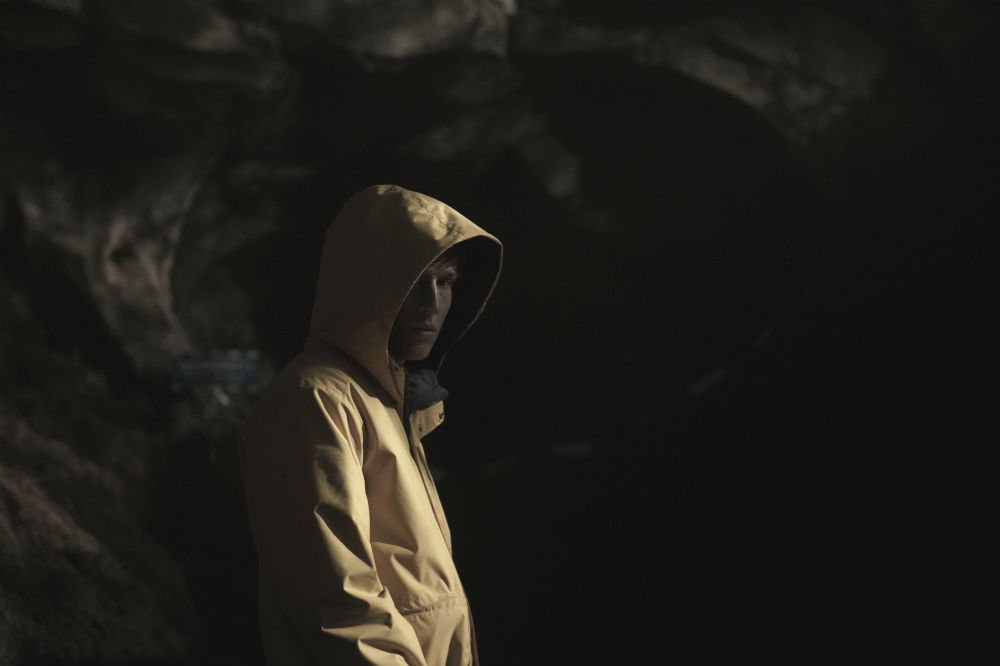 The sudden disappearance of two young children exposes the relationships between 4 families and the dark secrets of the town.
5. Safe
The plot revolves around the life of Dr. Tom Delaney, played by Dexter's Michael C. Hall. Delaney is a recently widowed pediatric surgeon with two daughters who are still struggling to cope with the death of their mother due to cancer.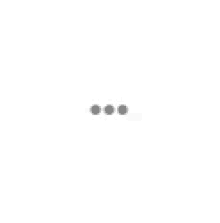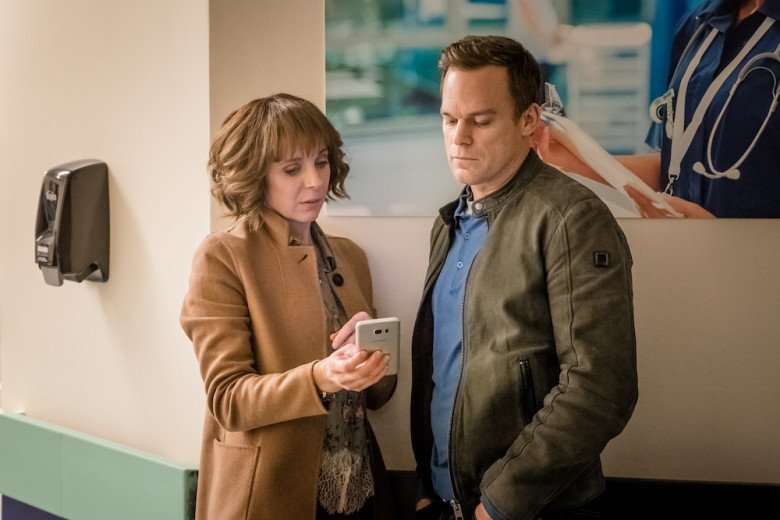 Things get worse when one of them goes missing and in her pursuit, Delaney discovers secrets that he never knew existed. 
6. Penny Dreadful
Sir Malcolm Murray, a British explorer, Ethan Chandler, a gunslinger from America,  Victor Frankenstein, and medium Vanessa Ives unite their efforts to fight against supernatural forces in Victorian London.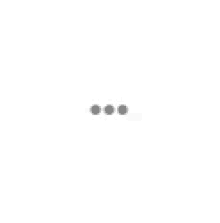 The show draws from a lot of supernatural pop culture across the world but keeps it focused around British and Irish Gothic fiction, such as Dorian Gray, Frankenstein, Abraham Van Helsing, and even Dracula. 
7. Sense 8
The plot revolves around 8 kids born from different parts of the world who realise that they are psychics who can connect with each other.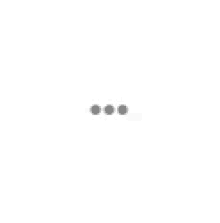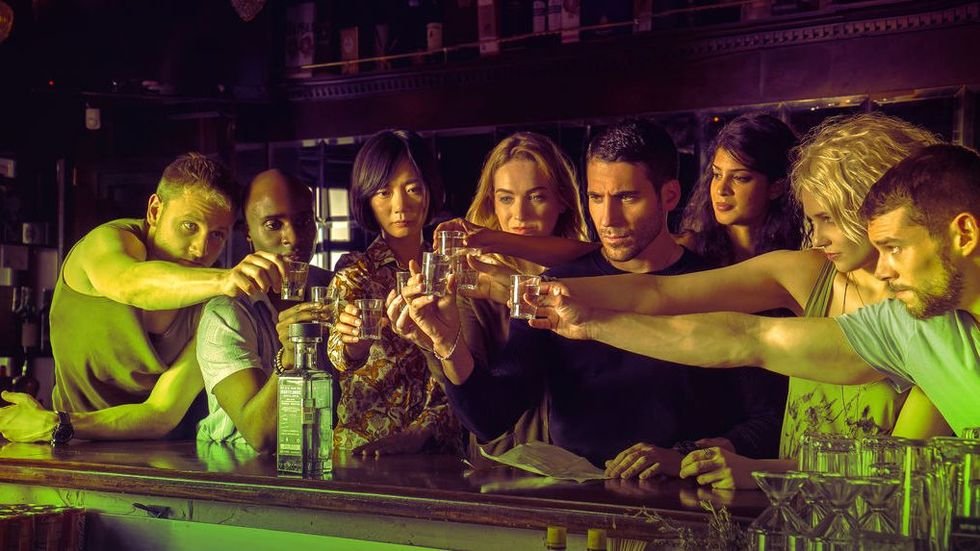 They get together to find out the mystery that binds their life together and it all goes to shit from there. 
8. Tabula Rasa
The show is about a young woman suffering from amnesia, who gets involved in a missing person case.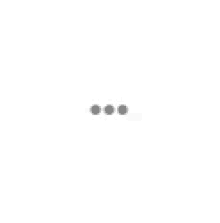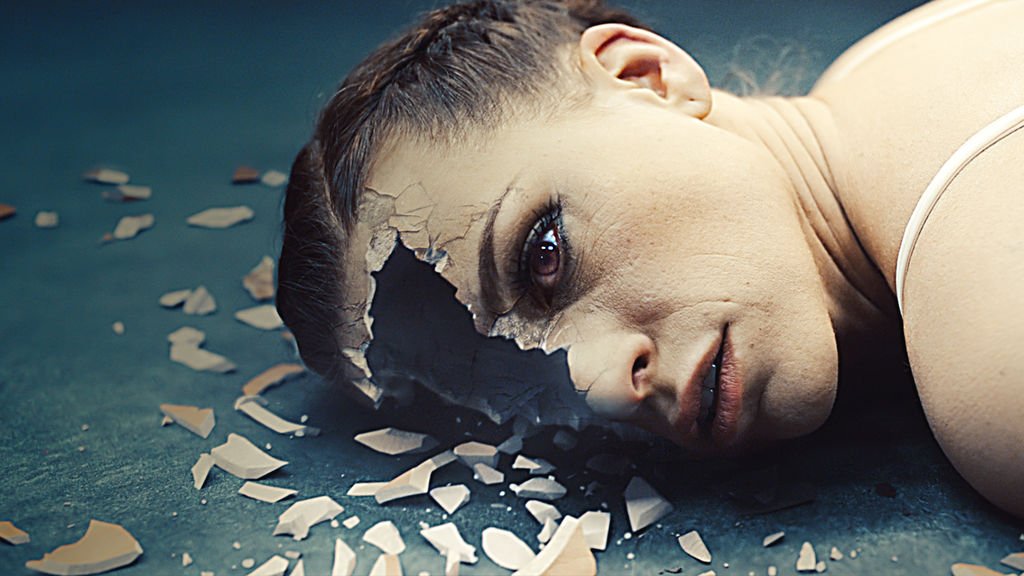 The problem is, however, her amnesiac condition. Due to which she has to depend on her loved ones to tell her what happened. The question that needs to be asked is, 'Can she trust them?'
9. Broadchurch
The murder of a child in a coastal town generated unusual media attention. Which brings in two investigators whose presence disturbs the usual peace of the region as they go around unveiling the mysteries of the town.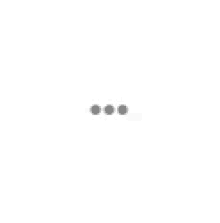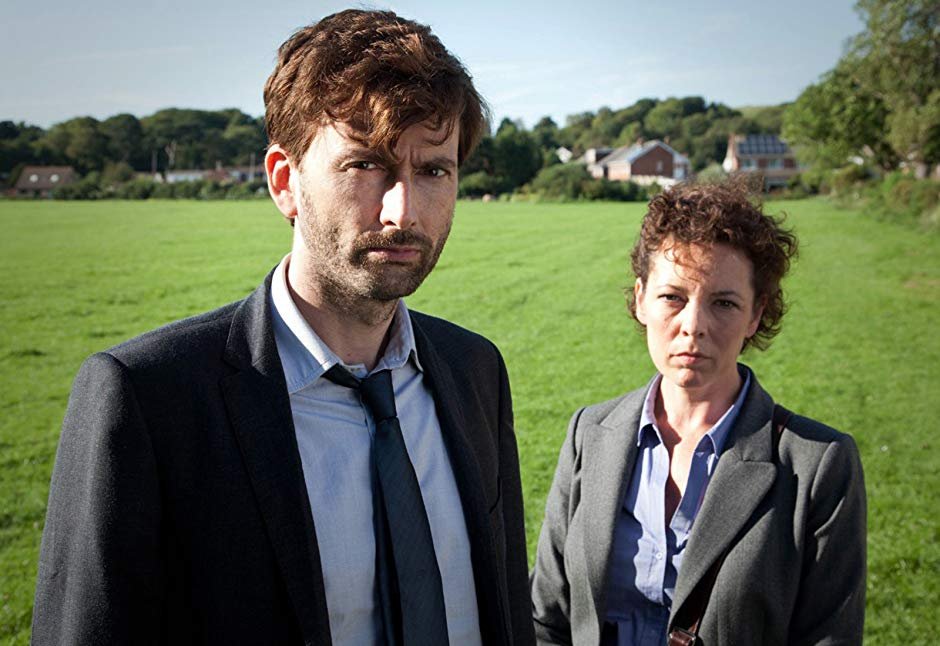 And if that isn't enough, know that one of them is David Tenant. Case closed!
10. Luthor
Idris Elba plays the role of a near-genius detective with anger issues. He gets a mysterious message that forces him to confront the horrors of his past.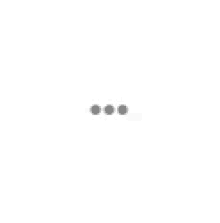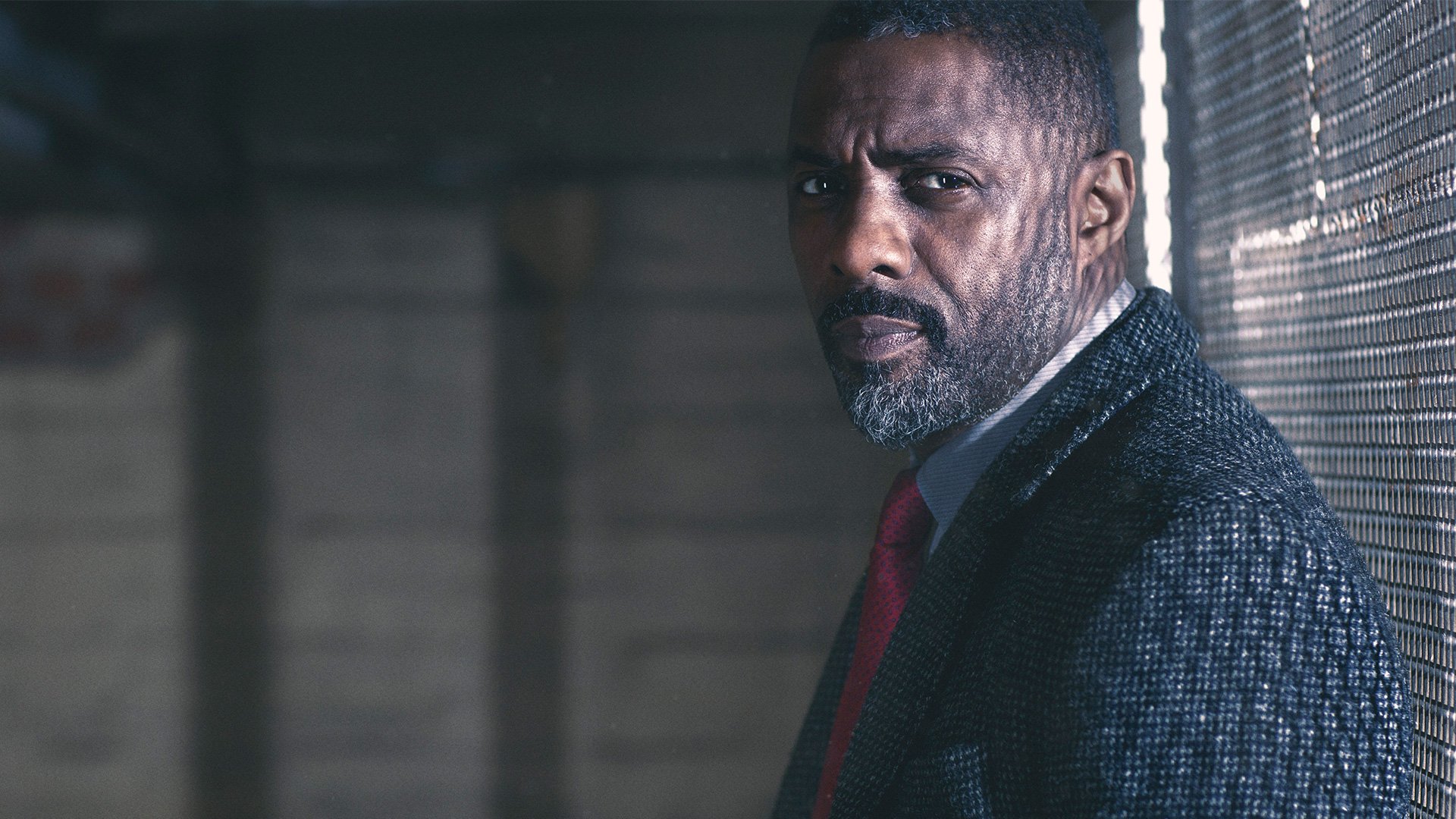 Add a killer with a gruesome murder spree and you have a perfect cop show on your hands. 
11. Mindhunter
In 1979, when the term 'serial killers' had not been coined, two FBI agents, Holden Ford and Bill Tench devise a controversial way to profile potential killers and catch deviant killers on a spree.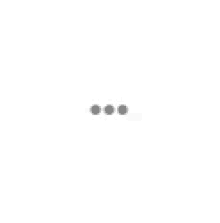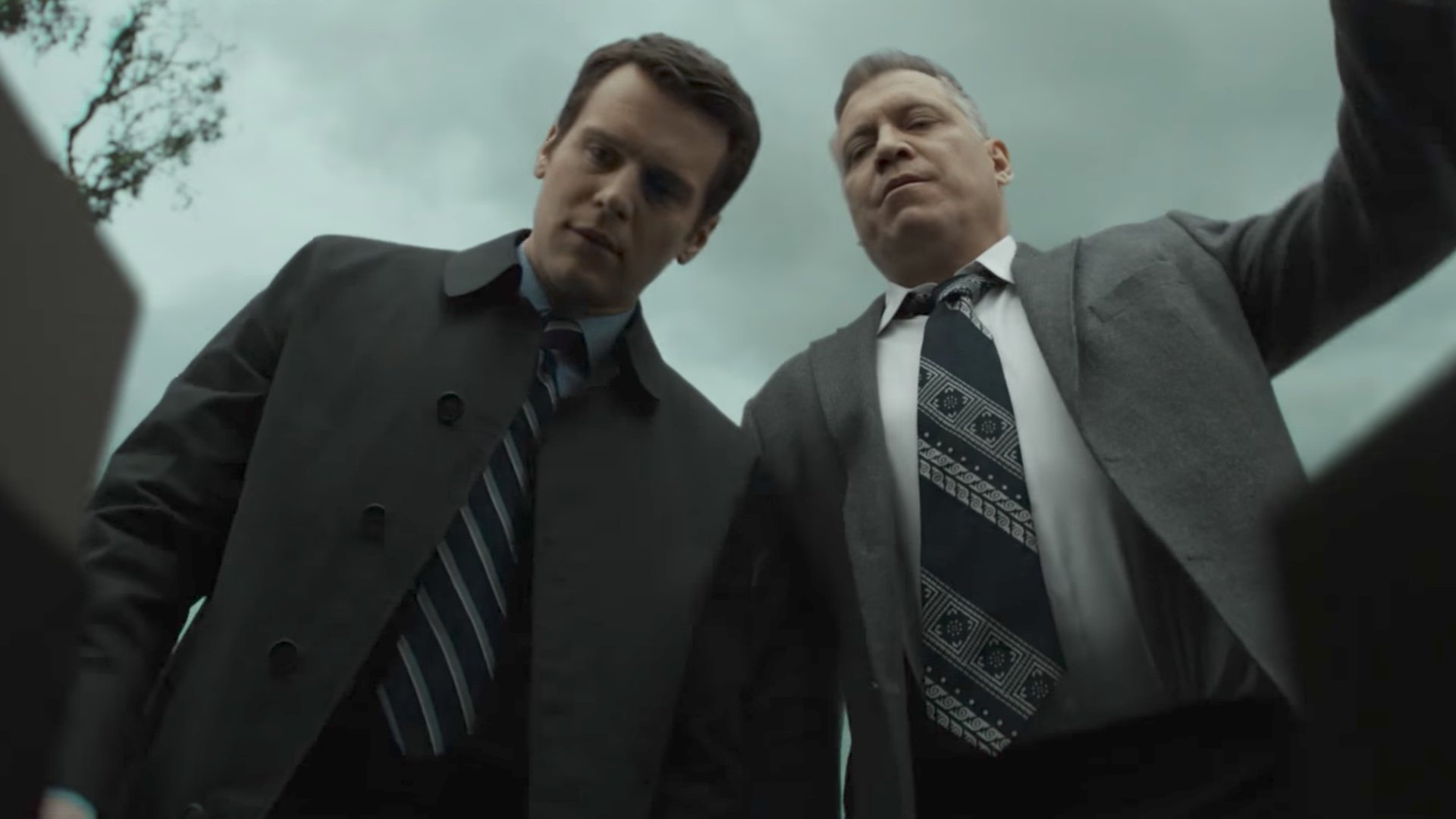 They decide to take the help of established serial killers in prison to understand their psyche. They interview some of the most notorious serial killers in history, such as Ed Kemper, Monte Ralph Rissell, Jerry Brudos, Richard Speck among others. 
12. Orphan Black
When Sarah Manning, a con artist witnesses the suicide of a woman, Beth Childs, she realises that they are doppelgangers and assumes the latter's identity and lives her life as a police detective.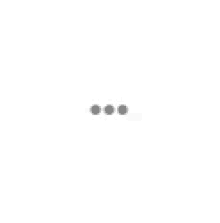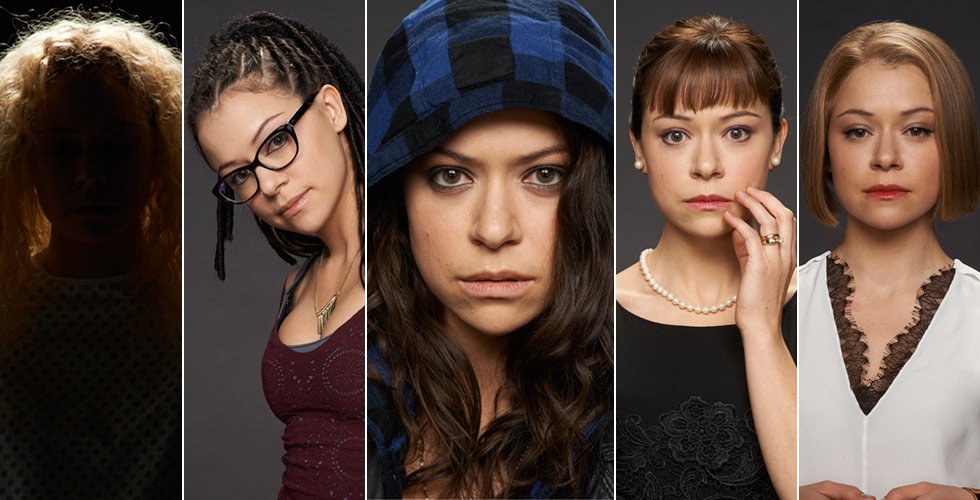 All goes to shit when she realises that there are more people who look exactly like her!
13. Making a Murderer
Steven Avery spent 20 years in jail for a crime he did not commit. Following his exoneration, he sued Manitowoc County, Wisconsin and several other people involved in his arrest.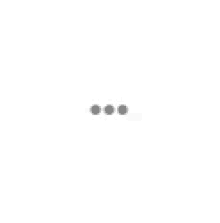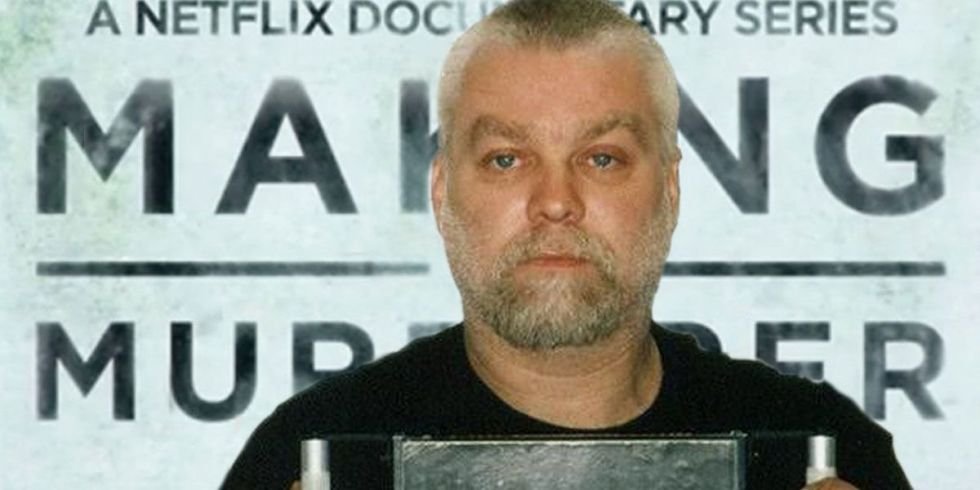 Shortly after, he finds himself behind bars again for the murder of a 25-year-old photographer Teresa Halbach, who was last seen on his property. 
14. Jack Taylor
Based on books written by Ken Bruen, Jack Taylor is a former detective who lost his job with the Irish police for assaulting a politician.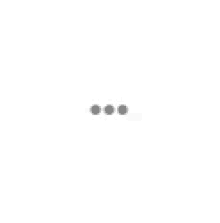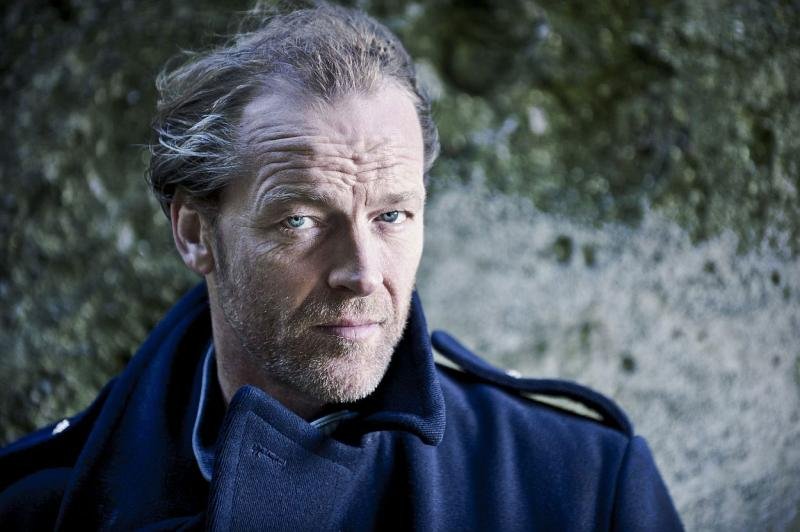 So he starts working as a private investigator and reluctantly takes on cases that the police ignores. 
15. The Keepers
This docu-series focuses on the murder of Cathy Cesnik, a nun and Catholic high school teacher in Baltimore.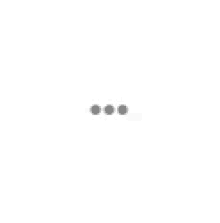 Cesnik's body was found 20 years later after she disappeared on November 7, 1969. But to this day, the killer hasn't be caught.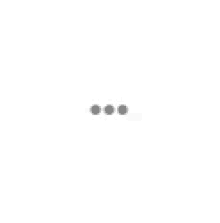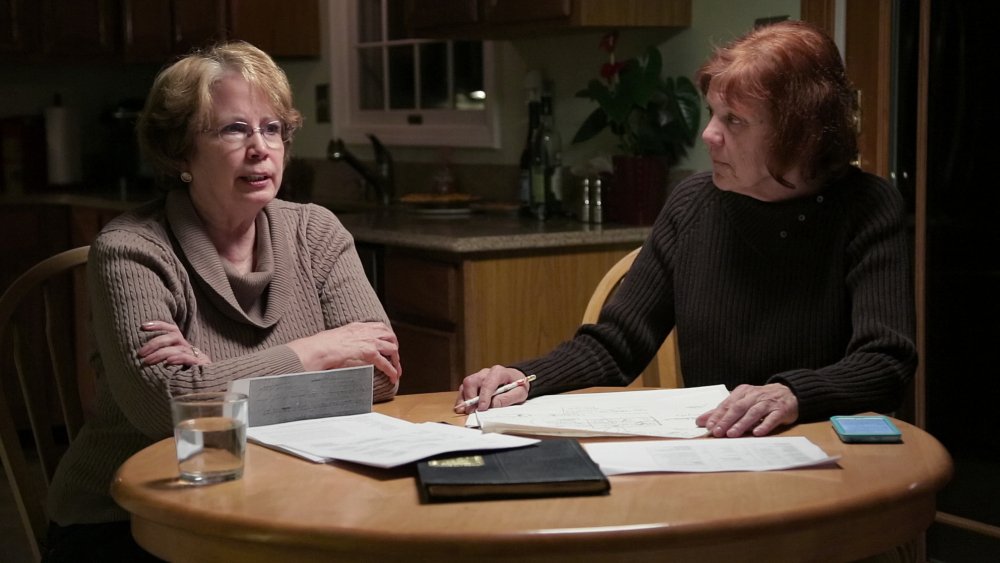 The story revolves around accusations of sexual abuse against the school's chaplain, who when accused by a student, allegedly took her to the place of Cesnik's then undiscovered corpse and threatened her. 
16. Black Mirror
Of course, Black Mirror makes the list! Since you already know about this show, I am gonna keep it brief.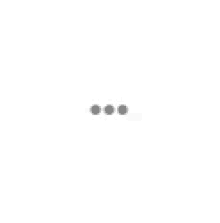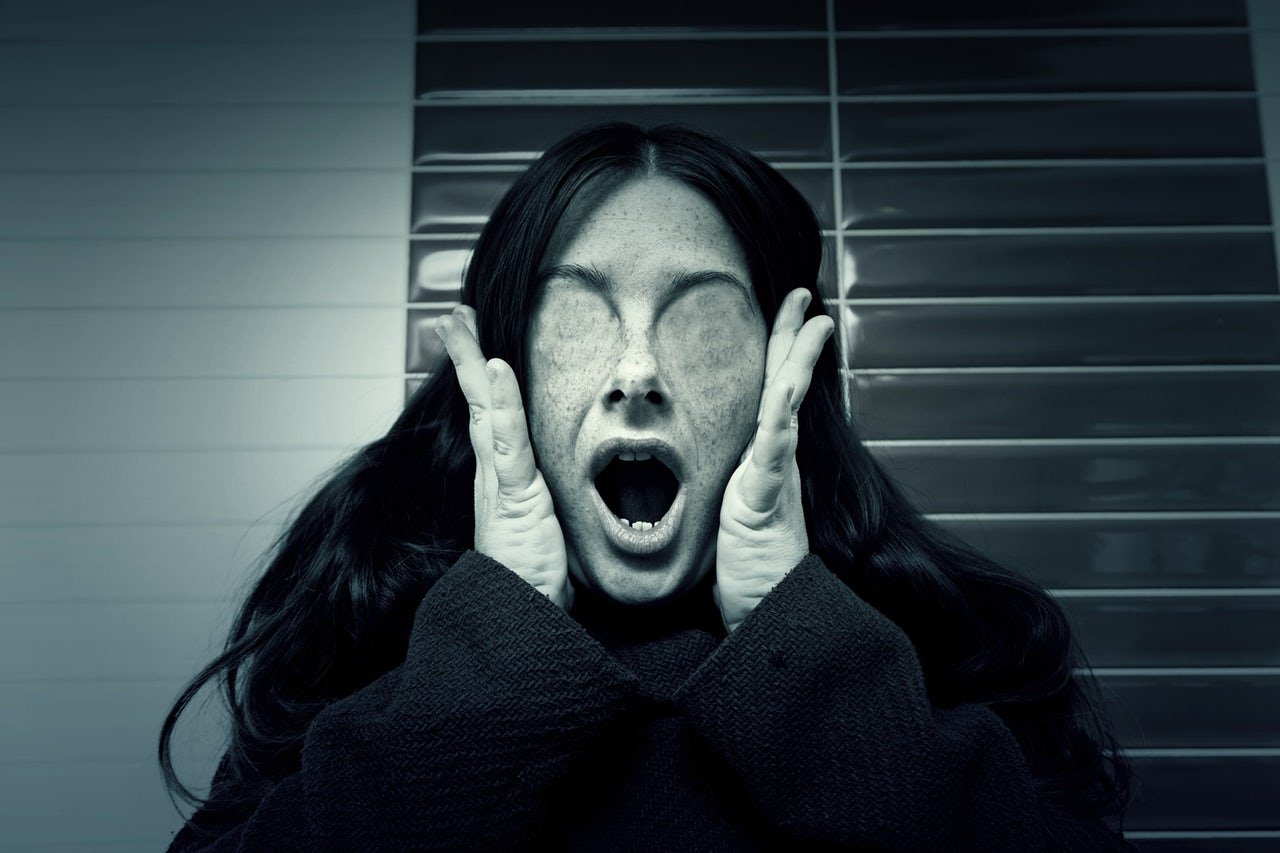 The sci-fi series explores the events of a twisted, high-tech near-future where mankind's greatest innovations come in contact with its darkest instincts. 
17. Ghoul
The 3-episode series is based in a dystopian future that might be too close to comfort for many. The psychological horror is gripping, to say the least.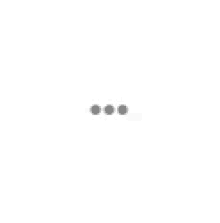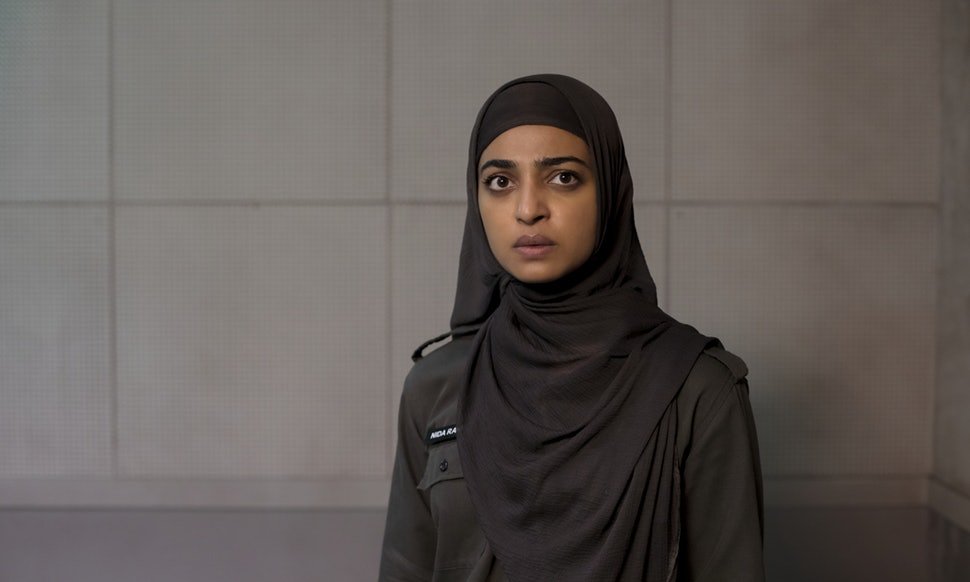 It's a welcome change from Bollywood's horny-horror-bad make-up shit that they call films. Watch it for the amazing Radhika Apte, if not anything else. 
Obviously, there are many other shows in a similar genre that you might believe needs to be on this list. So enlighten us!
For more stories on Netflix, click here.