Keeping my SRK-tainted glasses aside, I'd like to acknowledge that Kuch Kuch Hota Hai was a nightmare and Rahul a man-child. That cult-classic film is rooted in way too many problems. Sorry to say, but YES. Just think about how Rahul conveniently fell in love with his best friend after she began personifying HIS idea of a beautiful woman. And what was that about giving an 8-year-old kid the responsibility to eliminate her grown-ass dad's void?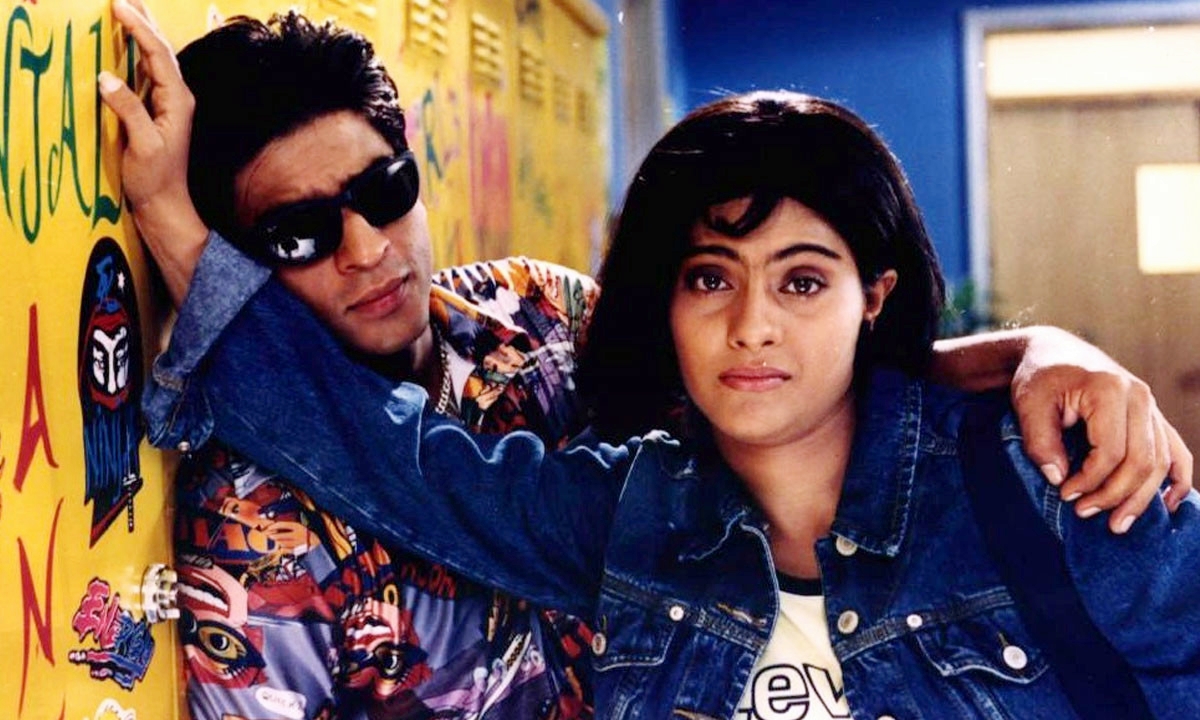 Bollywood films don't address life after 'Happily Ever After.' The story beyond 3 hours in the cinema hall. Two long-lost BFFs marrying a few days post reuniting after ages and assuming life would be all la vie en rose is delusion at its peak.
But Twitter user Paromita Bardoloi (@Paromitabardolo) has summed adult Anjali's life after marrying Rahul over Aman, and it's more practical than the movie itself. Take a look.
Despite becoming a parent, Rahul never moved on from his college days. He is still a sour loser as he was back in the day. But Anjali realises she's 31 and life's far from what it used to be as a student.
When you dump the problems of grown-ass adults on a kid, there will surely be consequences. In Bardoloi's (reality-check) story, young Anjali tried becoming the problem-solver for anyone and everyone until her stepmother realised it was alarming AF. It took her 2 long years of therapy and years abroad to live life the way it's meant to be.
And Aman, you ask? Well, he's addressed too. In this story, Aman takes a solo trip abroad after letting go of Anjali on their wedding day. When he meets her next, he's doing better than he ever was. And TBH, he deserved it, given he was the only sane and kind person among the film's lead characters.
And as for Anjali and Rahul's life together, it's very disproportionate given one of them is still very egotistic about winning basketball and lives in his 20s.
This story's best bit is the conclusion, with young Anjali coming out as gender fluid and advice everyone needs to hear. It's easier to associate someone with how you used to feel about them years ago, only to realise you've changed, in this case, grown up.
I think we sometimes fail to acknowledge our growth until the past comes knocking at our doors, and it dawns on us that we don't want it anymore. This thread is a reminder that life is not a Bollywood movie, and Anjali and Rahul's love story was doomed right from their highly convenient reunion.
BTW, Twitter loves this thread. Check out what people are saying.
Which reminds me how much I miss Pretentious Movie Reviews.
You can read Paromita Bardoloi's complete thread here.