Om Raut's recently released mythological action film, Adipurush, is creating quite an uproar on social media. With its cringe dialogues and caricaturise depiction of epic saga, Prabhas and Kriti Sanon-starrer is anything but Ramayana. While the makers are revising the dialogues after facing massive backlash, this has made us miss earlier versions of Ramayan, the story about triumph of good over evil.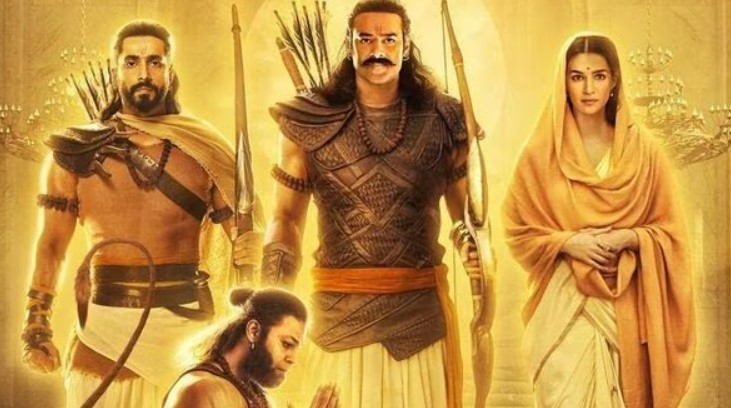 This is why we have curated seven versions of Ramayan that were far better than Adipurush:
1. Ramayana: The Legend of Prince Rama
Japanese filmmaker Yugo Sako's Ramayana: The Legend of Prince Rama is undoubtedly one of the best versions of the epic saga. Co-produced by Japan and India, the 1992 anime film was banned in India back then amid the Babri Masjid riots. It was later dubbed in Hindi and telecasted on Doordarshan.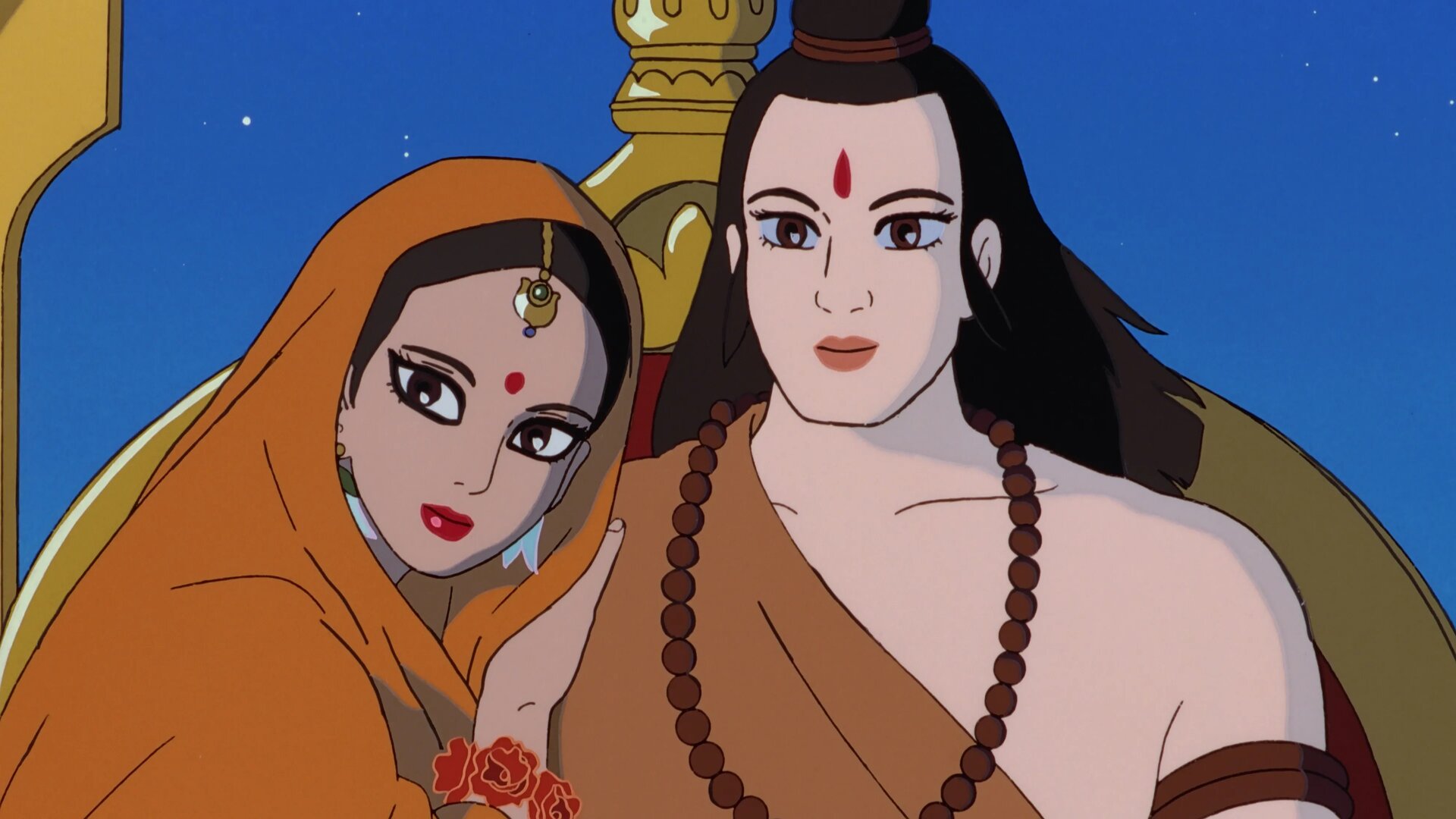 2. Ramanand Sagar's Ramayan
Ramayana was adapted into a television series titled Ramayan which remains iconic till date. Ramayan starred Arun Govil, Deepika Chikhalia, and Sunil Lahiri as Lord Rama, Devi Sita, and Lord Lakshman. The 1987 series was re-aired on Doordarshan after 33 years amid COVID-19 lockdown in 2020. It became world's most watched show with 7.7 crore viewers back then.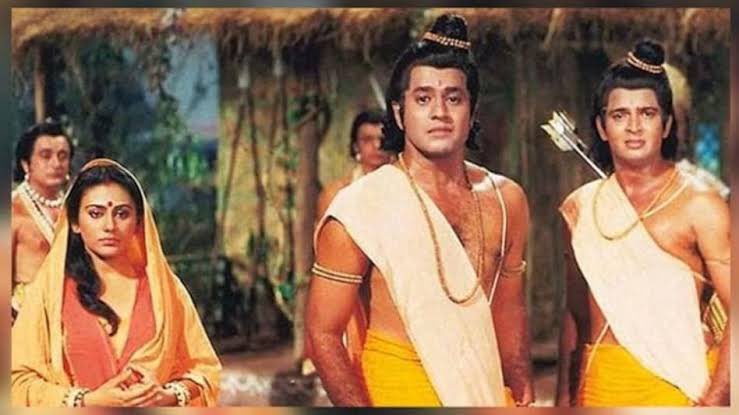 3. Ramayana: The Epic
Nearly after two decades of Ramayana: The Legend of Prince Rama, we were introduced to another animated version of Ramayan. Titled as Ramayana: The Epic, the animated Indian film was dubbed by Manoj Bajpayee, Juhi Chawla, and Ashutosh Rana. It was released by Warner Bros India in 2010.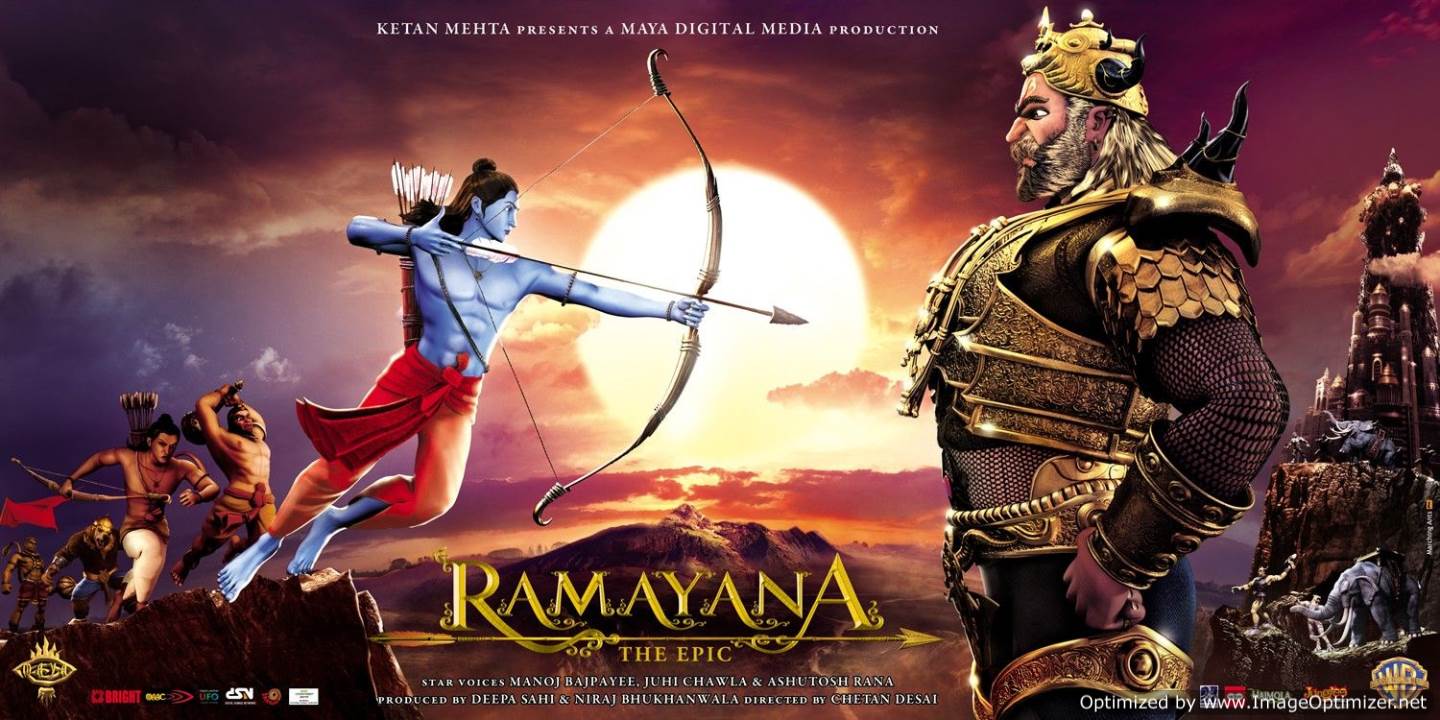 4. Ramayan (2002)
BR Chopra's production, Ramayan is also a television adaptation of the epic saga. It starred Nitish Bharadwaj as Lord Rama and Smriti Irani as Devi Sita. The series aired between 2001 and 2002 on ZEE TV.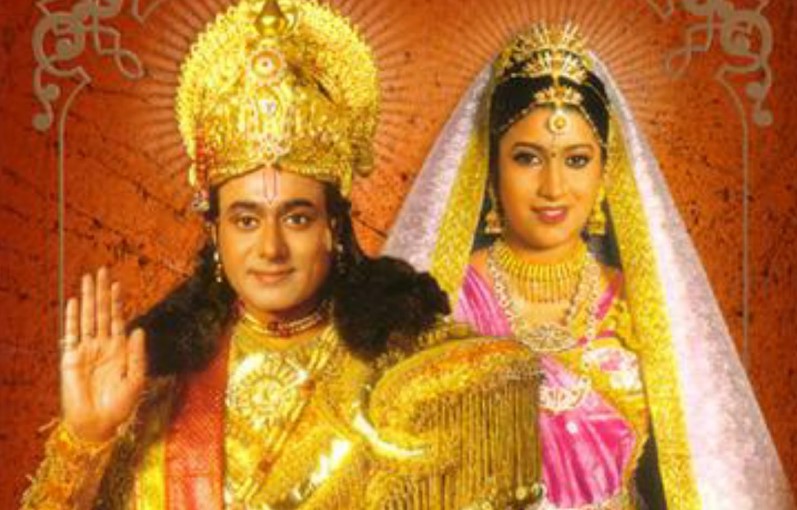 5. Ramayan (2008)
This Ramayan was a reboot version of Ramanand Sagar's 1987 adaptation of the same name. Starring Gurmeet Choudhary and Debina Bonnerjee, the 2008 TV series was aired on NDTV Imagine. While Gurmeet played the role of Lord Rama, Debina was cast as Devi Sita.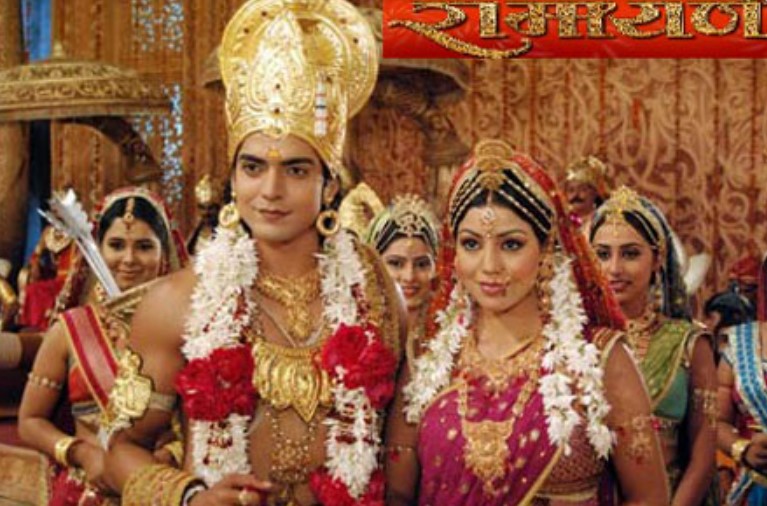 6. Ramayan (2012)
After four years, the epic saga was adapted as Ramayan: Sabke Jeevan Ka Aadhar. It was telecasted on ZEE TV. The 2012 Ramayan featured Gagan Malik, Rucha Gujarathi, and Neil Bhatt as Lord Rama, Devi Sita, and Lord Lakshman respectively.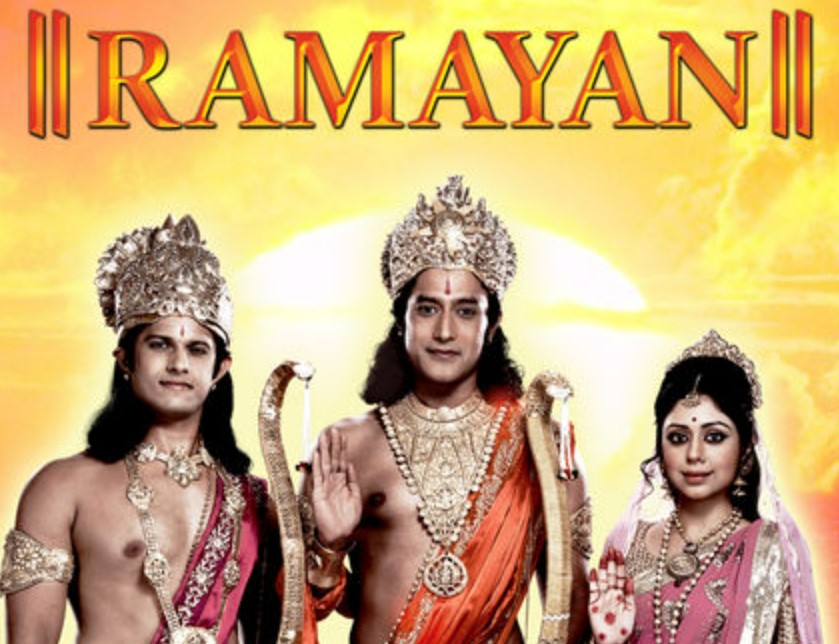 7. Siya Ke Ram
Based on Ramayana, Siya Ke Ram presented the epic saga from Devi Sita's perspective. The show starred Madirakshi Mundle and Ashish Sharma as Devi Sita and Lord Rama. It was aired from 2015 to 2016.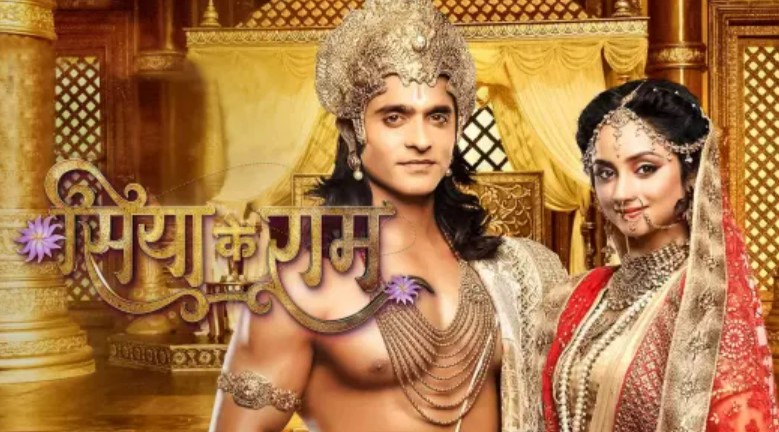 Have you watched Adipurush yet?