Adipurush hasn't gone down well. From its VFX, to its dialogues, and to the characterization, the audience has called out each and every aspect of this Prabhas and Kriti Sanon starrer. What's interesting to note is the fact that not just the audience, but even the cast of Ramanand Sagar's superhit 1987 TV series, Ramayan, has a lot to say about this film.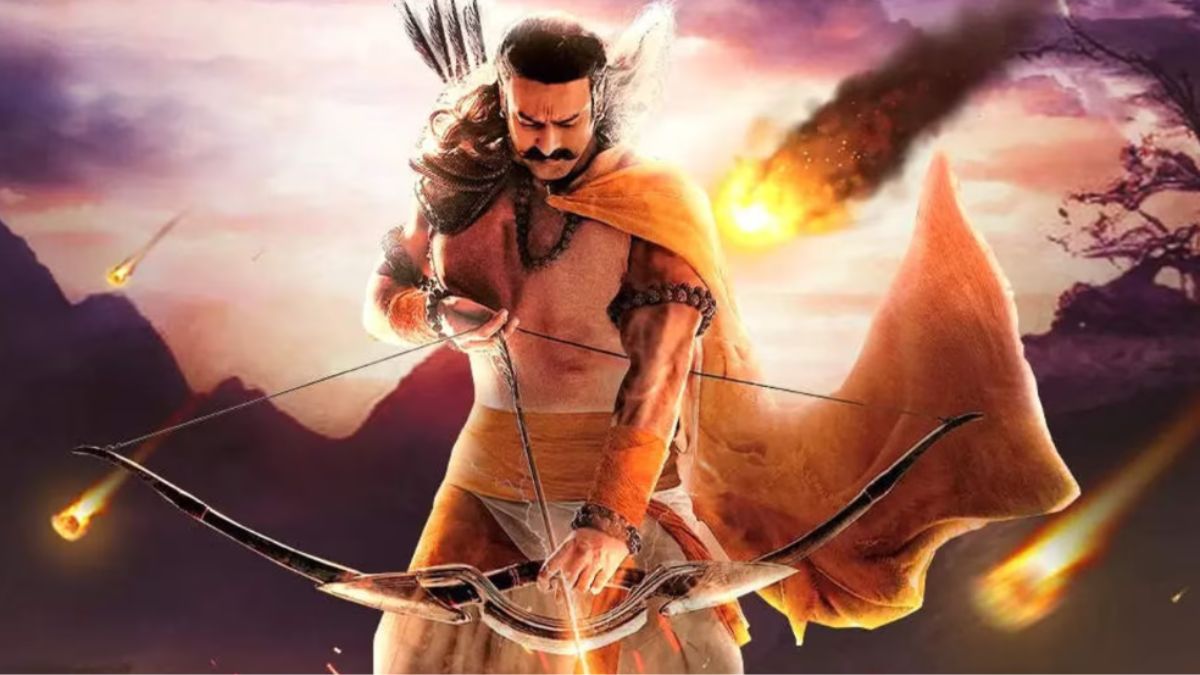 From Arun Govil to Dipika Chikhlia, here's what the cast of the old Ramayan has to say about Adipurush.
1. Dipika Chikhlia, who played Sita in Ramanand Sagar's show Ramayan, has said that "Ramayana is not for entertainment."
While Dipika Chiklia has not watched Adipurush yet, she spoke to the news agency PTI amid the backlash that the film is facing. She said,
"Every time it is going to come back on screen, be it for TV or movie, it is going to have something which is going to hurt people because you are not going to make a replica of the Ramayana that we made. What really pains me is why are we constantly trying to make Ramayana every year or two years. Ramayana is not (for) entertainment value; it is something that you learn from. It is a book, which is being passed down to us by generations and this is what our sanskars are all about."
2. Sunil Lahri, who played Lakshman, said that he has hopes from Kangana Ranaut's portrayal of Sita instead.
Sunil Lahri slammed the makers of Adipurush for their poor portrayal and pinned his hopes on Kangana Ranaut's upcoming movie, Sita: The Incarnation. In a recent interview, the actor said,
"Mujhe Kangana ki film se poori umeed hai ki woh aisa kuch nahi karegi aur jo bhi karegi usse uss chhavi mein badhotri hi hogi. Baaki doosre logon ke liye main kuch keh nahi sakta, lekin apne tajurbe padh yeh advice dunga ki apne Sanskriti se khilwaad na karein."
3. The director of the TV series said that the makers of Adipurush "could have been careful."
The director of the Ramayan series, Moti Sagar, said,
"Certain dialogues, which I am reading on the news and on Twitter, I can say they could have been careful. He (the writer) must have thought of making the film more attractive for the common man, who speaks such language."
4. For Arun Govil, who played the role of Ram, Adipurush is a "Hollywood-like cartoon."
In a candid interview with ABP, Arun Govil said,
"What was wrong with the depiction we have all known and loved for all these years? What was the need to change things? Perhaps the team doesn't have proper faith in Lord Rama and Sita, and that is why they made these changes, it is not done to turn the Ramayan into a Hollywood ki cartoon film."
5. For Ramanand Sagar's son, Prem Sagar, Adipurush was like Marvel.
Ramanand Sagar's son, Prem Sagar, said that while his father took creative liberties for his show, he never messed with the facts, unlike Adipurush. He said,
"Om Raut has tried to make a Marvel film. Papaji (Ramanand Sagar) did take some creative liberties while making Ramayana but he understood Lord Ram. He read various scriptures and then made a few changes but never messed around with facts."
6. Dara Singh's son, Vindoo Dara Singh has also slammed the film.
Late actor Dara Singh, who played the role of Hanuman, immortalised the character. His son, Vindoo Dara Singh, said,
"You can't mess around with the Ramayan. It is a very sensitive subject and it's very close to our hearts."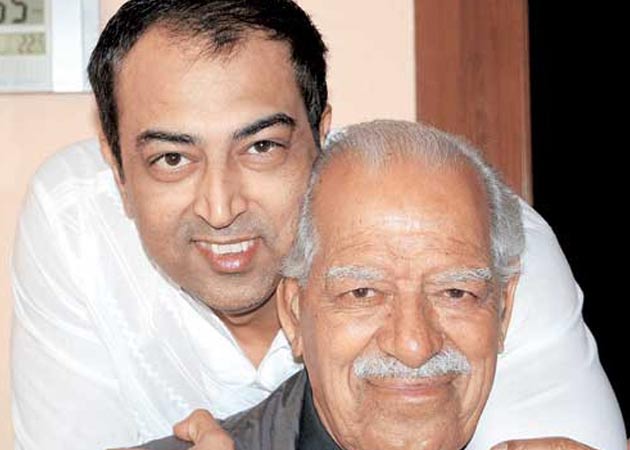 Looks like the chatter around Adipurush isn't dying down anytime soon.