Roadies needs no introduction. And if you have watched the show, you would agree that more than the actual bits of the show, the auditions are much more entertaining. I happened to rewatch one of the auditions from the older seasons and it took me down a rabbit hole. And trust me, it was the most amusing (and occasionally shocking) experience.
From contestants being effortlessly funny to being effortlessly clueless, Roadies auditions have it all. Especially the older seasons. And what makes it stand out is the trio of Raghu, Rajiv, and Ranvijay. We have compiled some of the most amusing moments from Roadies' auditions which will make you make laugh out loud because kuch logon mein alag hi talent hai.
1. When we met the most clueless guy in the history of the world.
This dude has no idea what the Ayodhya verdict was, what is Ayodhya known for, who the Prime Minister is, and what is the capital of Gujarat. But you gotta give it to him for being his most honest self on national television.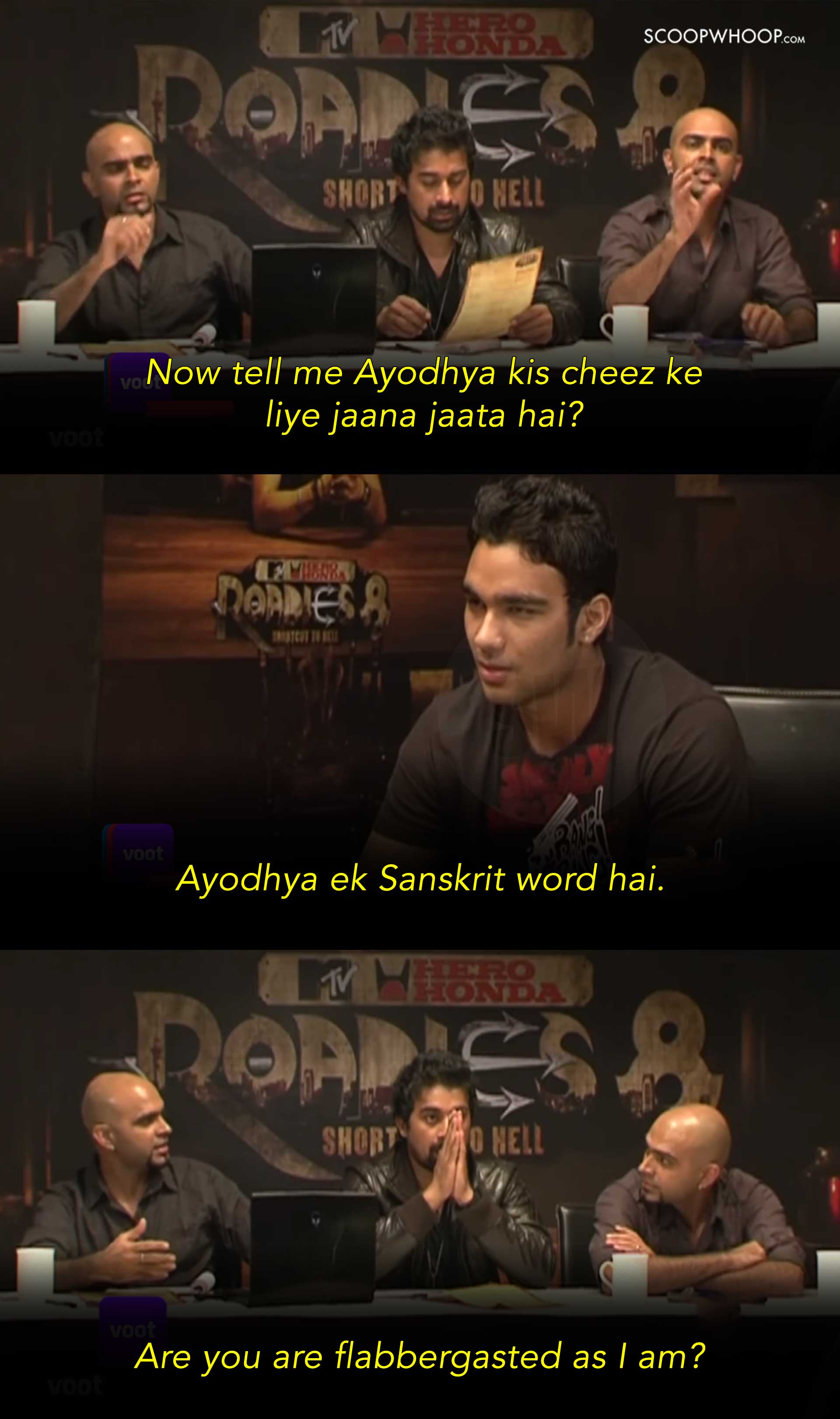 2. A man of many talents.
This contestant could sing, mimic, play lawn tennis, and whatnot. Now the judges felt it was too much of an exaggeration. But we gotta give it to our dude for being self-aware, and how.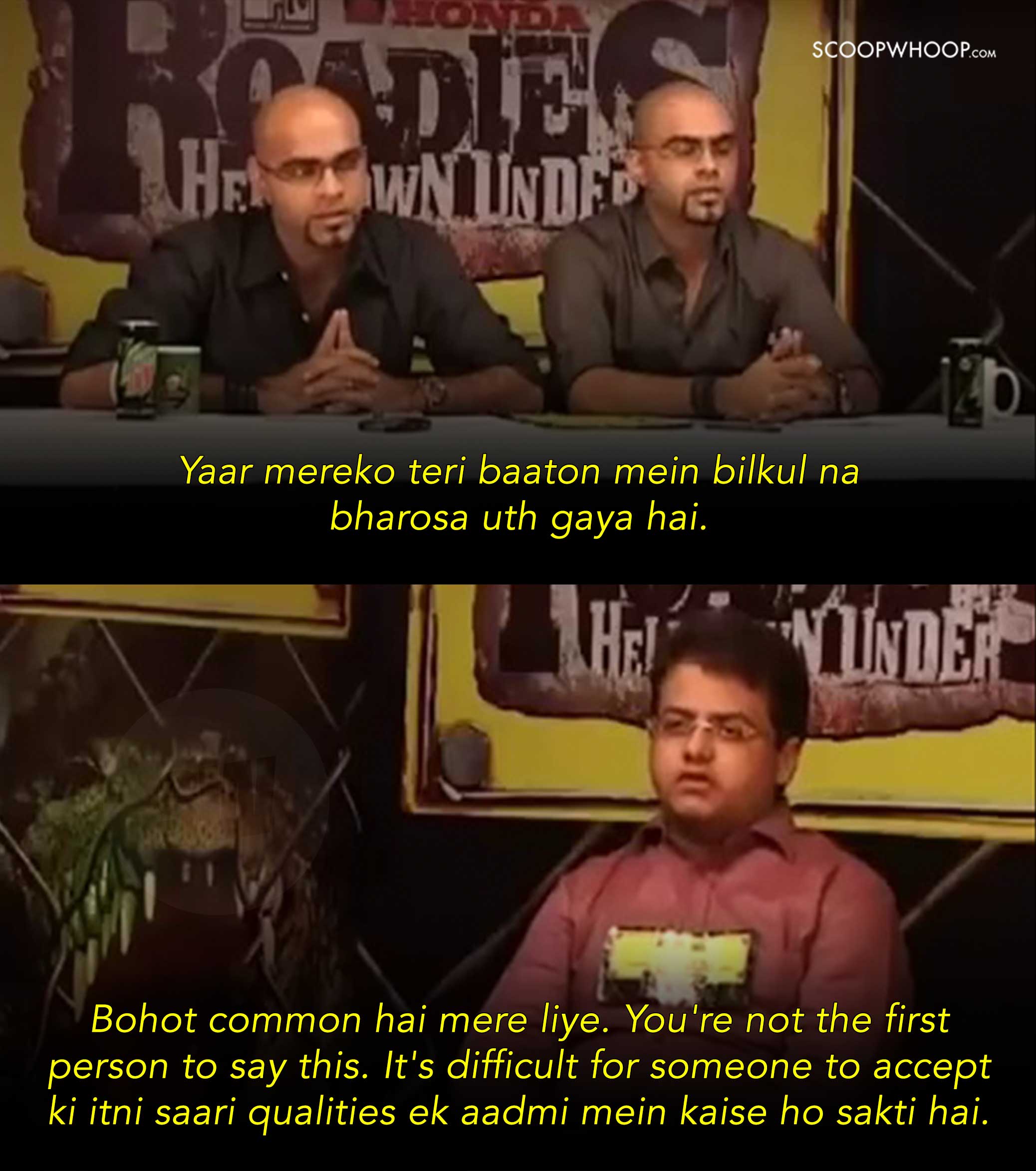 3. He is so proud of himself!
Yeah, sure buddy. We are sure you can cheat.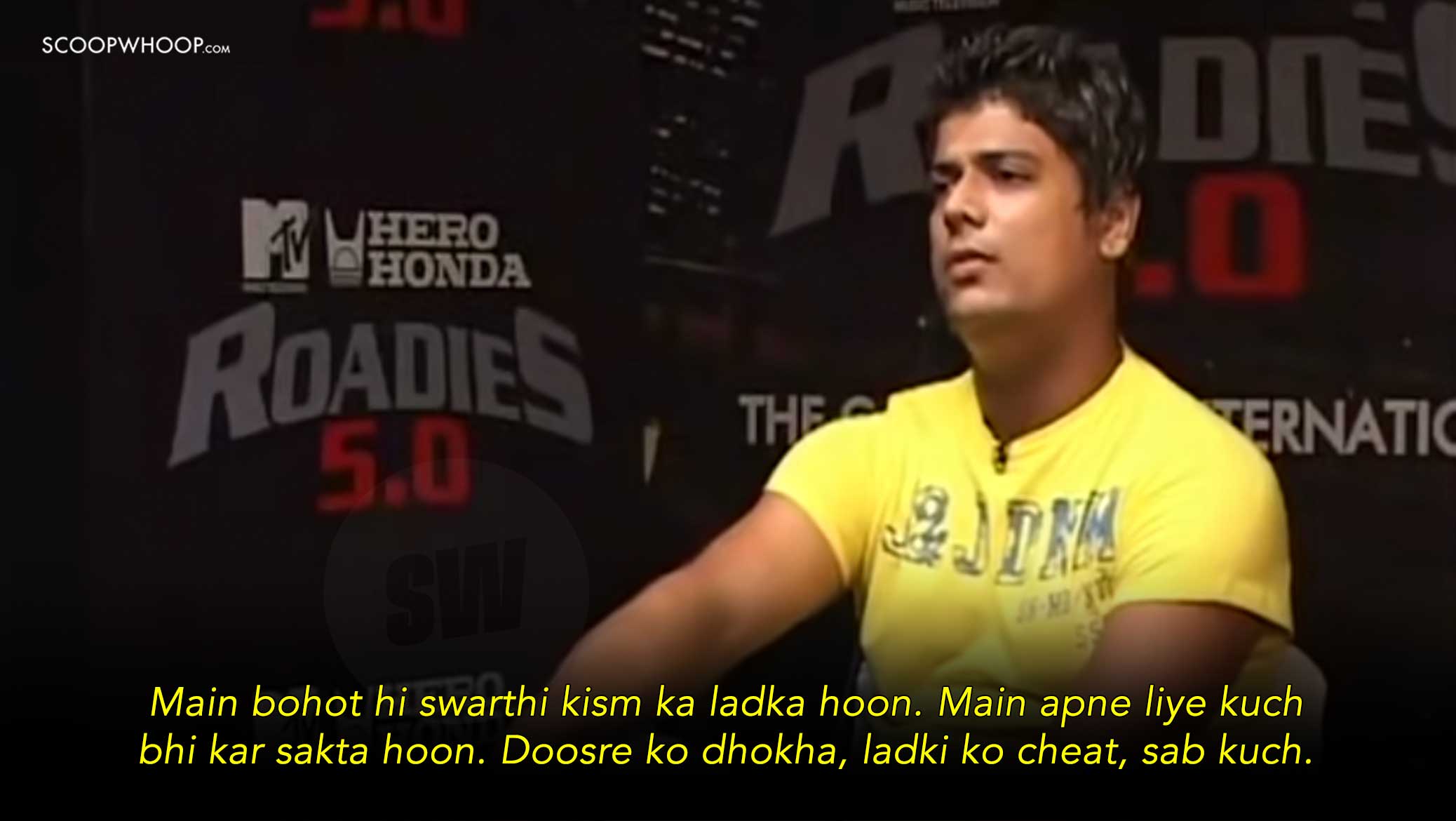 4. When Ashutosh mimicked a monkey.
In Season 5, the judges asked Ashutosh Kaushik to mimic a monkey. And with literally zero seconds of thought, Ashutosh jumped on their table and started screaming like a monkey. Mind you, he won that season! You have to see his audition.
5. When this guy revealed his flirting skills.
Frankly speaking, even we have the same reaction.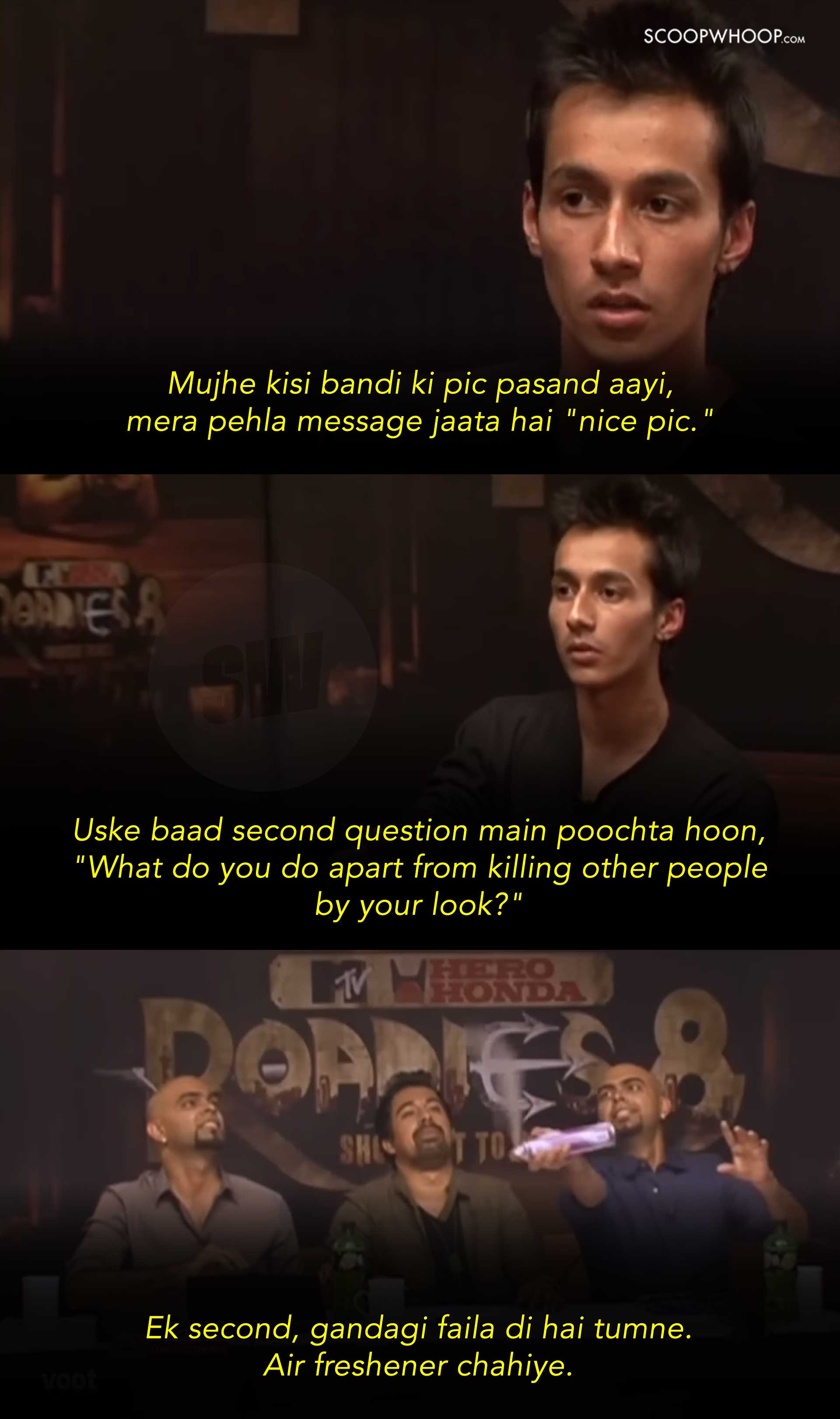 7. When the judges had fun for a change while auditioning a contestant.
This is one of those rare auditions where the judges had an actual conversation with the contestants and made him spill his best stories.
8. We think he's got it wrong.
Bro, who studies AFTER graduation? No wonder you have backlogs.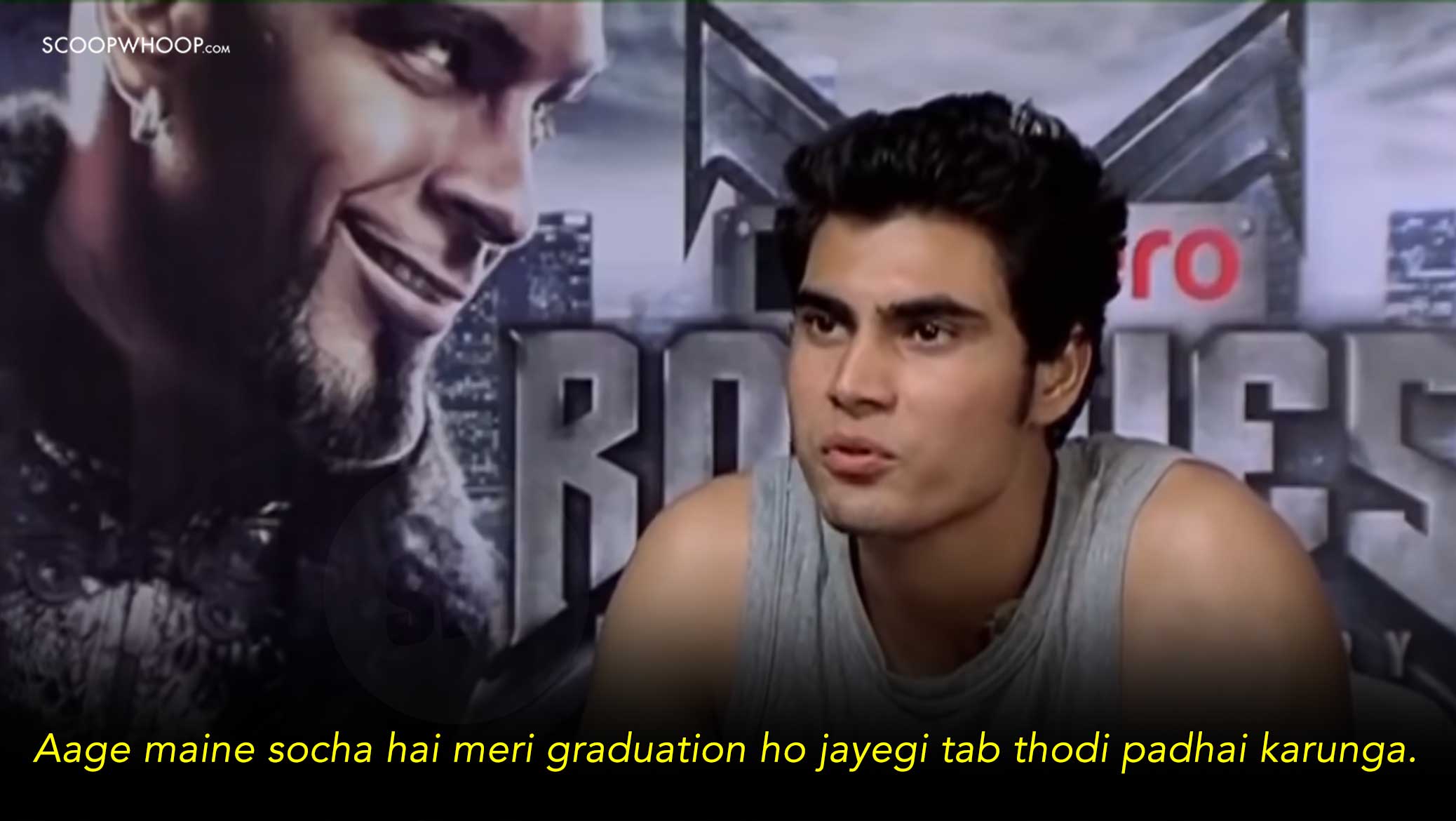 9. When this contestant really wanted to be grilled by the judges.
She really wanted the whole Roadies experience, didn't she?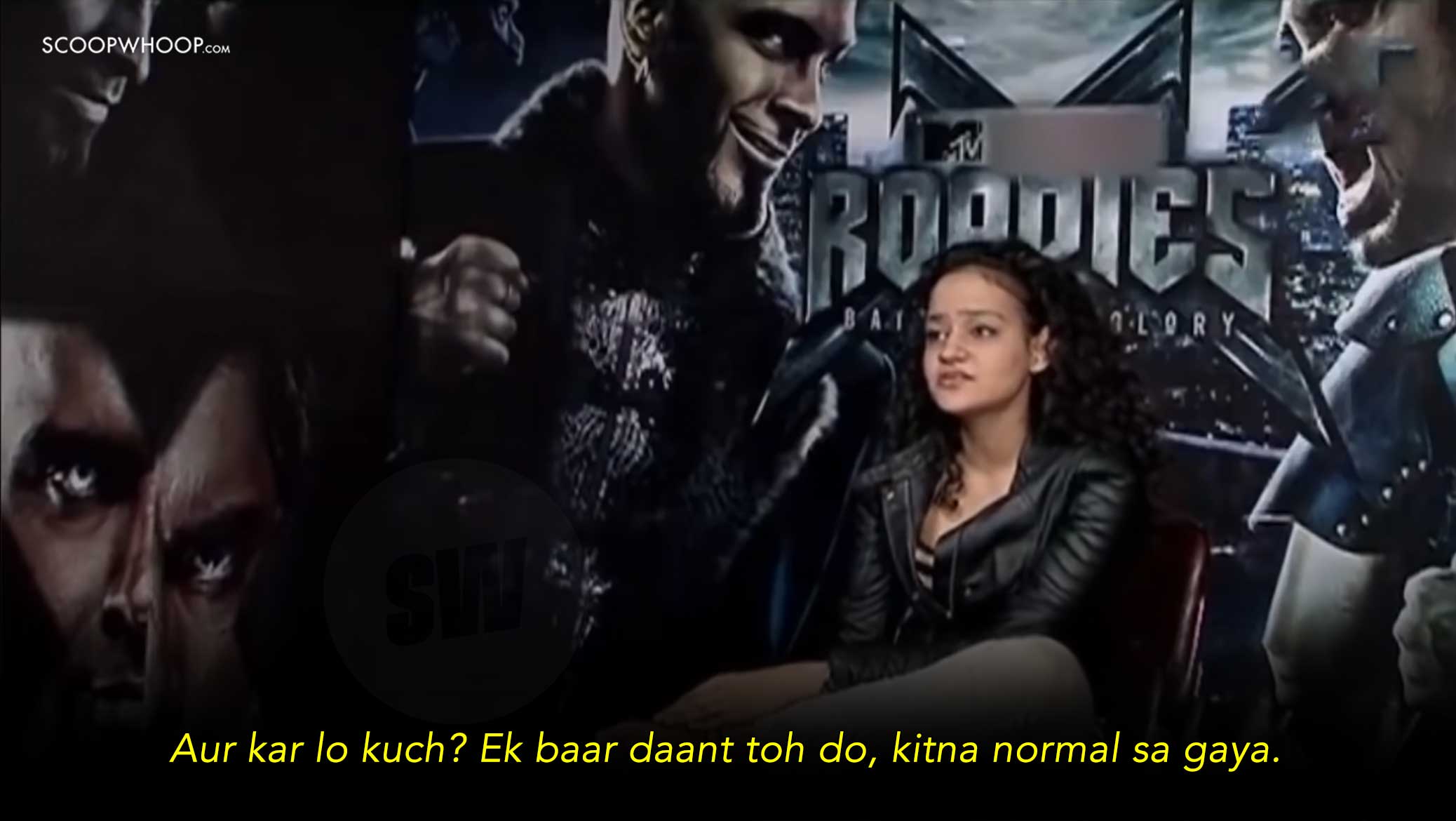 10. Erm, this is not what it takes to be a Roadie.
Just…????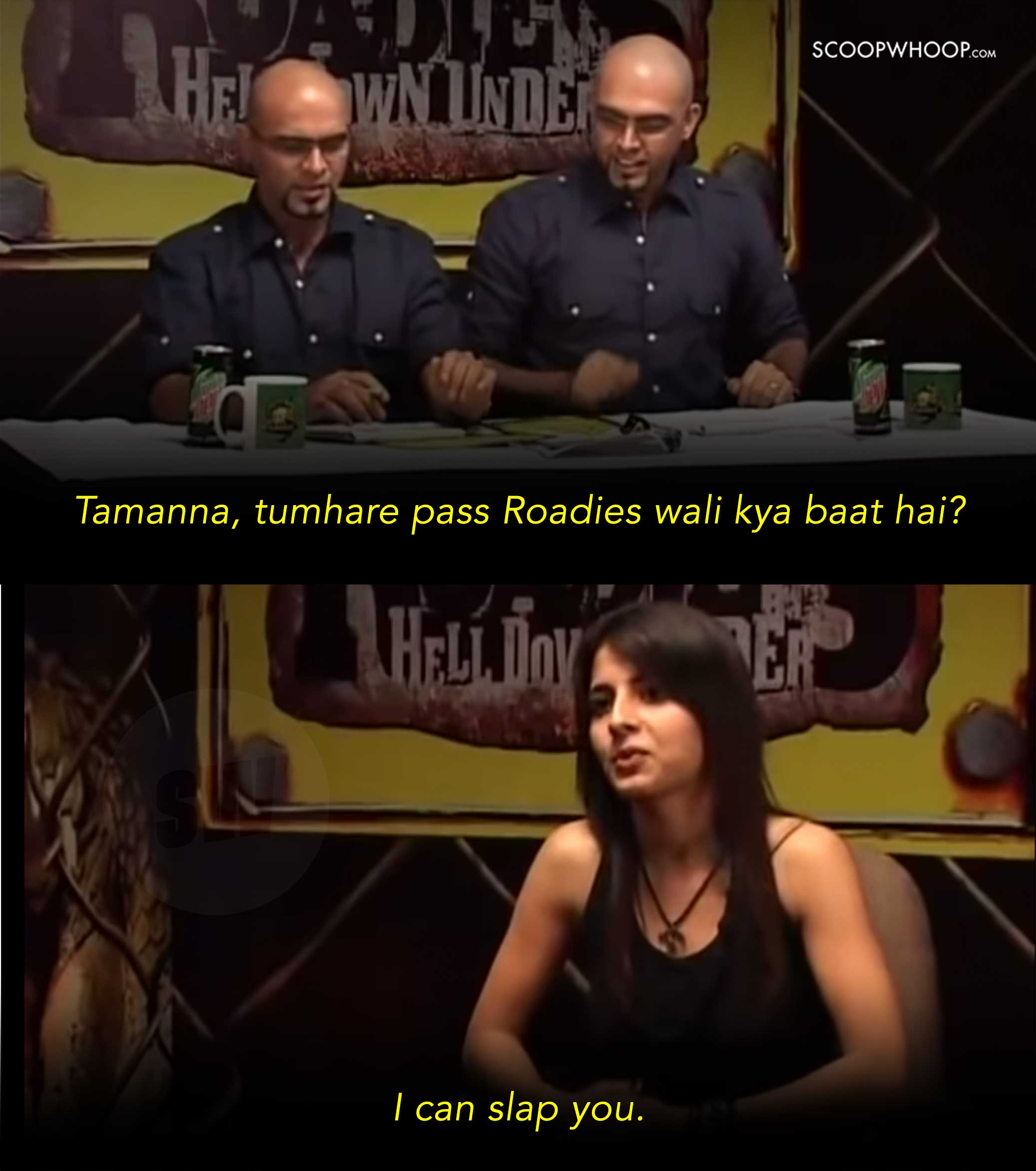 We grew up watching this. Don't know what to feel about it.