Ever since Rocky Aur Rani Kii Prem Kahaani hit the theatres last Friday, people have been raving about how good the film was. People were glad to finally see a classic Dharma rom-com family drama after ages. Directed by Karan Johar and starring Alia Bhatt and Ranveer Singh in lead roles, Rocky Aur Rani Kii Prem Kahaani is a love story that the audience had been missing for a long time.
In a conversation with Anupama Chopra from Film Companion, Karan Johar shared a lot of interesting trivia about Rocky Aur Rani Kii Prem Kahaani. He talked about the characters, iconic moments, and about what went behind the scenes.
If, like us, you are still not over the film, then take a look at these nine interesting moments from the interview.
1. When Karan Johar revealed how he was inspired to create Rocky Randhawa.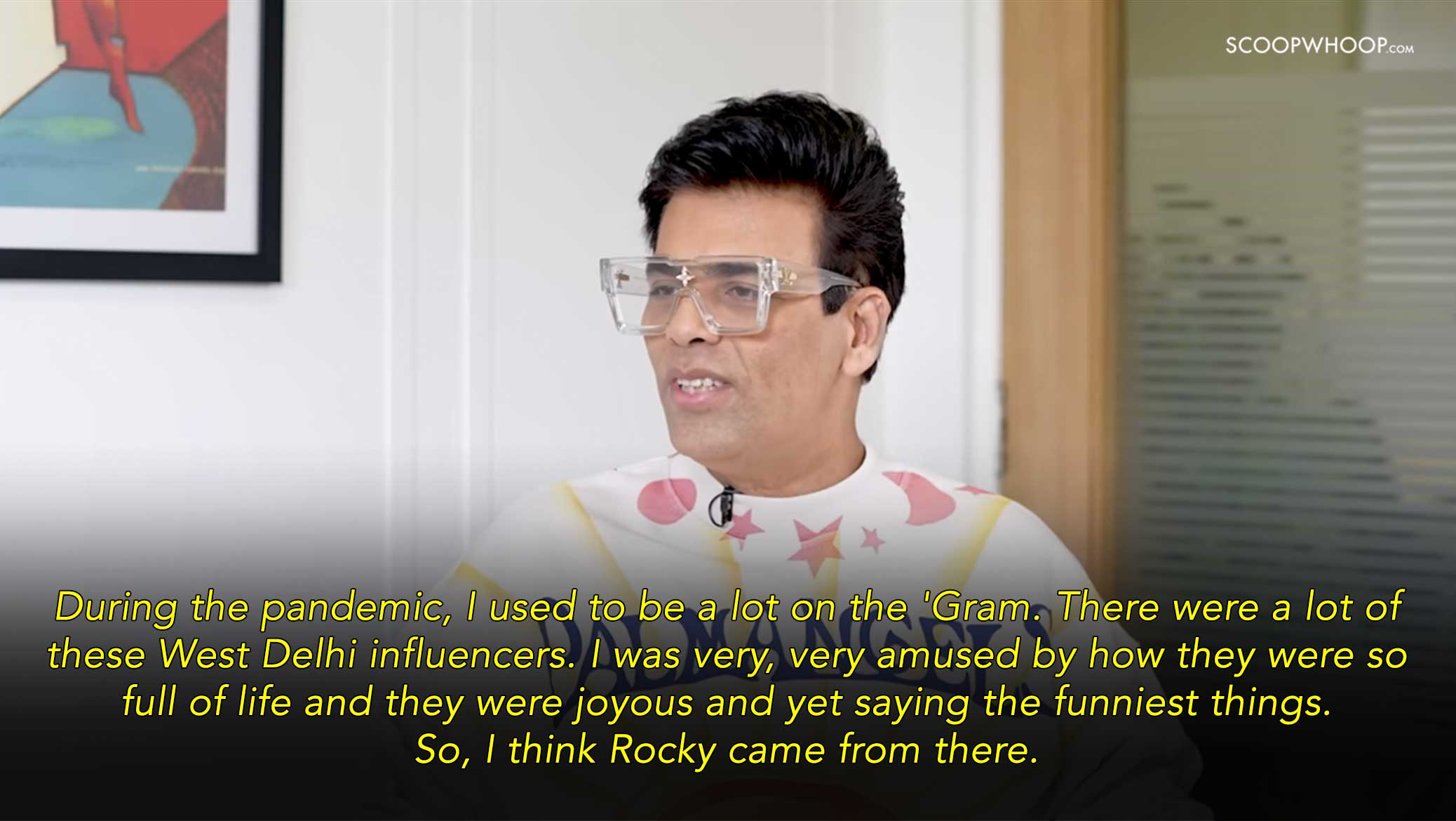 2. When Karan Johar broke down Rocky's character and that explained a lot about Rocky.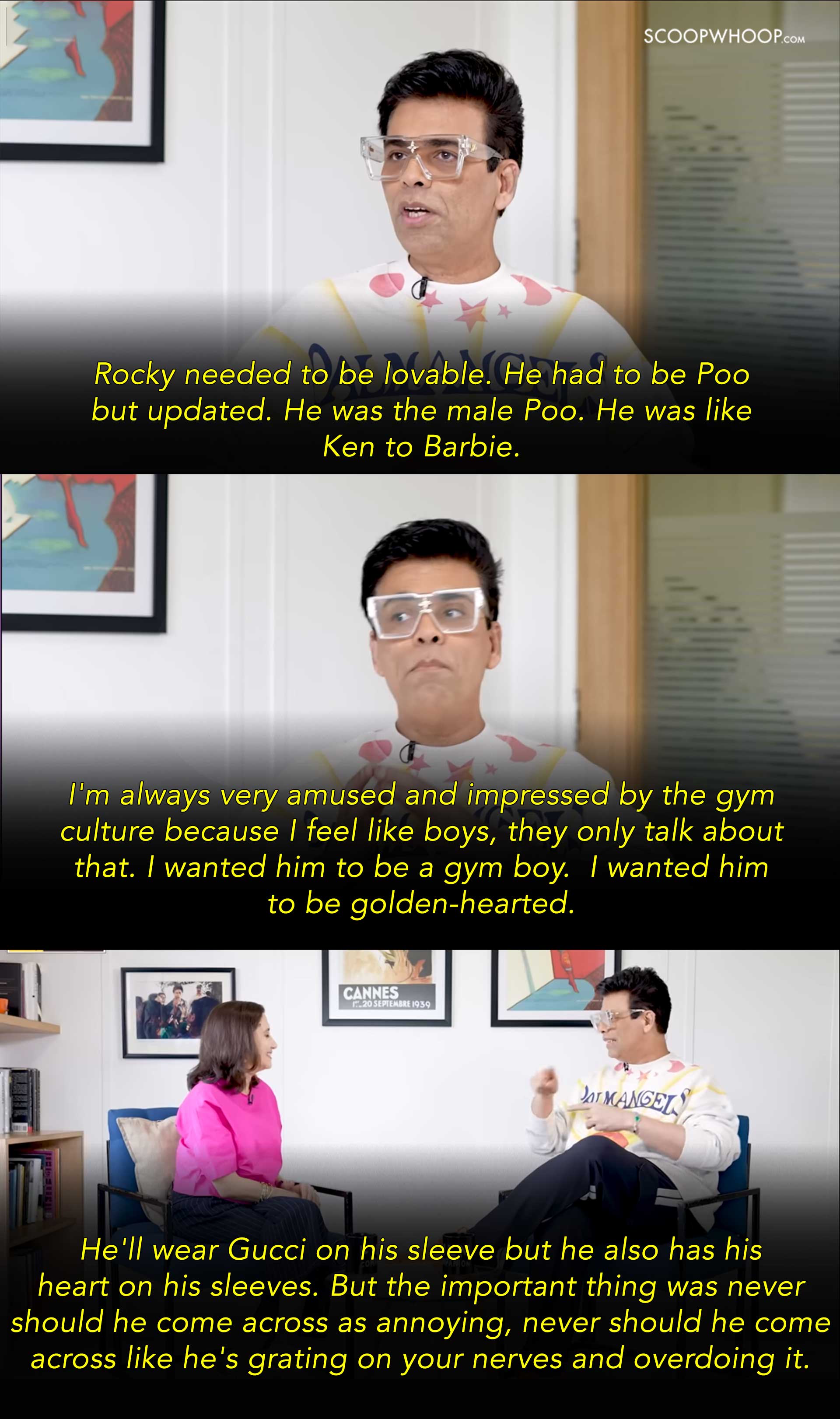 3. When the director revealed how Ranveer Singh got into the skin of Rocky Randhawa.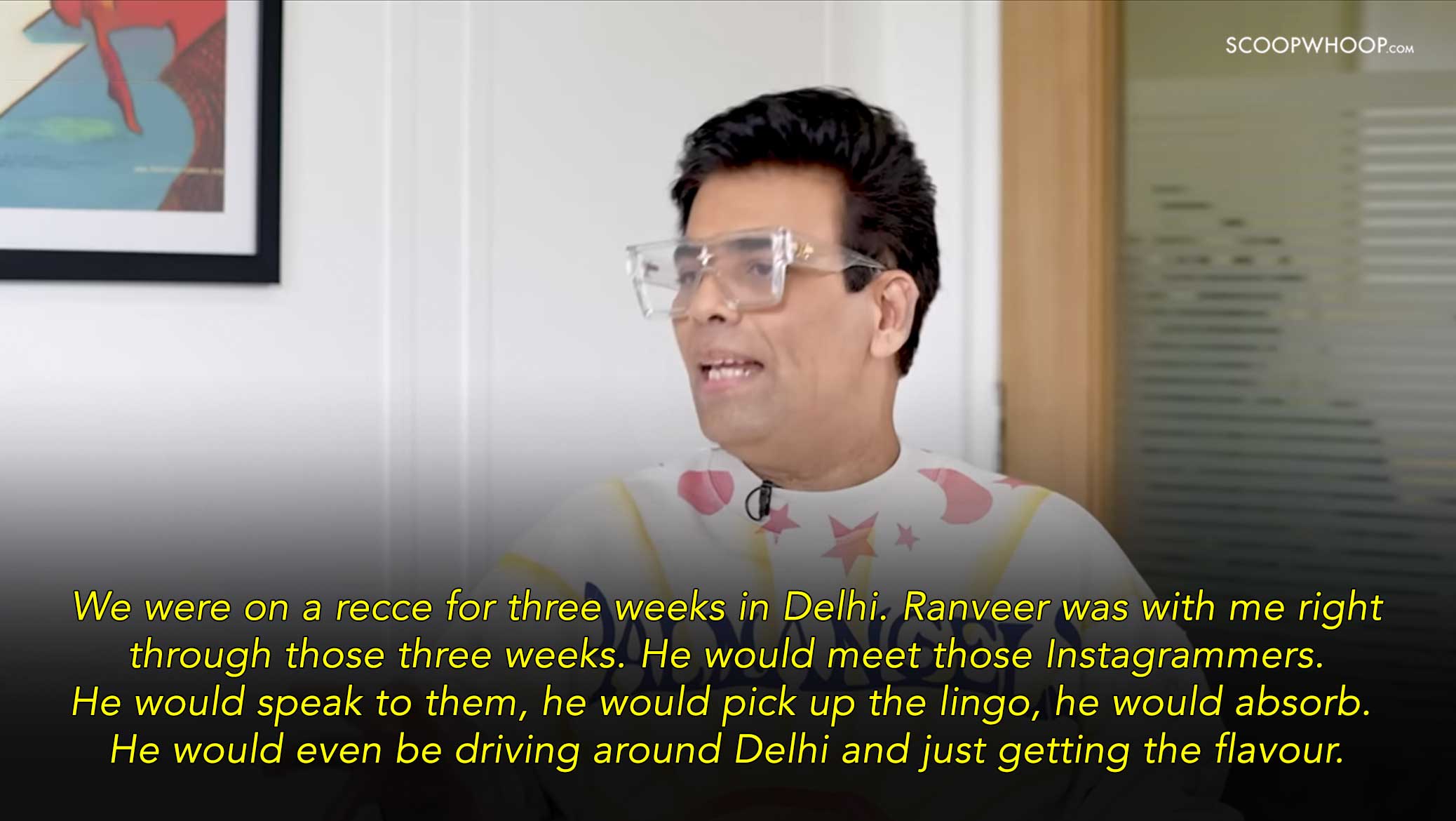 4. This moment which explains the meta references in Rocky Aur Rani Kii Prem Kahaani.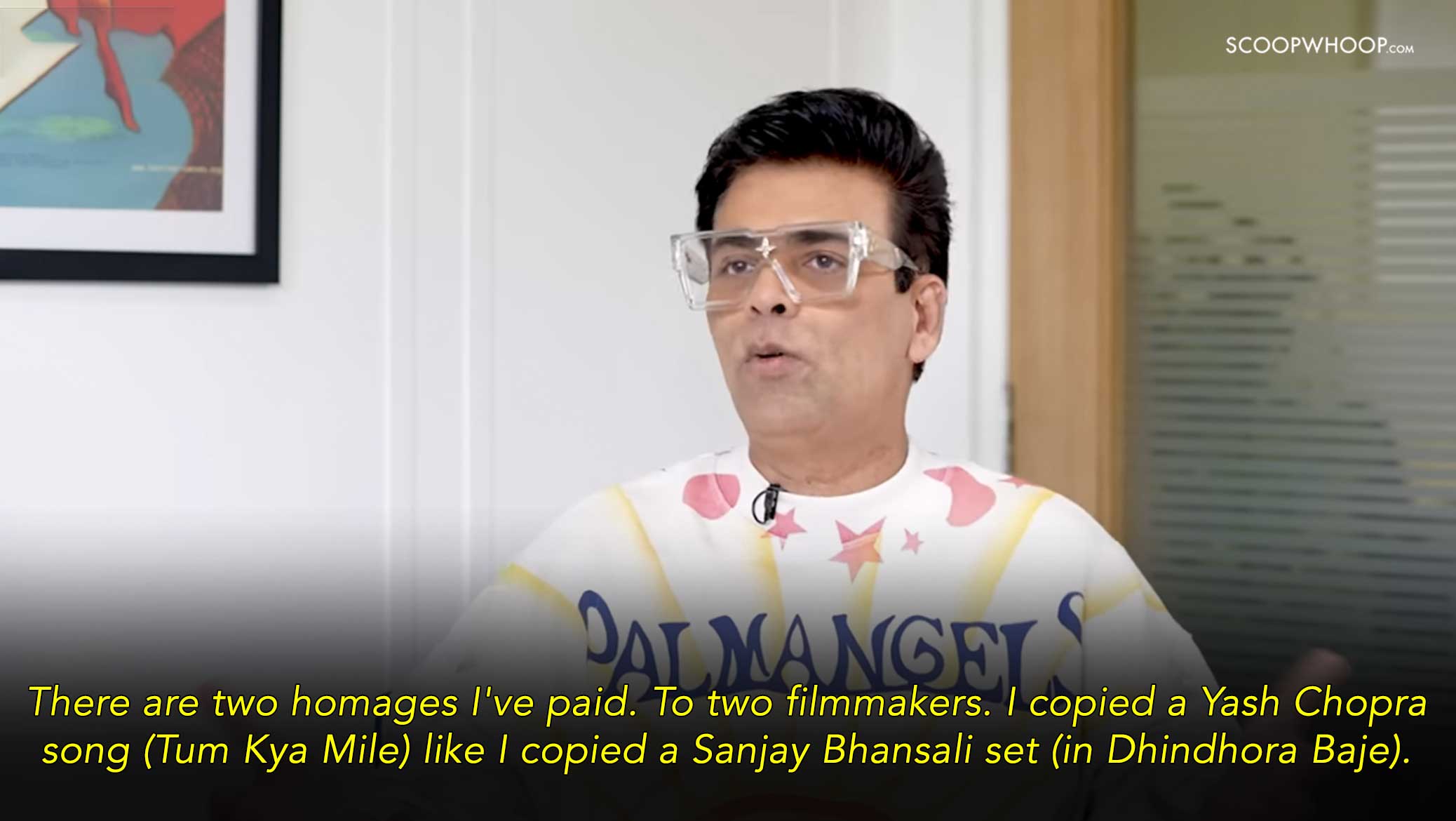 5. This little trivia puts a lot of things in place.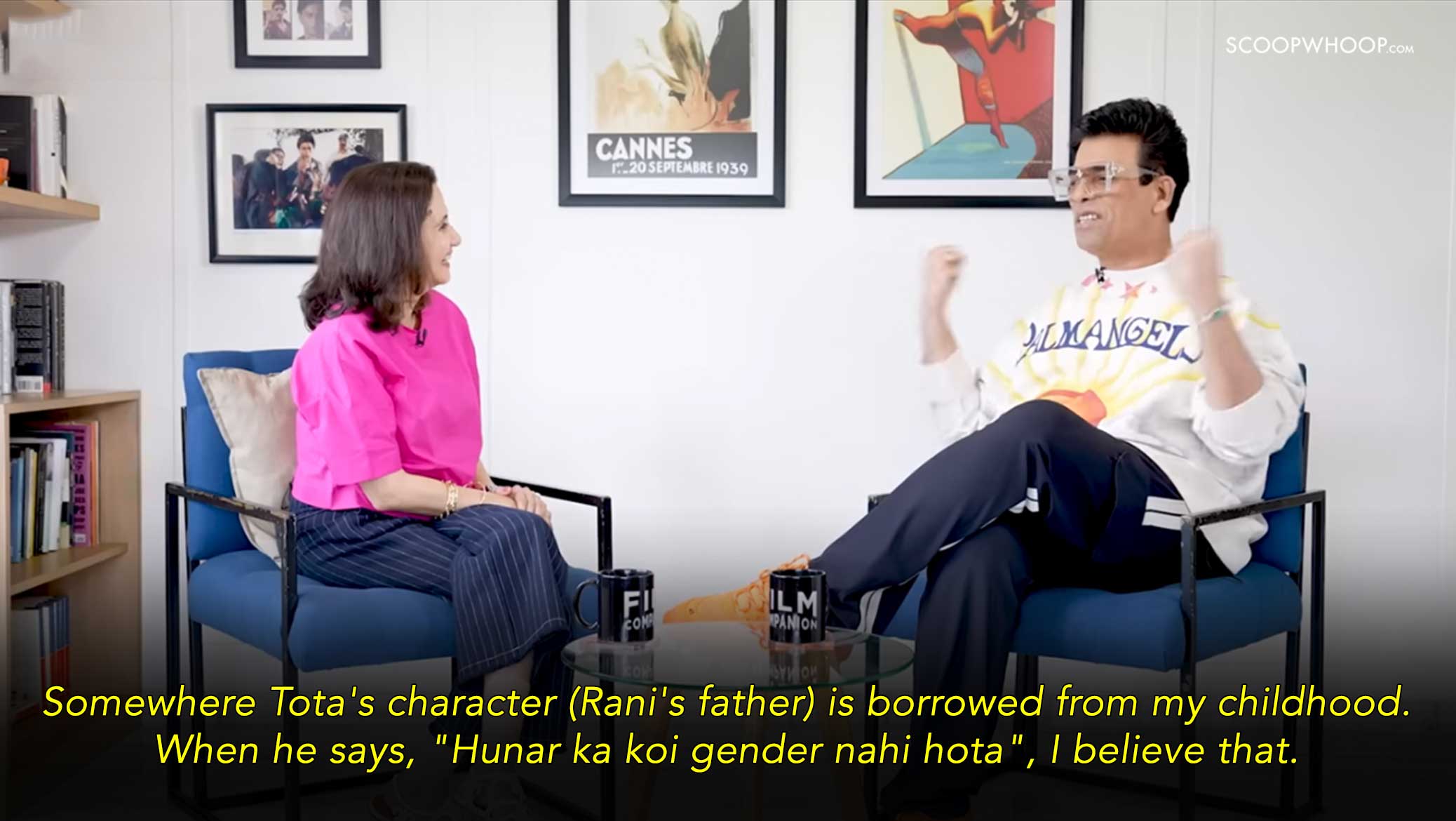 6. Of course, Karan Johar talked about the kiss.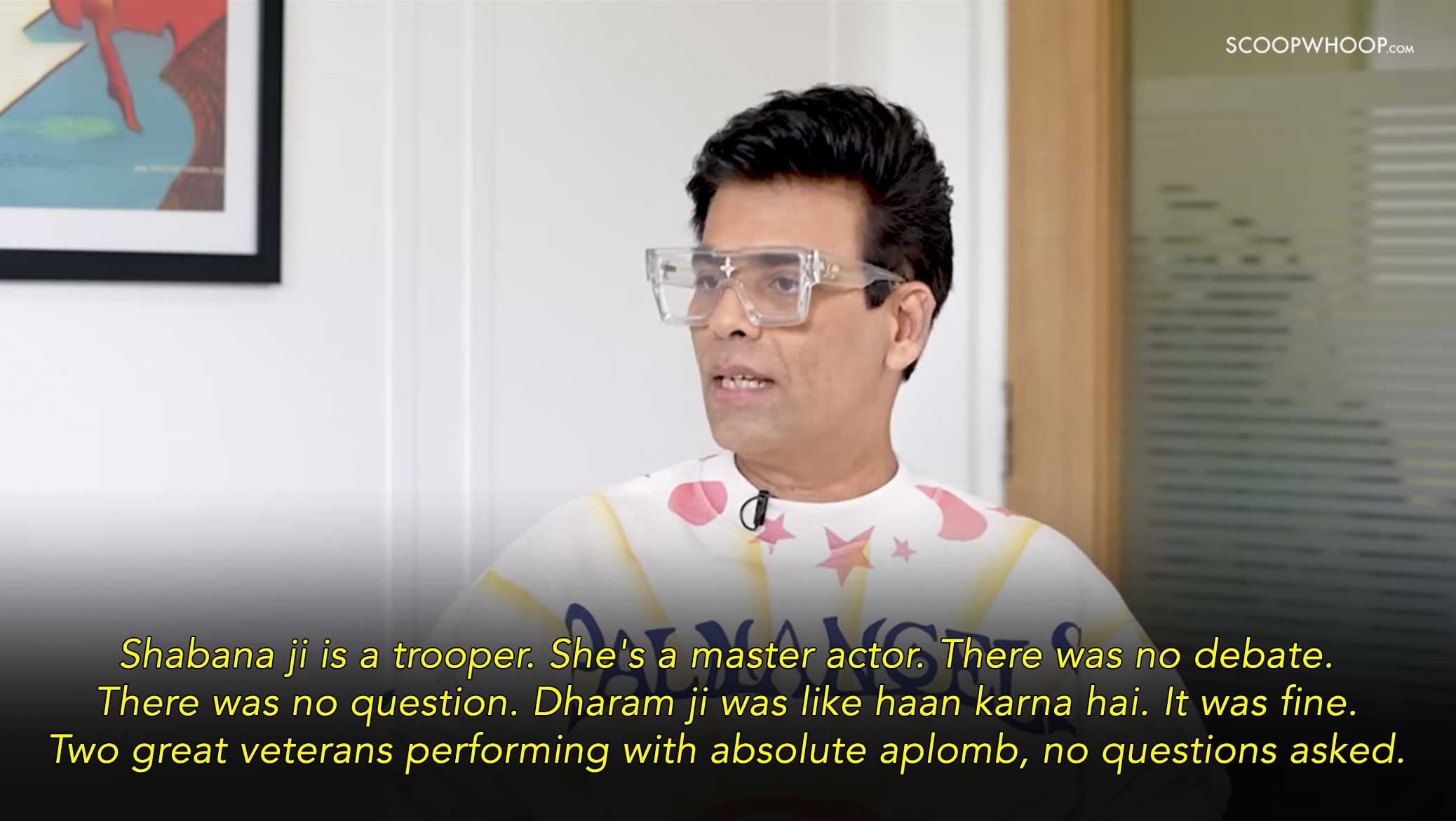 7. When Karan Johar gave us a peek into Rocky and Rani's future.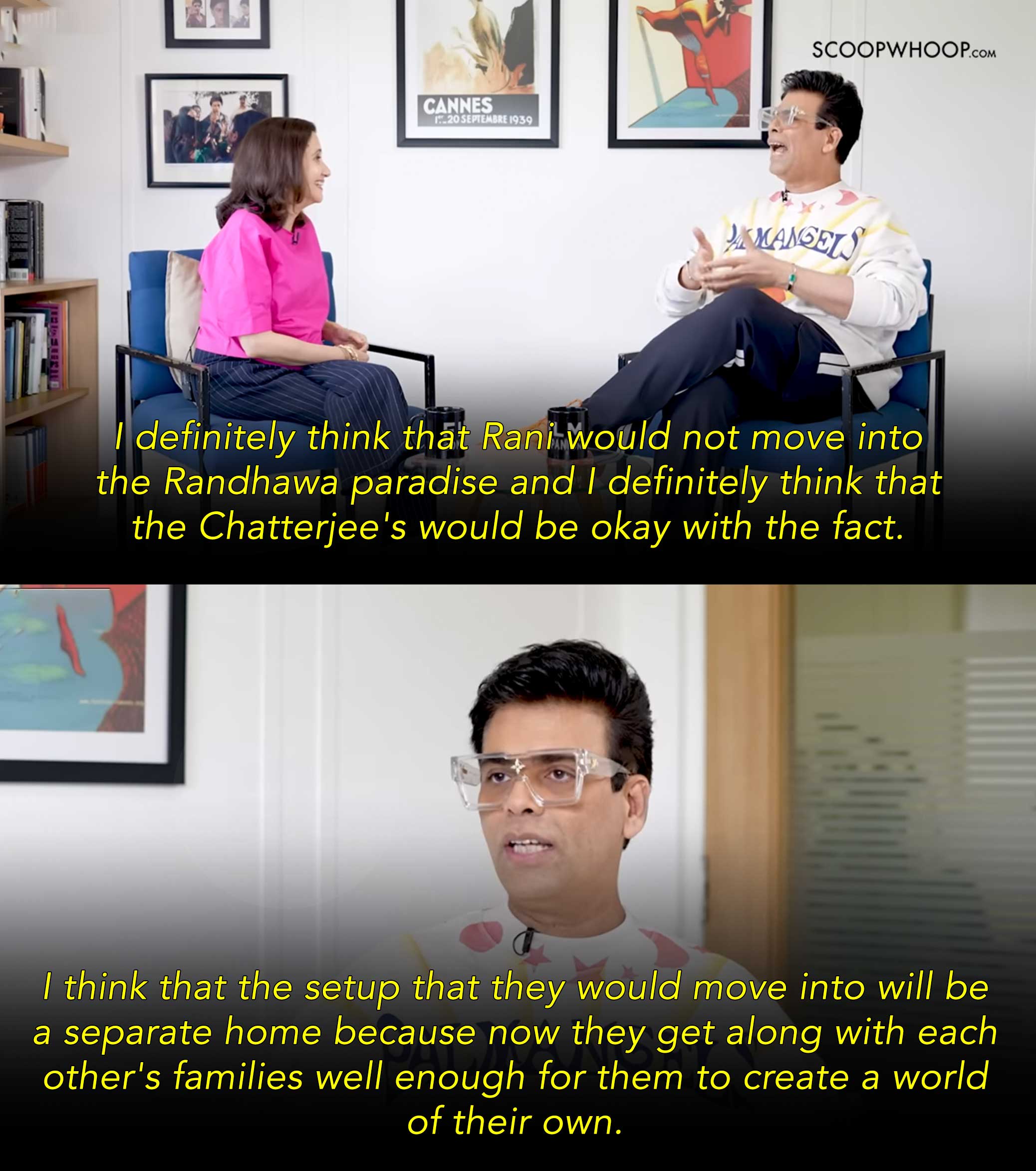 8. The sneak peek also involved how their life would pan out after marriage.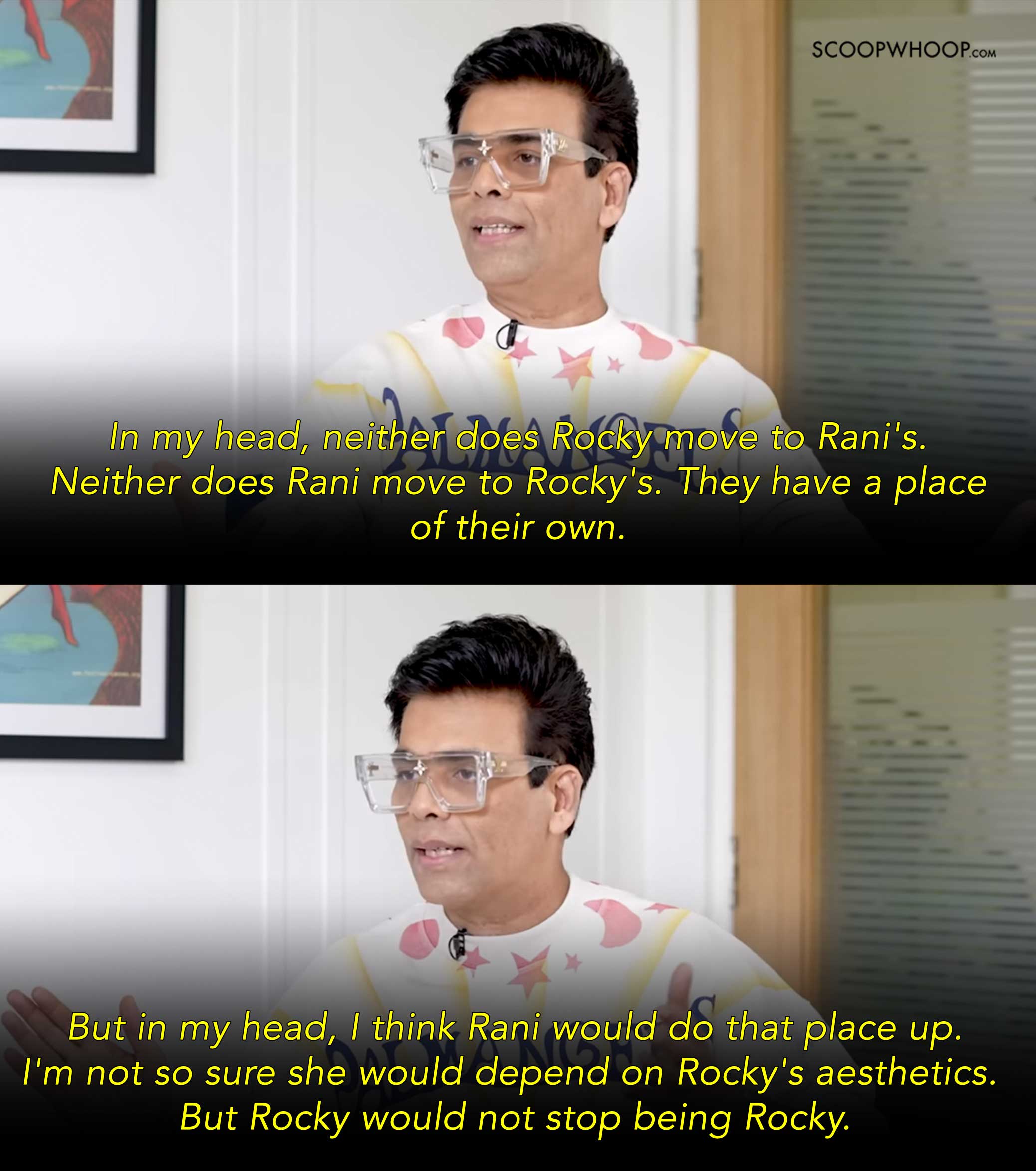 9. Please make the sequel of Rocky Aur Rani Kii Prem Kahaani happen.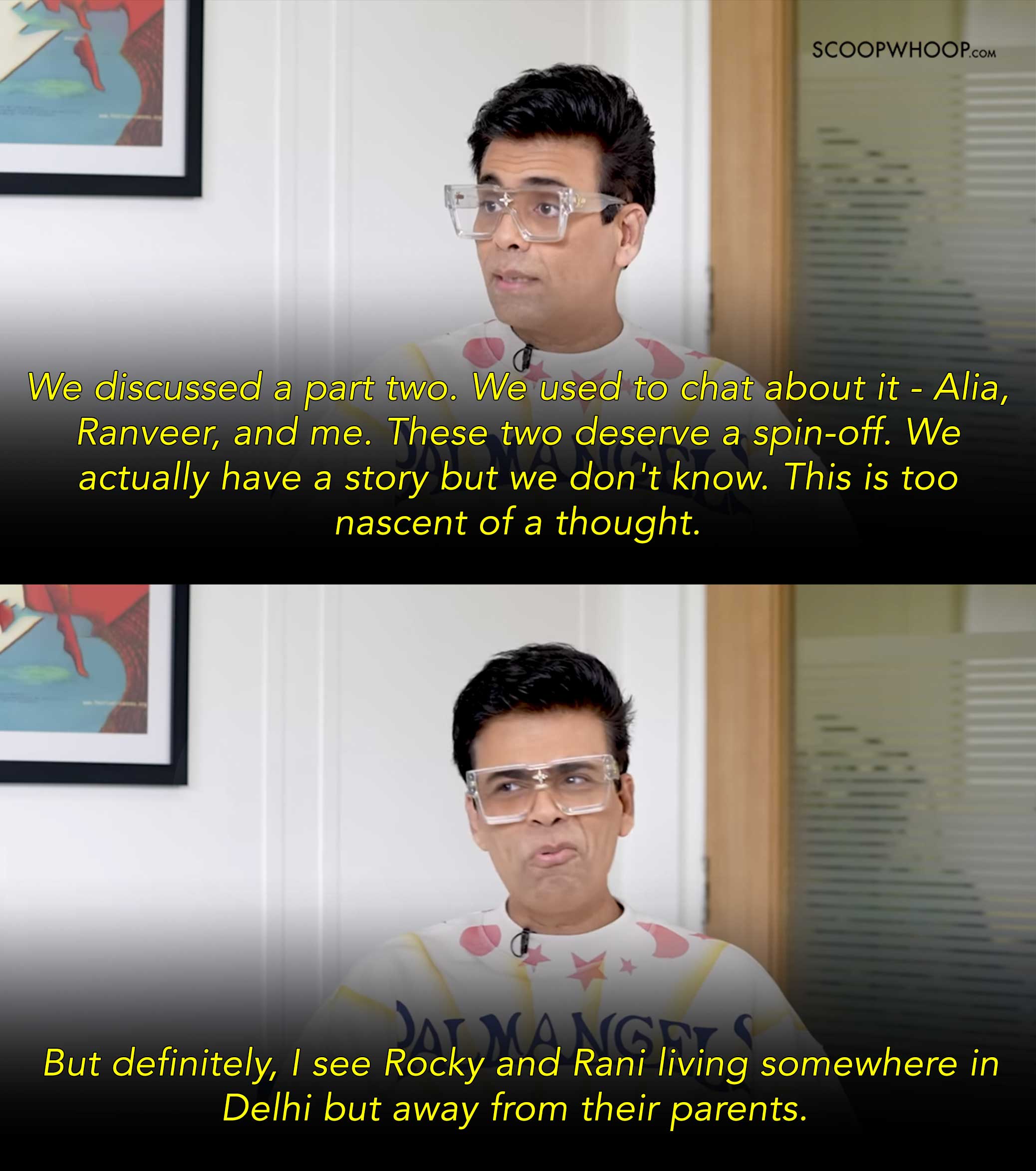 You can watch the whole interview of Karan Johar with Film Companion here.
Also Read: 'Rocky Aur Rani Kii Prem Kahaani' Looks Like Modern Day K3G & Here's Proof
Creatives: Sawan Kumari