Being a doppelganger of a famous person can be both exciting and terrible. Essentially because your life is connected to a different person without them REALLY being related to you. We see twins of Bollywood celebrities go viral on social media every now and then. However, Arbaaz Khan is one such celebrity who gets called a carbon copy of tennis legend Roger Federer.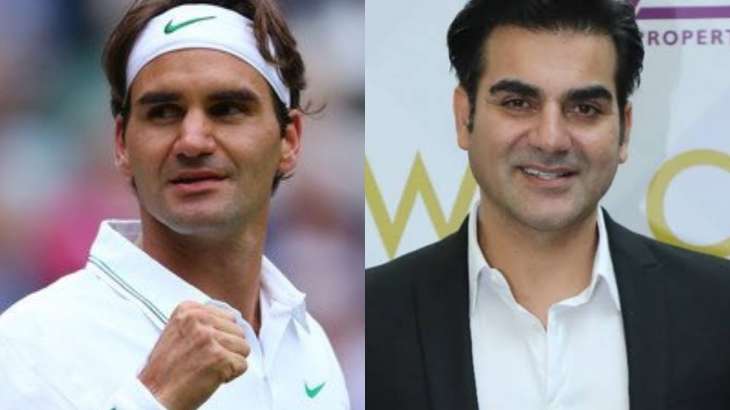 Seeing the uncanny resemblance, a brand legit decided to capitalise on it. In a commercial ad for coding enthusiasts, the actor plays Roger Federer and talks about how he became a tennis legend. He goofs up in the entire ad only to conclude not everyone can become a tennis legend, but one can become a coding legend.
He even says, "ROGESTER now." LOL.
The crazy ad has netizens in splits. Look at how Twitter users are reacting.
TRUE.
Life is a meme. Hence, proved.