Now that the next edition of Apple's iPhone is out, it's officially time for us to take a look at the hilarious memes that are flooding the internet. It's become a ritual for the folks of the internet, as well as us to scroll through the memes and chuckle at them. This time around, the big debate of what changes did Apple really make with iPhone 15, how is it better, has come to the forefront (much like how it has been previously). So, the internet has done what it usually does, dealt with this with humour. Here, take a look at the meme fest people of the internet have created!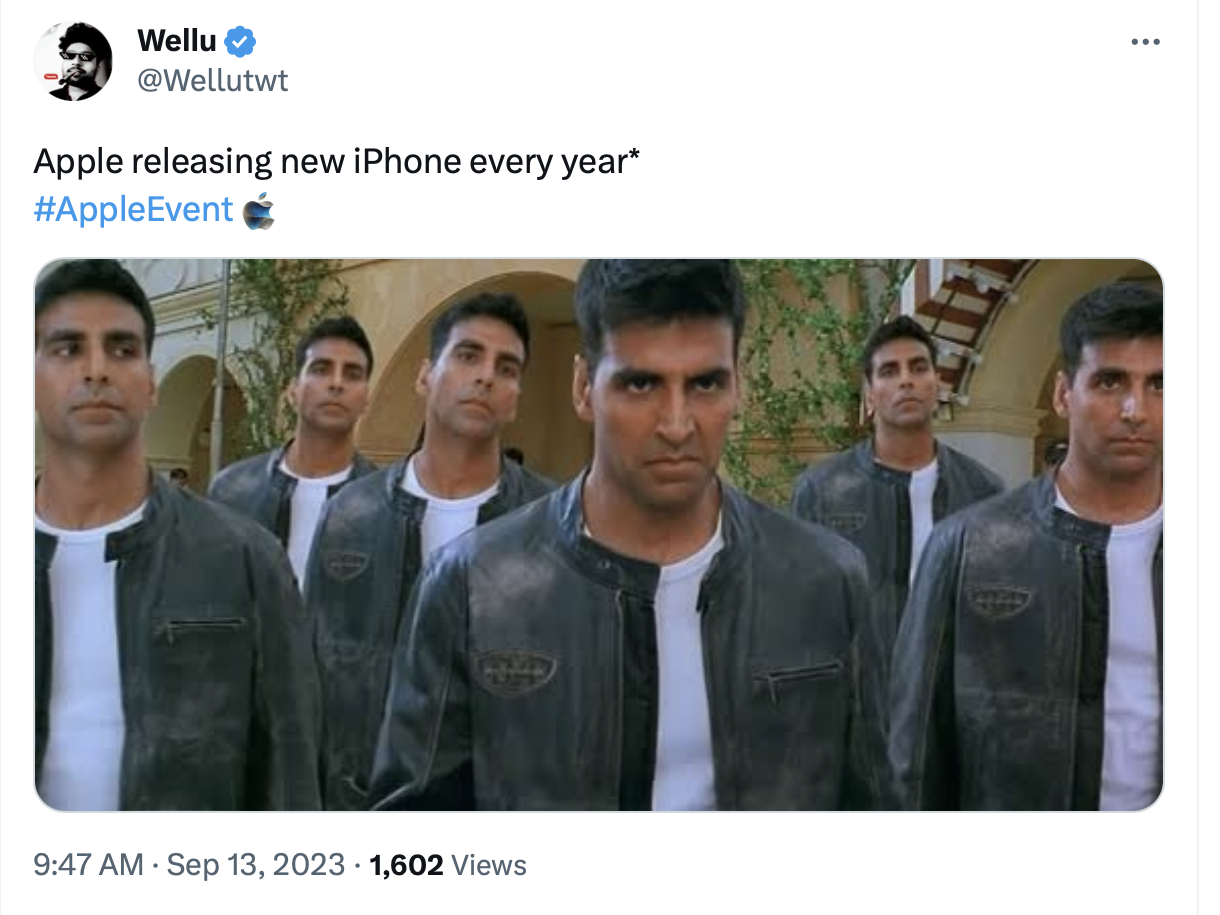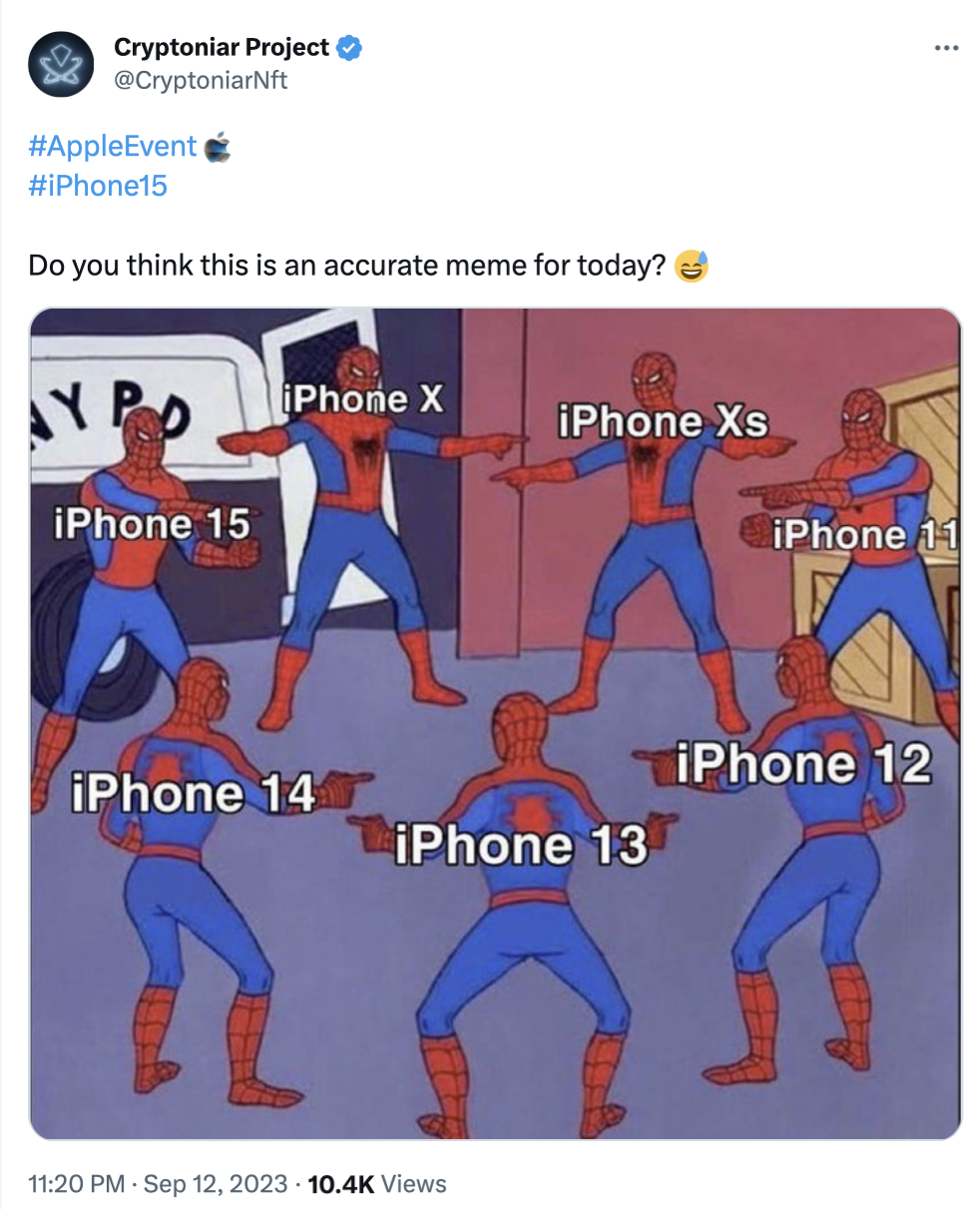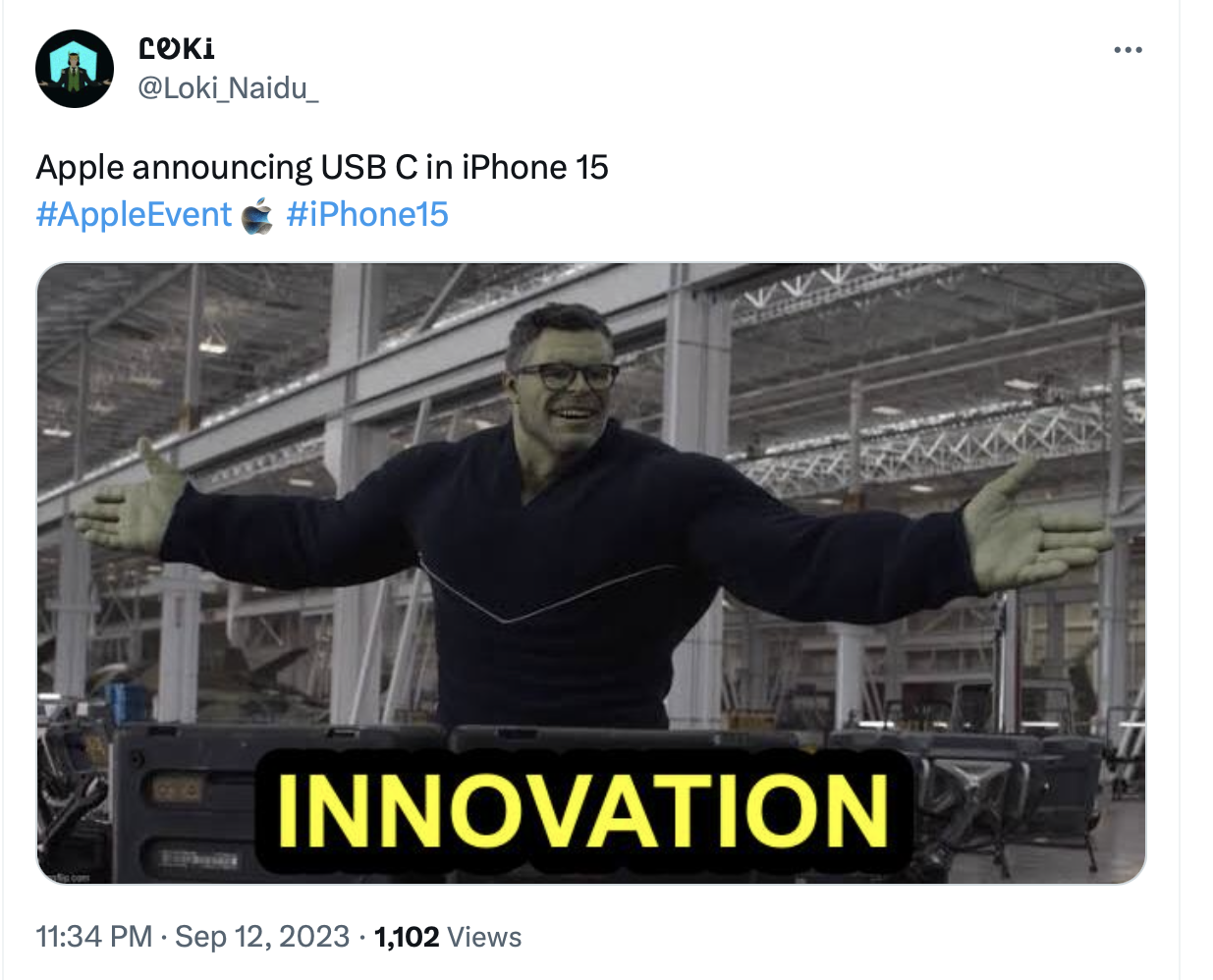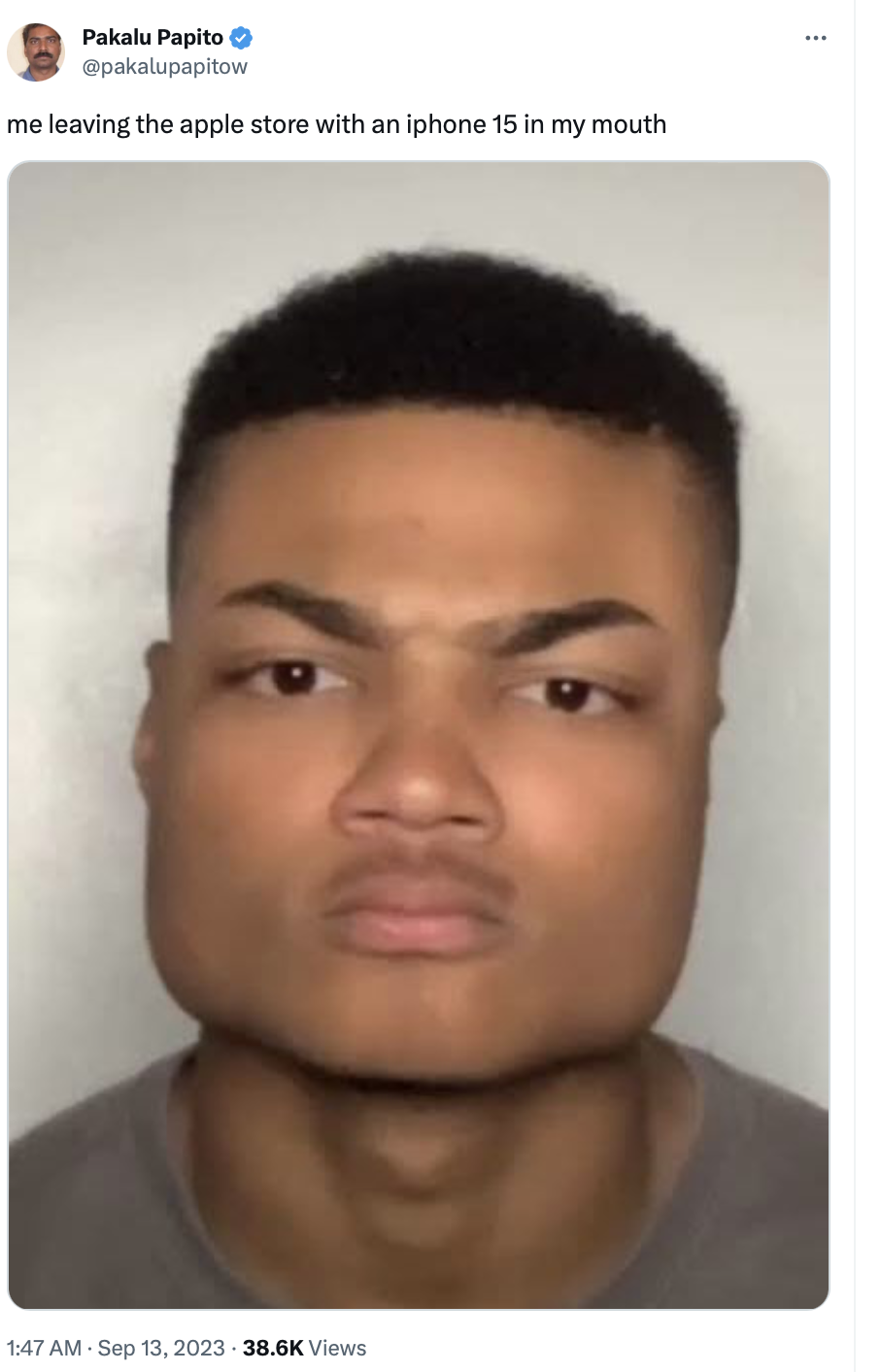 Of course, there was bound to be a dig at the incorporation of a Type C cable in this iPhone.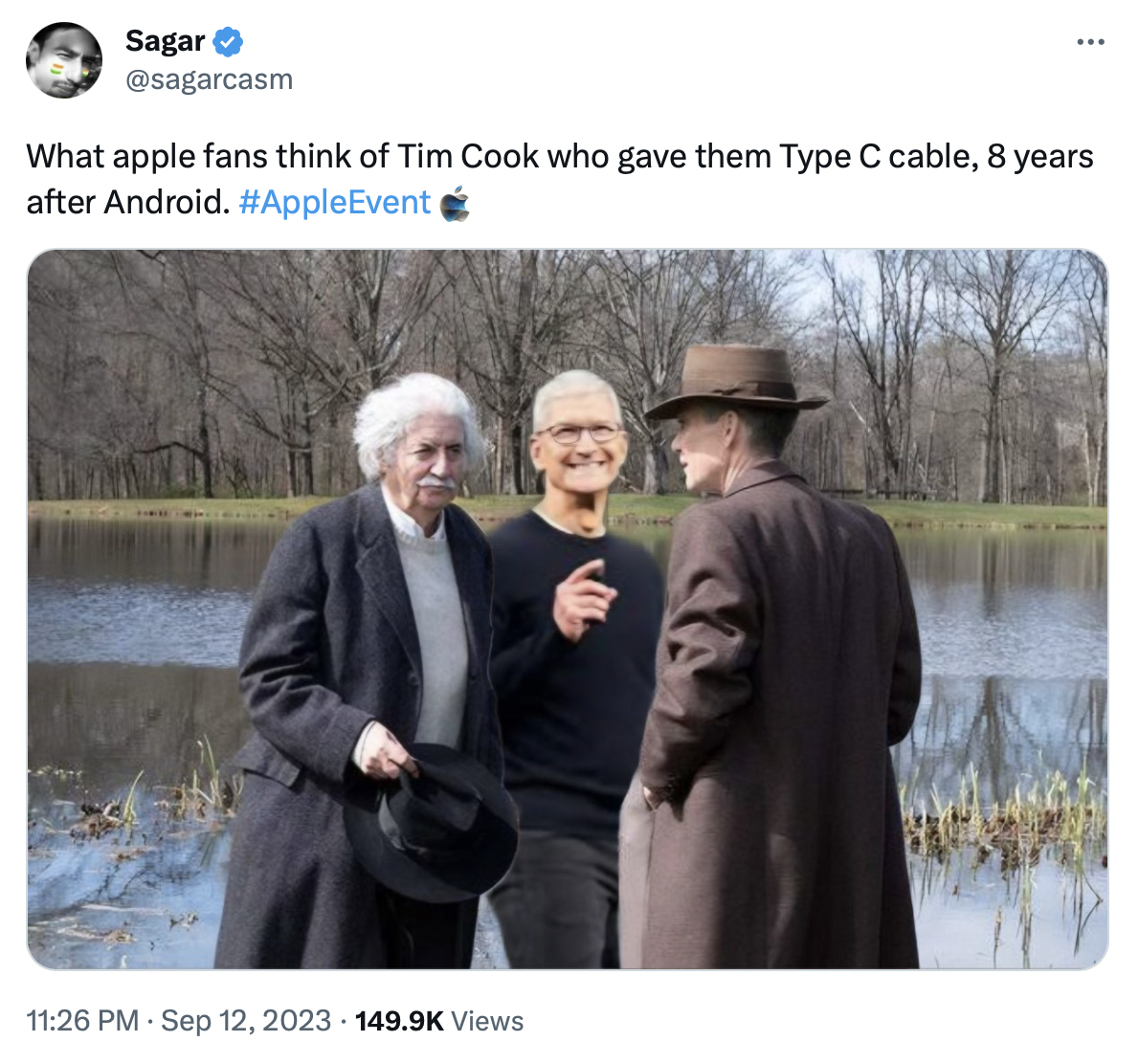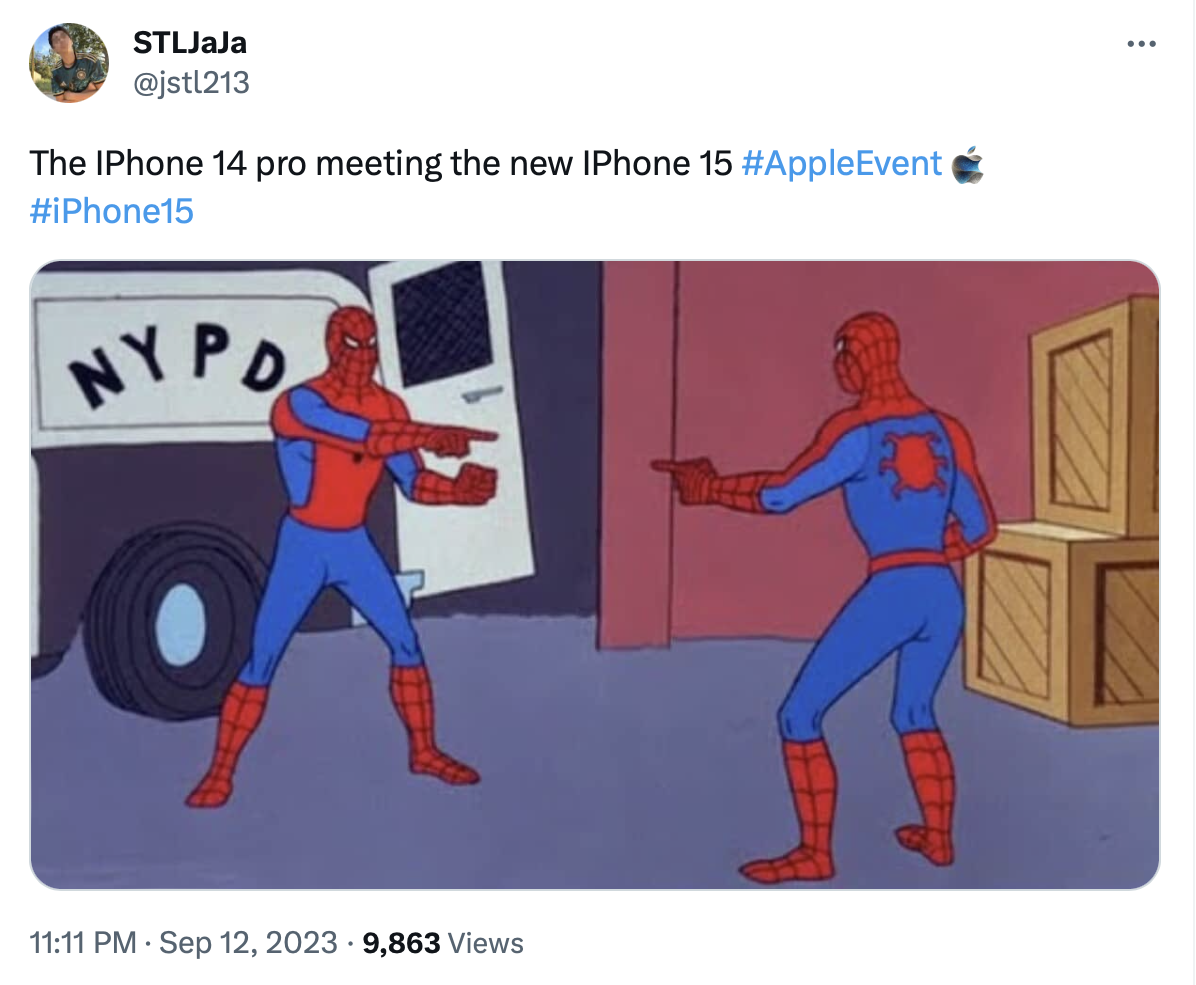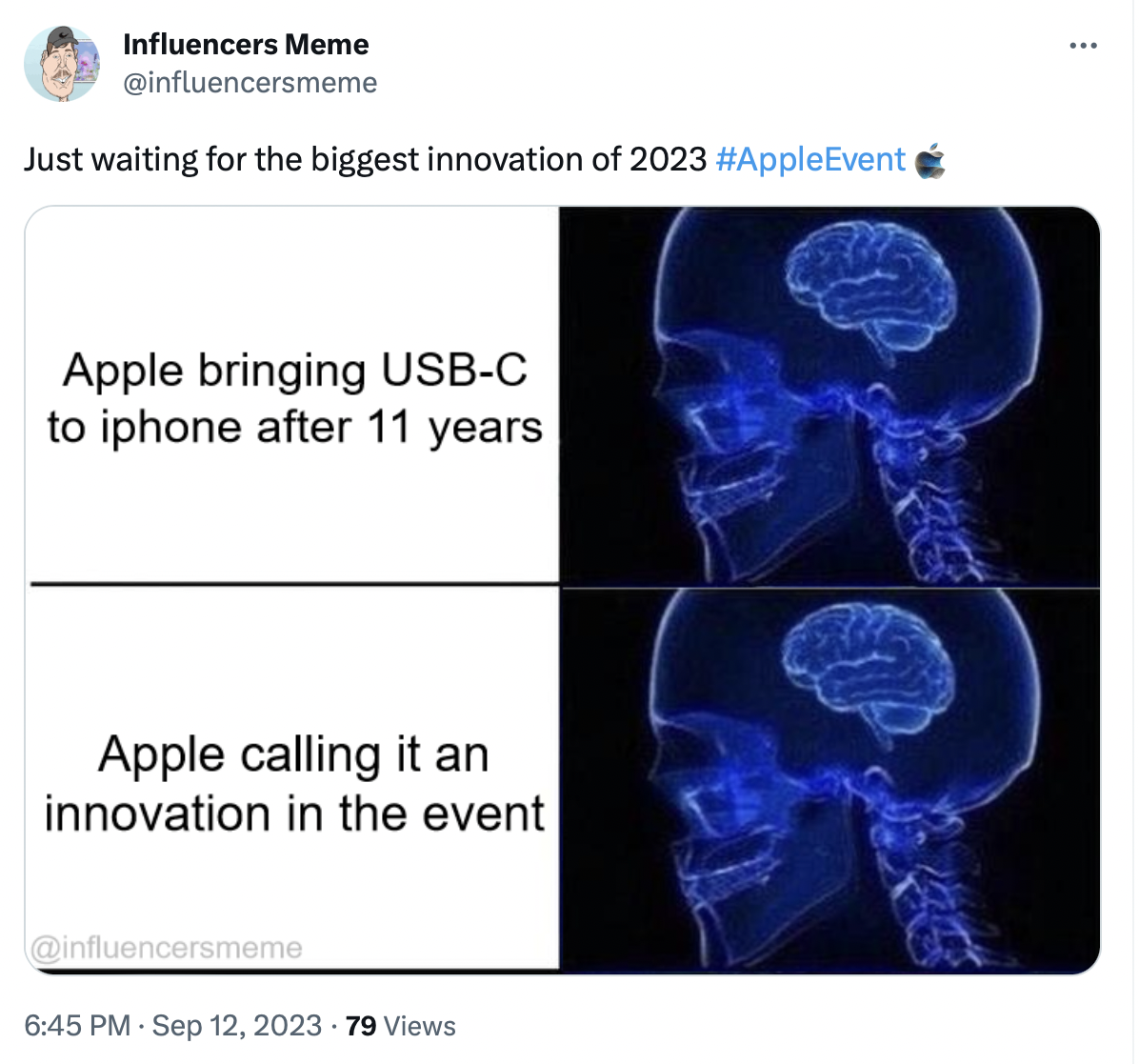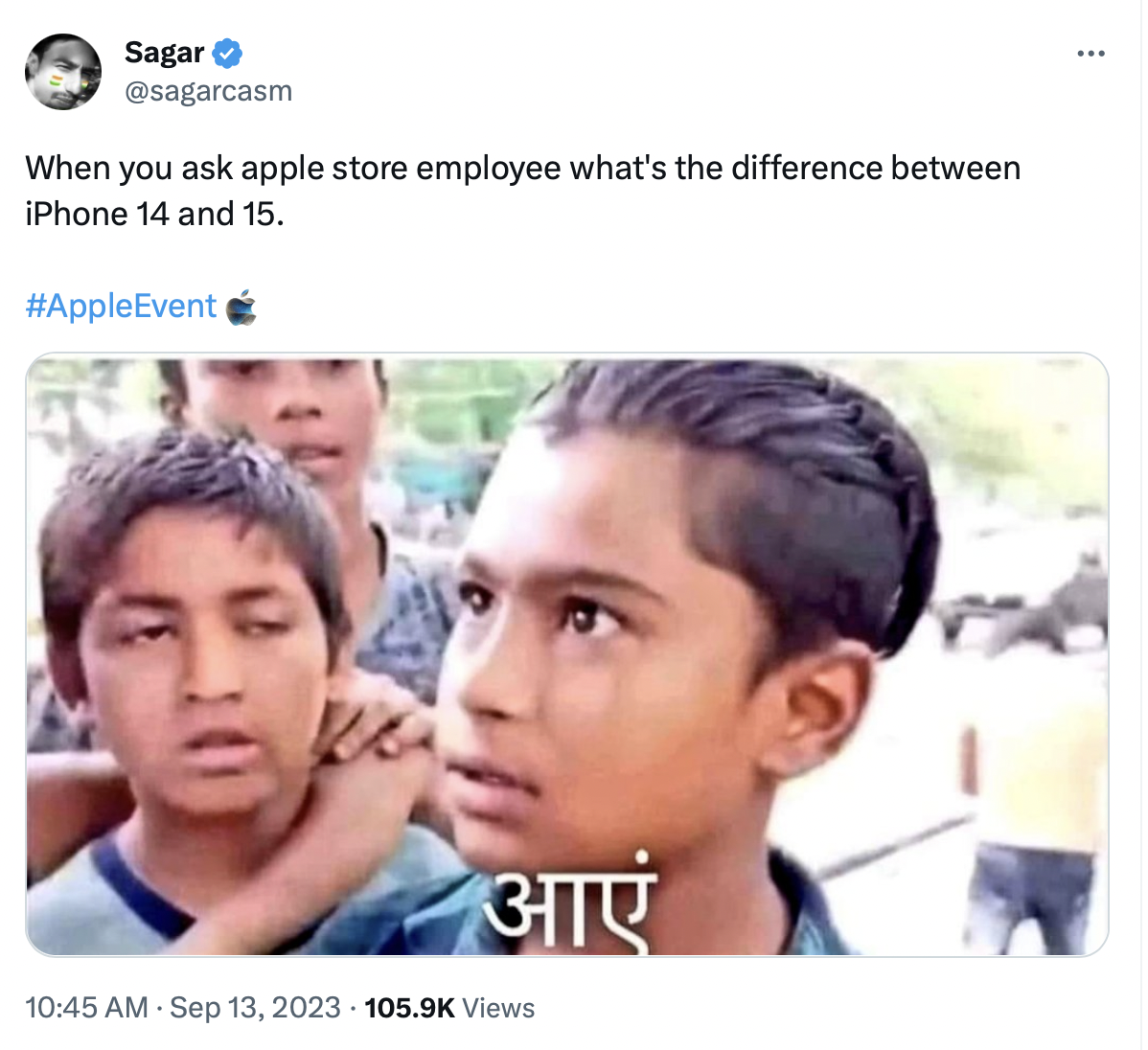 Are you looking to buy this new model?