SRK is the nation's favourite actor, but his humility and charm just add on to our love for him. These are all facts. But, it's also a fact that he is, well, a heart-throb. Remember when he shared his pictures while promoting Pathaan? Now, he has topped himself, because well, only Shah Rukh Khan can do better than Shah Rukh Khan.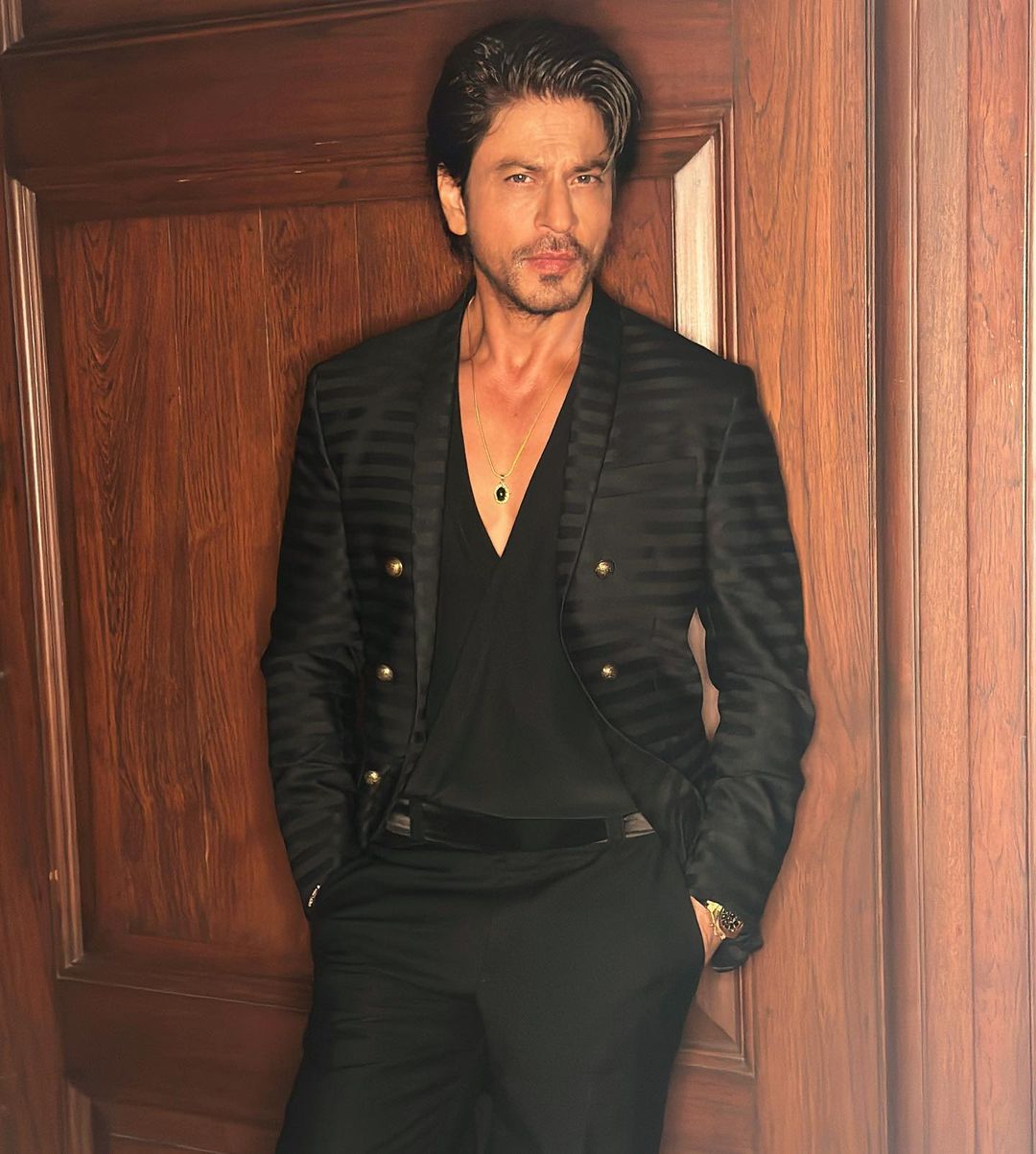 SRK's manager, Pooja Dadlani shared pictures of the actor from last night. Apparently, he didn't make it to the red carpet but attended the inauguration of NMACC. He was dressed up in an all-black outfit. And honestly, a lot of us are just blushing seeing him like that.
Many even thought that it was Aryan Khan – is like son, like father a thing? It is, now. He actually looked more like Aryan than Aryan himself. Is that possible? Who knows – but the internet is definitely not going to get over these pictures anytime soon.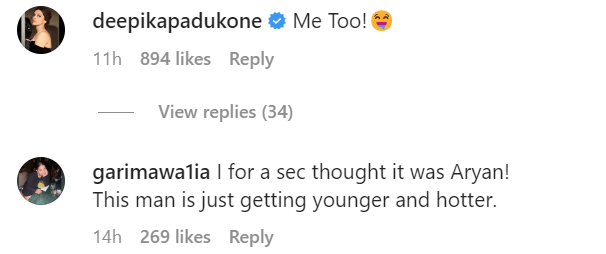 He's just… I mean… I, too, have ran out of words.