Shah Rukh Khan broke the internet last night after his pictures from the inauguration of NMACC went viral. But today, today we have something more exciting. I know, right? More exciting than THAT. Reportedly, the actor has signed a Marvel film and we have details.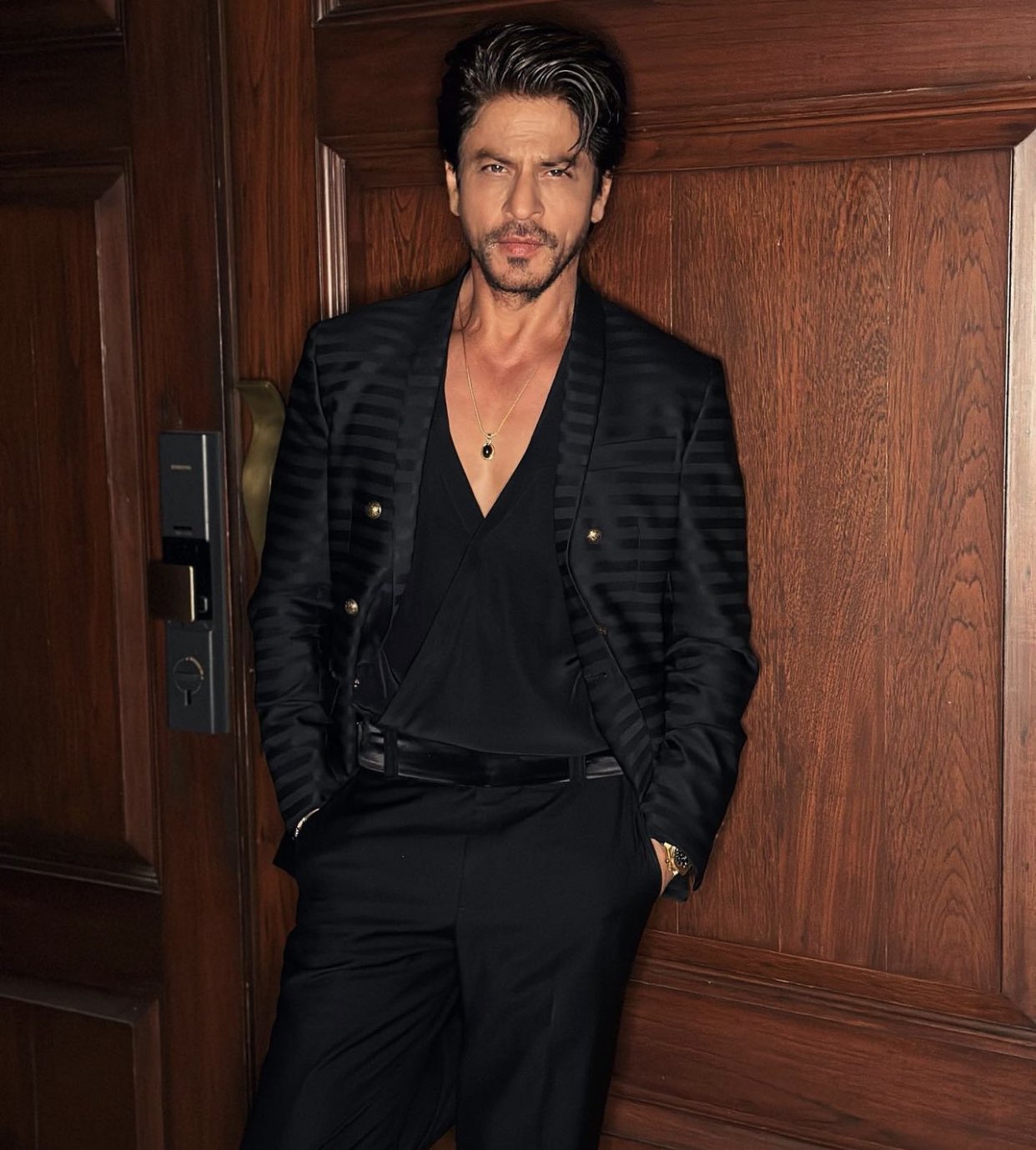 It was recently shared that Shah Rukh Khan will be appearing in a Marvel film which he had signed some time in 2020. However, the details have been kept under wraps, because well, it is going to be a big deal. But, there's more. SRK was cast in The Marvels alongside Iman Vellani and Brie Larson, and the best part is, that he will play an antagonist. This is quite the news because people have been waiting for his 'villain era' to return.
Apparently, Shah Rukh Khan shot most of his scenes in 2021, and completed the rest of the filming in the beginning of last year. He had also traveled to Italy for the shoot. The actor is under contract, and cannot disclose the details or the look before the official trailer releases and promotions of the film begin.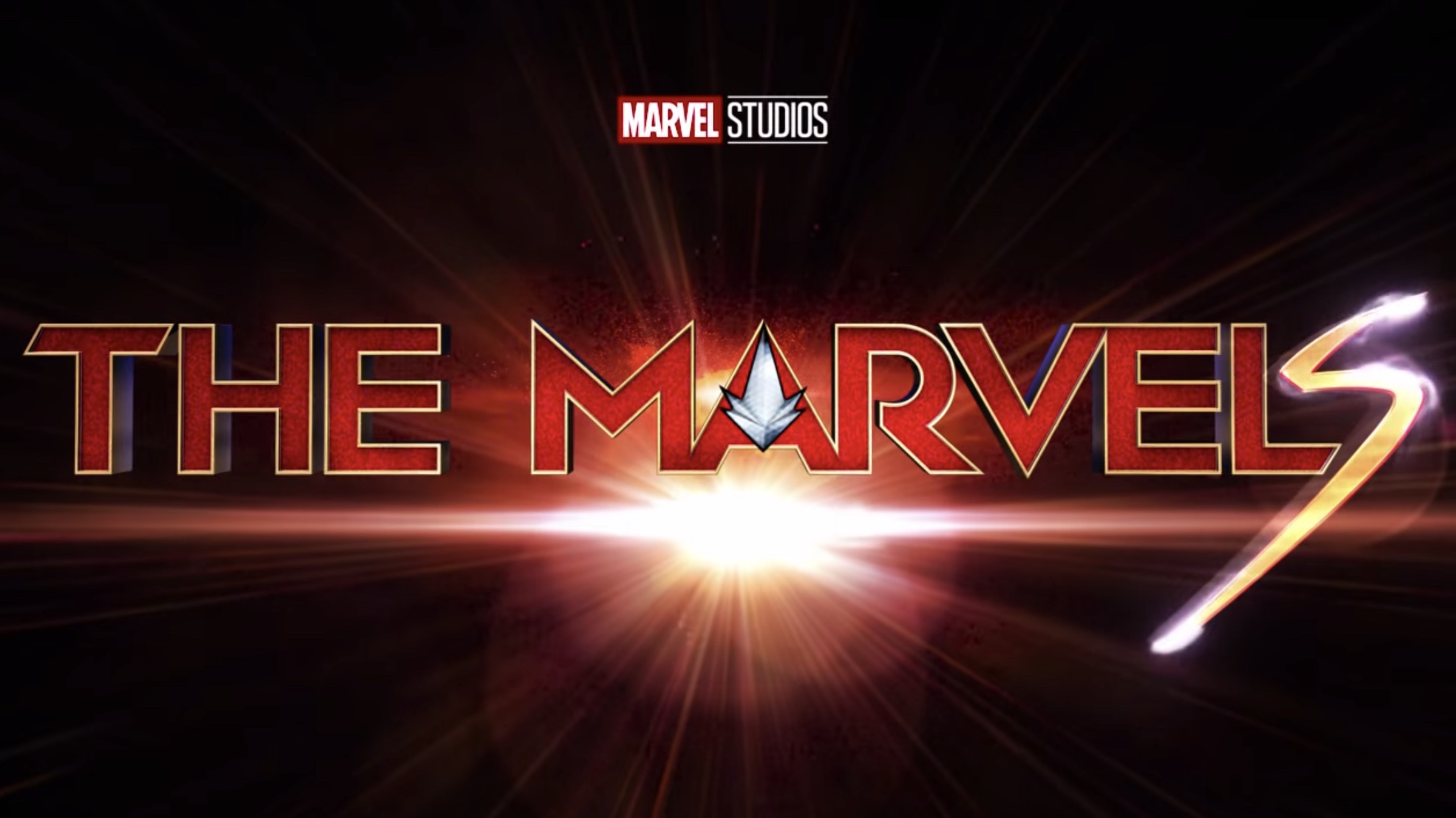 Now imagine if it was true and not an April fool's prank!