A heartbreaking video of a child trying to wake his dead mother up at the Muzzafarnagar railway station in Bihar had surfaced all over the news. Many were shocked after seeing the plight of the migrant workers which also included actor Shah Rukh Khan. 
The actor shared on Twitter that his venture Meer Foundation is taking the initiative to help and support the orphaned boy who lost his mother.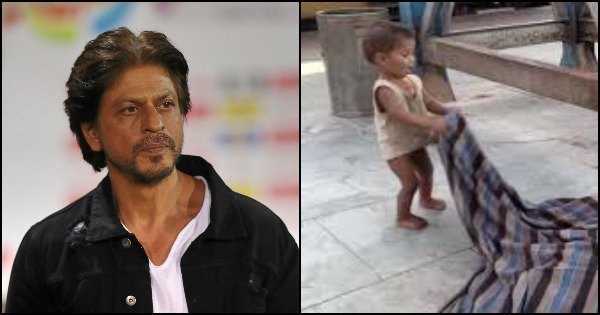 In the tweet, he emphasised on how it feels to lose a parent and sent his love to this child. 
Twitter lauded this gesture. 
Earlier, the actor announced several initiatives to support the Covid-19 battle by donating to seven different organisations.