Shah Rukh Khan, the undefeated badshaah of romance, has made us fall in love with his characters, over and over again.
From announcing his love to the world with open arms and expressing his feelings with a romantic background score to saying it all with his eyes, the actor, time and again, expressed his love without saying the three magical words in his movies.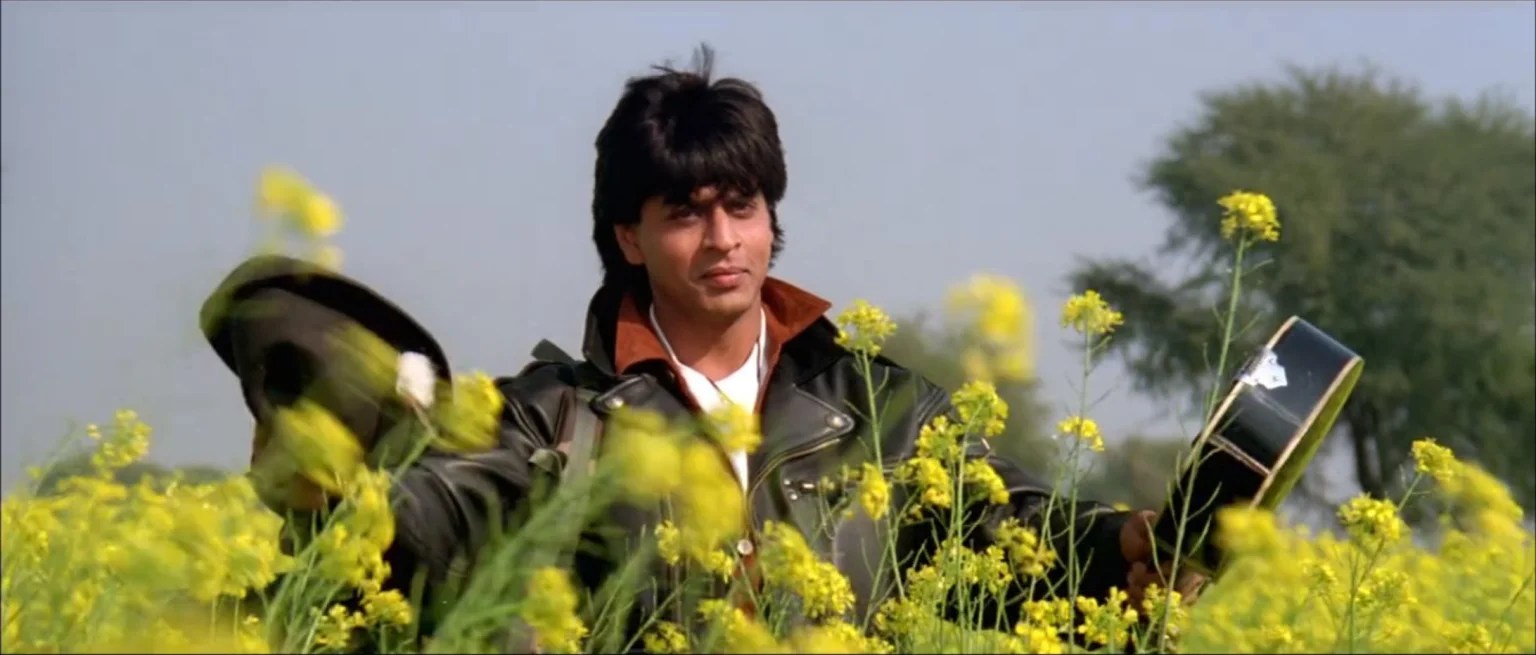 Well, it would be unfair if we don't revisit the actor's best romantic scenes on the occasion of valentine's day, wouldn't it? Therefore, we have compiled the times when his characters expressed their love without saying the three golden words – I love you.
Let's check these out, shall we?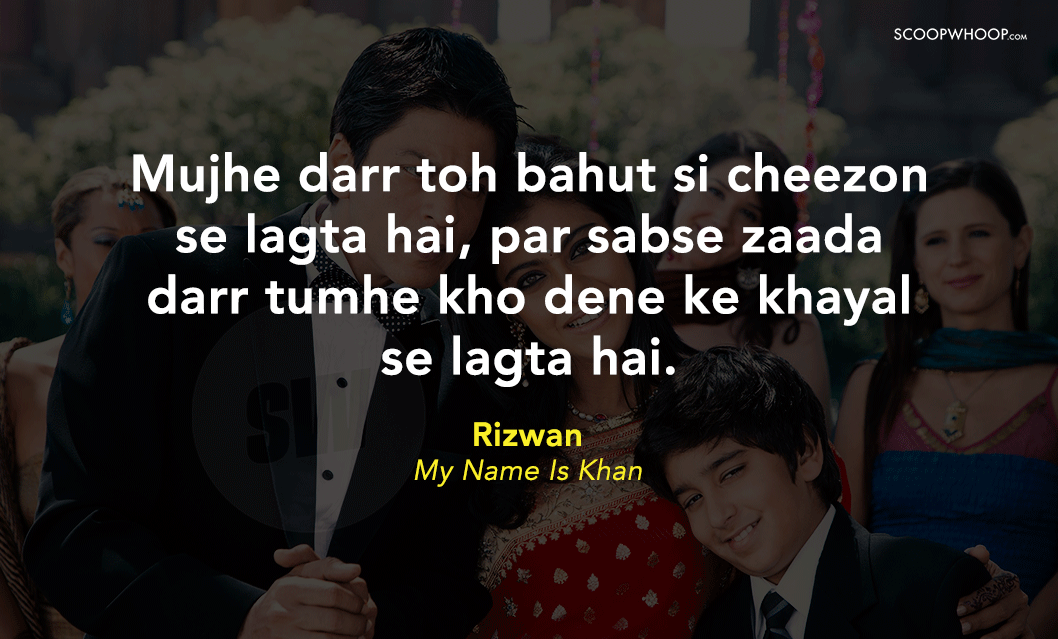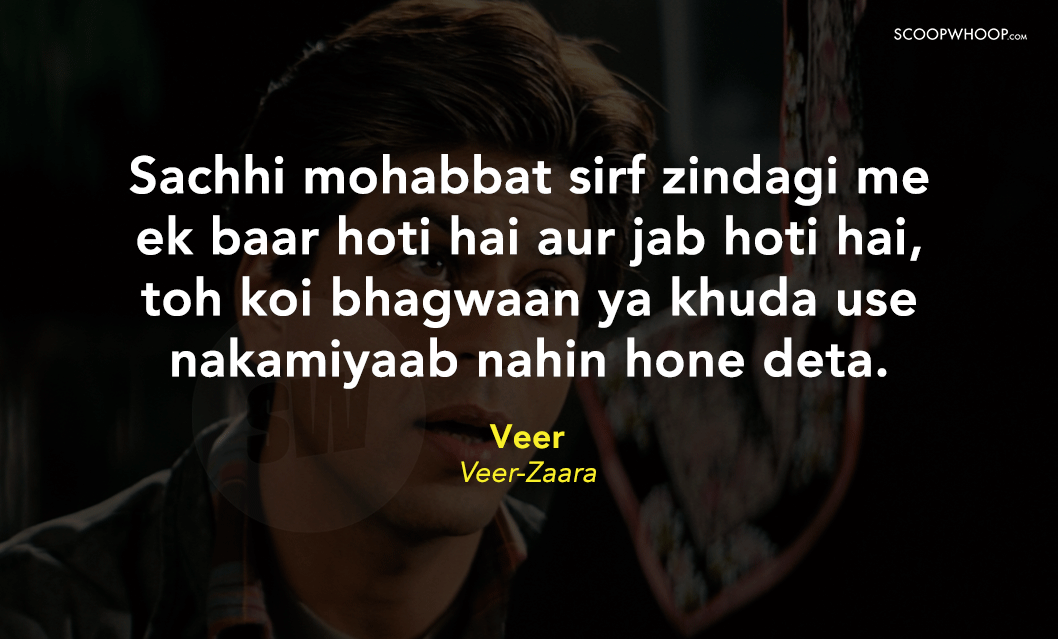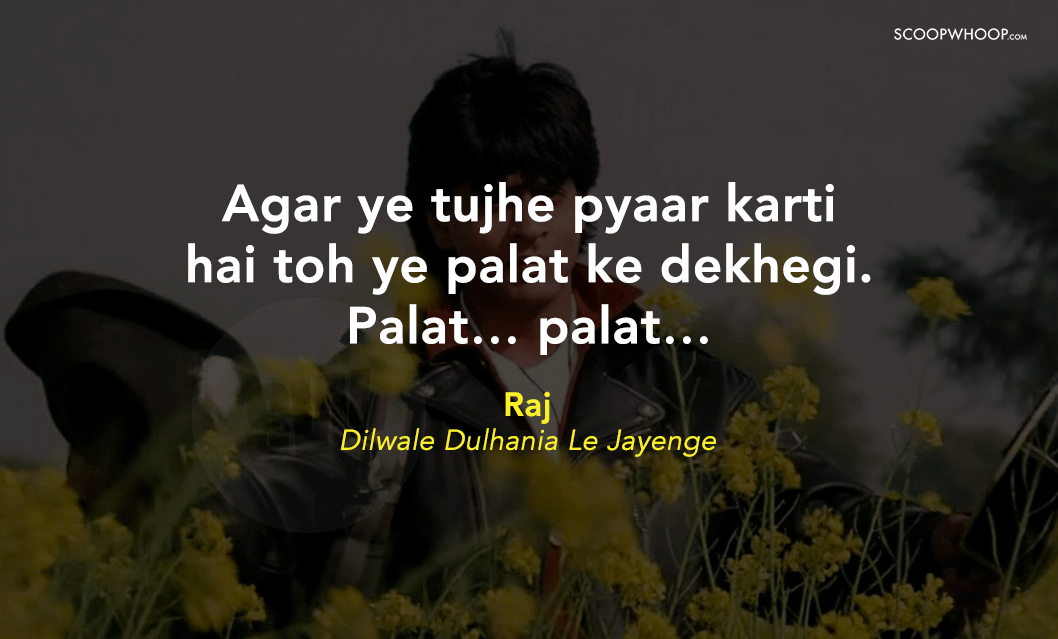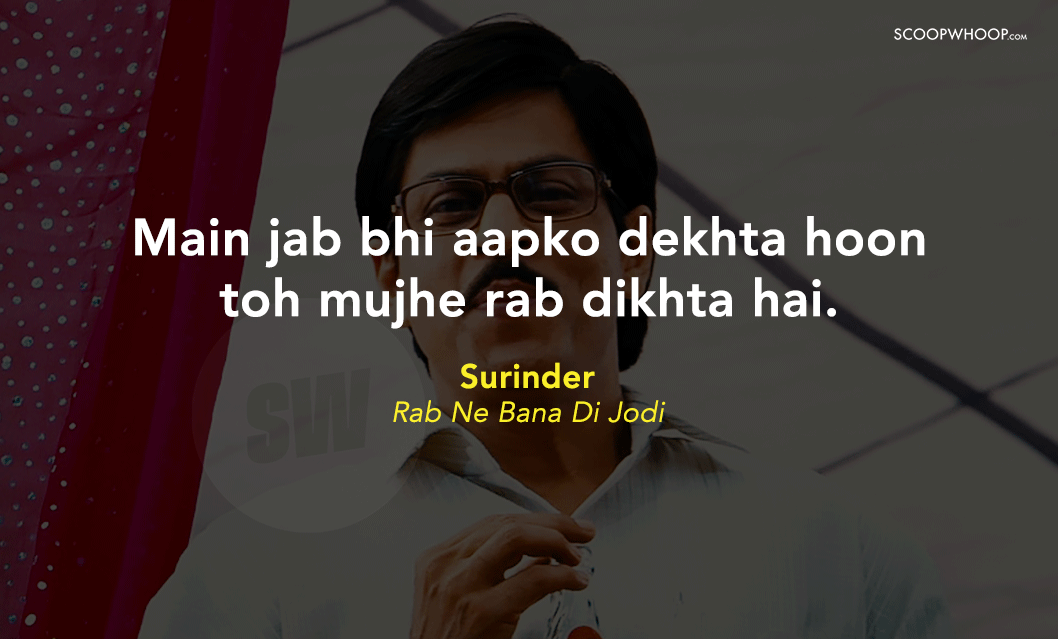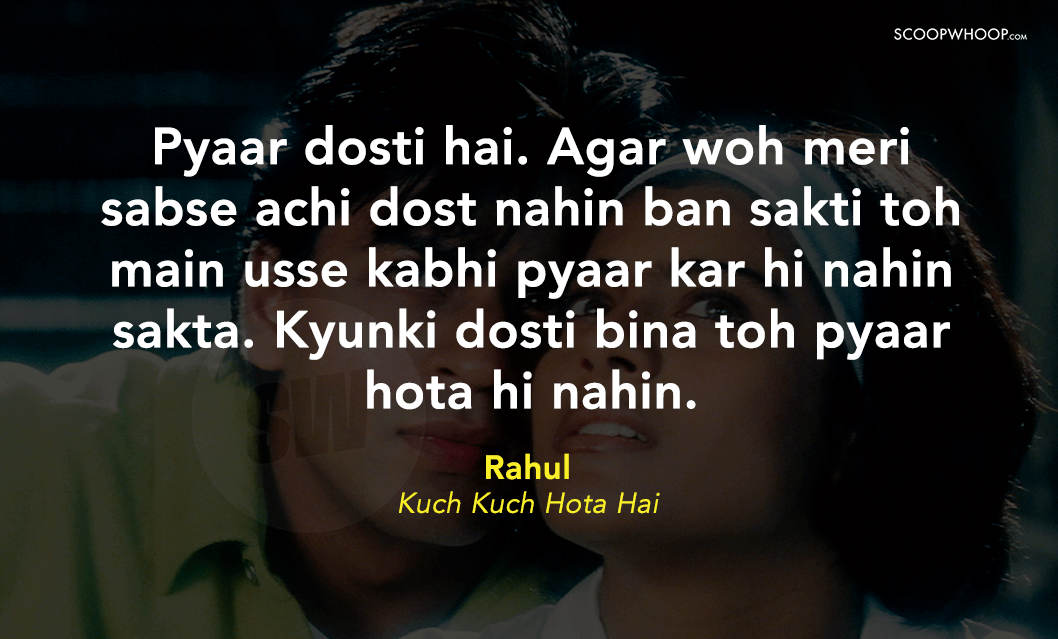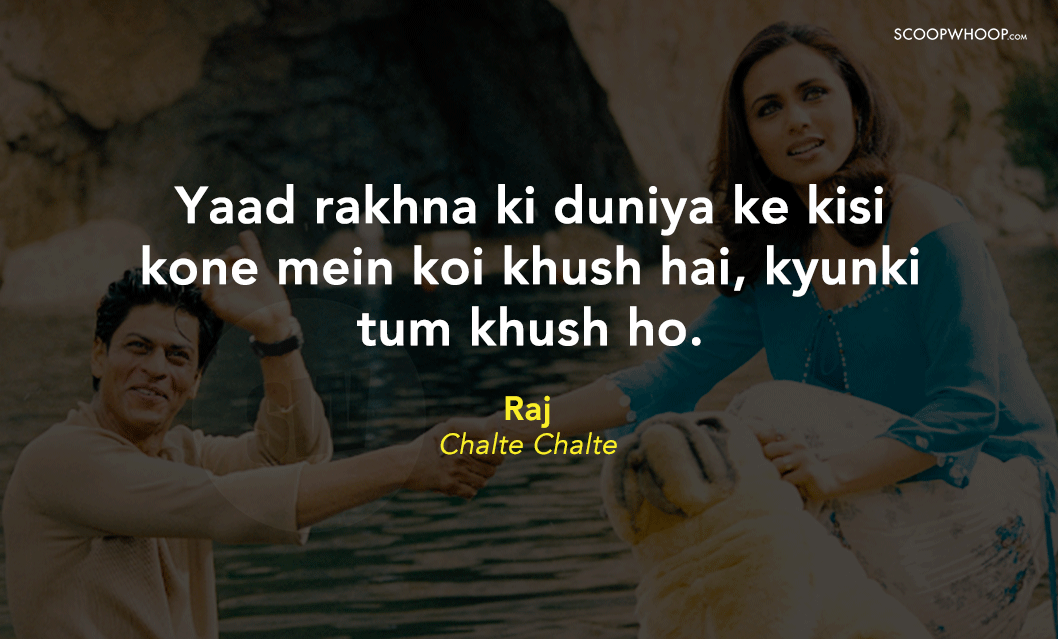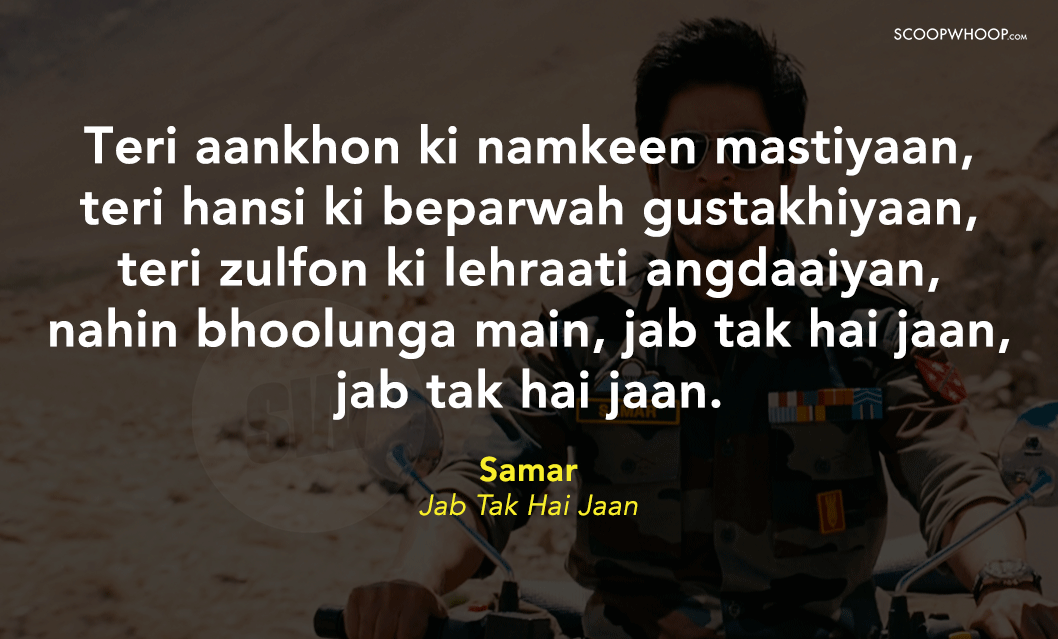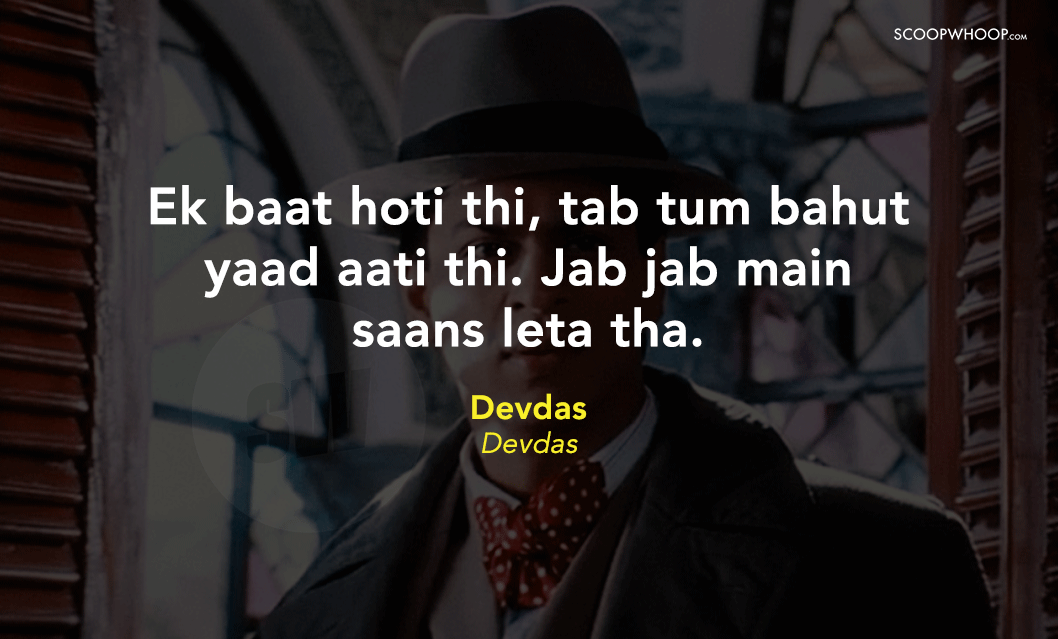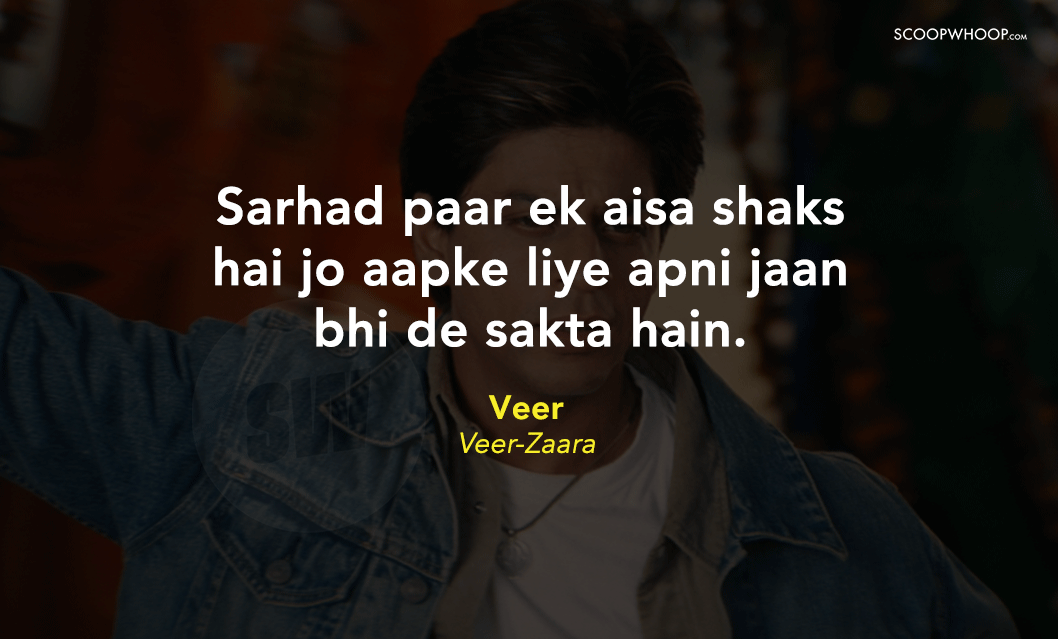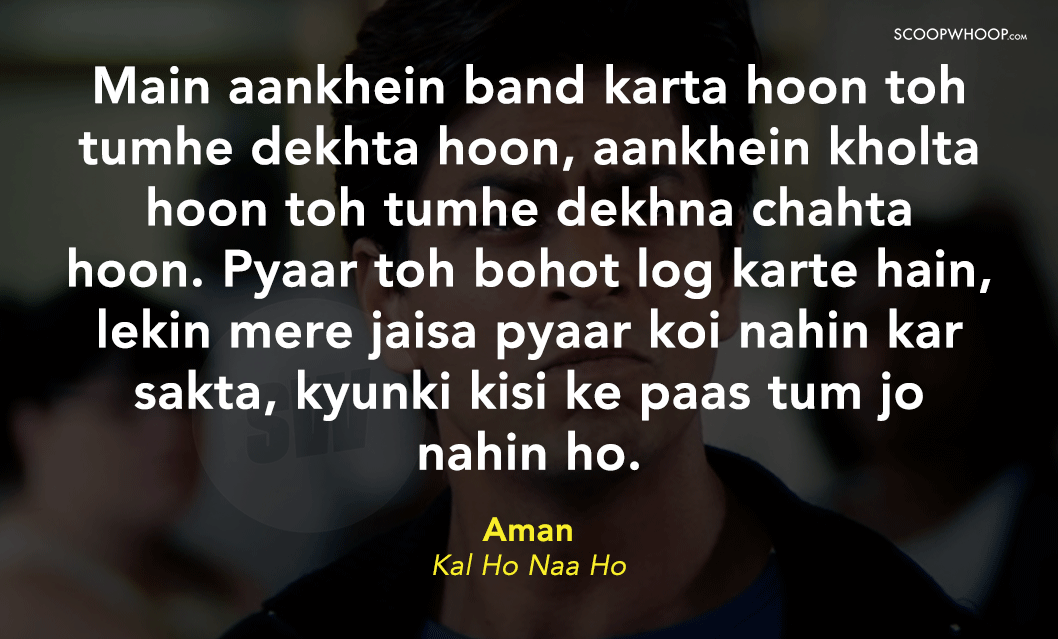 Shah Rukh Khan, we love you!