Shah Rukh Khan, ek hi toh dil hain, kitni baar jeetoge?
From meeting other celebrities with humbleness to folding his hands in front of the airport staff, the actor is the true definition of courteousness. Whether we see him in award ceremonies, interviews or film festivals, he seems to be, each time, poised and calm.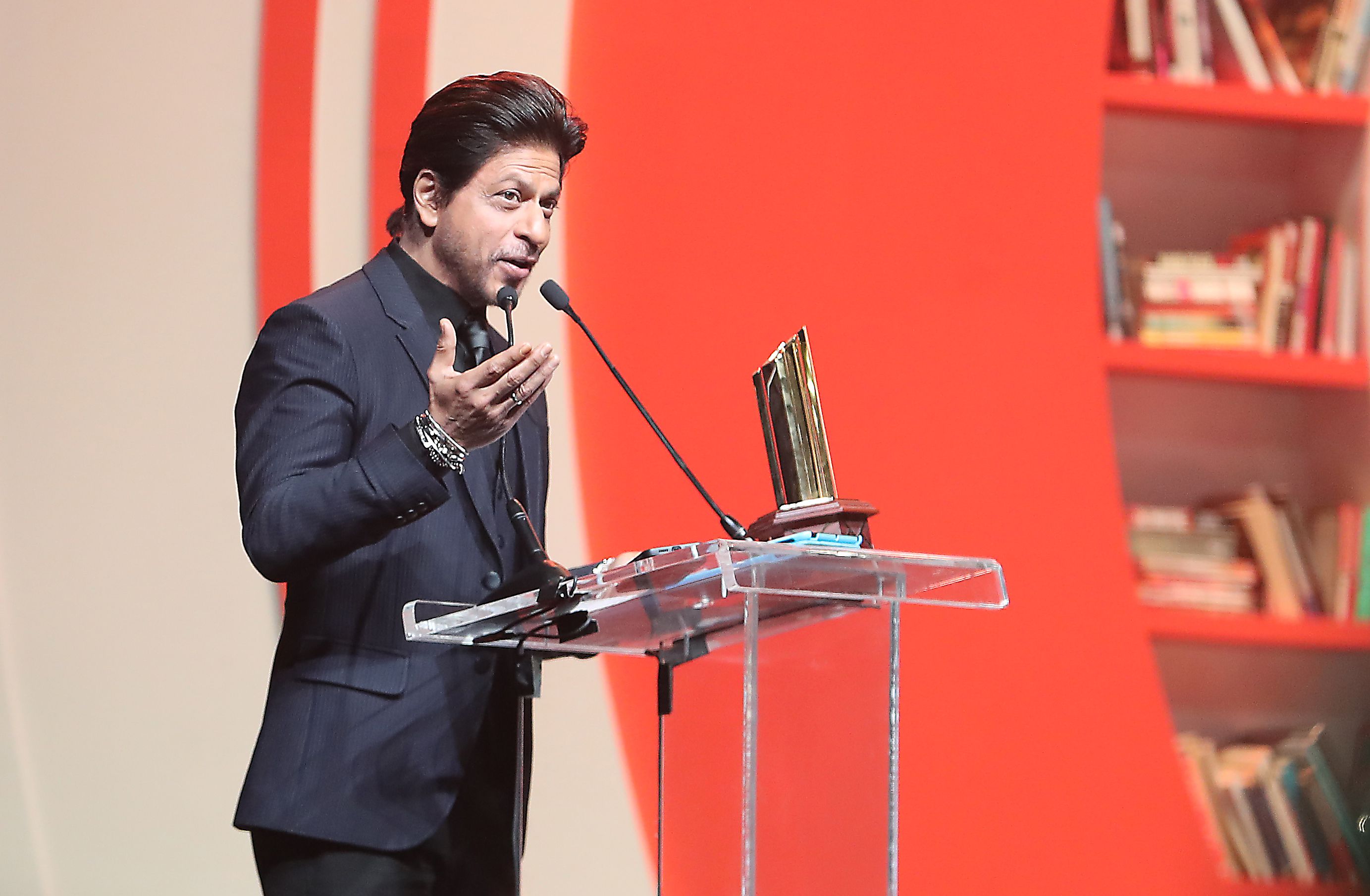 Pathaan, one of the most awaited movies since forever, released its first song, Besharam Rang, which broke the internet.
Needless to mention, an actor and controversies go hand in hand. And, the song became a topic of argument, for several people. However, we can all learn something from this actor, who is not just positive himself but also lifting other optimistic people up.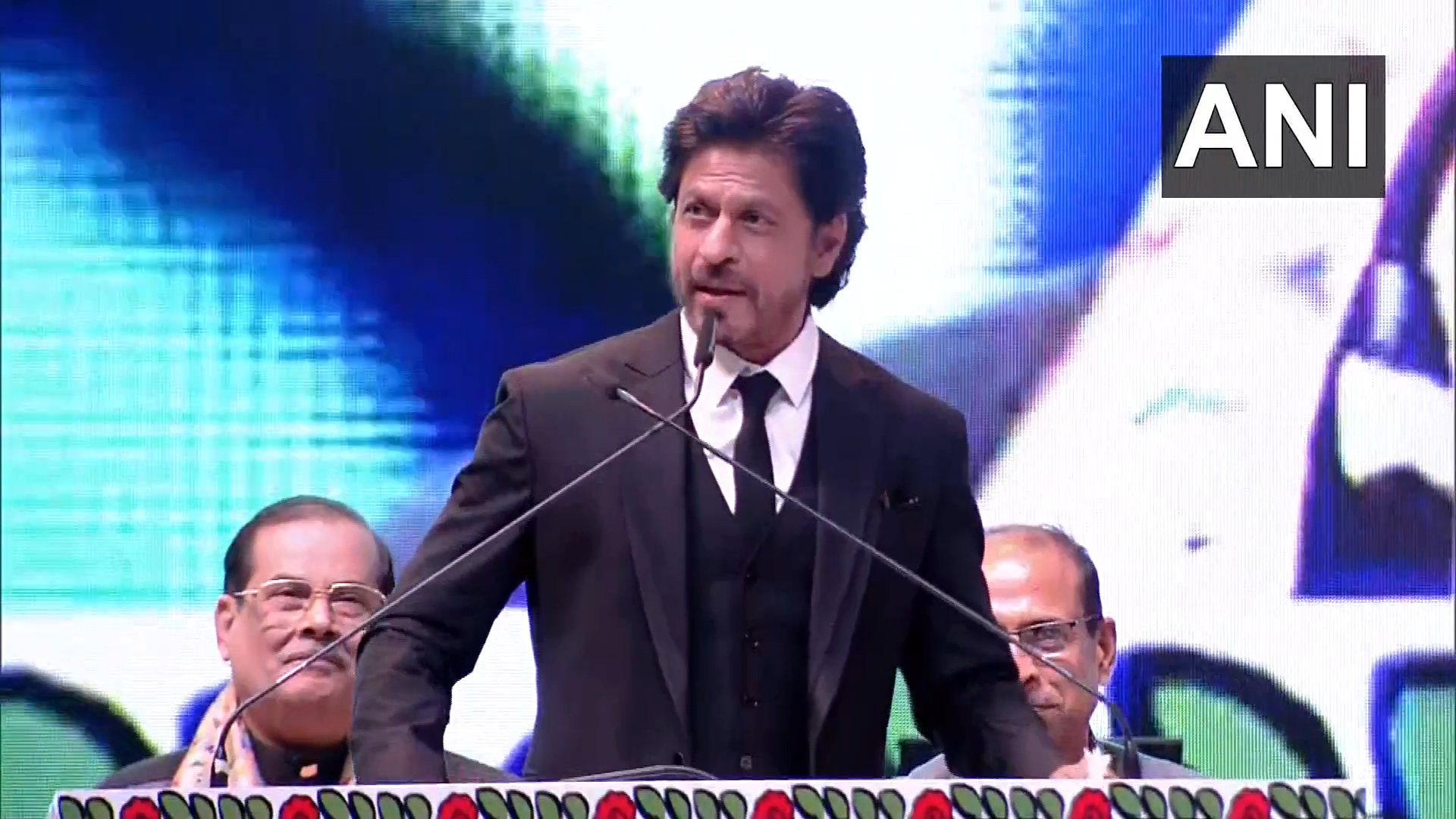 Kolkata International Film Festival, where the actor made an appearance as the chief guest, started on December 15. During the inauguration ritual, he spoke in Bengali, as promised to West Bengal CM, Mamata Banerjee.
"I promised didi that I will speak in Bengali whenever I come to Kolkata. Today, I convinced Rani to write a speech for me in Bengali. So I say good, please praise me and if I do it badly then it's Rani's fault."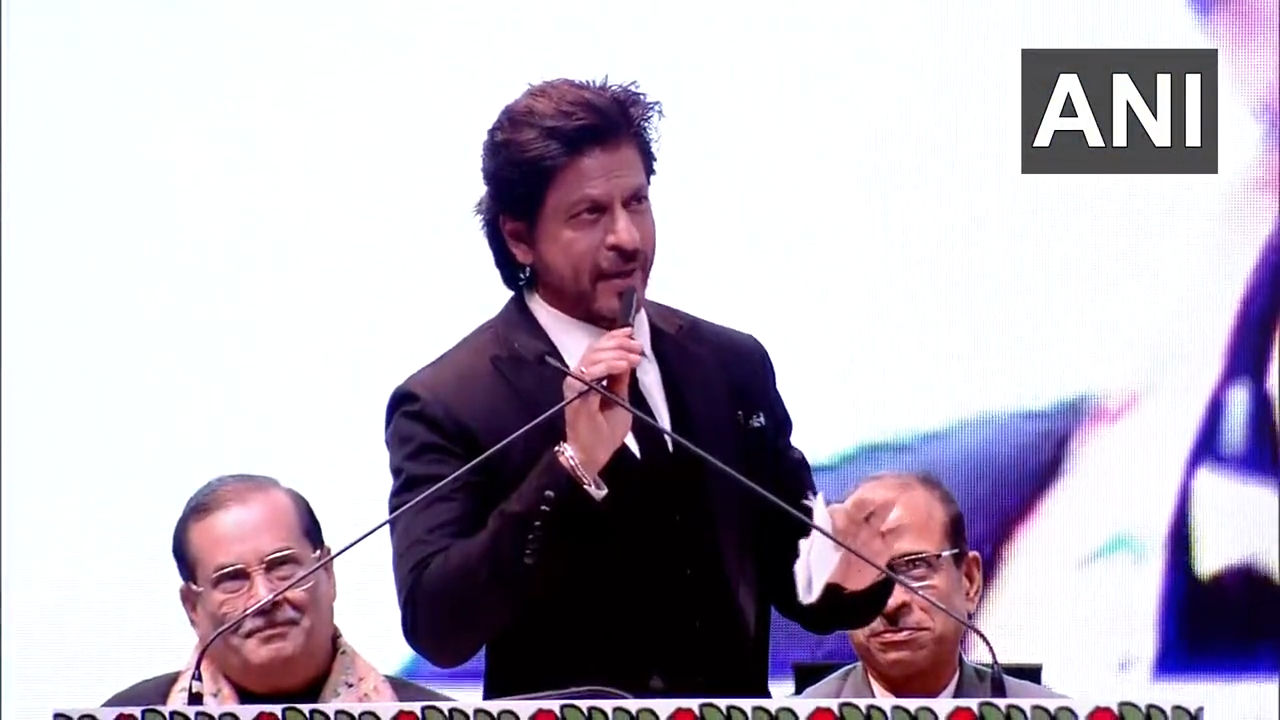 He also mentioned that he couldn't come earlier but now that the world has become 'normal' again, we all are quite happy, especially him.
"Yeh baat batane mein mujhe bilkul bhi aapatti nahi hain ki duniya kuch bhi kar le, main aur aap log, aur jitne bhi positive log hai, sab ke sab zinda hai."
The actor is like a wave of positive energy that we need in our lives right now.