At first, Sima Taparia was a matchmaker from Mumbai. Then she turned into this reality show star with Indian Matchmaking, and a self-proclaimed guru for marital gyaan. She recently started posting videos on the joys of matrimony, and turned into an influencer. And now, the matchmaker/reality show celeb/influencer released her first music video, which makes her an artist.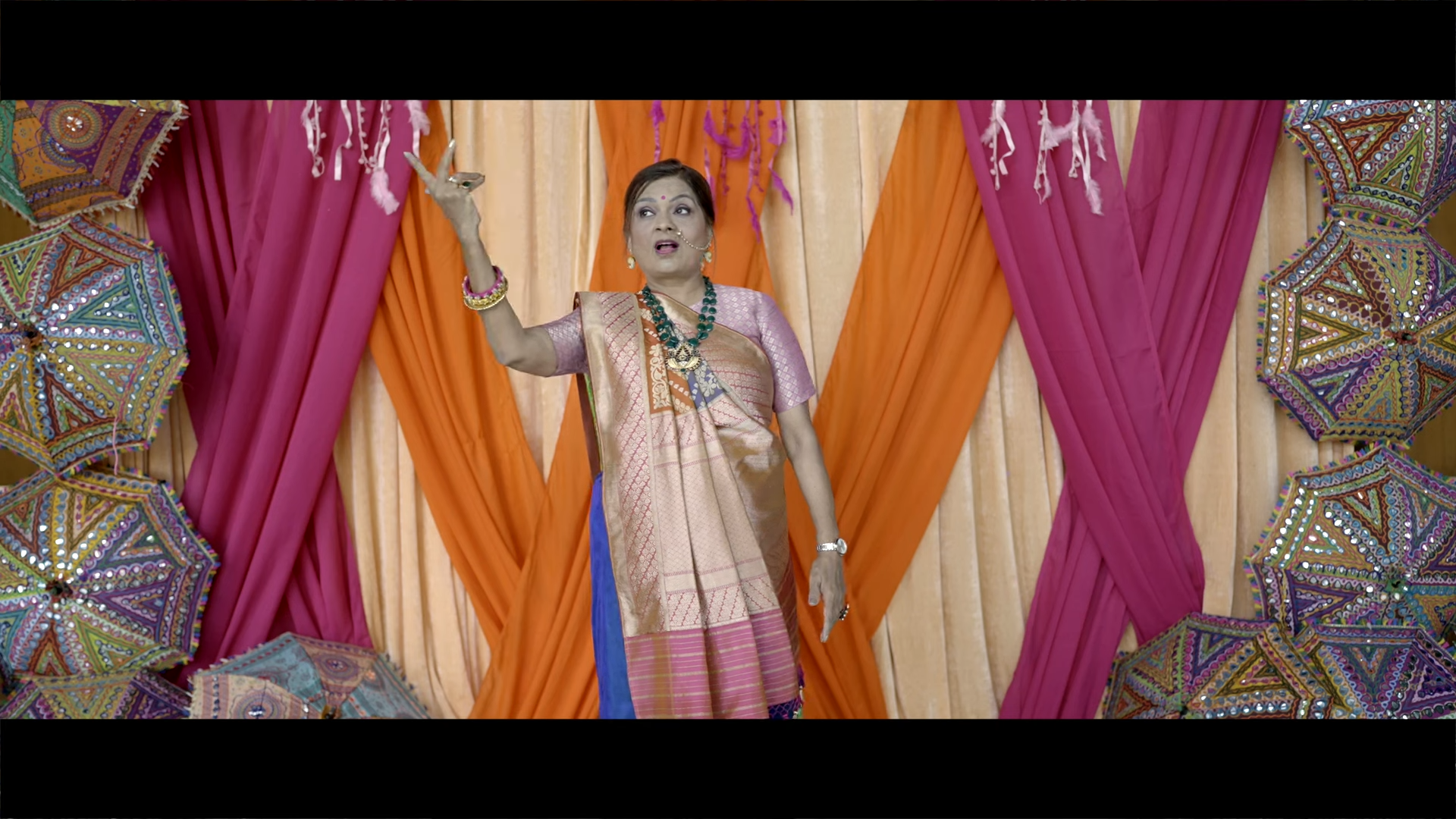 The said music video, titled, Shadi Ki Tayaree Hai, was released yesterday, and it shows Sima Taparia in her Badshah era – "It's your aunty Sima." This is basically a wedding song, and quite catchy, at that. It also includes the entire fam – so no fufas were hurt in the making of this video. Of course, the b-roll is expensive jewelry.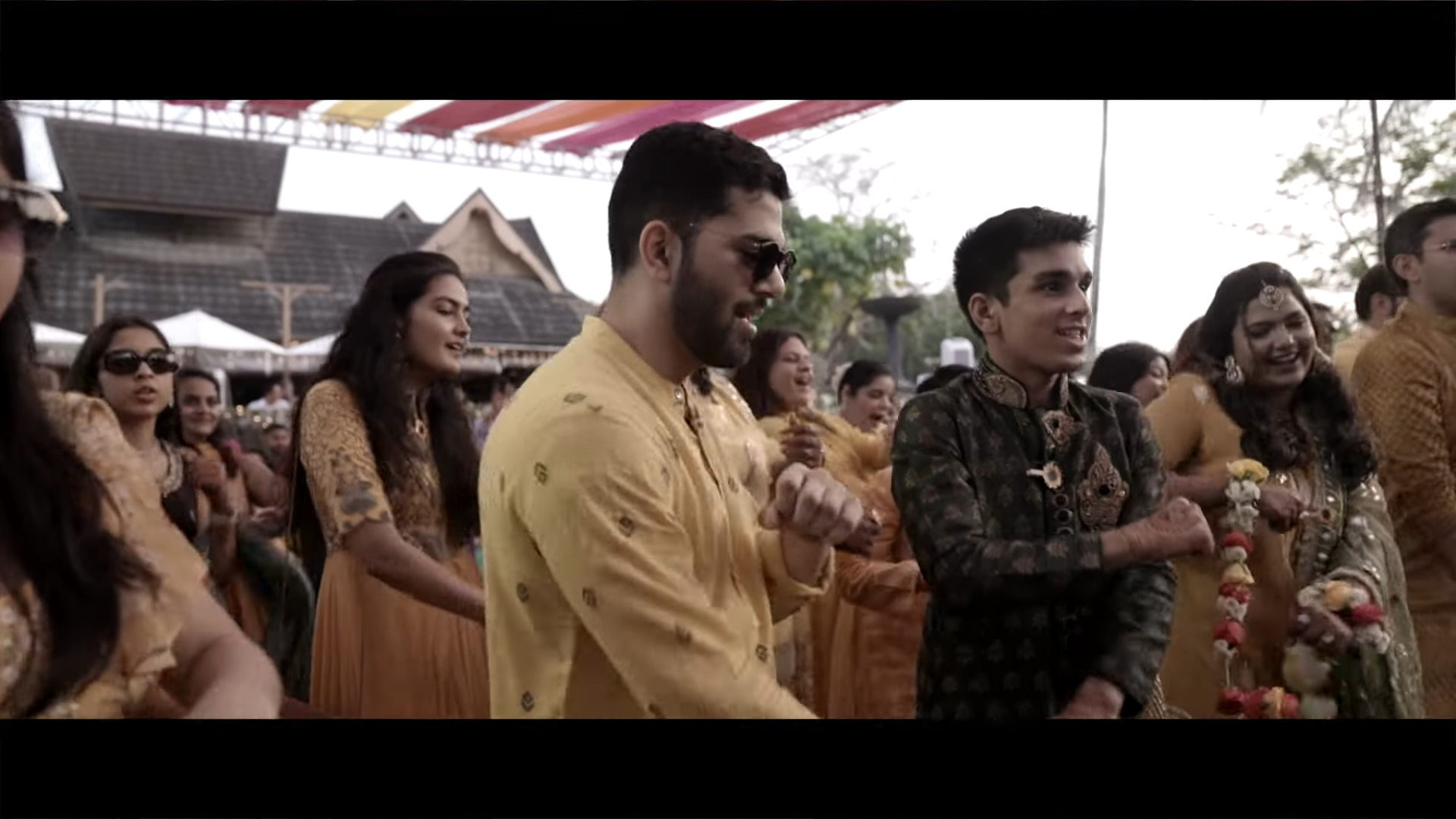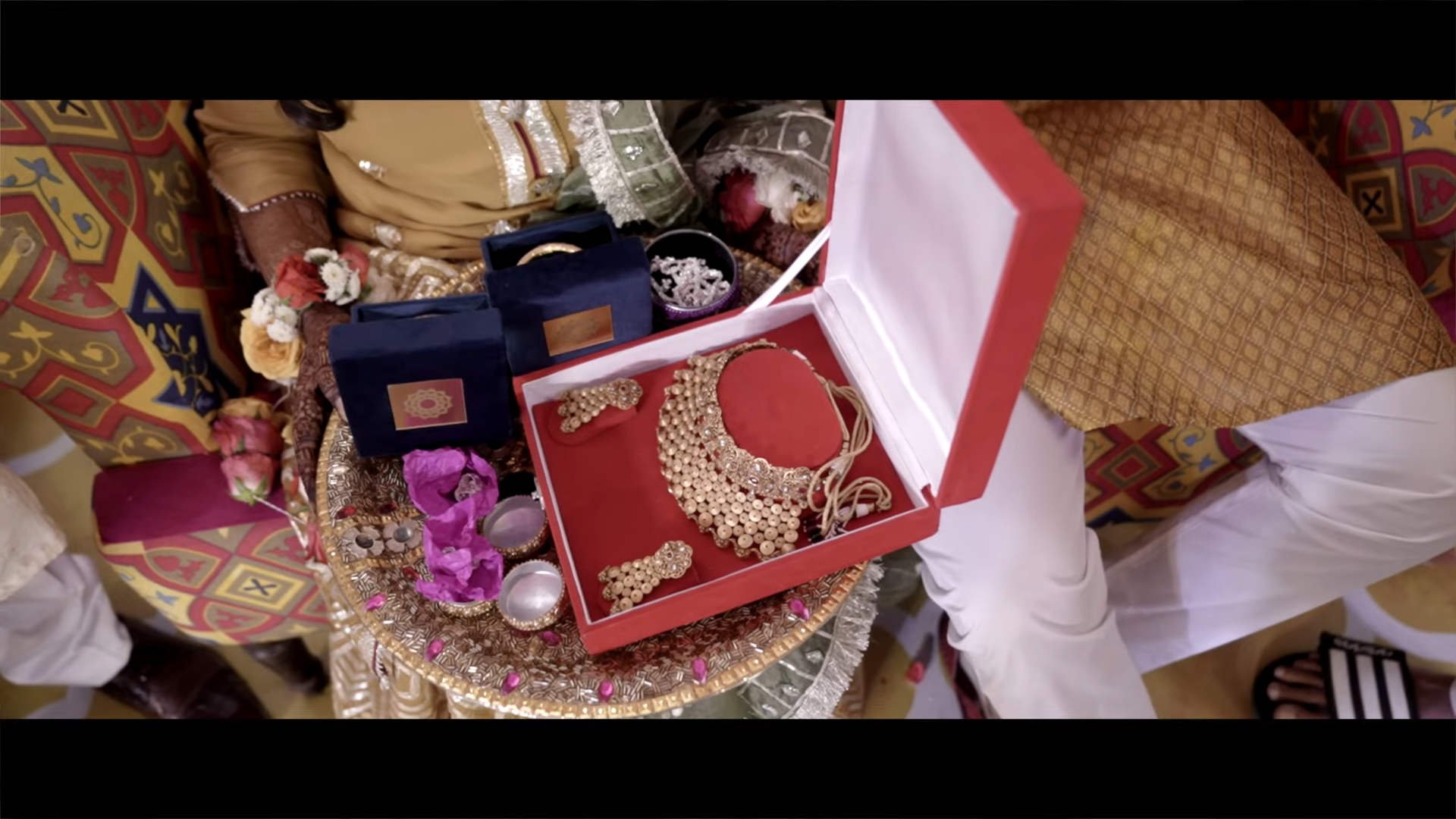 The best part? Sima Taparia turned singer for this one, and also features her husband, Anup Taparia. Are we waiting for an entire album? Hell, yeah. It's quite wholesome, in fact, and is all about the big fat Indian weddings. If anything, I like this version of Sima Taparia, better than the others – at least there's no toxic gyaan.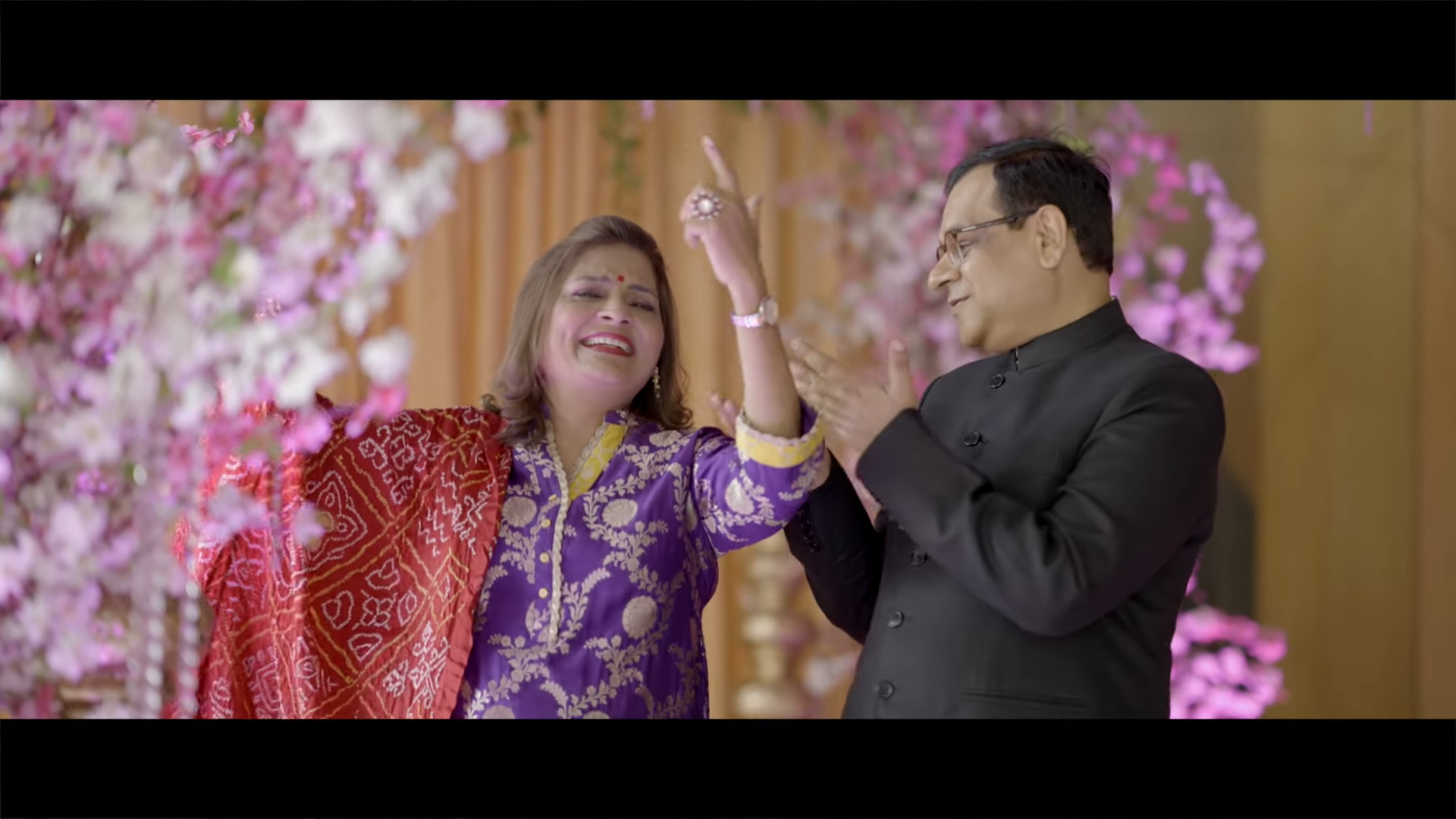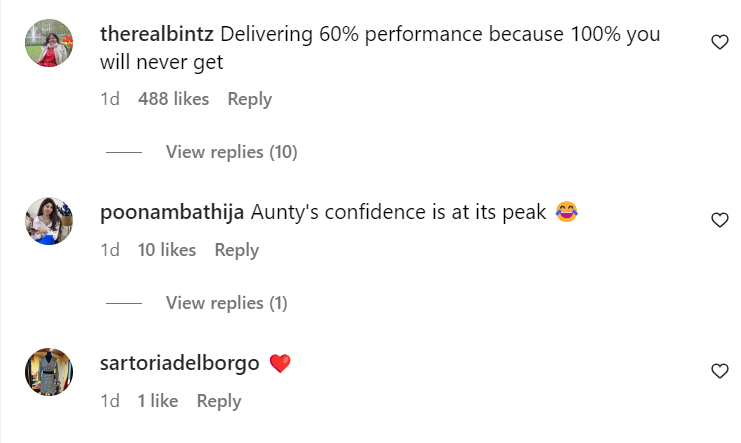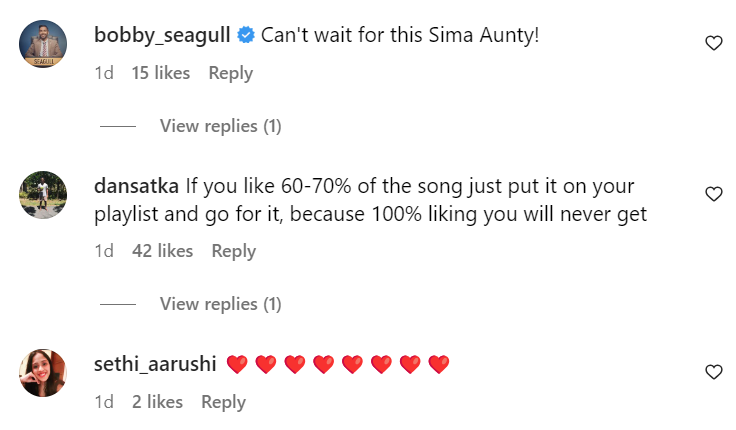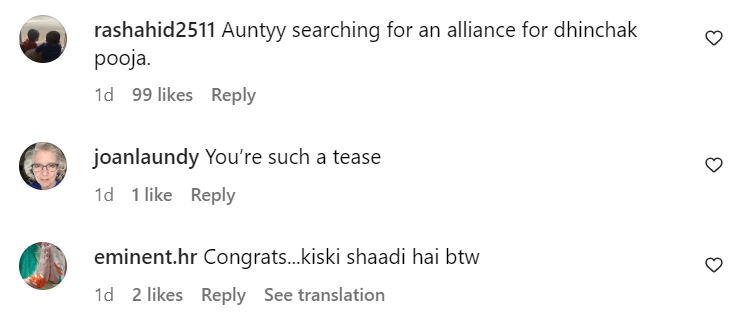 You should definitely watch the entire video here:
This is… something.
Check Out – Sima Taparia Fees