Pulling off double roles in films can be challenging as an actor is supposed to portray (oftentimes) contrasting personalities on the same sets. Good performances also become testaments to an actor's versatility, speaking of which SRK has played a fair share of dual roles in movies.
While we need no further proof of King Khan's acting expertise, these 10 dual roles he's played in his films over the years only corroborate the fact there's nothing the actor can't do.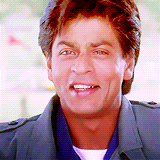 1. The father and the son in Jawan
The prevue of Jawan was released today, promising another action-packed film from SRK this year. Going by the reports, we're all set to witness the actor playing a double role in the film, as a fighter father and his jailer son. Apparently, he will be sporting six different looks in the movie.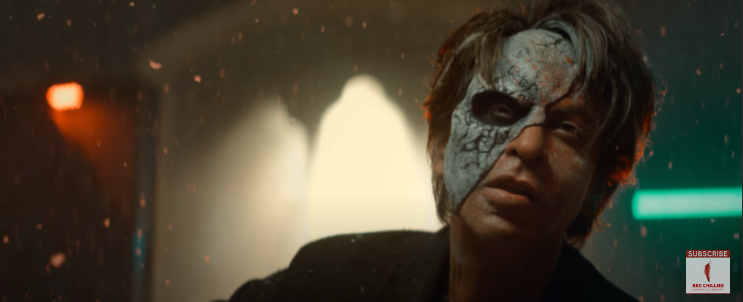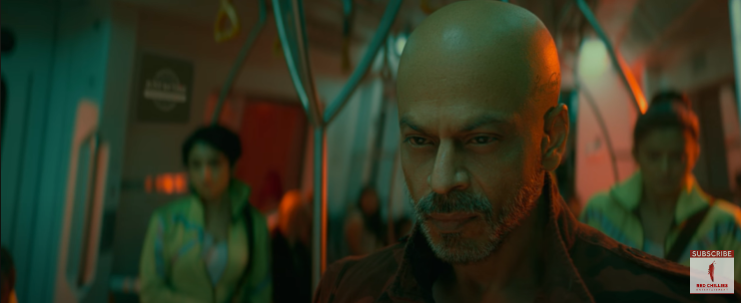 2. Don and his lookalike Vijay Pal in Don
The actor was believable as both the gangster Don and his lookalike Vijay who's trying to help the police expose the operations of the Asian drug cartel. Throughout the film, SRK successfully fooled many of us into believing he was who he was not (IYKYK). I still recall the goosebumps 7-year-old me got watching the concluding scenes. Ahh, he was mind-blowing!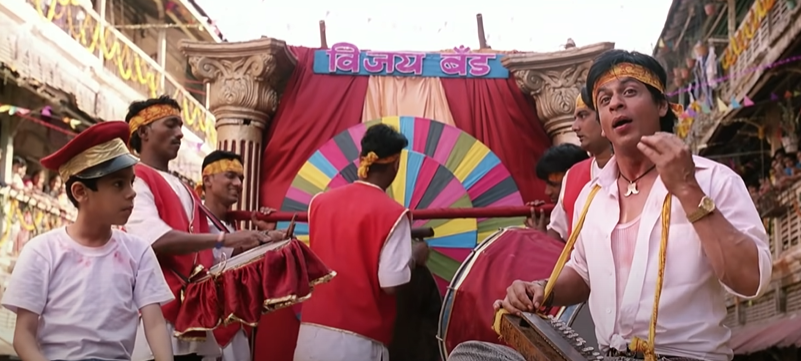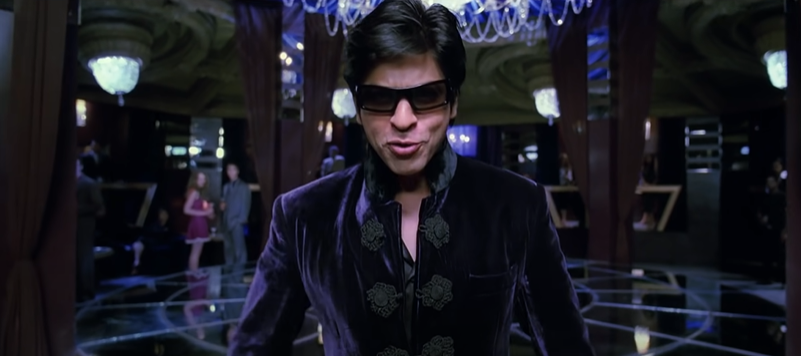 3. Bablu and his doppleganger Gangster Manu in Duplicate
While Duplicate tanked commercially, SRK did not fail to impress us with his acting as the humble lovable Bablu and ruthless Manu in the comedy of errors.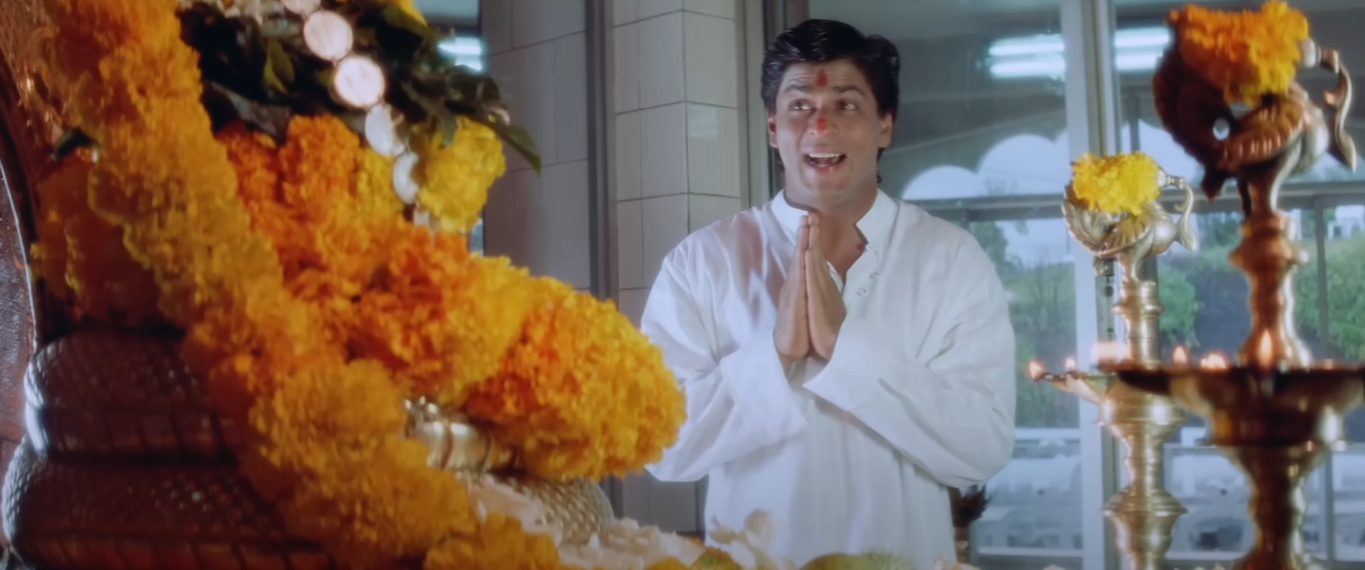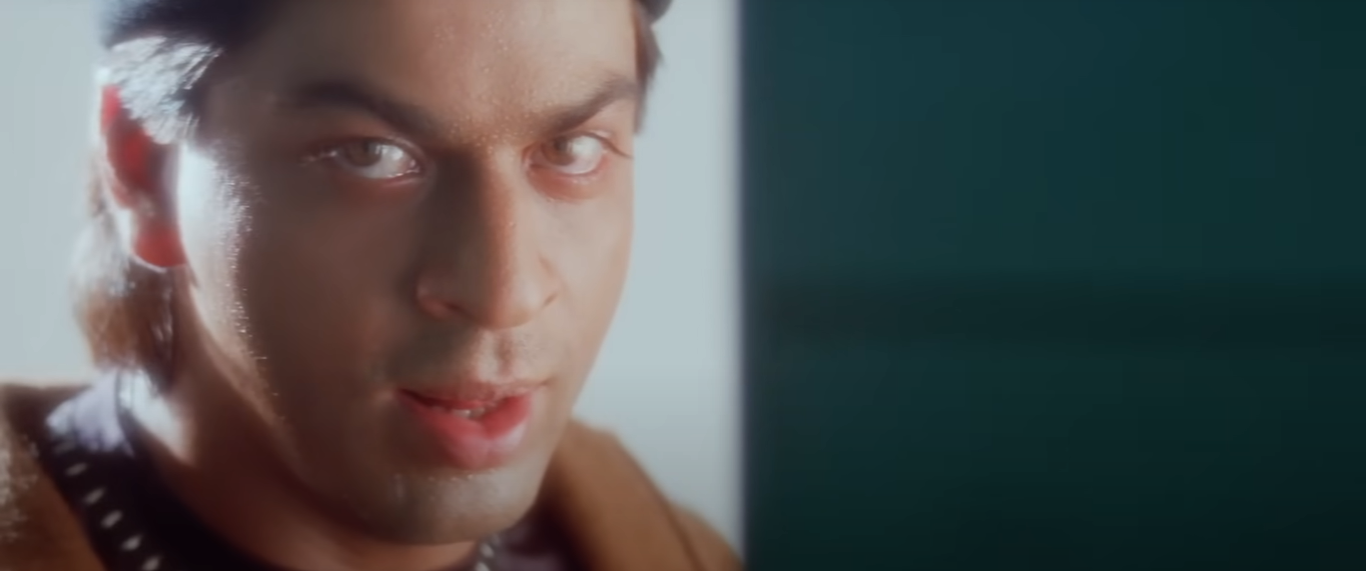 4. Superstar Aryan Khanna and his obsessive fan Gaurav Chandna in Fan
One can't help but laud the actor's dedication as he went on to portray a character half his age. SRK really cracked the nerves of Gaurav Chandna as he slowly transitioned from a devoted to an obsessive fan into finally becoming Superstar Aryan Khanna's worst foe.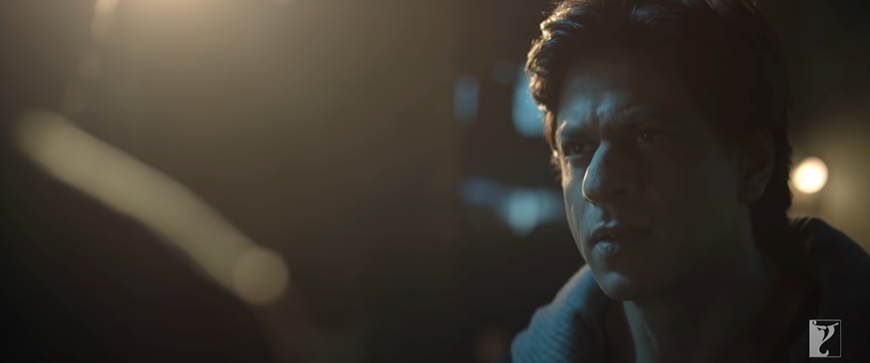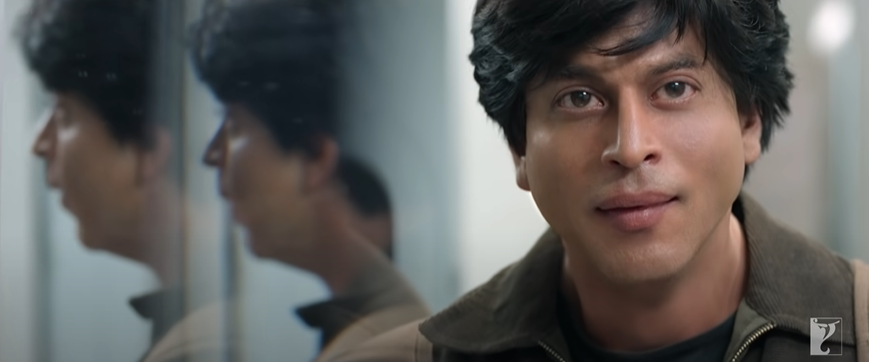 5. Business tycoon Gopal Mayur and his sons in English Babu Desi Mem
The movie was declared a flop at the box office. At the time, the audience had found the film's plot way too predictable. Having said that, SRK played not a double but a triple role, and his performance was believable.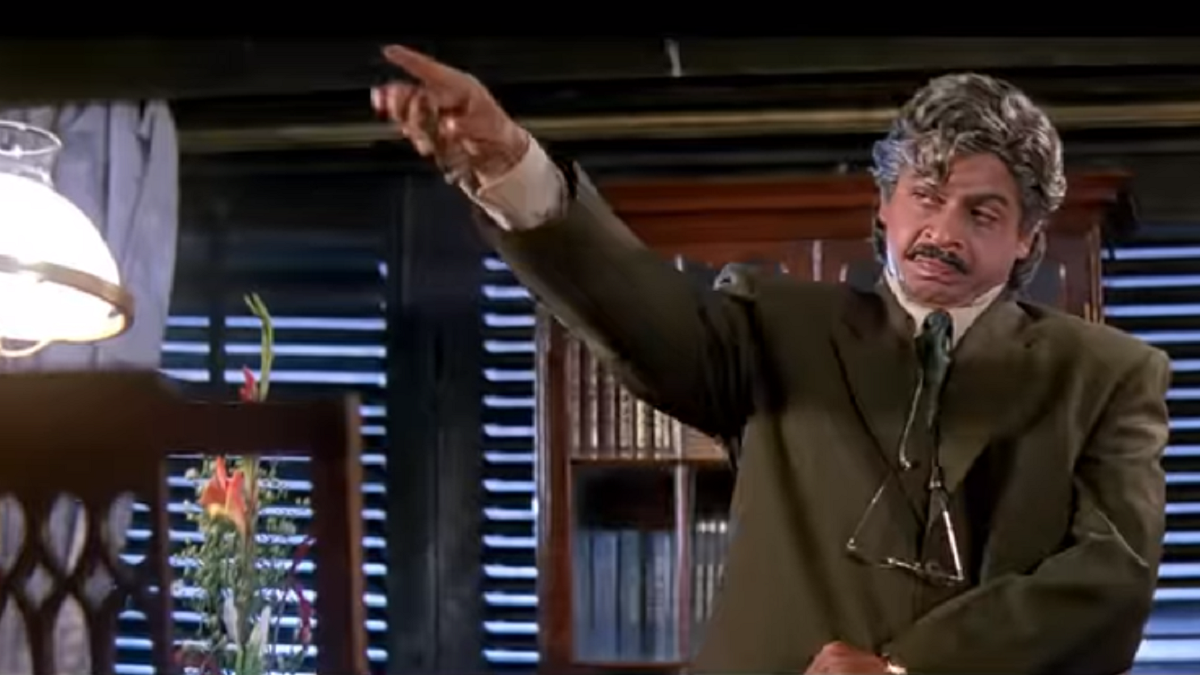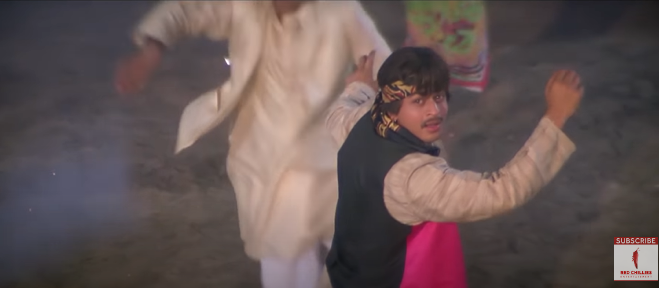 6. Suri and his alter-ego Raj Kapoor in Rab Ne Bana Di Jodi
A minor razor accident gives, Surinder Suri, a shy introvert, a chance to live out his alter-ego, a fantasy nurtured by Bollywood movies. He dawns the personality of Raj Kapoor, a perfect archetype of an over-the-top filmy dude, whose confidence touches the roof. He's everything Suri is not. SRK aces both roles by successfully drawing sympathies as Suri and facepalms as Raj.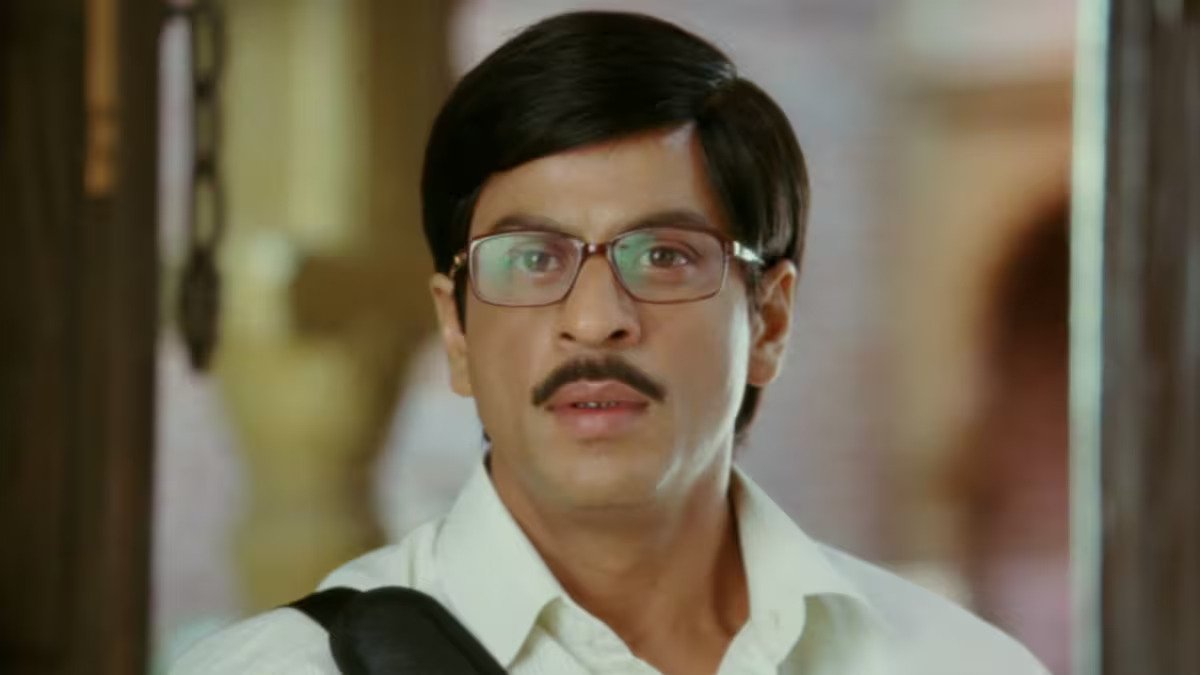 7. Kishanlal and the shapeshifting ghost who takes on his appearance in Paheli
Shortly after his marriage to Lachchi, Kishanlal travels away for a business venture that'd take him at least five years. Meanwhile, a ghost falls for his wife and takes his disguise to be close to her. The film flopped, but SRK's experiment remains memorable.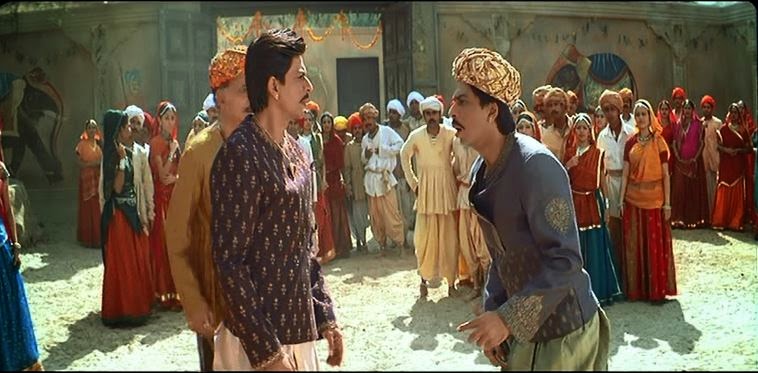 8. Arjun Singh and his reincarncation as Vijay in Karan Arjun
Need we talk more about the timeless magic SRK and Salman Khan weaved in Karan Arjun? Upon their death, the brothers Karan and Arjun re-birth as Ajay and Vijay to avenge their family. Both actors played a compelling dual role in the film.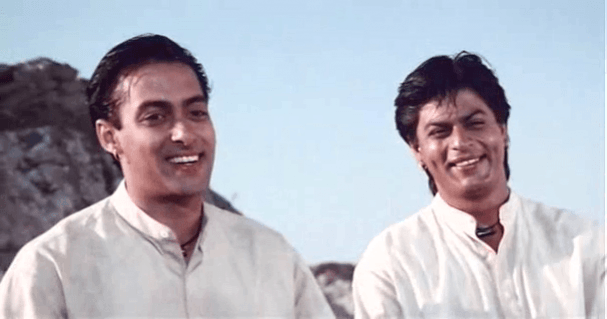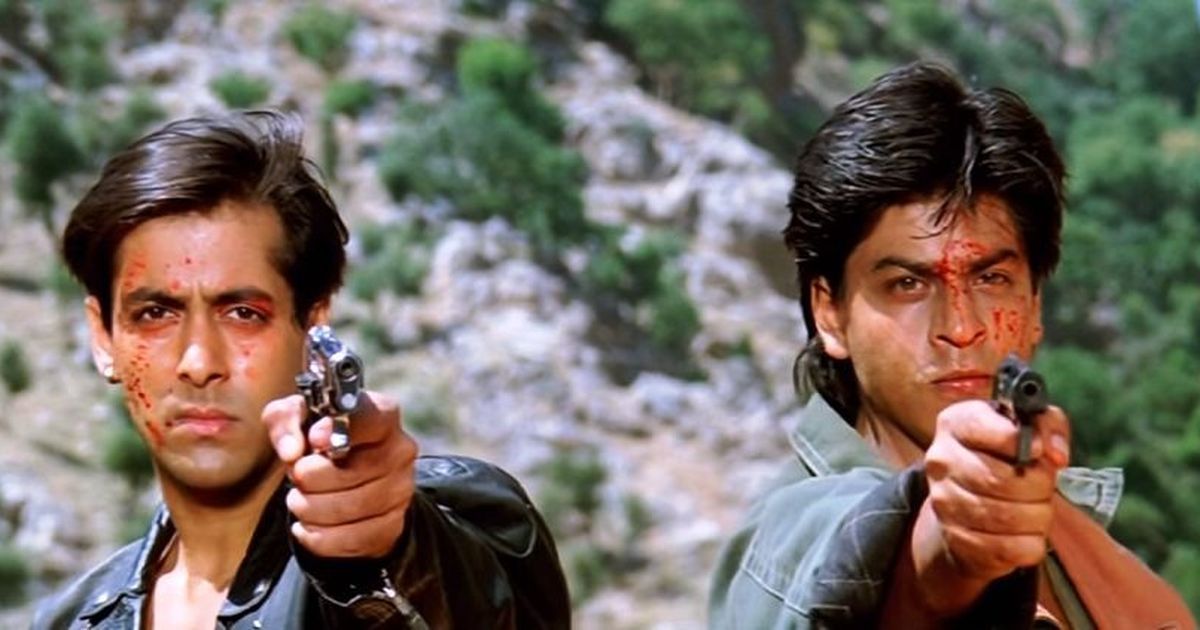 9. Shekhar Subramaniam and his creation G.One in Ra.One
The movie named after the game's antagonist, Ra.One, is one of SRK's highly underrated projects. To win his son, designer Shekhar Subramaniam designs a game where the villain is more powerful than the hero. He also gives the game's protagonist, G.One, his own face. While Subramaniam passes, his creation is brought to life to end the game, which has transitioned to real life. Stating the obvious, but SRK killed it in both wildly contrasting roles.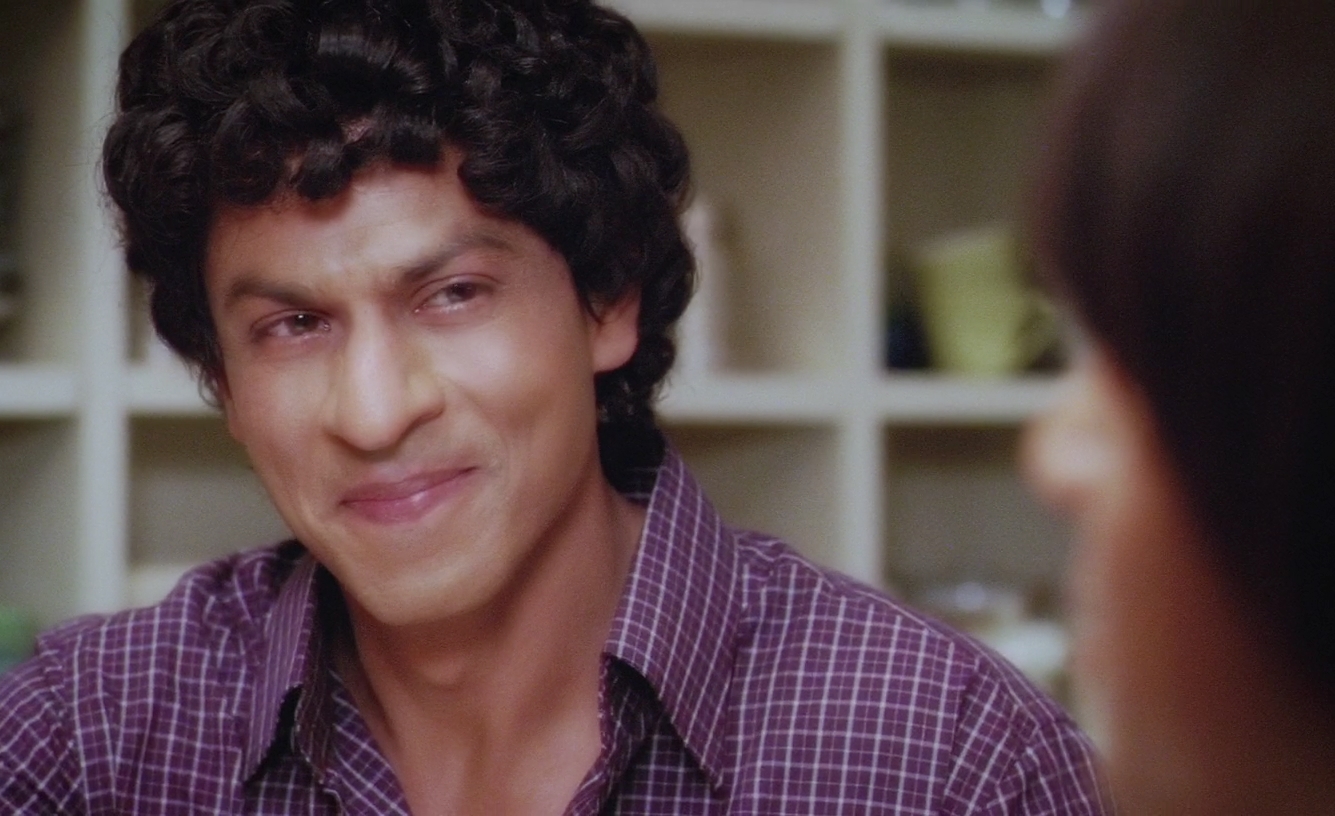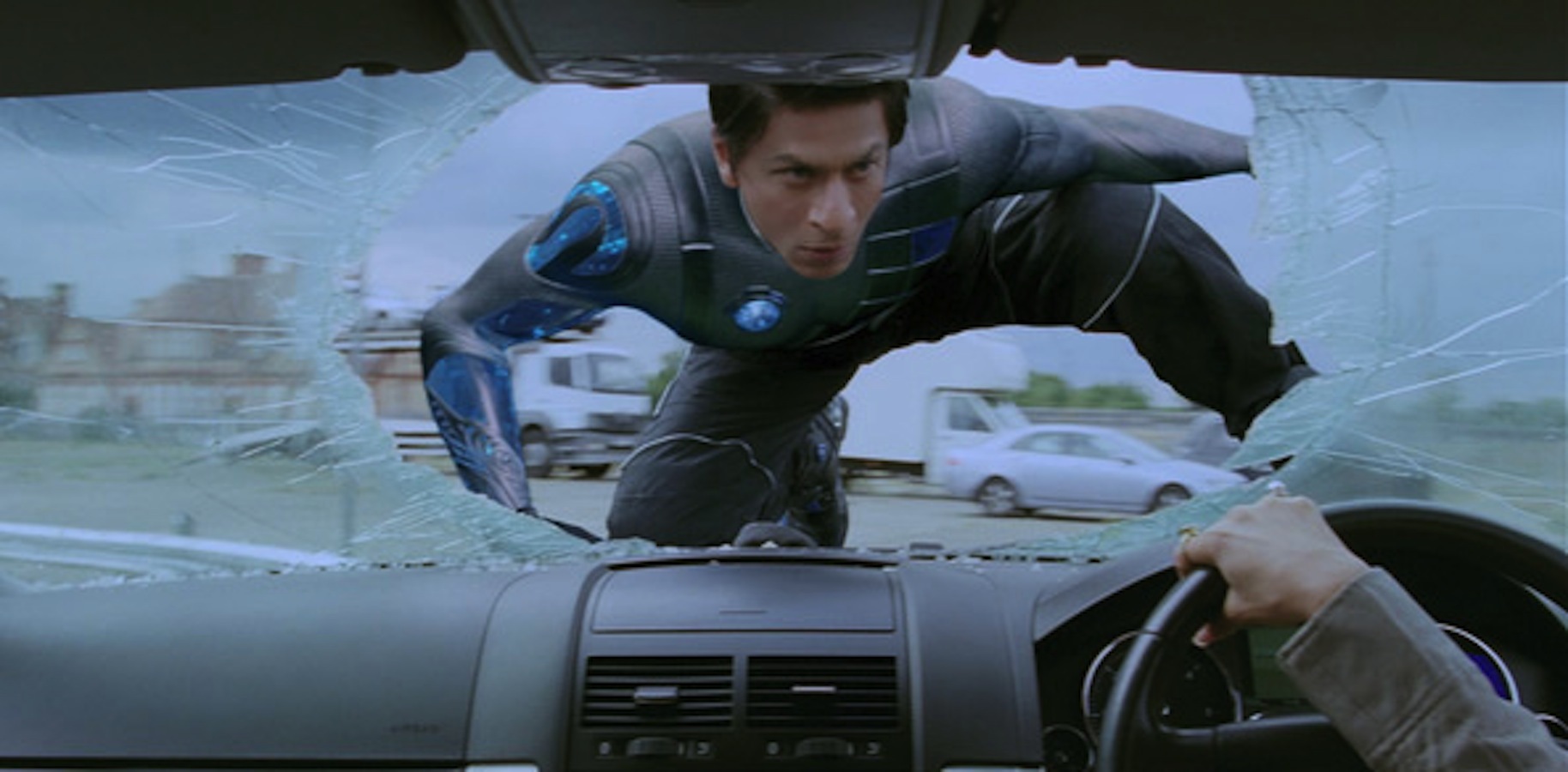 10. Dream girl's biggest fan, the stuggling actor Om Prakash Makhija and Superstar Om Kapoor in Om Shanti Om
Om Prakash Makhija gets all the stardom he ever wanted in his re-birth as Om Kapoor. SRK understood the naivety and the innocence of the former while exuding wit and charisma as the latter. All in all, both of his characters worked well to give us an exciting romantic fantasy film in Om Shanti Om.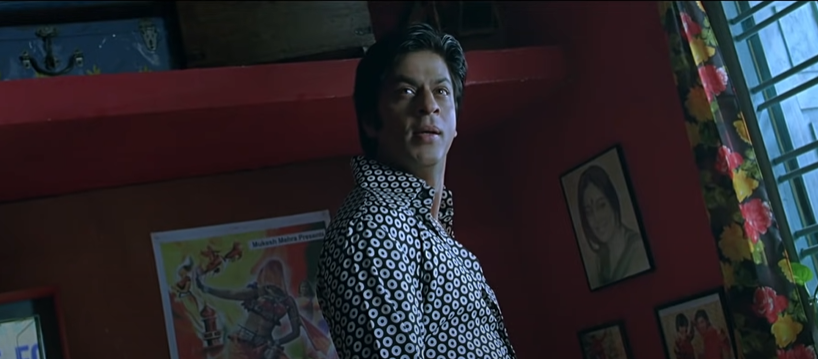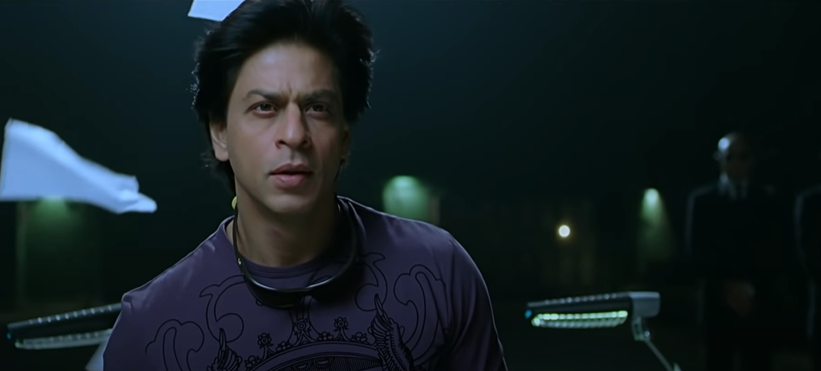 Which of SRK's dual roles is your favourite?