When we call Shah Rukh Khan the Baadshah of Bollywood, we really mean it. Because, love for SRK transcends even national boundaries! Therefore, it isn't surprising to tumble upon various SRK fan pages handled by people of different nationalities. But there's one fan club in particular, which unites all the SRKians from across the world. 
SRKUniverse is probably the biggest fan page dedicated to the superstar. A few years back, they started the SRK Fandom Awards, where they would felicitate his biggest fans, online.
This year, they're taking it to the next level, by organizing an actual on-ground awards ceremony for all of SRK's biggest fans.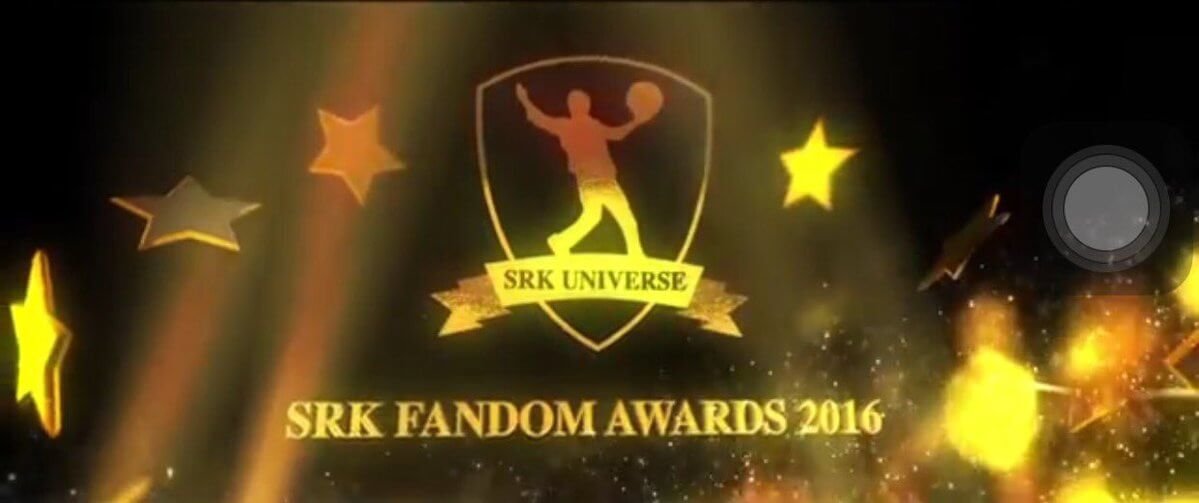 The event is scheduled to take place in Mumbai on October 31st and will see performances by stand-up comedians, singers etc. The event will also go live on YouTube, Facebook and Twitter, so that all you SRKians, who are unable to make it to the event, can get the feels in the comfort of your homes.
In a report in Mumbai Mirror, Muhammad Ashraf, founder of SRKUniverse said, "The idea of having SRK Fandom Awards is to make the fans happy, to spread joy in the fandom, to proliferate the spirit of 'SRK-ism,' to make everyone forget their differences and bring them closer, and to celebrate the notion of being fans".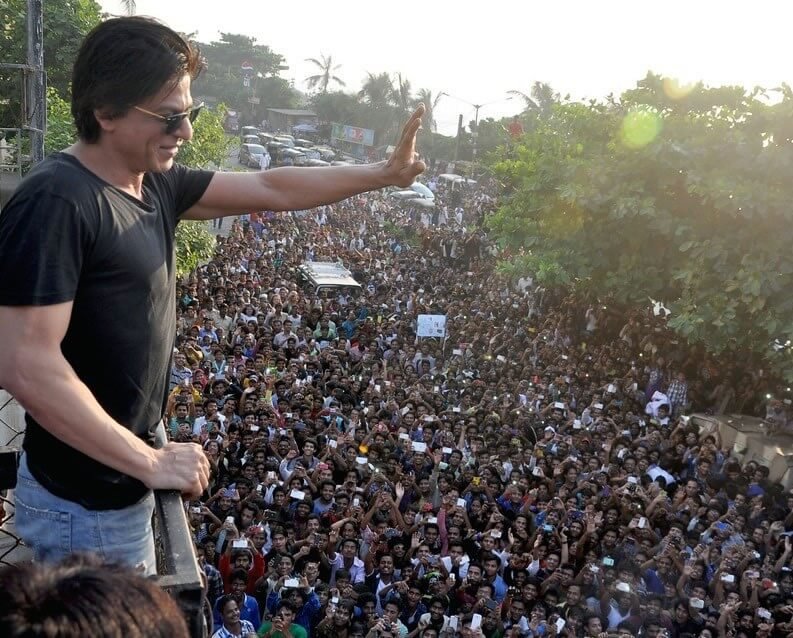 The award categories will include Best Fan Girl, Best Fan Boy, Best Photo Editor, Best Fan Club, Friendliest SRKian, Funniest SRKian along with many others. Fans who believe they deserve an award in any of the categories can start sending their nominations between September 25th and October 20th.
While we're loving the idea of having a real-life SRK Fandom Awards ceremony, the event's promo has gotten us all the more excited. Check it out: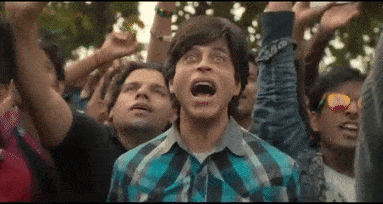 Are you SRK's biggest fan, yet?