Without a doubt, 2023 already feels like it belongs to King Khan, given the actor's blockbuster return to Bollywood and how fans are re-surfacing his old candid moments while celebrating his superstardom. Today, we have another clip of a conversation between SRK and a German lady about films.
What may otherwise feel like an ordinary exchange between two people, the way SRK is vested into the conversation has the Internet gushing over the actor all over again.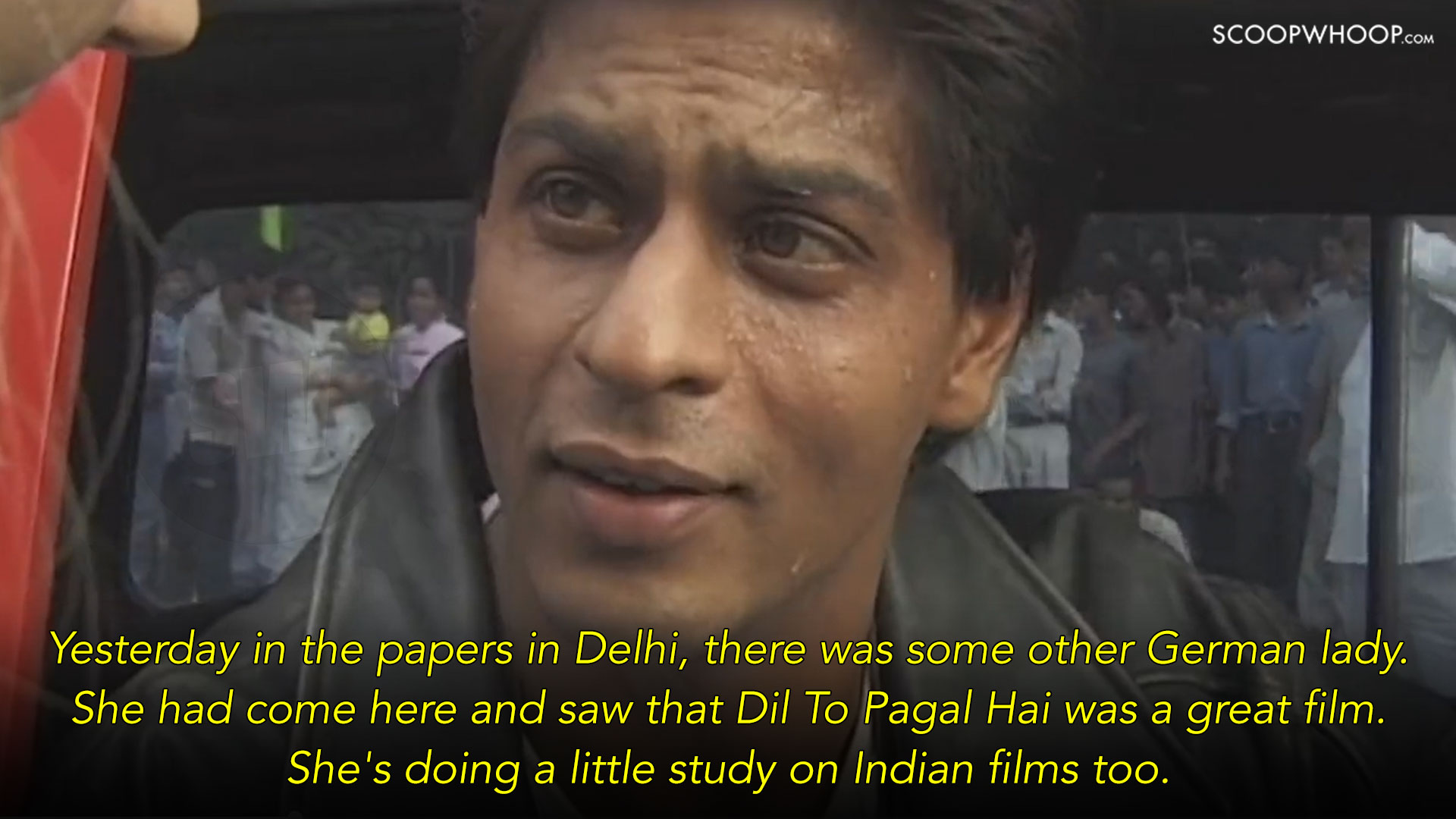 Apparently, the viral video is an excerpt from a documentary titled Mumbai Masala – Bollywood Film Industry by Eva Wolf. In the clip, the actor is seen talking about films and how another German lady, researching Indian culture, had really liked Dil To Pagal Hai. He then enquires about German movies and says he'd really like to explore them.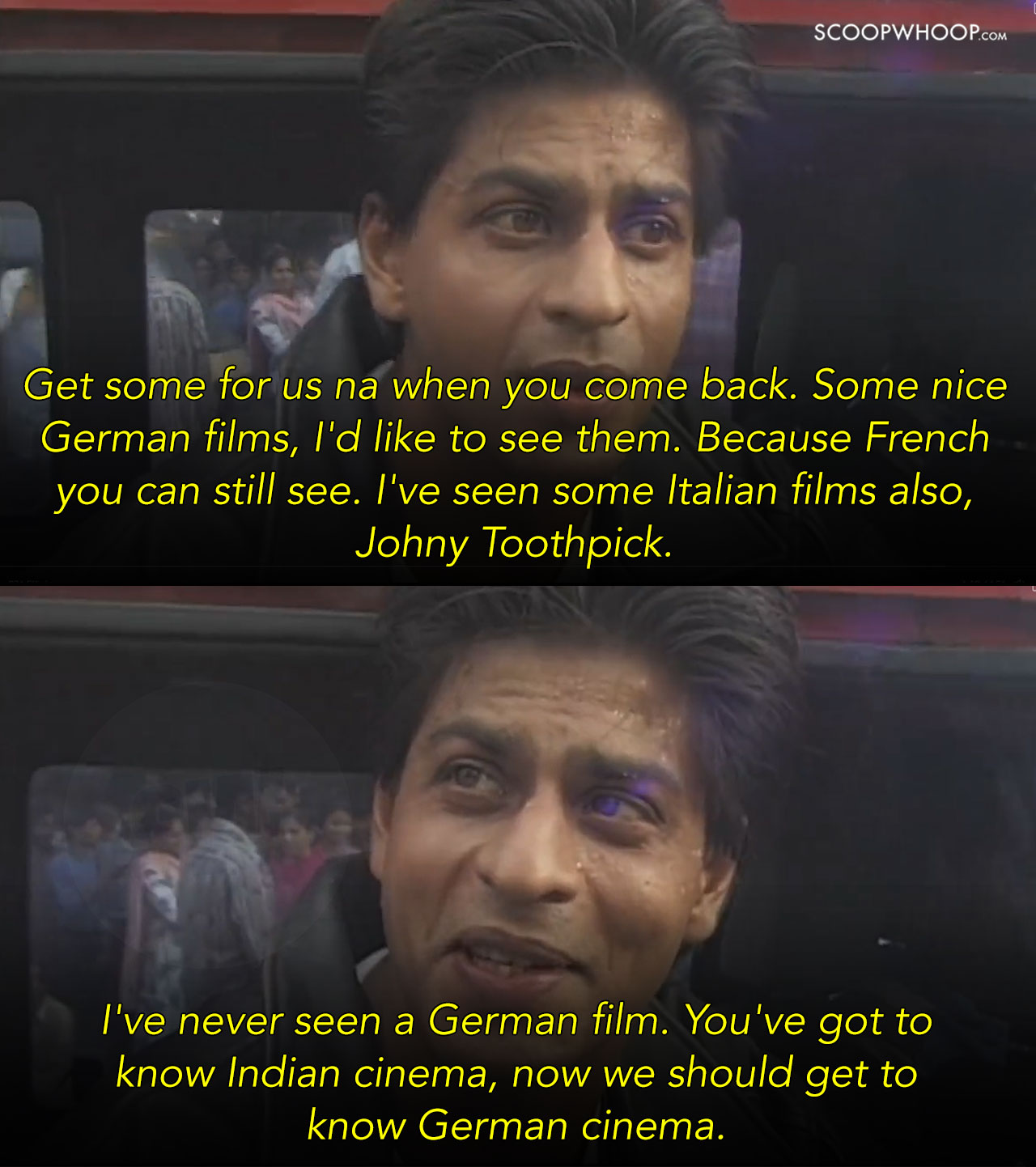 Twitter user @yoongienthusias shared the clip on the platform & it has already got over 405k views. Take a look.
Naturally, people love SRK at his candid best self. Besides the conversation, the actor looks smokin' hot in the clip, quite literally!
Day 9000, and still wondering what makes SRK so excessively charming. Perhaps, EVERYTHING.
WORD.
SRK has an unearthly way of making someone feel heard, and this viral clip proves the same. The way he's intently maintaining eye contact with the interviewer while talking to her looks soulful. Such wholesome conversations seem to have dissipated from ordinary lives in this rat race of life. I guess that's why this clip becomes all the more special.
Also read: SRK Said In An Old Video That Mumbai Owns Him, But The Internet Thinks It's The Other Way Round