Shah Rukh Khan-starrer Swades is a cult classic film that continues to inspire cinephiles even after over two decades since its release. Directed by Ashutosh Gowariker, the 2004 movie is remembered for its powerful dialogues, hard-hitting scenes, heartwarming storyline, and melodious music. Remember a train sequence where SRK as Mohan Bhargava had a self-realization after witnessing a child vending water in an earthen pot for 25 paise?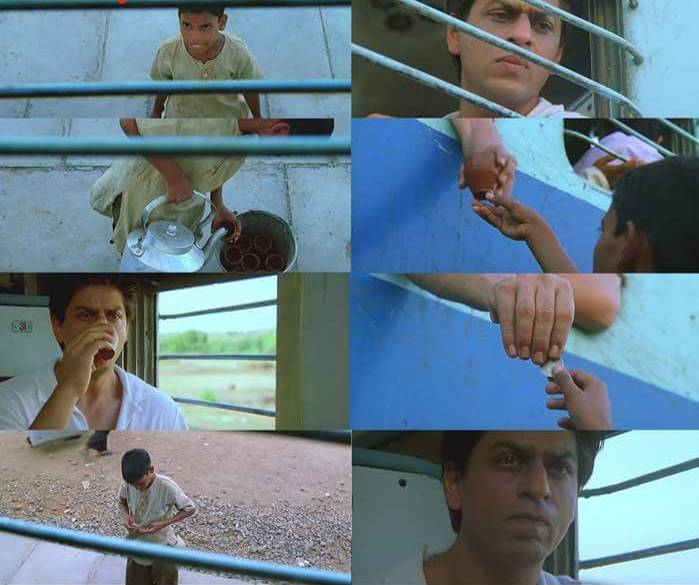 Swades is undoubtedly a masterpiece, but do you know that it was once a part of a TV series? Surprisingly, Gowariker himself played NRI Mohan in it.
A Twitter user (@mimansashekhar) posted an edited clip of Vapasi (America Return), two episodes from Zee TV's anthology, Yule Love Stories that aired in the 90s. The scenes in the video have an uncanny resemblance to those in SRK's film. We also see OG Kaveri Amma (late actress Kishori Ballal) in it.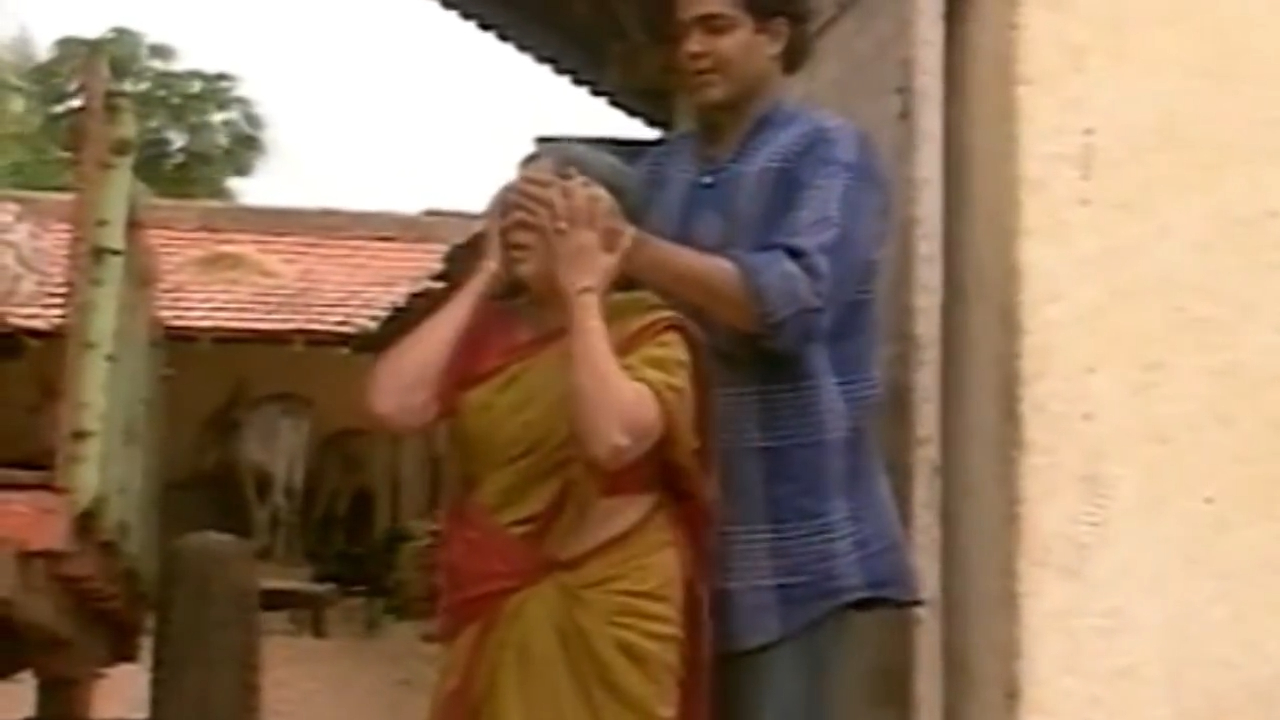 Watch the clip here:
Here's how netizens are reacting to it:
Did you know about this?