Stranger Things Season 4 Part one was released a while back and man, what a show it has been! The wait for the second part was too long to bear, even though it was just one month. Then it was released on July 1st, and what a delight it has been. But this post is not about getting into details about the show, and definitely not trying to give spoilers or anything. It's just a simple Stranger Things Season 4 subtitles appreciation post. Because they are a work of art.  
1. *delicate, yearning music playing*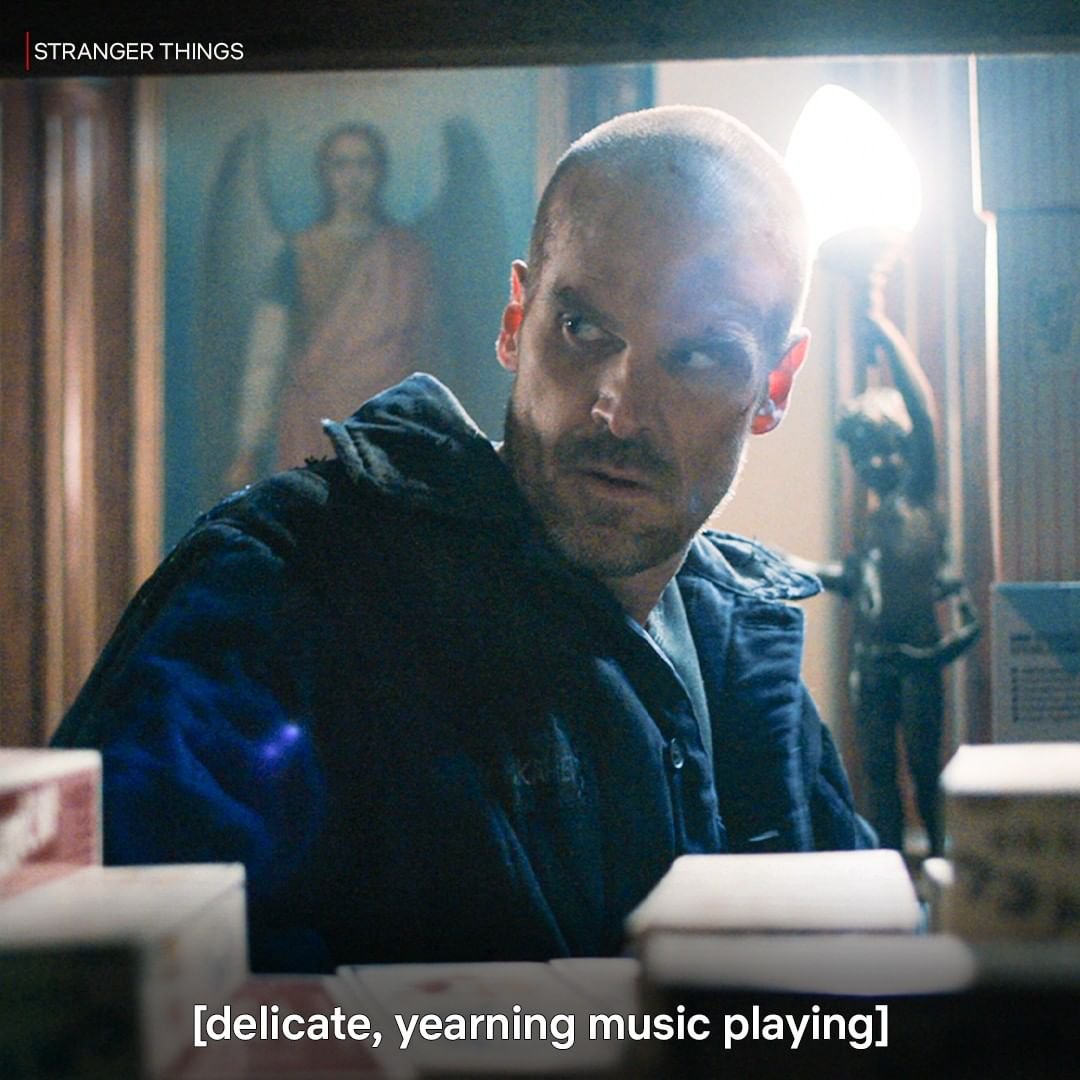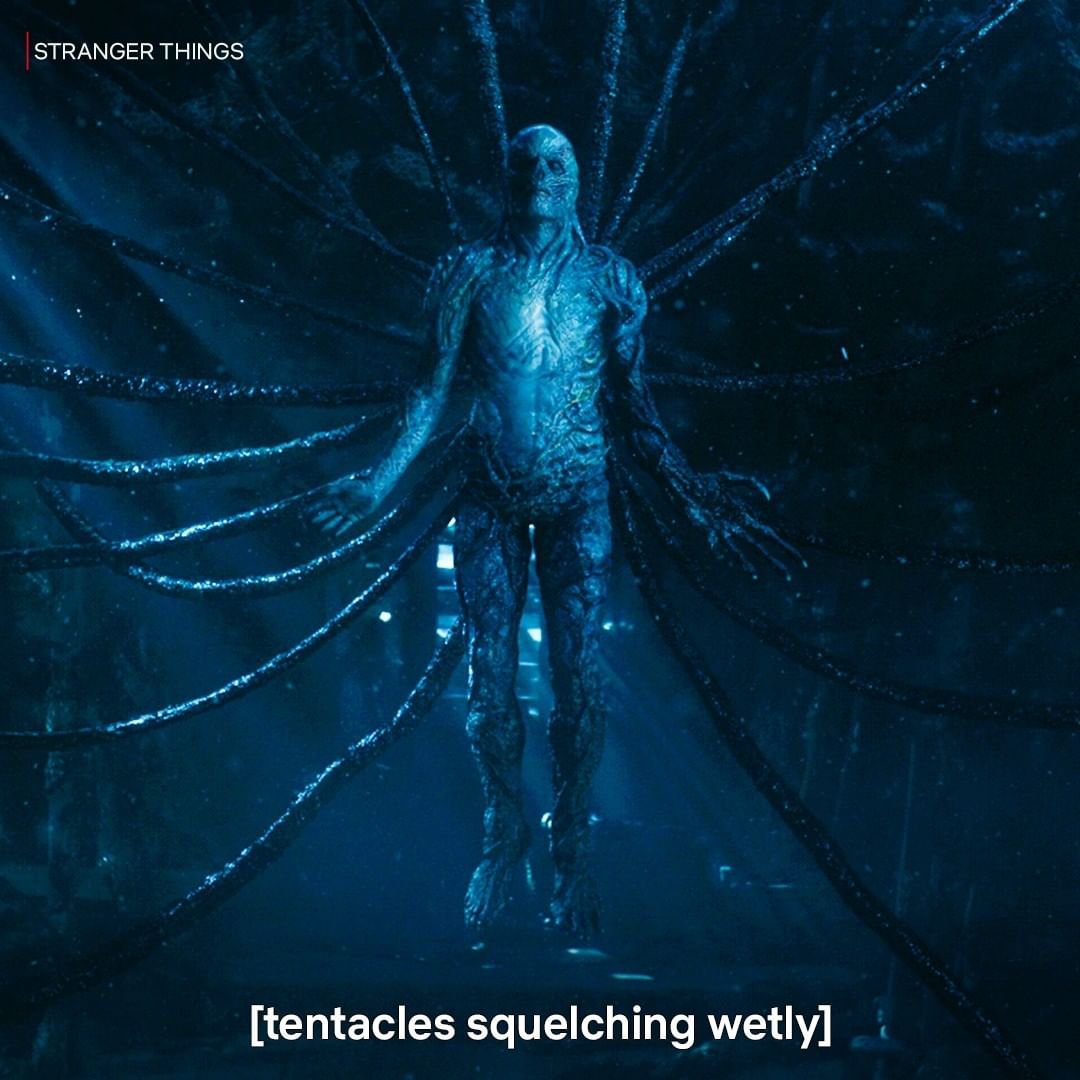 3. *wet footsteps squelch*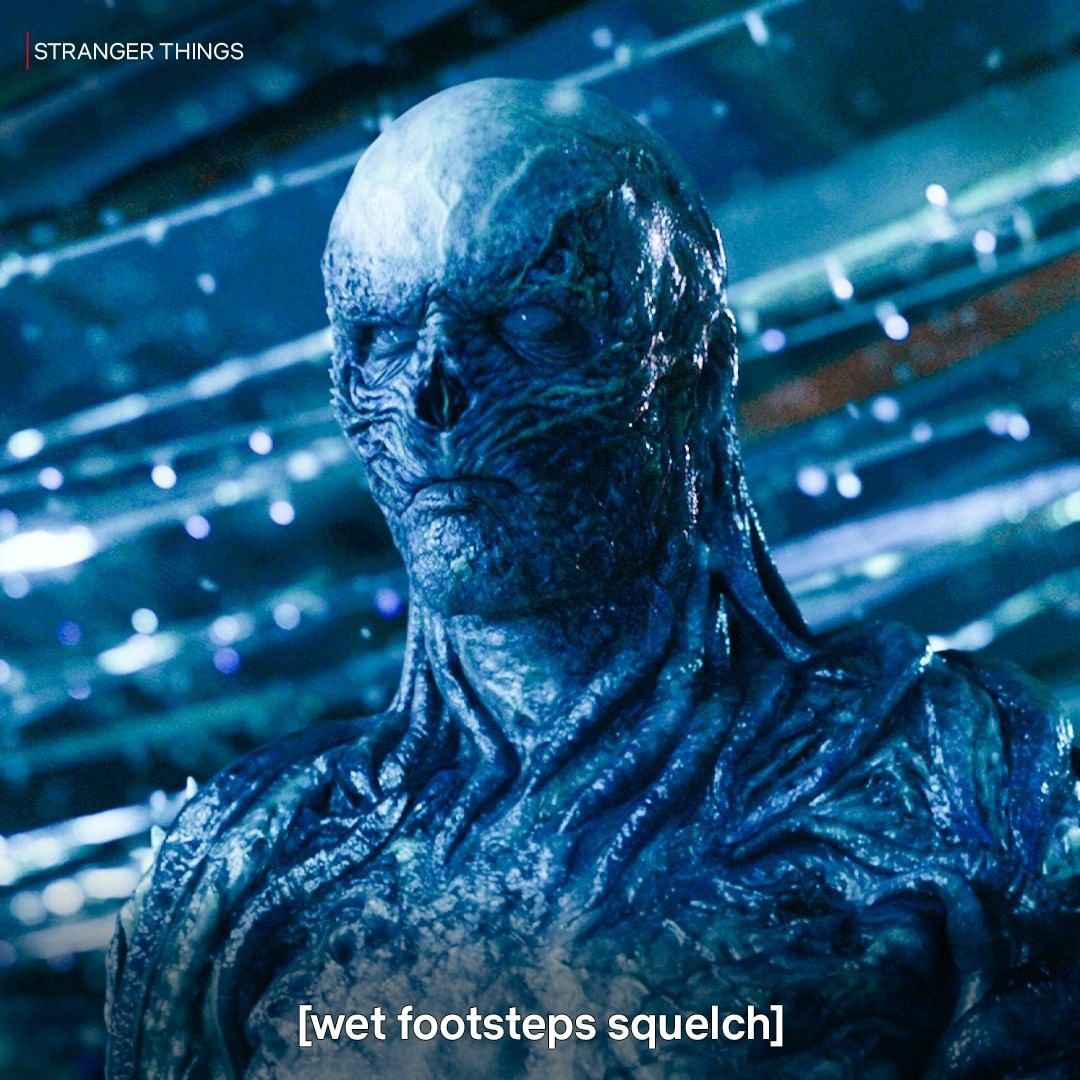 4. *intense industrial synth music plays*
5. *uneasy music grows more tense*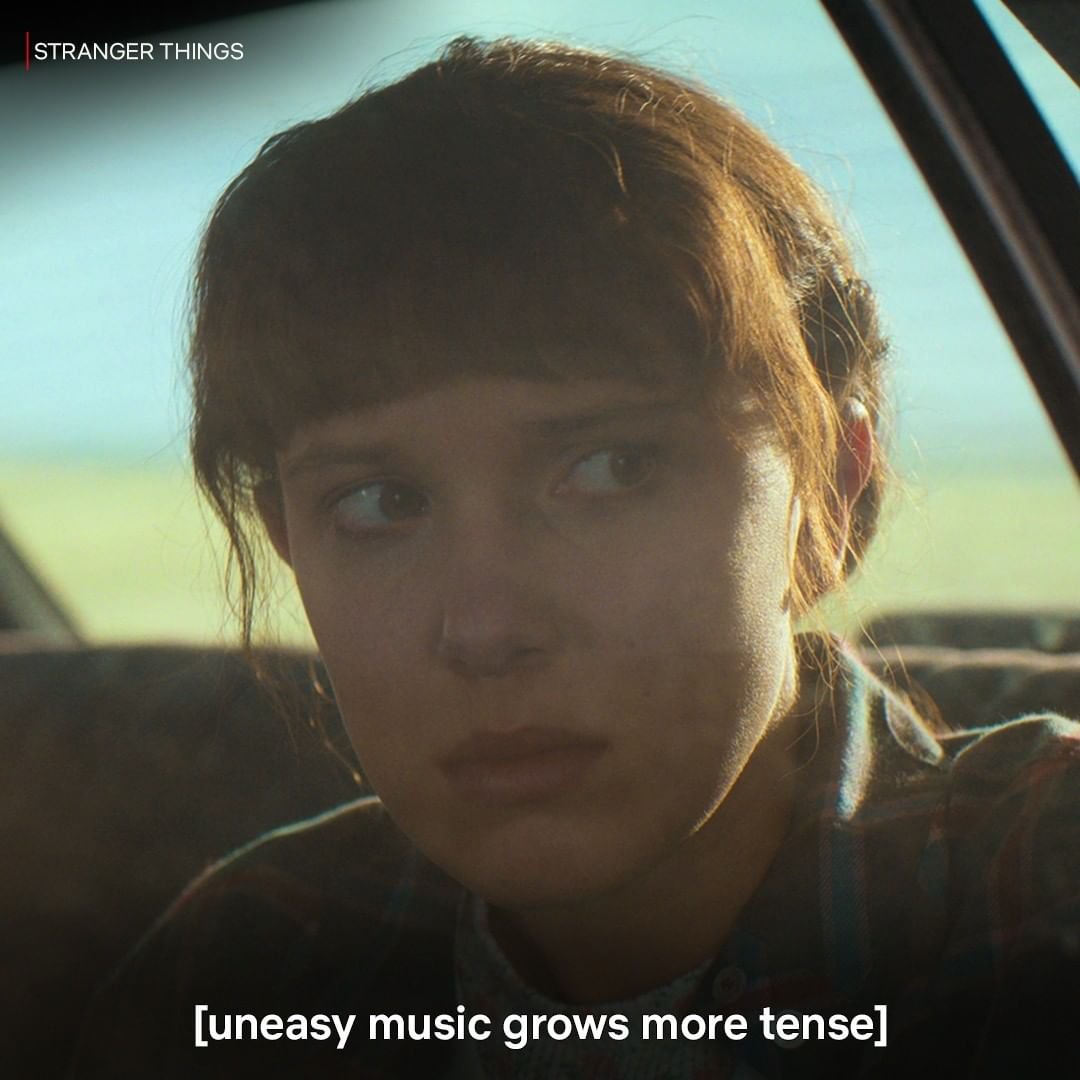 6. *ominous pulsing*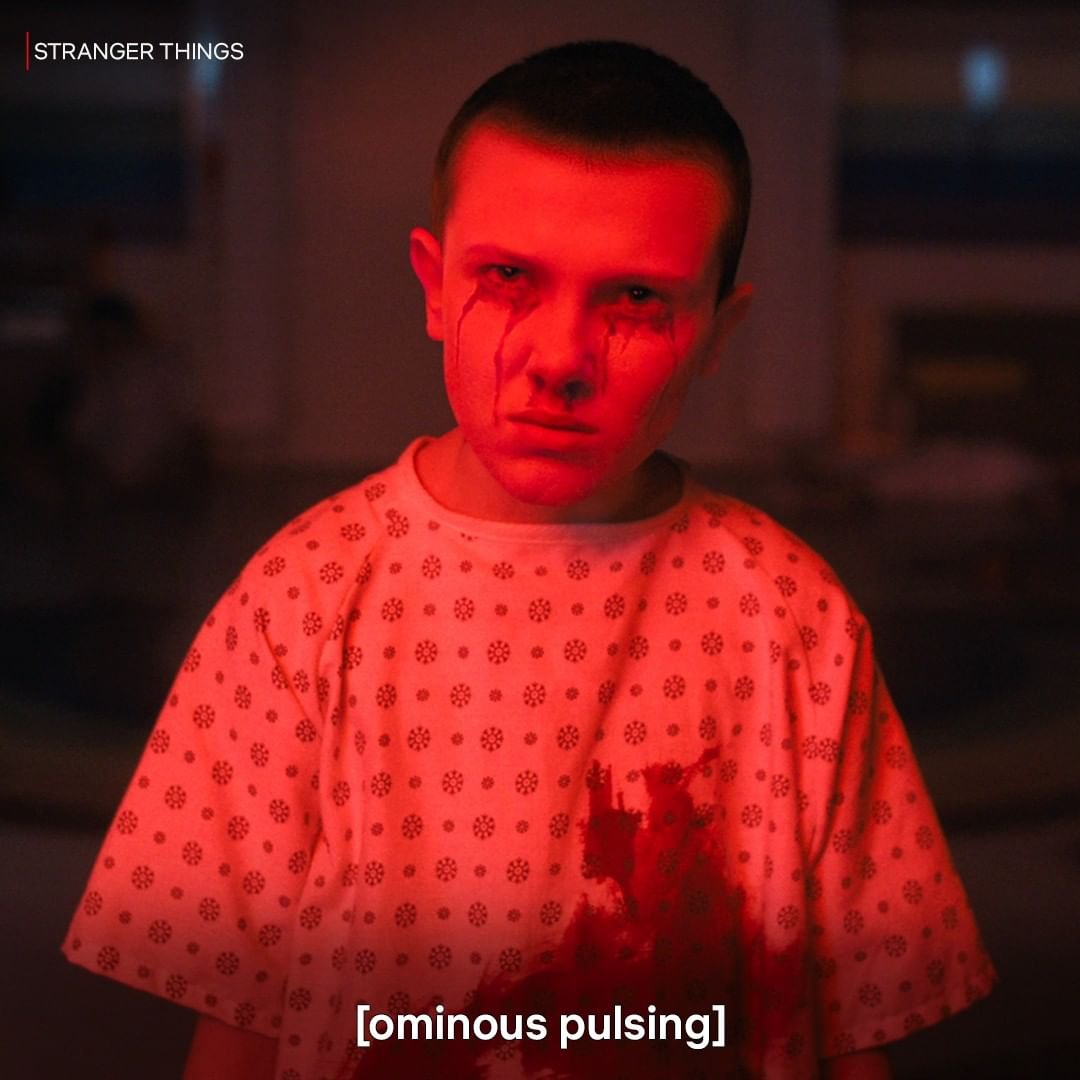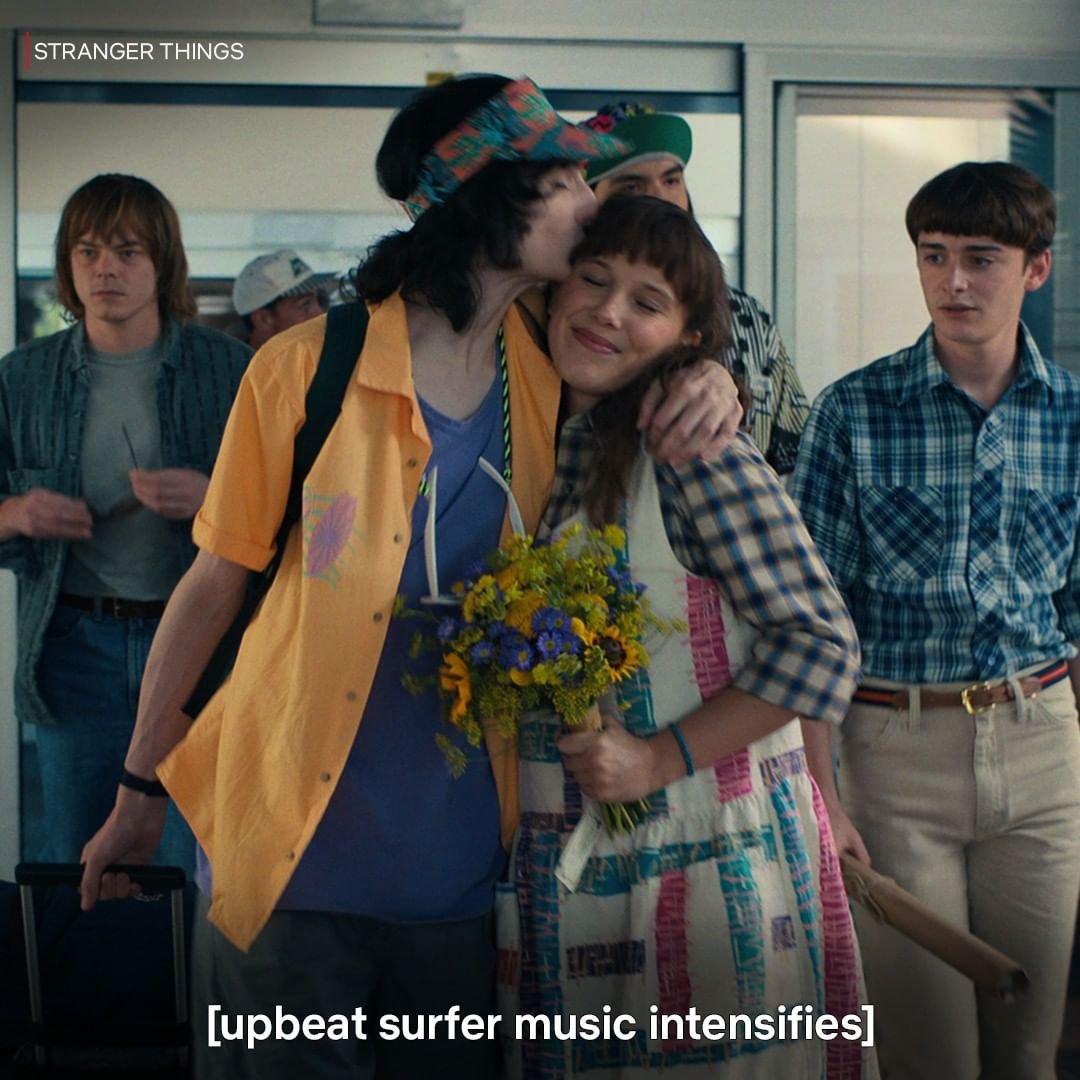 8. *distressing music intensifies*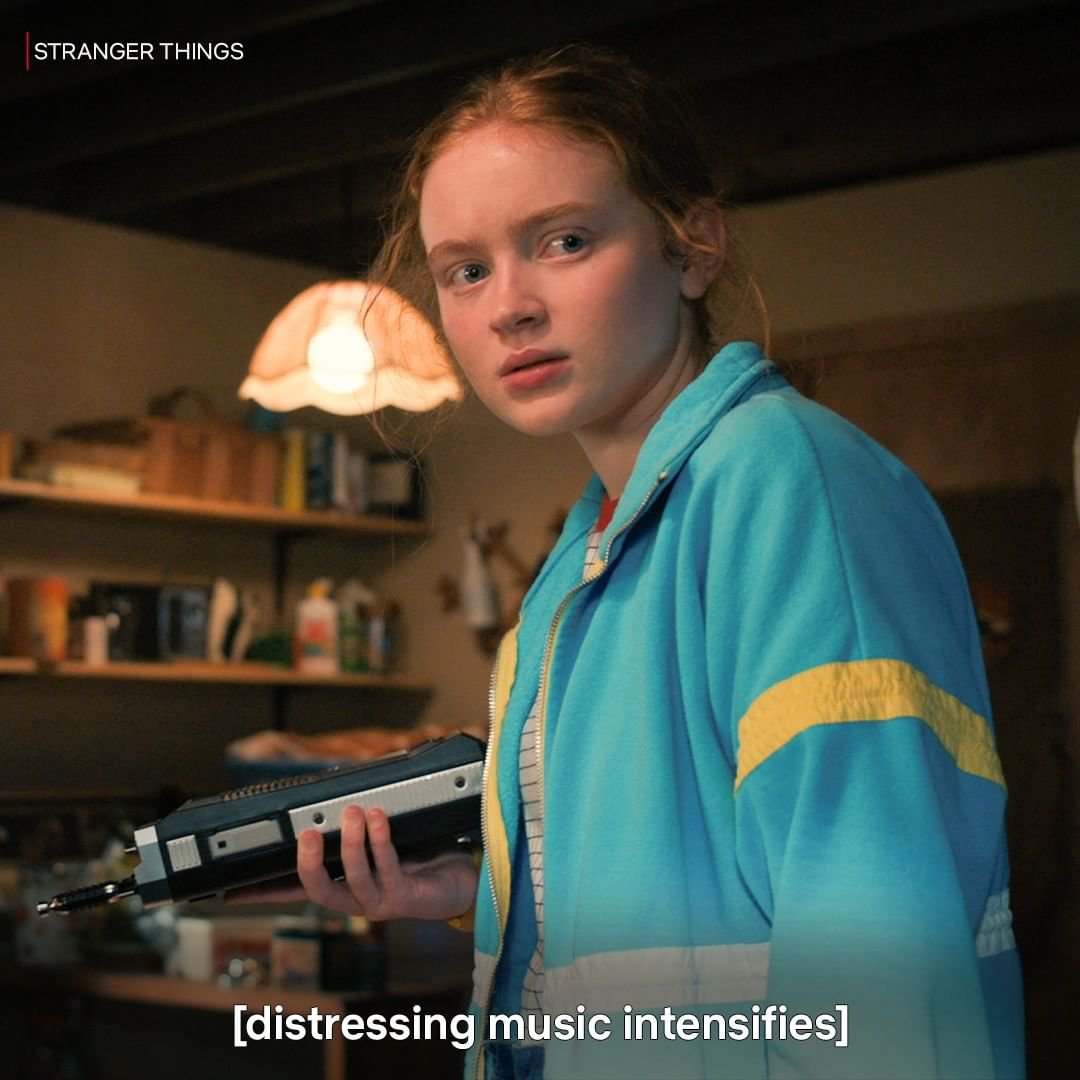 9. *epic synth arrangement of "Running Up That Hill" playing*
Twitter had some favourites of their own
Subtitle writers are not appreciated enough, and Stranger Things Season 4 subtitle writers definitely need a raise along with that long due appreciation.