Shah Rukh Khan is known for his humble and kind behavior on-screen and off-screen. There are a bunch of celebrities and netizens who have met and hosted the badshaah, and have praised the actor for being the warmest and kindest host.
Taapsee Pannu, in an interview, recalled meeting the actor for the first time and called him one of the sweetest hosts, and to be honest, we aren't surprised.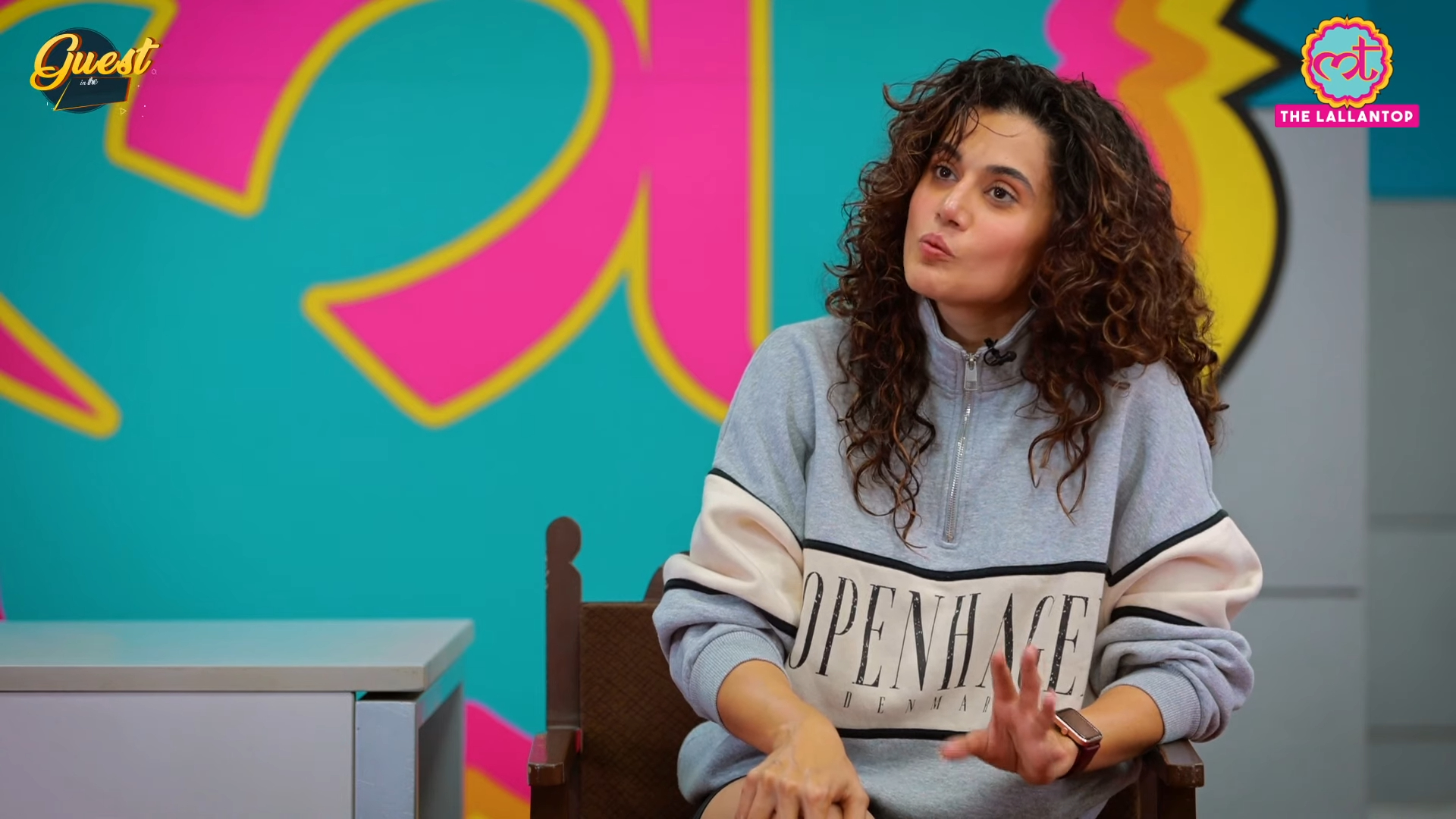 She revealed that she, along with her sister, went to SRK's birthday bash once. As she came, SRK's manager took her to the actor and a hilarious thing happened.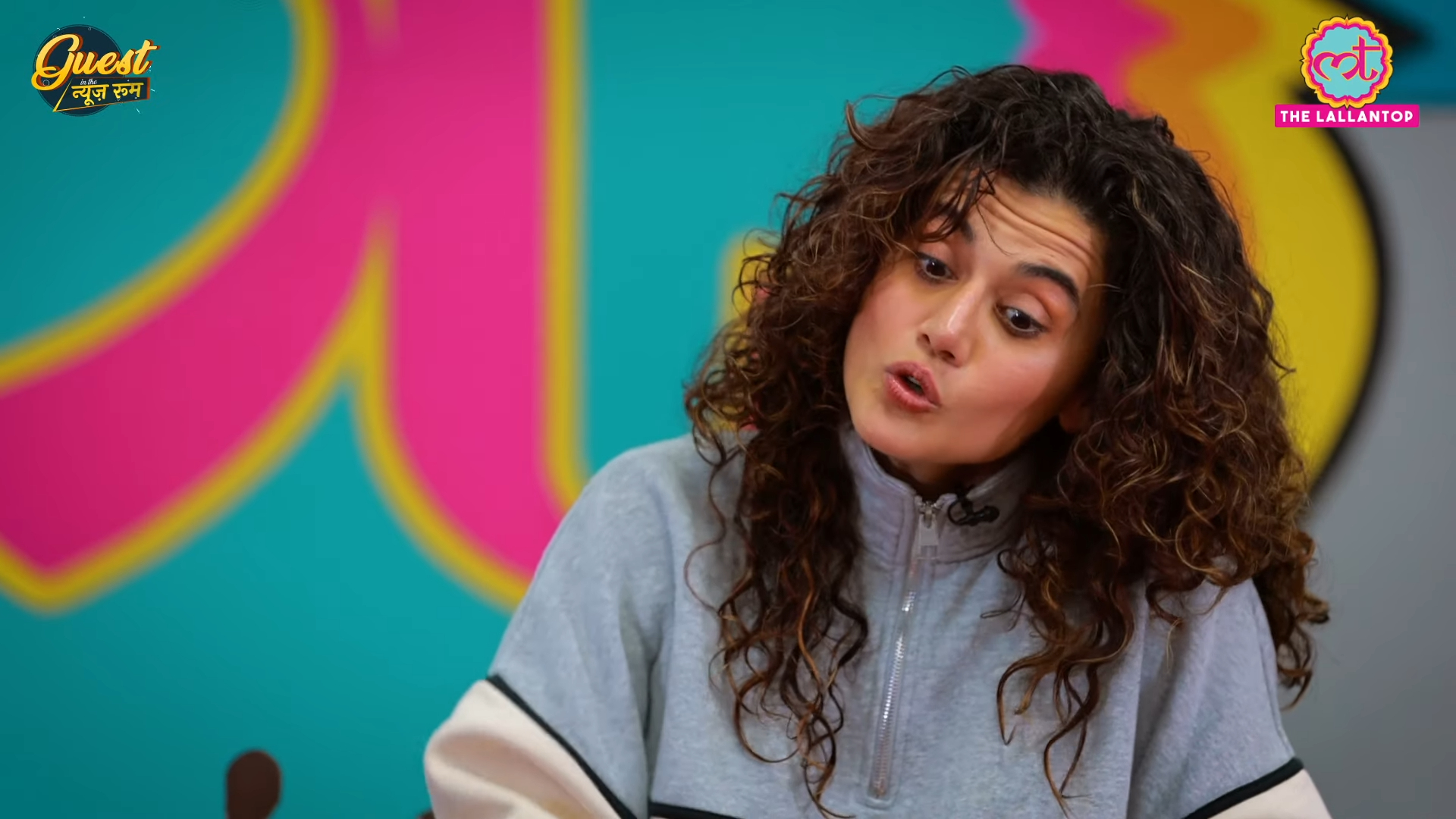 "Jaise hi unhone mujhko dekha toh (apne guests se) bola, 'come, let me make you meet one of the finest actresses we have here'. Toh main peeche dekha aur socha kaun, kidhar?"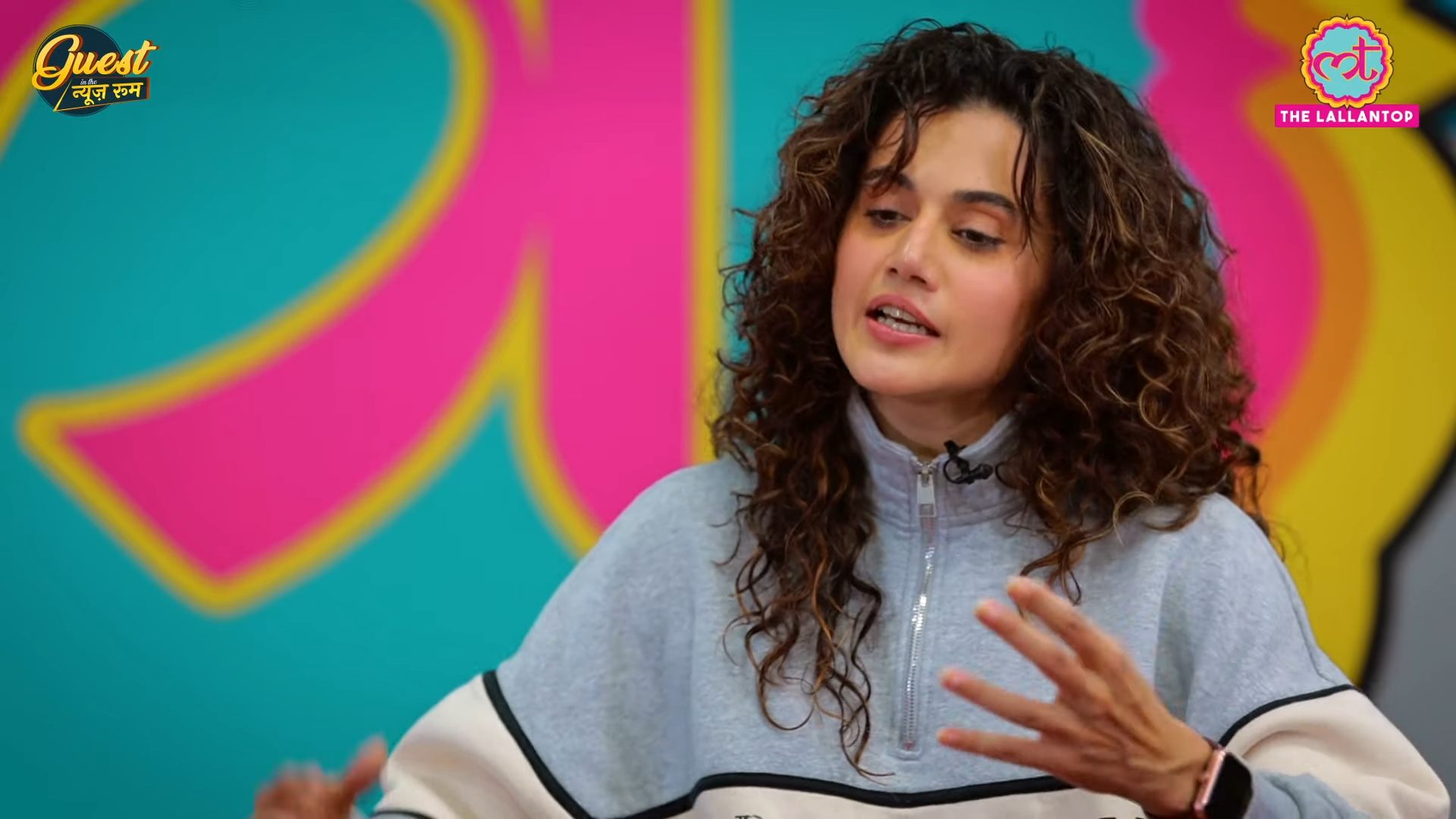 Then, the king of wit, told her:
"Bezzatti mat kara, tere baare mein hi baat kar raha hoon."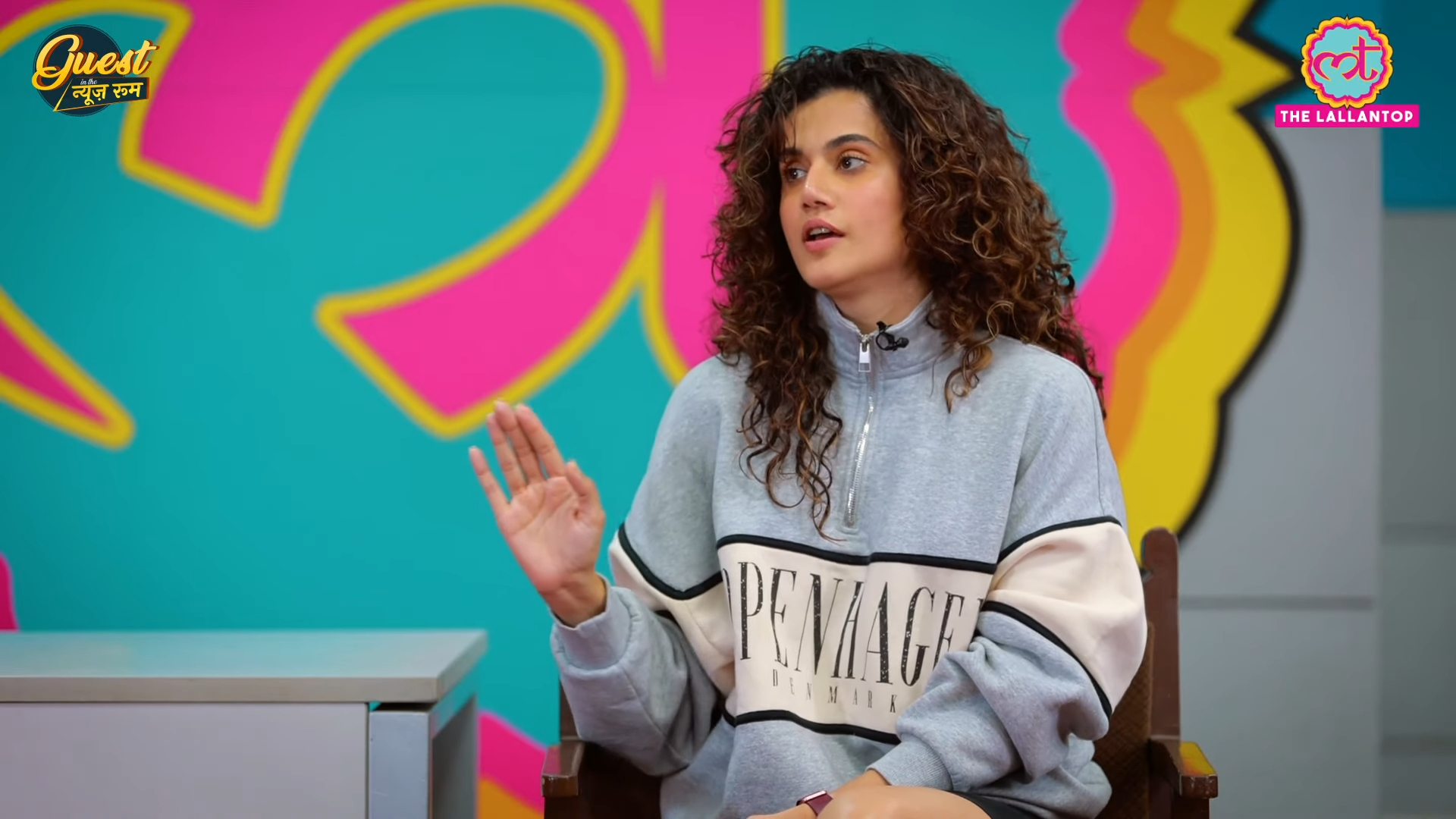 She then went on and said that even though you entered his home for the first time and never even talked to him, he will meet you like a close friend.
"Woh jo baat hain na unke baare mein industry mein ki woh insaan aapko itna important feel kara dega ki aapko lagega ki bas aap hi aap ho, woh actually mein true hain."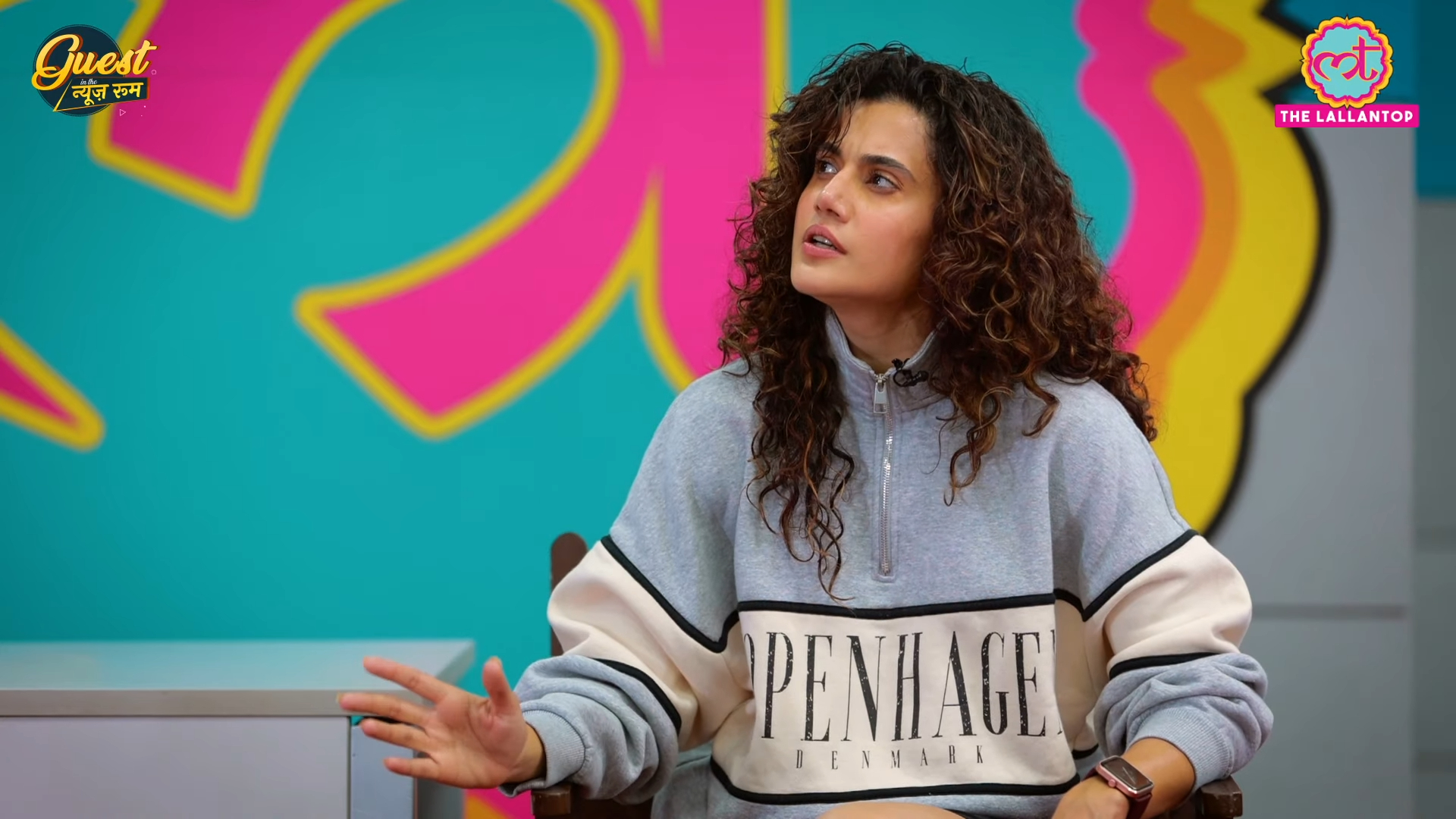 Here's the entire interview:
Shah Rukh Khan, take a bow, you king!