Hip Hip Hurray, the show which made a warm home in the hearts of all kids from the 90s, was not like another show from that time and there are no doubts about the same.
From talking about the issue of drug addiction and bullying to the effects of eating disorders and even 'hush-hush' subjects like sex, the show was ahead of its time.
And now, after almost two decades after its release, a scene from the show is going viral on social media for calling out a character's stereotypical role from a desi movie.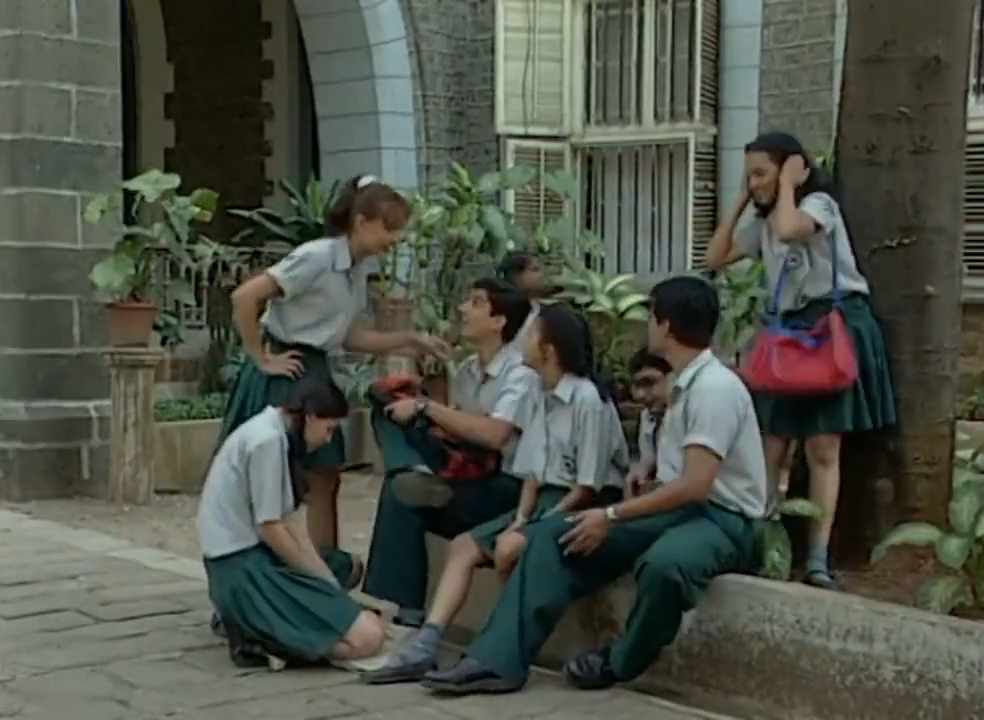 Kuch Kuch Hota Hai, the movie which was an integral part of our lives while growing up, also had a bunch of problematic scenes. And, the one that crowns the list is Anjali's (Kajol) 'makeover'.
In the video from the iconic show, the friends were seen discussing the movie. Cyrus (Shah Rukh Barucha) made a comment about how the protagonist looks 'sexy' in the movie.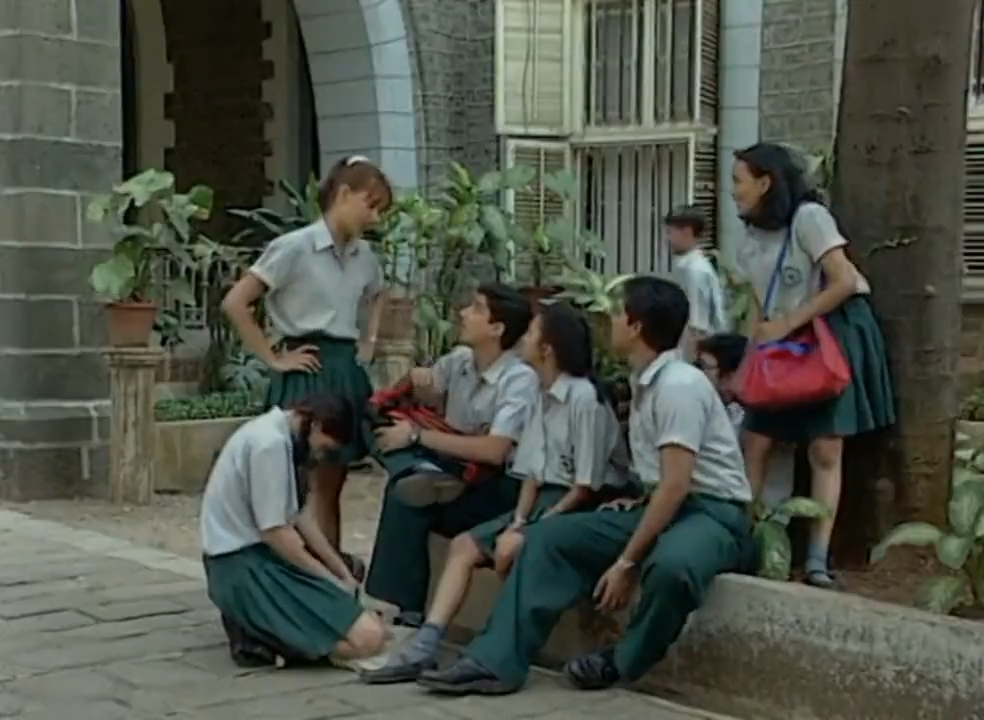 In response, Mona (Nilanjana Sharma) stated that it was a ridiculous plot because, in the first half, she was called a tomboy with short hair and wearing jeans and t-shirts. And hence, never received attention from her best friend.
However, in the second half, her appearance was changed to a traditional and conventional look as she wore sarees and makeup. And now, even her ex-best friend starts to like her.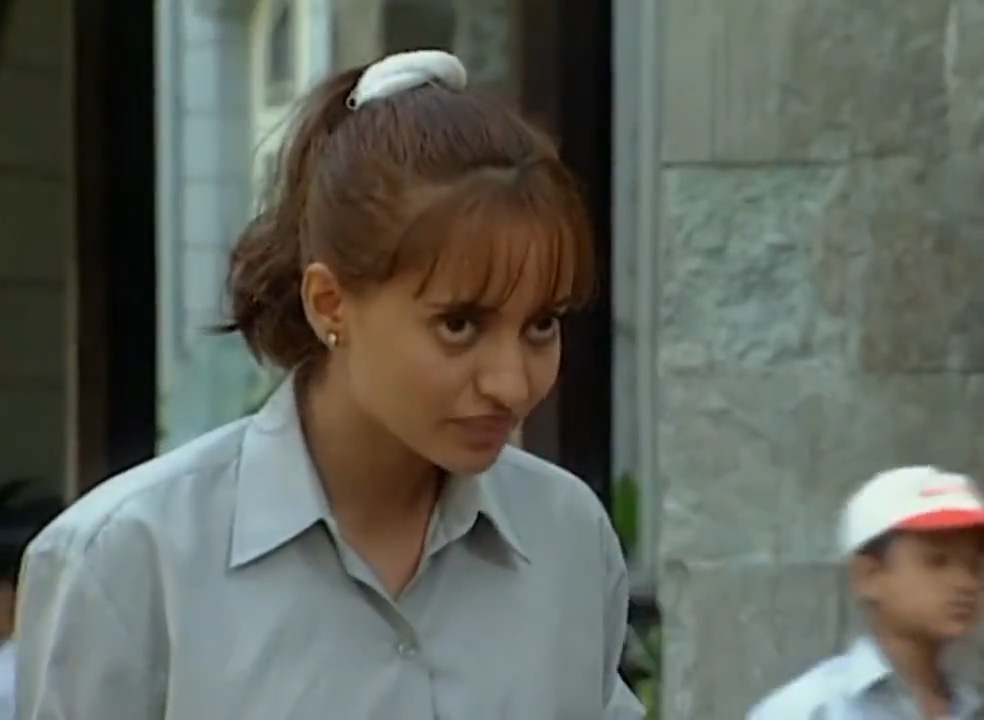 The women of the group concluded that Kajol's character was shown to be pushy and ridiculous.
This clip took netizens on a nostalgic rollercoaster ride. While some couldn't help but share their old memories attached to the show, others pointed out how the show has always been discussing subjects that were considered 'taboo'.  
Long before Sex Education and FRIENDS, we had Hip Hip Hurray and we still love it!