In today's share of WTF news, we are giving you a throwback to the time when JK Rowling's team legit sued a puja committee in Kolkata for creating a Harry Potter-themed puja pandal.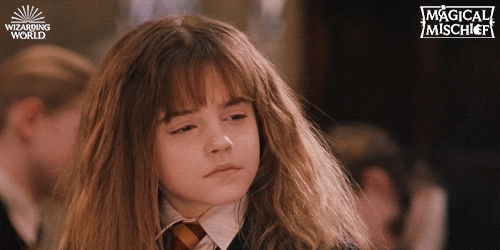 The Kolkata-based community group had built a Harry Potter-themed pandal resembling the Hogwarts School Of Witchcraft & Wizardry to celebrate Durga Pujo. Inside the pandal, there was a statue of a Goddess sitting on a lion stabbing the demon.
Apparently, the author and the Warner Brothers had asked for 2 million rupees in compensation for the copyright infringement. In response to the legal conundrum, Santanu Biswas, secretary of the FD Block Puja Committee of Salt Lake said they had no clue that they were even supposed to take permission from the author. Crazy, right?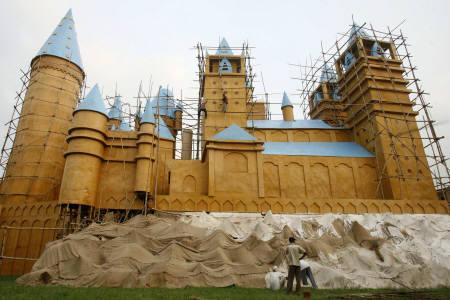 However, the committee was eventually given a green flag (a one-time exemption) to go ahead with the celebrations. Twitter is having a major throwback as they are recalling this WTF incident.
Face-palming hard?
Check Out | This Couple Had A Harry Potter Themed Sangeet And The Pictures Are As Magical As Hogwarts