Sushant Singh Rajput was definitely a fine actor, and he did leave a mark with his work in the industry. Films like Kai Po Che!, Chhichhore and M.S. Dhoni: The Untold Story, were received well, both critically and commercially – but there's more to his filmography. Raabta is one such example, which might not have worked in terms of numbers, but it did leave us with some great songs and chemistry.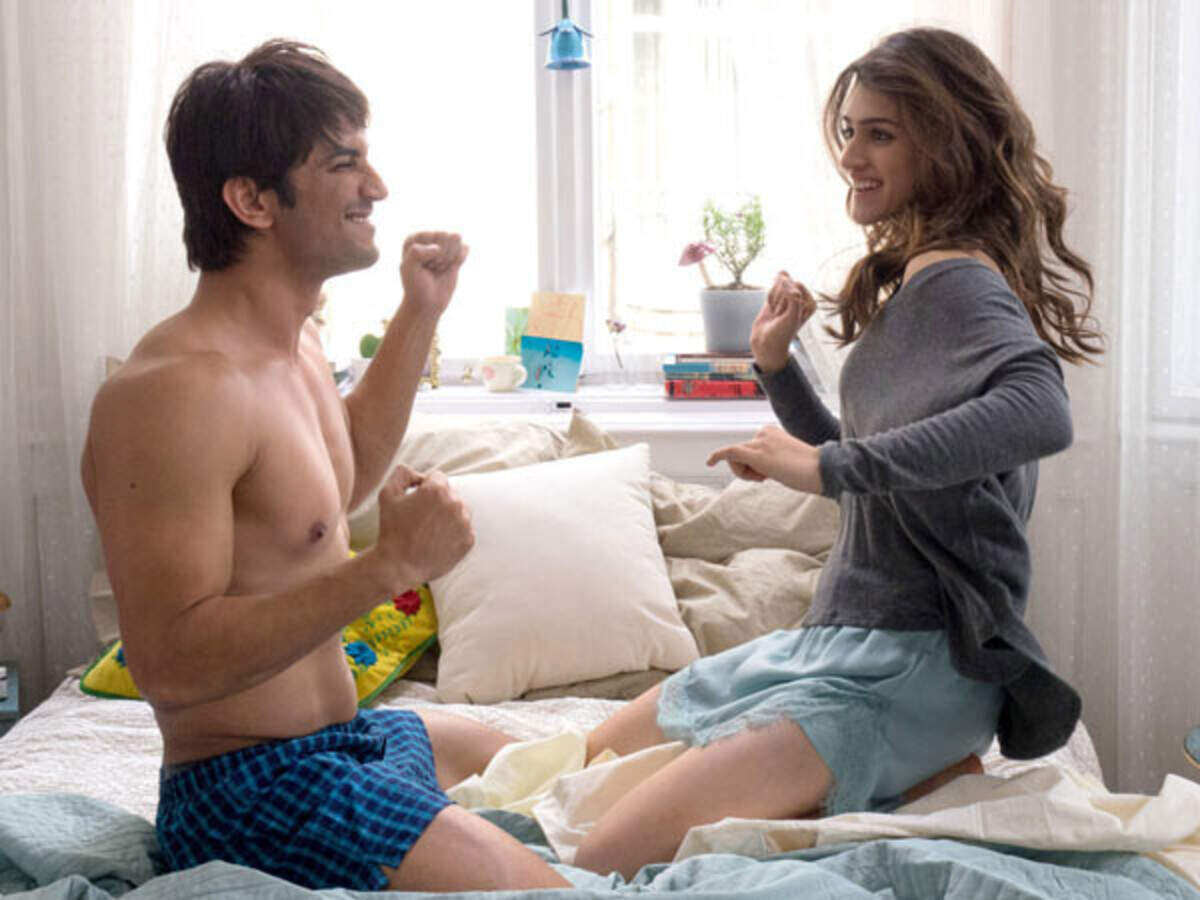 The entire album is something that stays with us for a long time, these are songs that you don't easily move on from. And if we closely look at it, there's one for every mood or emotion. For instance:
1. Raabta – Title Song
This was and still is the perfect romantic song, and it's something we cannot not hum. It was penned by Irshad Kamil and Amitabh Bhattacharya. The music video also featured Deepika Padukone in a setup that we couldn't have imagined. The best part is, that there was an added mystery to it, which we hardly expect from a love song.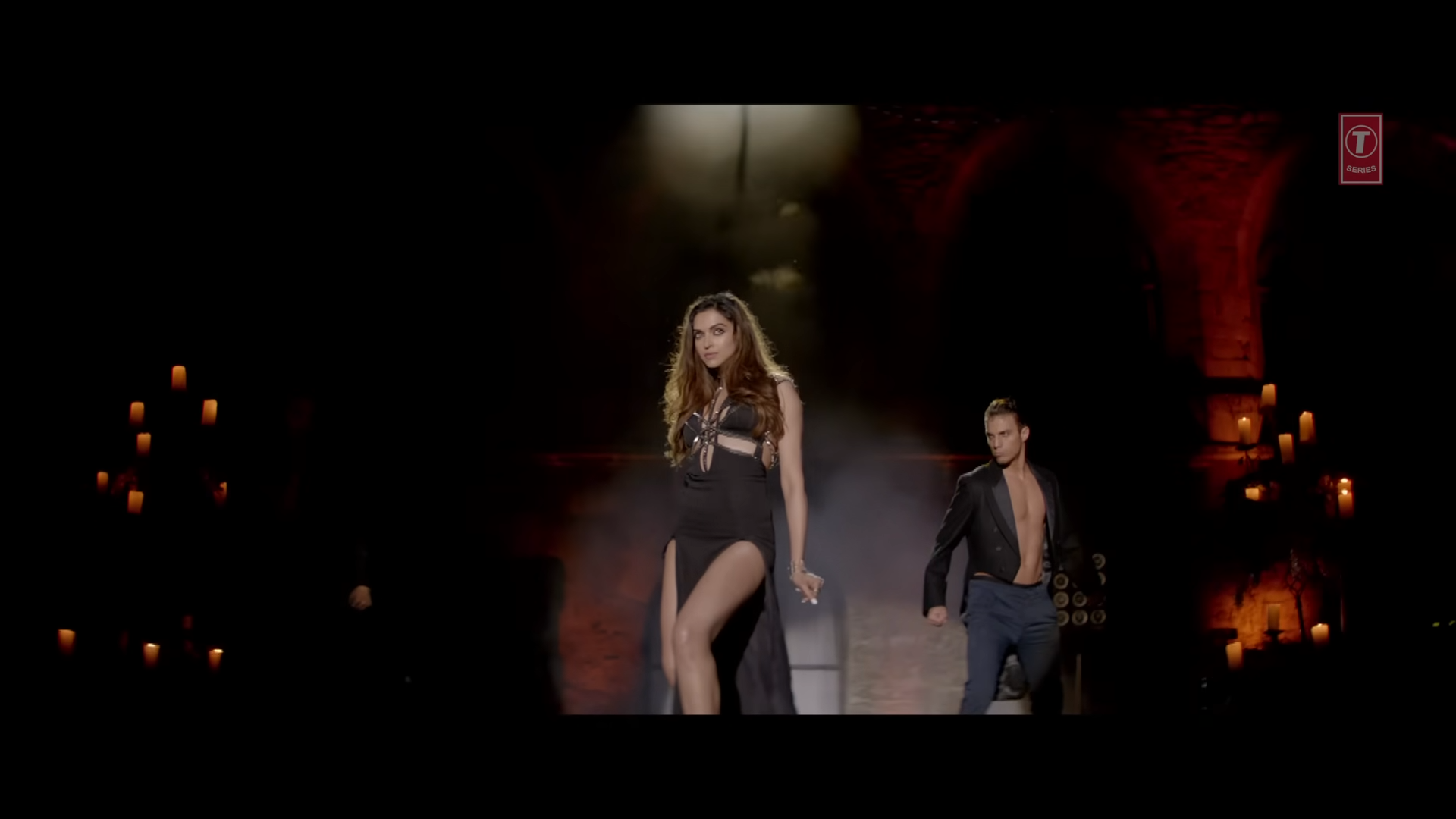 2. Saada Move
Saada Move is another song from the album which has a certain desiness to it. It's fast, fun and full of energy. And Sushant Singh Rajput's incredible dance skills added more 'happy' to it. The song was sung by Diljit Dosanjh, Pardeep Singh Sran and also has a rap by Raftaar. So, it was a perfect fit for parties or one of those upbeat videos.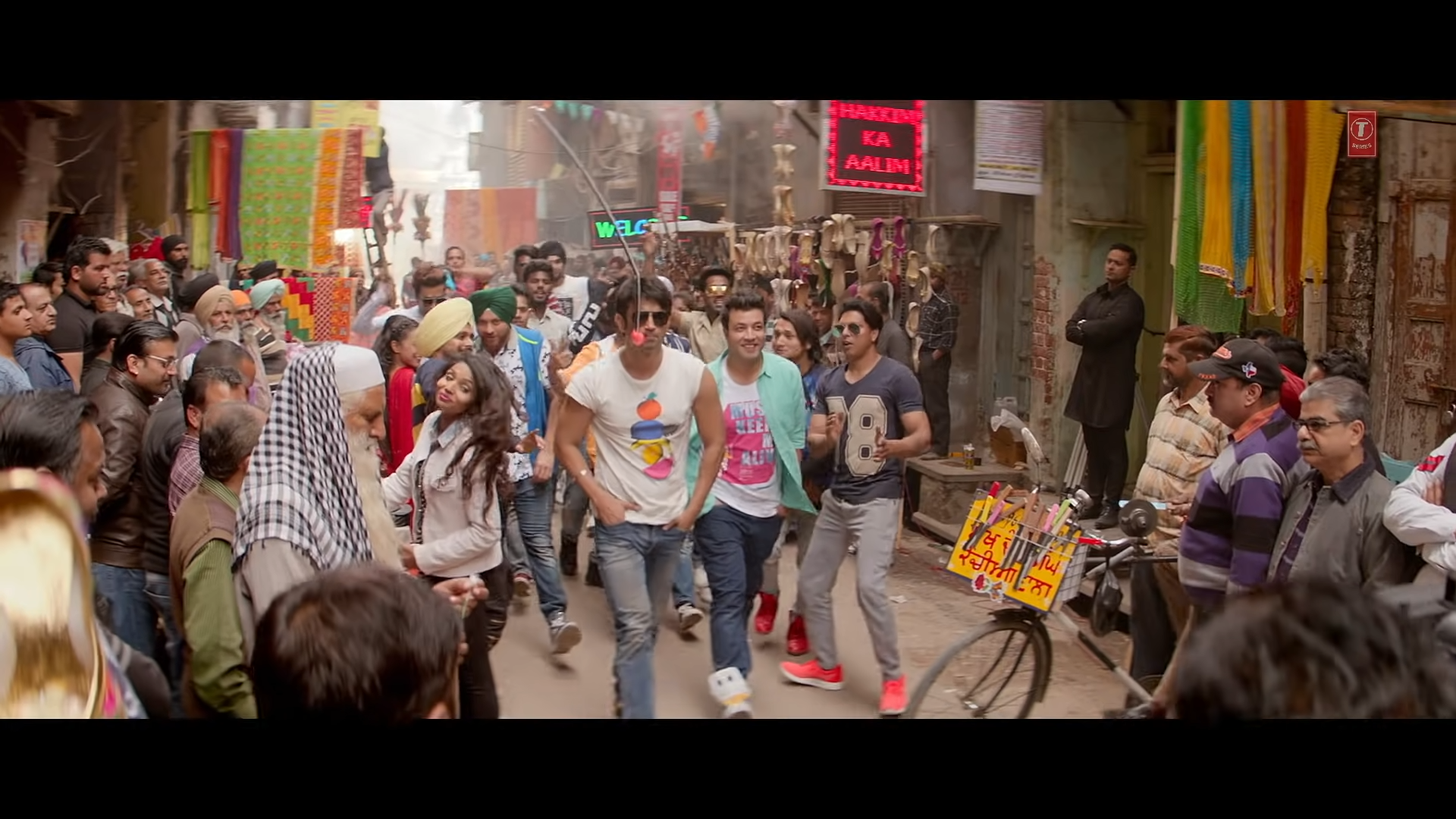 3. Lambiyaan Si Judaiyaan
The entire theme of the film was focused around unrequited love and the trials of it. And Lambiyaan Si Judaiyaan not only worked as a central point for it, but it also gave us an unmatchable chemistry between Sushant Singh Rajput and Kriti Sanon.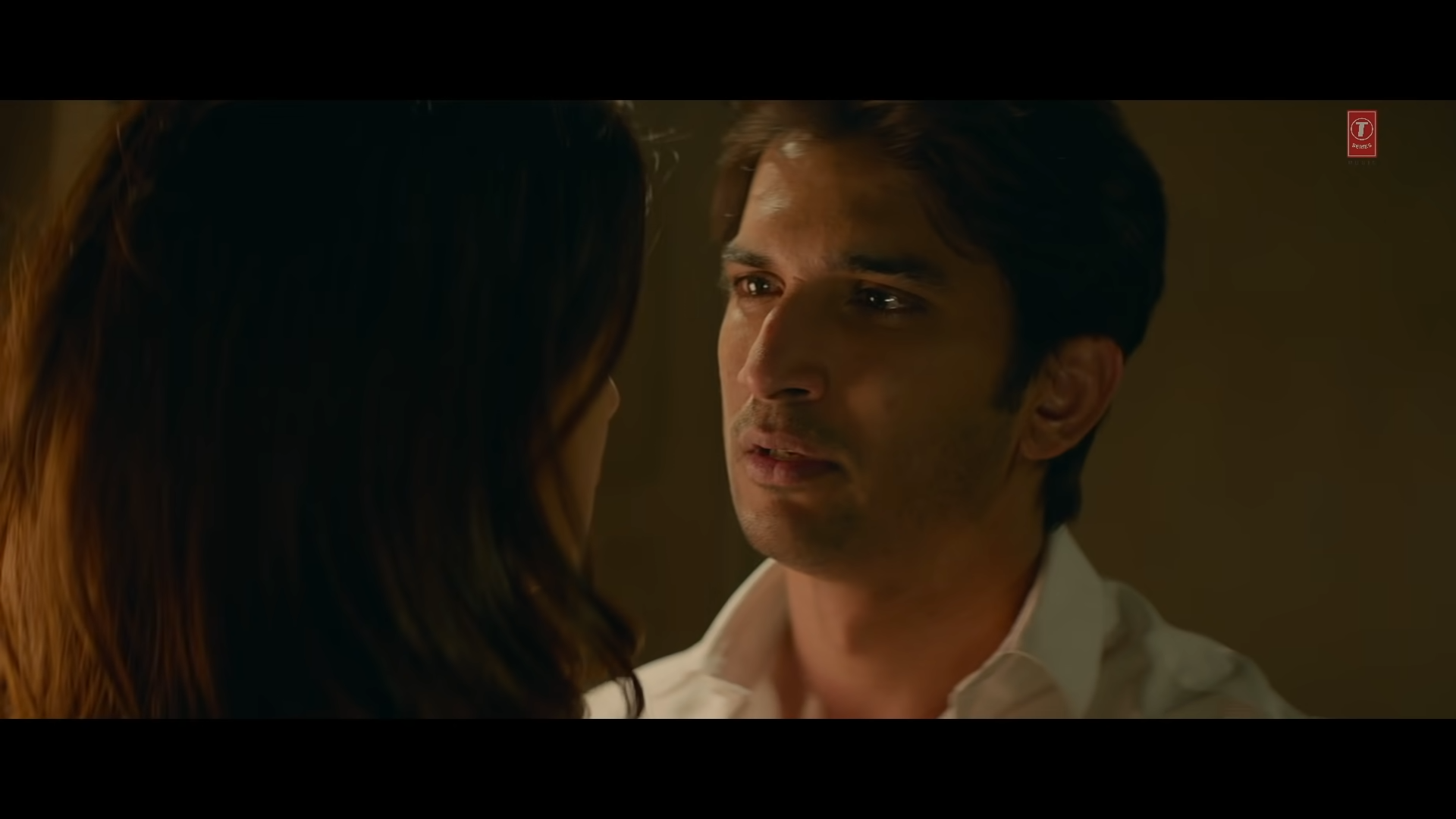 4. Ik Vaari Aa
Ik Vaari Aa is that song that still feels so fresh. With a montage that show characters falling in love and some very sweet moments, it was like the relationship anthem then. On top of that, Arijit Singh's voice has something undeniably amazing that just makes every song sound perfect.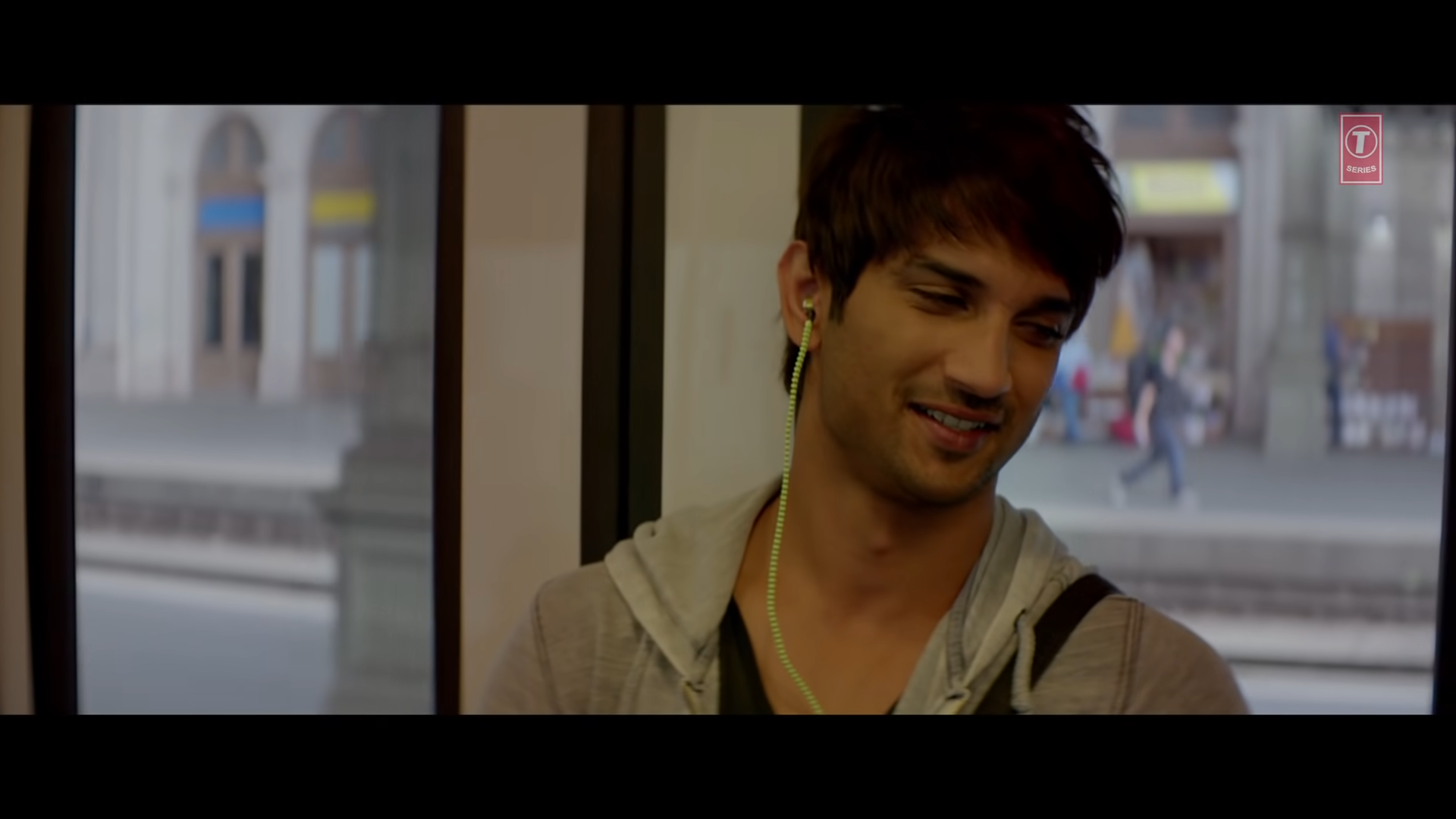 5. Main Tera Boyfriend
There are some party songs that play everywhere for an entire season, and then some more. Main Tera Boyfriend was literally the repetitive song in every party at the time, and we could see a sense of joy that it brought people. Also, Sushant Singh Rajput, Kriti Sanon, their costumes and moves were too cool for 2017.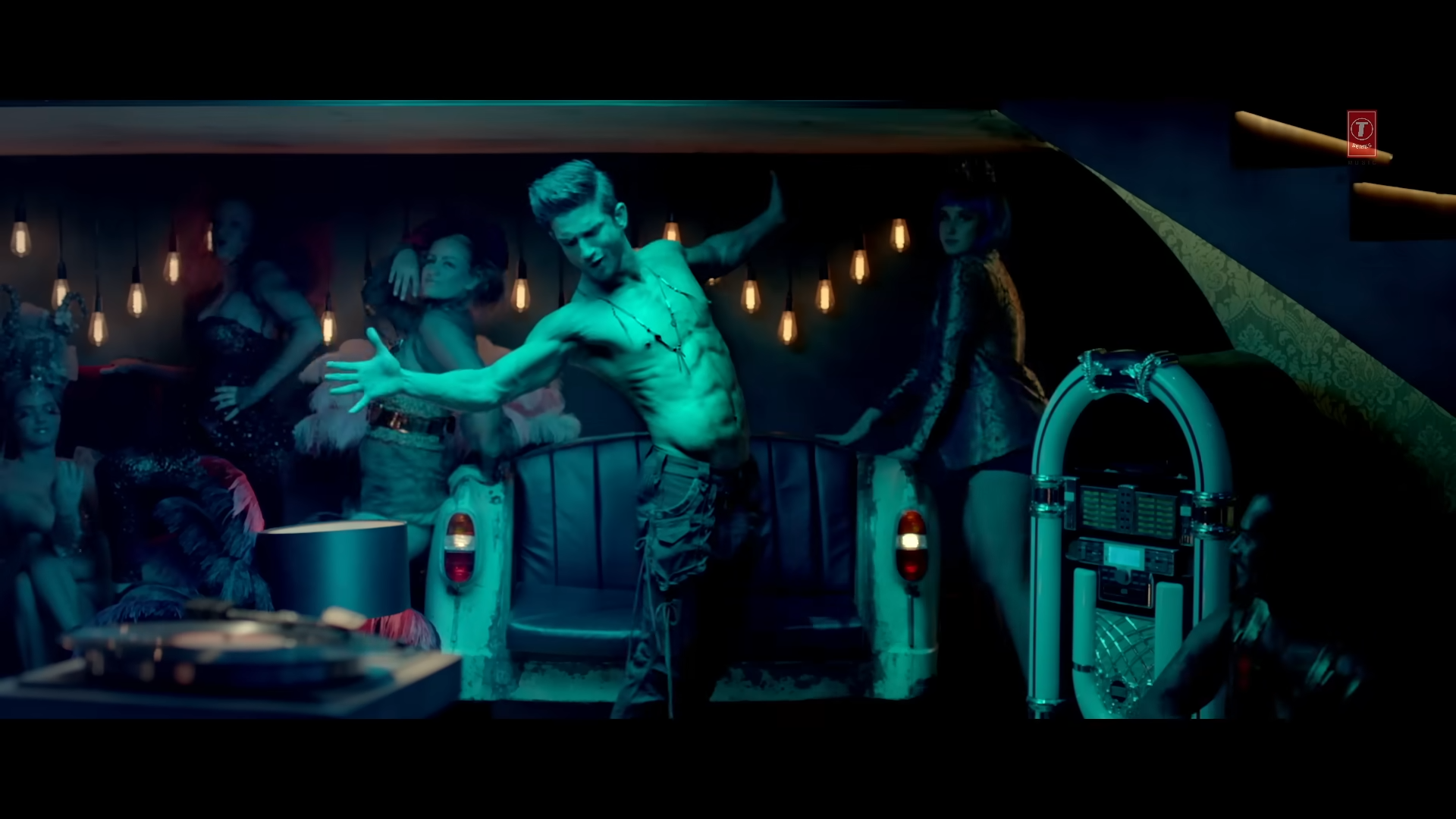 6. Darasal
First, Darasal is proof that there's no substitute for Atif Aslam, and there never will be. Finally, this song screams love in literally every manner – which is beautiful. It's also as if we cannot see any other two actors (no matter how talented) in this music video. There are bittersweet moments, but mostly, a lot of warmth in this song.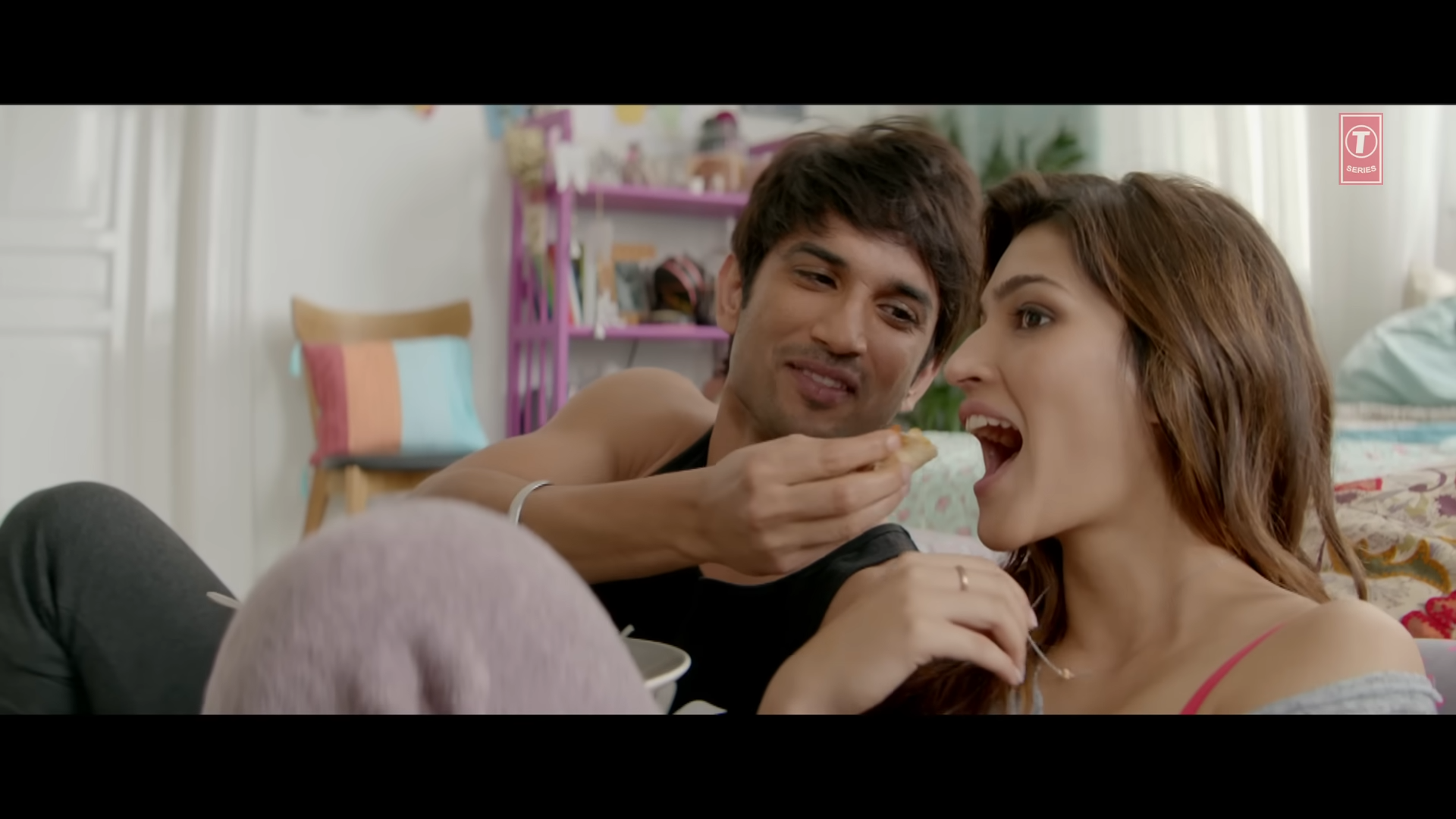 There was something very wholesome about watching Sushant Singh Rajput and Kriti Sanon on-screen. And in many ways they did bring life to these songs. There was also one thing which almost everyone agreed on, that the actors shared incredible chemistry and did amazing work in the film. Even during promotions, audiences could see a lot of respect and a sense of friendship when these two were together.
A very honest exhibit is the music album. On the other hand, not a lot of films these days have songs that work well commercially and otherwise. Raabta was one of the few films that managed to do that. If we go back to the album today, it still sounds something very recent – so there's that timelessness to it. The best part was that these songs had incredible lyrics, great music and perfect visuals added to them – a whole package. We get love songs every few days, which is good. But when we have to force them out of our system, years after their release – that's something entirely different.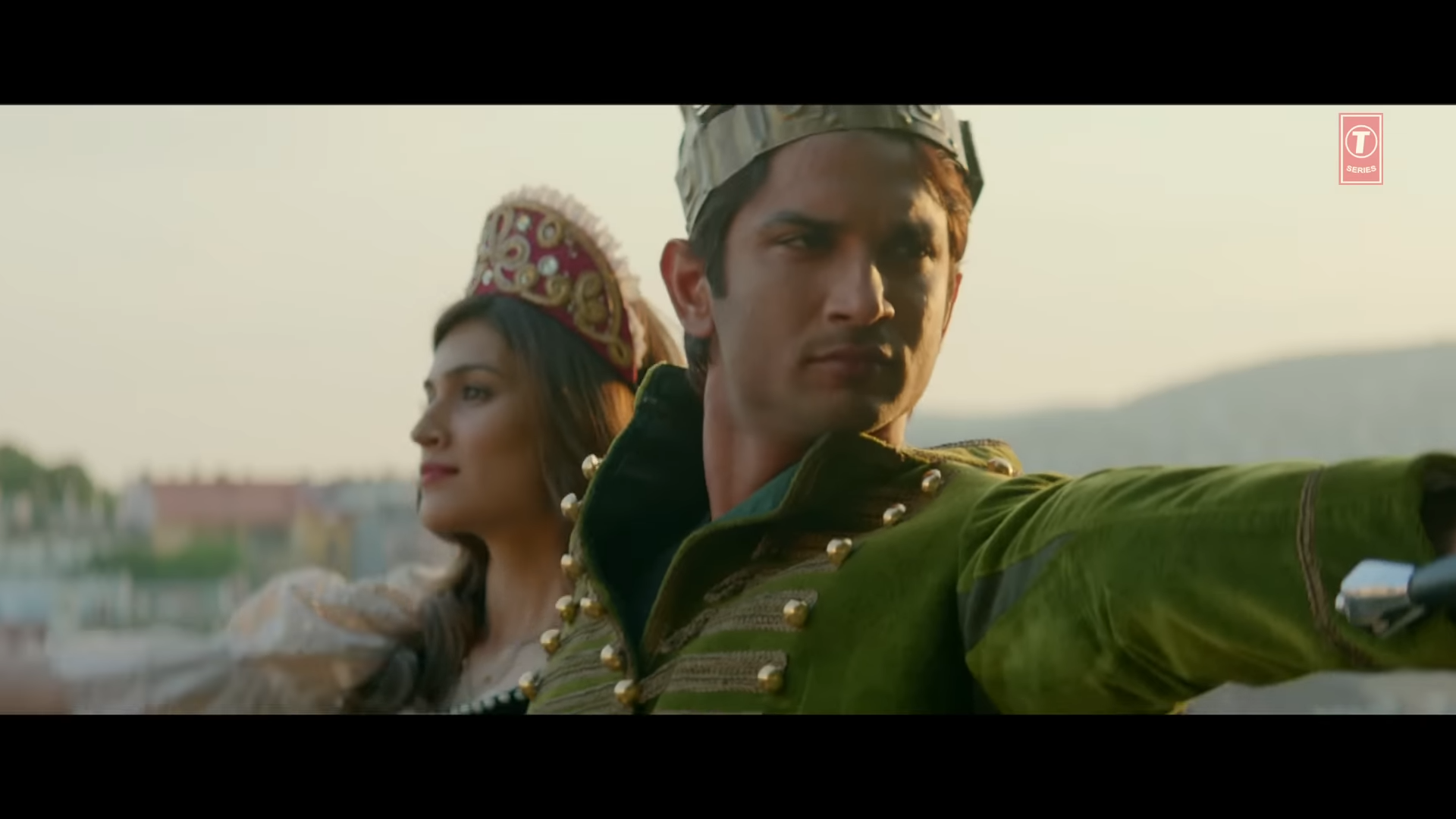 It also reminds us of the actor, and things that he was good at. His dance skills, the ability to emote and the conviction with which he performed are some things that are going to stay with us.