Most times, we associate artists, specifically singers, with a specific genre. Just like that, when we find out about a Honey Singh song being dropped, we expect upbeat music with lyrics that talk about THINGS, like cars and well, more cars. If not that, then women. But, every once in a while, people surprise us – in this case, there's a Honey Singh song (recently uploaded by The House Of Melody) that's quite the treat. It's actually sweet.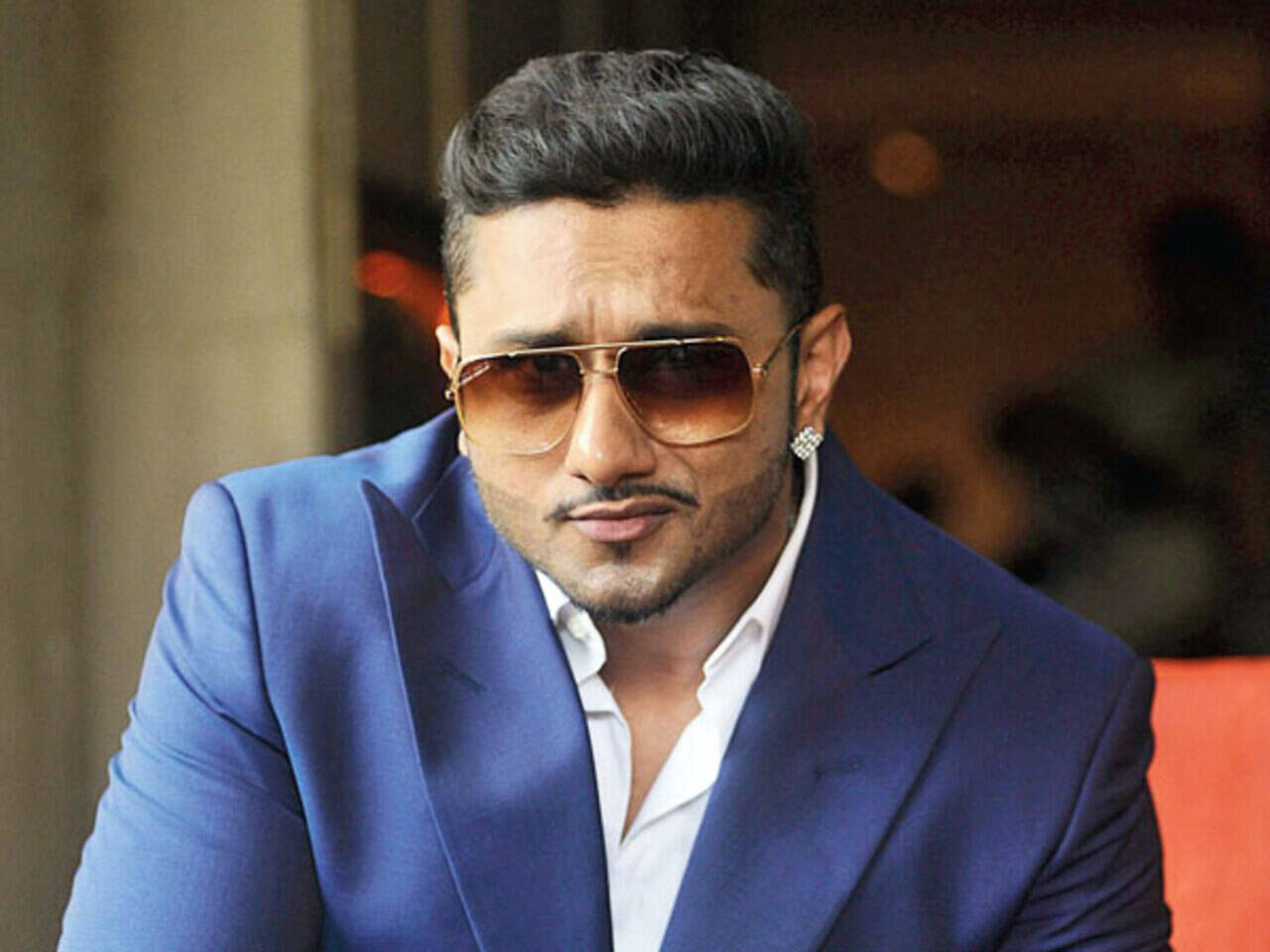 We recently came across this song titled, Sargi, with the music and composition by Honey Singh. And it's sad that it's underrated. It's from the album of the Punjabi film, Tu Mera 22 Main Tera 22, and runs through a wedding sequence. We all have different tastes in music, but the world could do with more Honey Singh songs with lyrics that make sense.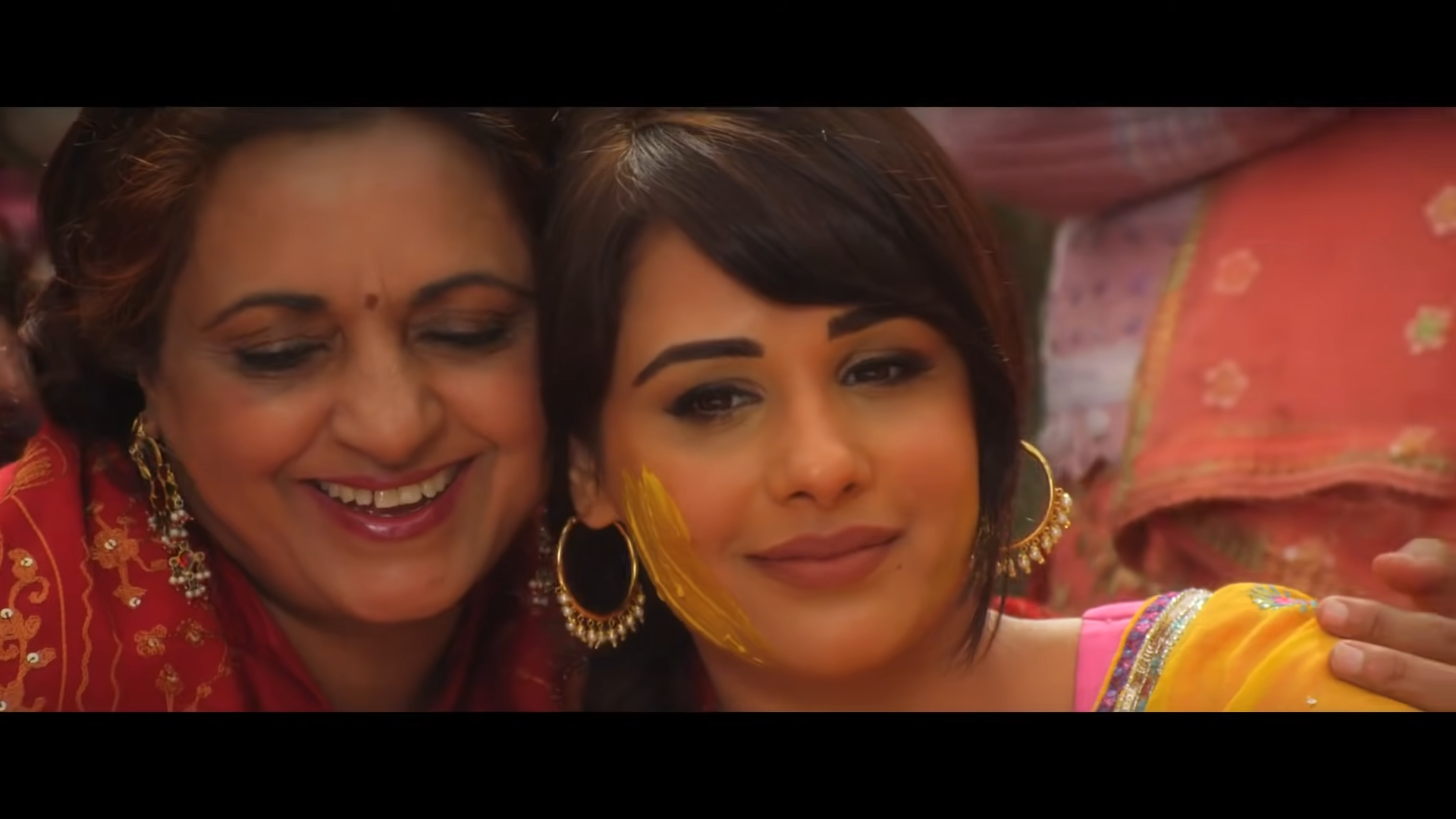 It's also surprising that the song was released in 2013, and it's now that it's getting some attention. There's also a version where Honey Singh (or Yo Yo, as fans call him) sings it live, and people loved it. The clip is from the India's Raw Star, the reality show where he was a mentor. Take a look:
The internet understandably wants Honey Singh to do more of this.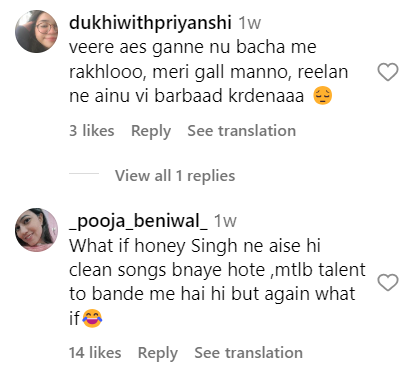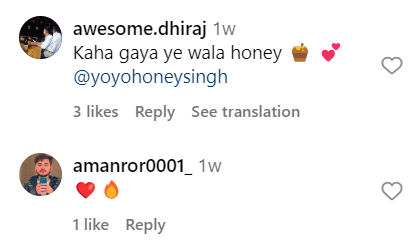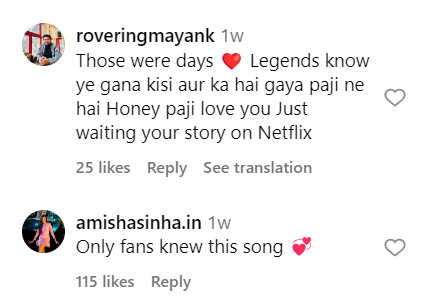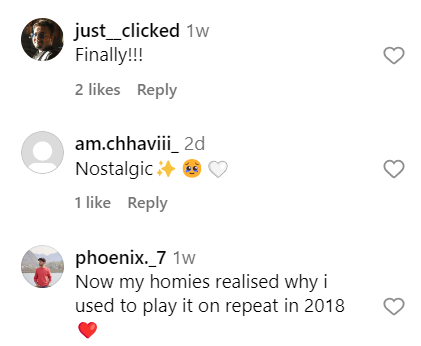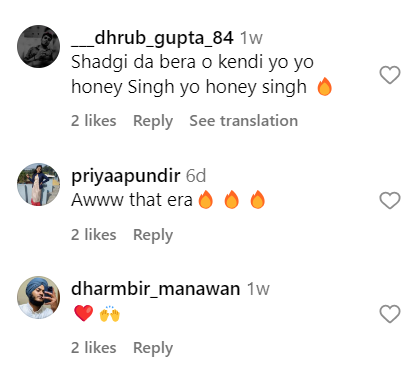 You MUST check out the song here:
Really, laut aao Yo Yo.