There's a dark reality behind the Hindi music and entertainment industry that often goes unnoticed behind the glitz and glamour portrayed across social media. A few years ago, singer Sonu Nigam called out big music companies, going so far as to say one might hear about suicides from within the music industry. In 2014, actor Abhay Deol did the same when he attended an award function with a black eye.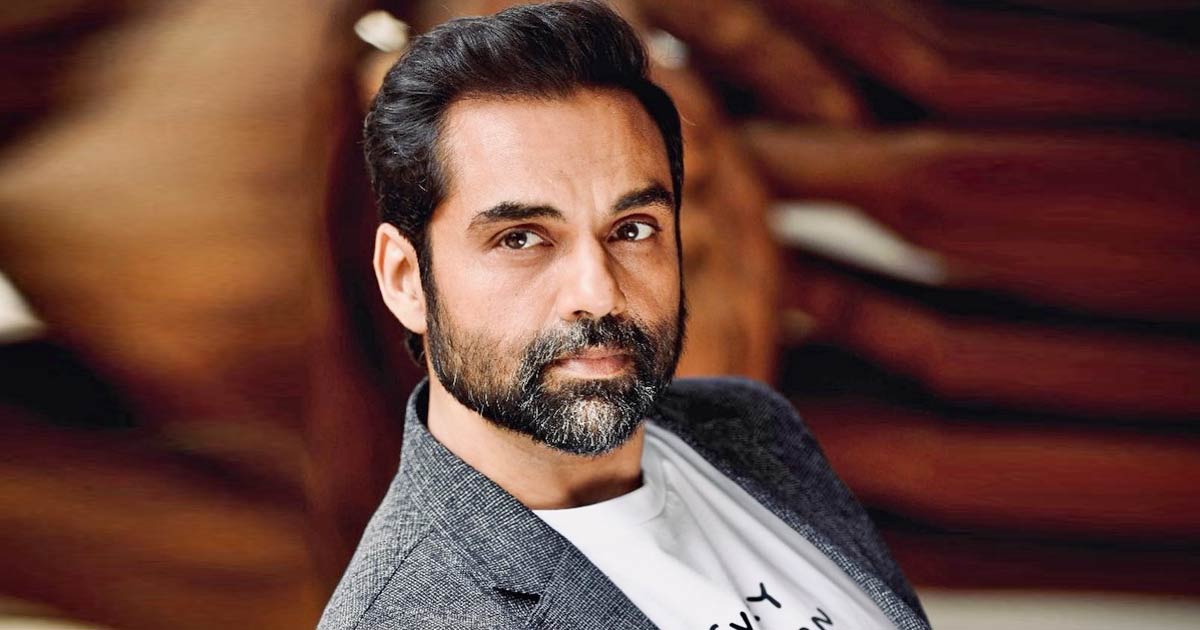 His seemingly bruised eye was meant to symbolise he was being smacked by a renowned music label. He was displeased because the music of his then-upcoming film, One By Two, had not been released even days before the film's theatrical release.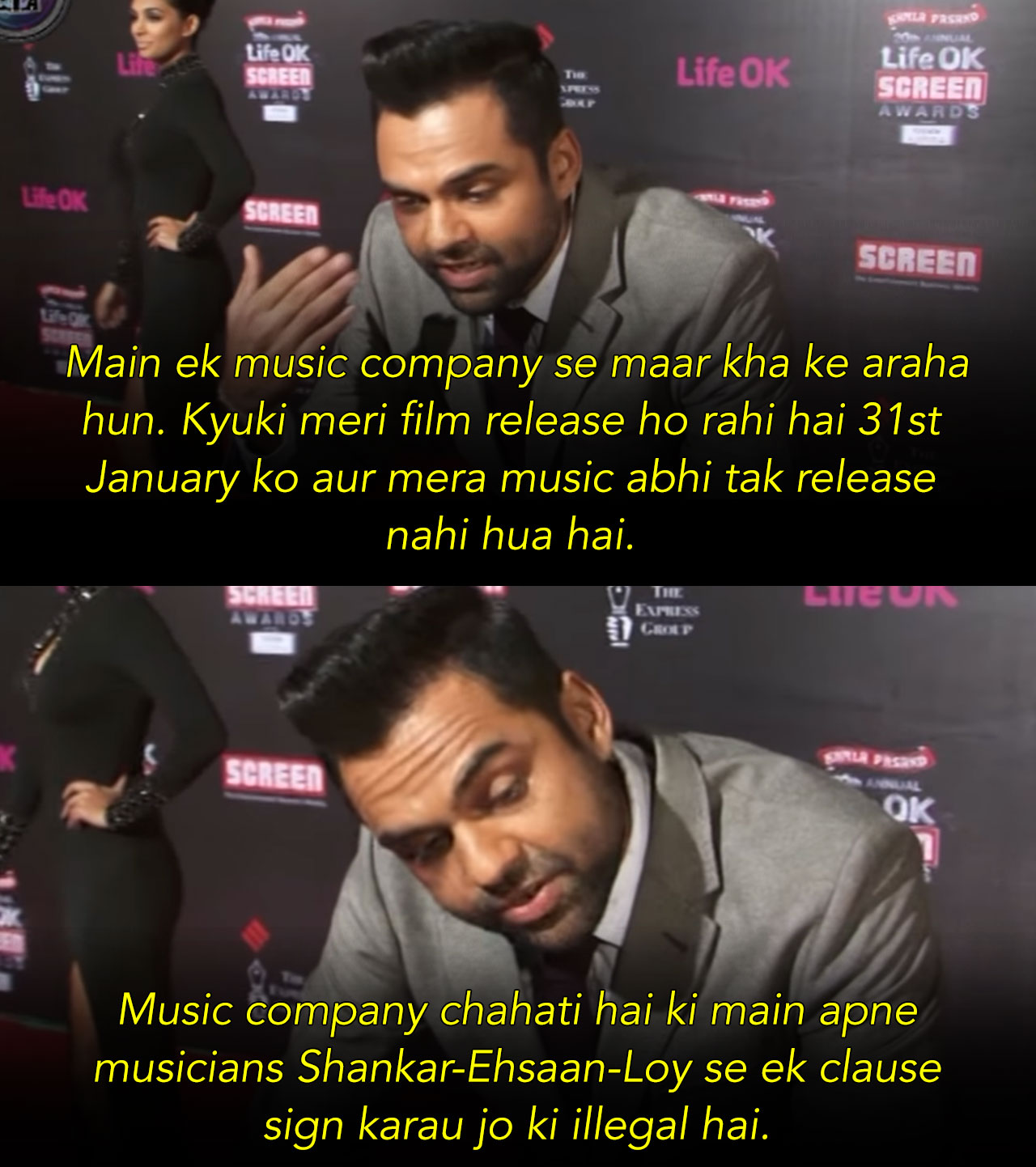 He then went on to reveal the music company he was referring to was T-Series.
On being asked how the issue can be resolved, he said, "The solution is don't make me sign a clause that's illegal".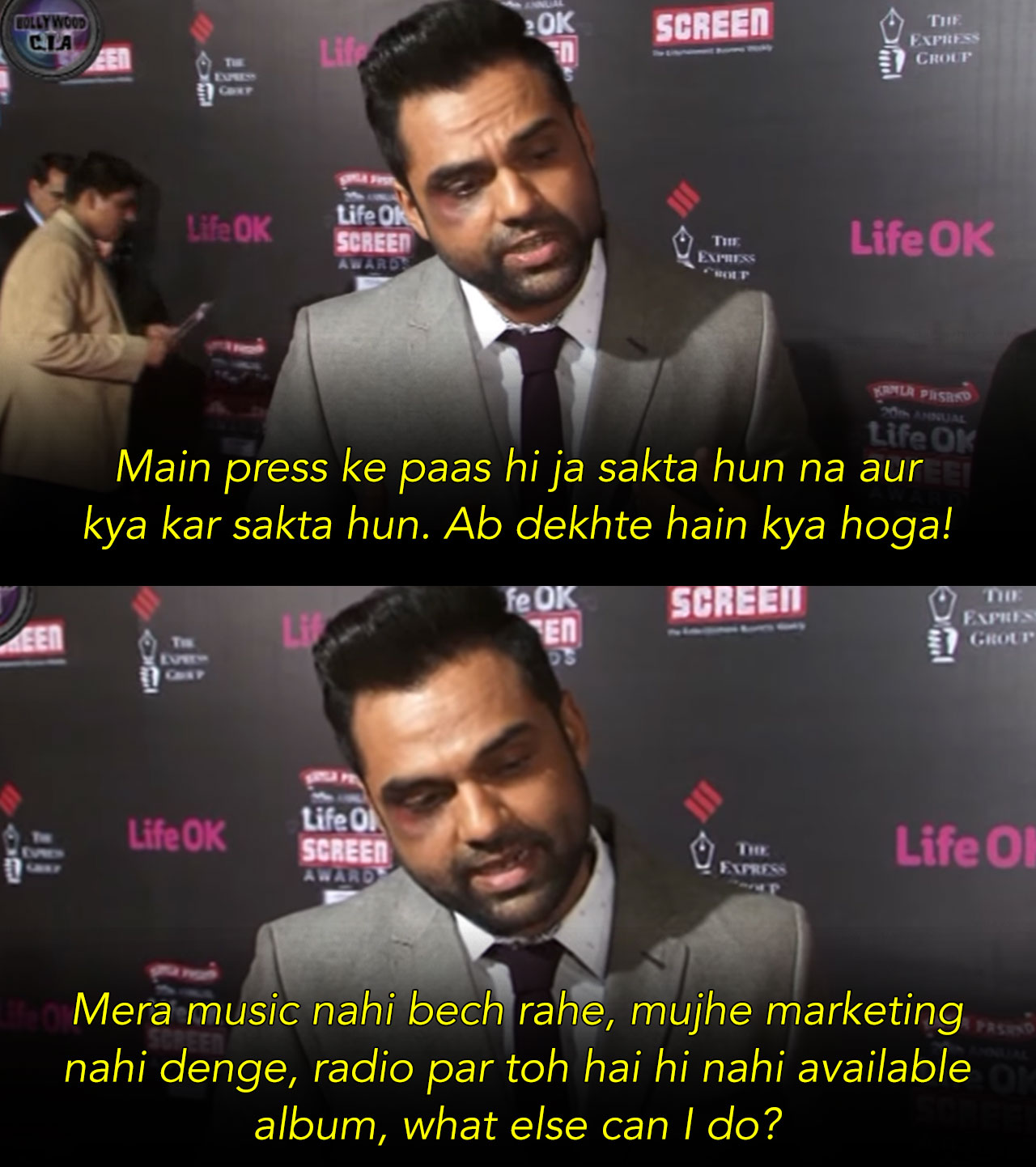 Later, he had also taken to Facebook and posted a detailed message explaining the fiasco. "Well, the entire music fraternity is up in arms against the record labels because they expect musicians to sign a contract with a clause that is against the law. Producers like myself are expected to make sure that they sign. Which means if anyone is arrested for breaking the law it will be the producer!"
"I am also against the exploitation of artists. I believe in their rights and even if a musician was ready to sign it, I would advise him/her against it. As a result, I have no album in the market", the post had read.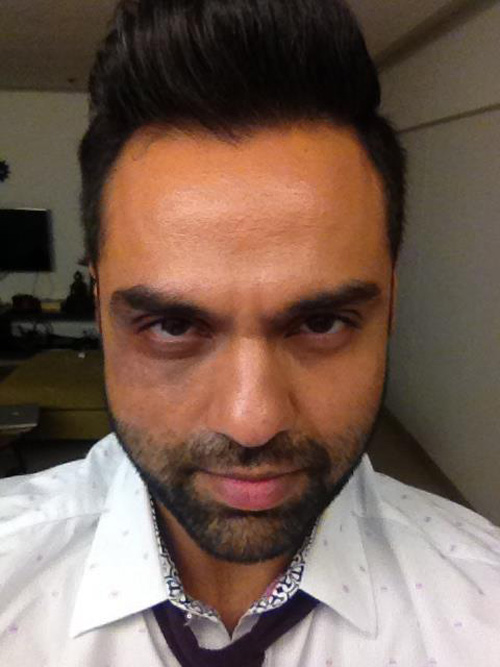 At the time, many musicians, including Sonu Nigam, Sunidhi Chauhan, and Vishal-Shekhar, had come out in support of the actor. The issue pertained to the copyright of the film's music which was later resolved, and it was eventually released five days ahead of the release date.
Because of the backlash, T-Series had to let go of the music rights of Deol's One By Two, co-produced by the actor and Viacom 18 Motions Pictures. Music company Unisys released digital copies of the film's music.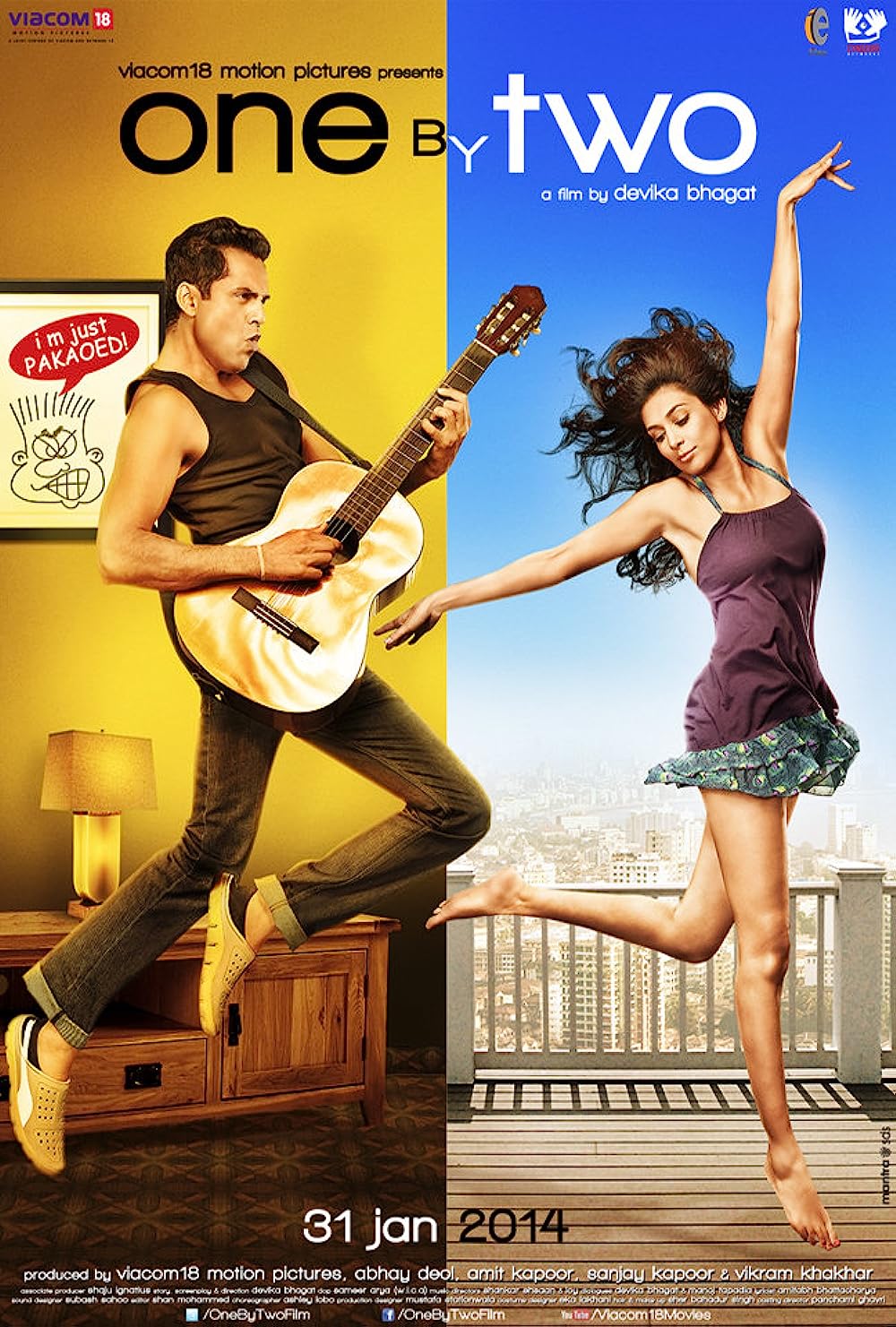 The video of the actor gracing the event with a symbolic black eye resurfaced on the Internet as Redditor u/Chotkididi posted the clip on the renowned r/BollyBlindsNGossip community. Take a look:
Many Redditors lauded the actor for having been one of the few real and brutally honest individuals from the industry.


What do you think about this?
All the interview screenshots have been taken from a YouTube video by BollywoodCIA.