Crazy. Stupid. Love. Being in love, and being young could be the perfect combination to make you do crazy and stupid things. Like, maybe, changing your boyfriend's name to something which is more acceptable for your parents? If you don't know what I'm talking about then let me tell you a tale about the time when Gauri and Shah Rukh Khan changed his name so that her parents could be more accepting.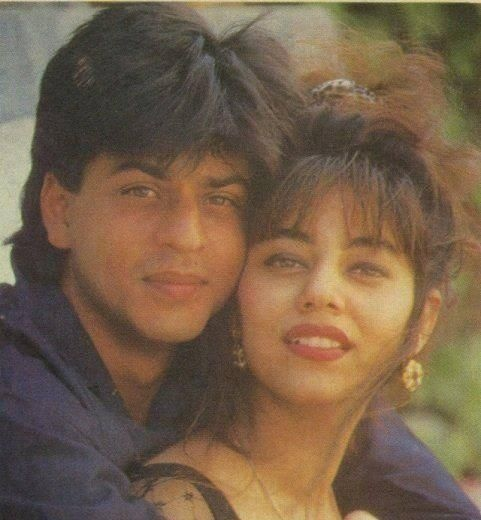 Gauri and Shah Rukh Khan are one of the most exemplary couples of BTown, and TBH beyond as well. But their love wasn't one without any hurdles. Marrying their daughter to someone who is planning to start an acting career and also belongs to a different religion didn't sit well with her parents.
And that's why SRK had some trouble in winning Gauri's parents over to the idea that they should be married.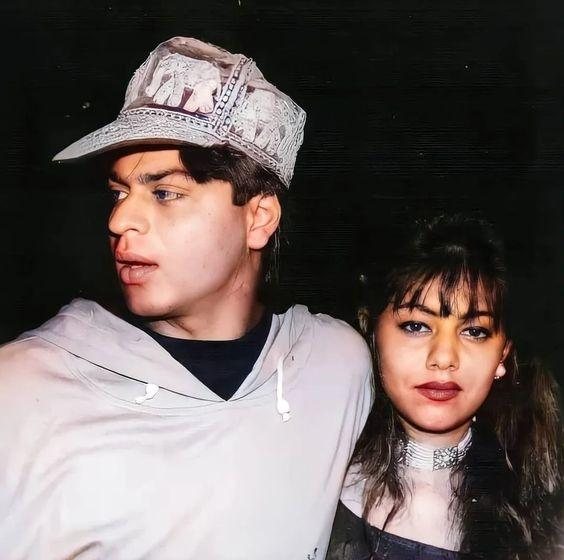 In a 2008 episode from Abu Jani and Sandeep Khosla hosted First Ladies, Gauri Khan revealed that they changed Shah Rukh's name to Abhinav so her parents could feel like he was Hindu.
"We were so young and then to take a decision to get married and to a person who is going to join films, and being from a different religion."

Gauri Khan
"We changed his name to Abhinav, so they feel he is a Hindu boy, but that was really silly and very childish."

Gauri Khan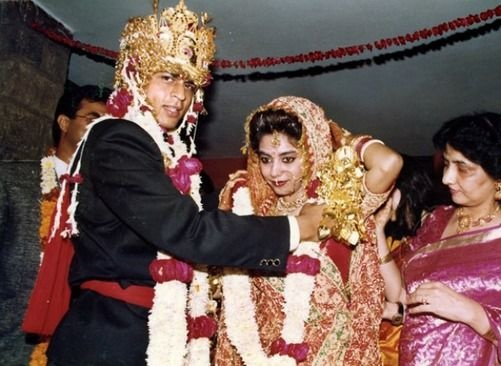 It's safe to say they have successfully crossed that hurdle and have a beautiful marriage now even when the roads weren't so smooth.