Very recently actor Vidyut Jammwal uploaded an extremely sentimental video on his Instagram page where he spoke about his late friend Sidharth Shukla, who he also used to fondly refer to as Shukla.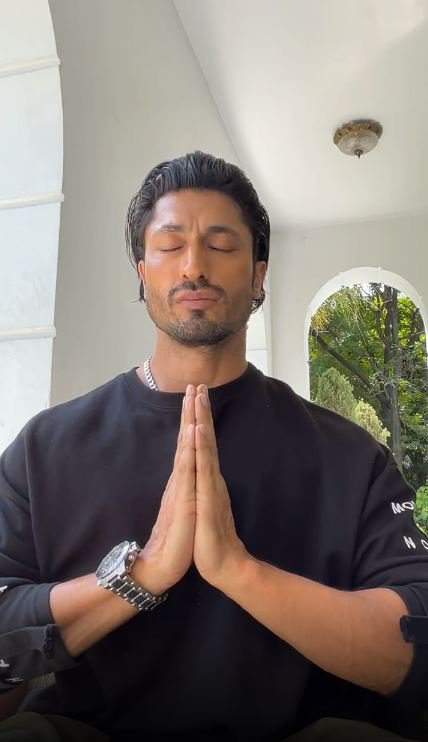 In an emotional video, Vidyut spoke about Sidharth Shukla, and who he was as a person. He described his best attributes; from how well he treated women, to being one of the wittiest people he's known.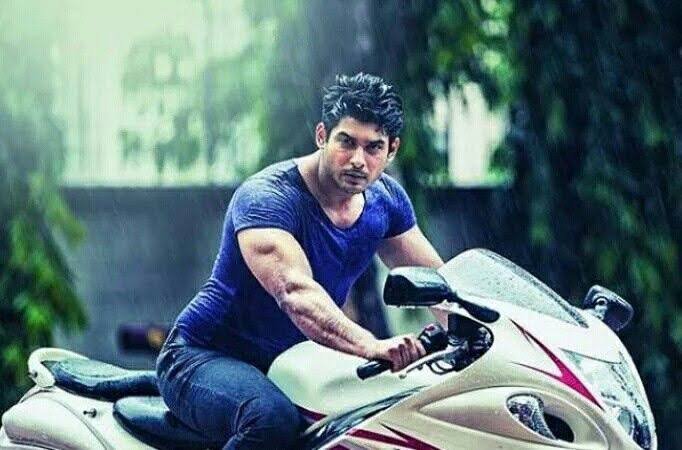 The actor also added how he used to borrow Sidharth Shukla's bike so often that nobody knew whose bike it really was. But words fall short, and the love he had for him can only be seen in the clip, you can watch it here. 
Here is how people responded to the video. 
Vidyut Jamwal♥️ Thank you for that and thank you for honoring your Sidharth with all those beautiful stories and words! Taught us so much! So damn much! Sidharth Shukla, I'll aspire to be more like you, every single day! @VidyutJammwal @sidharth_shukla #SidharthShukla 🤍

— Sharon💕 (@ItsSharon93) September 8, 2021
It's so amazing to see Vidyut Jamwal trending in Sidharth Shukla. Its like two best of friends together in one frame.

It would be so right to say, that Sidharth had all attributes of how good can someone be❤️

Today we got a glimpse of 'yaara teri yaari ko…'#SidharthShukIa 👑

— Vatsala (@starvatsala) September 8, 2021
Vidyut Jamwal thankuuu so much man for telling us the things..which we didn't listen before from anyone. What a wonderful personality THE @sidharth_shukla was.
And that line by @VidyutJammwal i haven't met anyone like him in my life.
That proud smile on my face❤️#SidharthShukIa

— SidNaazian🌸❤️ (@khushithakurr) September 8, 2021
Watched vidyut jamwal igtv video now
I am little bit emotional right now seeing his video towards our idol @sidharth_shukla make me emotional.. Heiring his story and all i am really proud of you sid bhai..
Legend never dies

— GOKU (@theGOKUfan) September 8, 2021
Sidharth Shukla – A well raised man by women. A well dressed, well spoken, very intelligent and witty. Man jo women se raised hote hain toh uska ek alag hota hai, mard hain wo, the real mard.
– Vidyut Jamwal #SidharthShukla 💖🌟

— 𝑫𝒊𝒚𝒂𝒂 🌟 Sid the brightest star. (@Diyaaslays1) September 8, 2021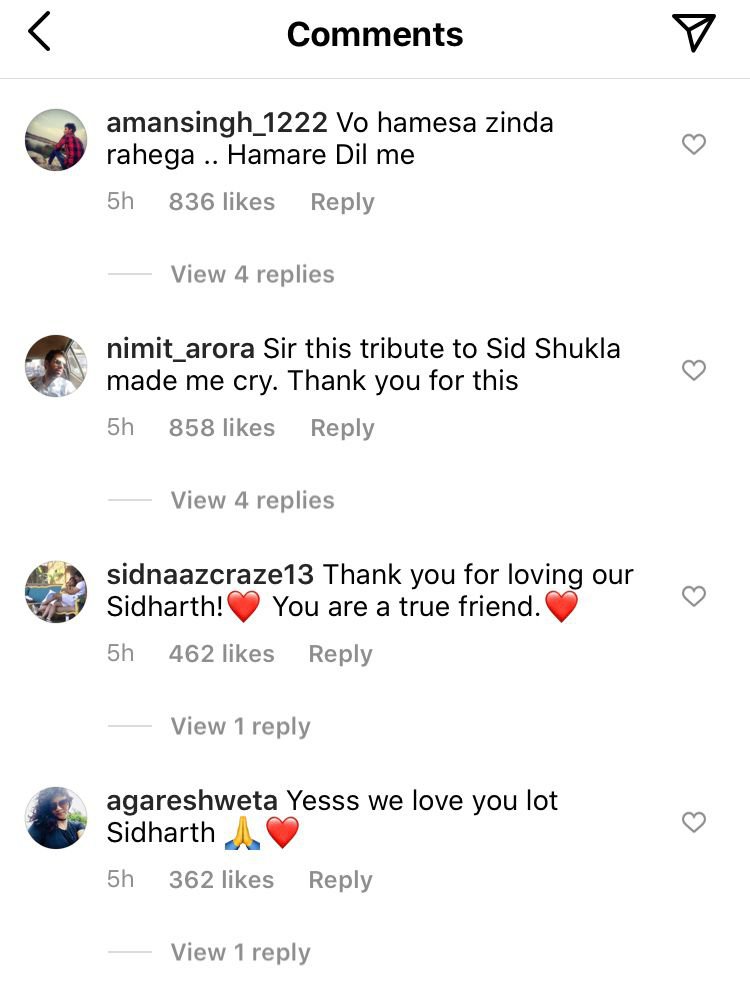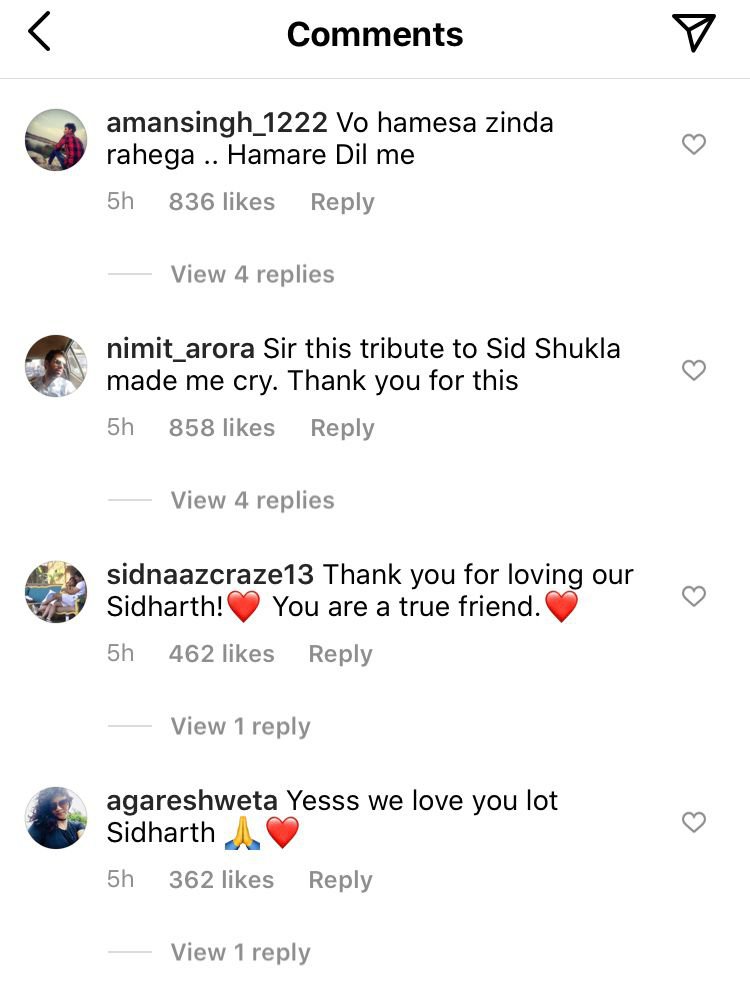 RIP Sidharth Shukla.