If you're a Marvel fan and are not living under a rock, you must be well aware of the drama of Spider-Man possibly leaving MCU after Sony and Marvel end their profit-sharing deal.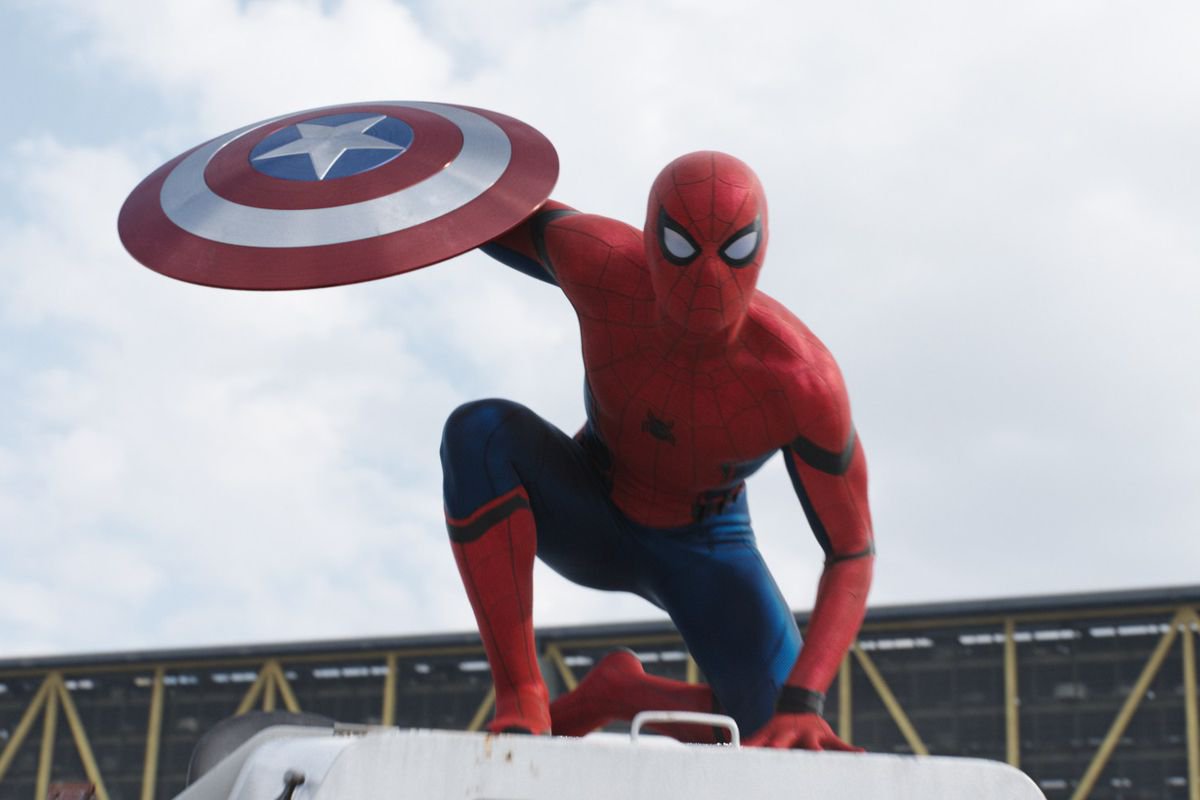 So even though our favourite neighbourhood superhero will stay with Marvel Cinematic Universe with one more film now, actor Tom Holland AKA Spider-man got caught up in the middle of all of this. 
But Holland had a huge role in bringing the franchise back to MCU as he drunk called Disney's CEO Bob Iger, which ultimately made Holland cry.
In an interview with Jimmy Kimmel, Holland recalled the entire episode and mentioned, 
We were at D23 and the news came out and I was obviously devastated. It was awful. I asked if I could get Bob Iger's email because I just wanted to say, 'Thank you, this has been an amazing five years of my life. Thank you for changing my life in the best way and I hope that we can work together in the future.' I got his email and I sent him the email and he responded very quickly saying he'd want to jump on the phone and asked when I was free.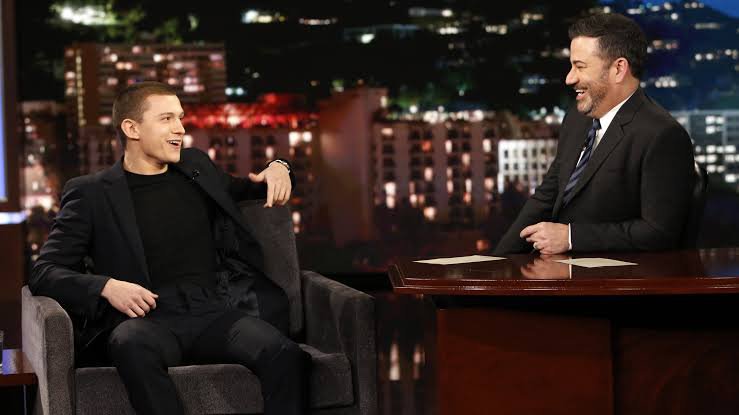 He continued narrating the episode and revealed how his conversation with the Disney CEO ended up on a rather drunk note.
So, two, three days go by, and then my family and I went to the pub quiz in our local town. We're doing a quiz and I'm three pints in, haven't eaten much, and I get a phone call from an unknown number and I have a feeling. I'm like, 'I think this is Bob Iger but I'm drunk.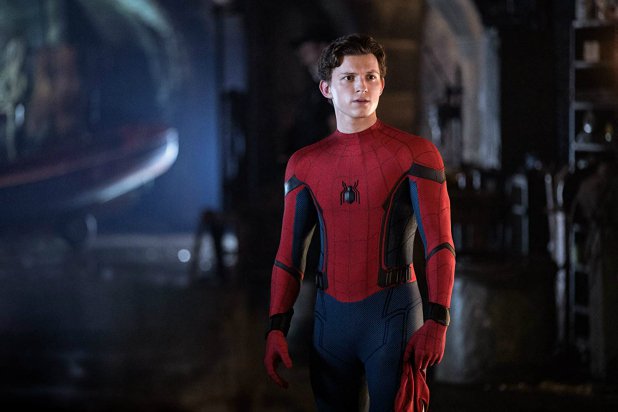 Even though bringing back Spider-Man is not entirely Holland's doing, we sure are thankful for that drunk call.