Netflix just released the movie adaptation of Jennifer Niven's bestseller, All The Bright Places. The book was published five years ago and made a huge impact on the teen mental-health scene. The story talks about two young people, who have a troubled past and try finding strength in each other.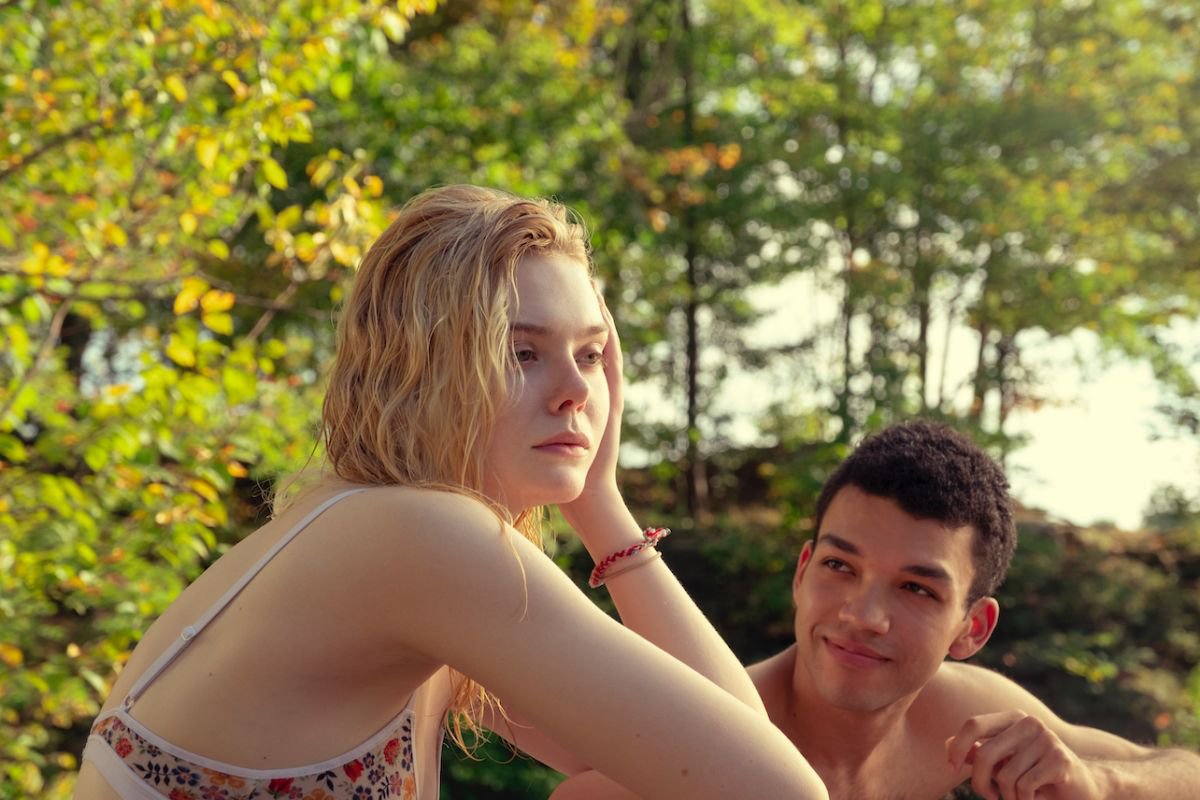 So does the movie do justice to the book? Here are tweets you should read before you stream the movie. 
Watch the trailer here:
Are you ready to stream it?