There's no doubt that Batman has always been one of the most iconic fictional characters in the entire world, for almost every superhero fan. And since the latest adaptation of the classic superhero's story is here, how can people just not talk about it?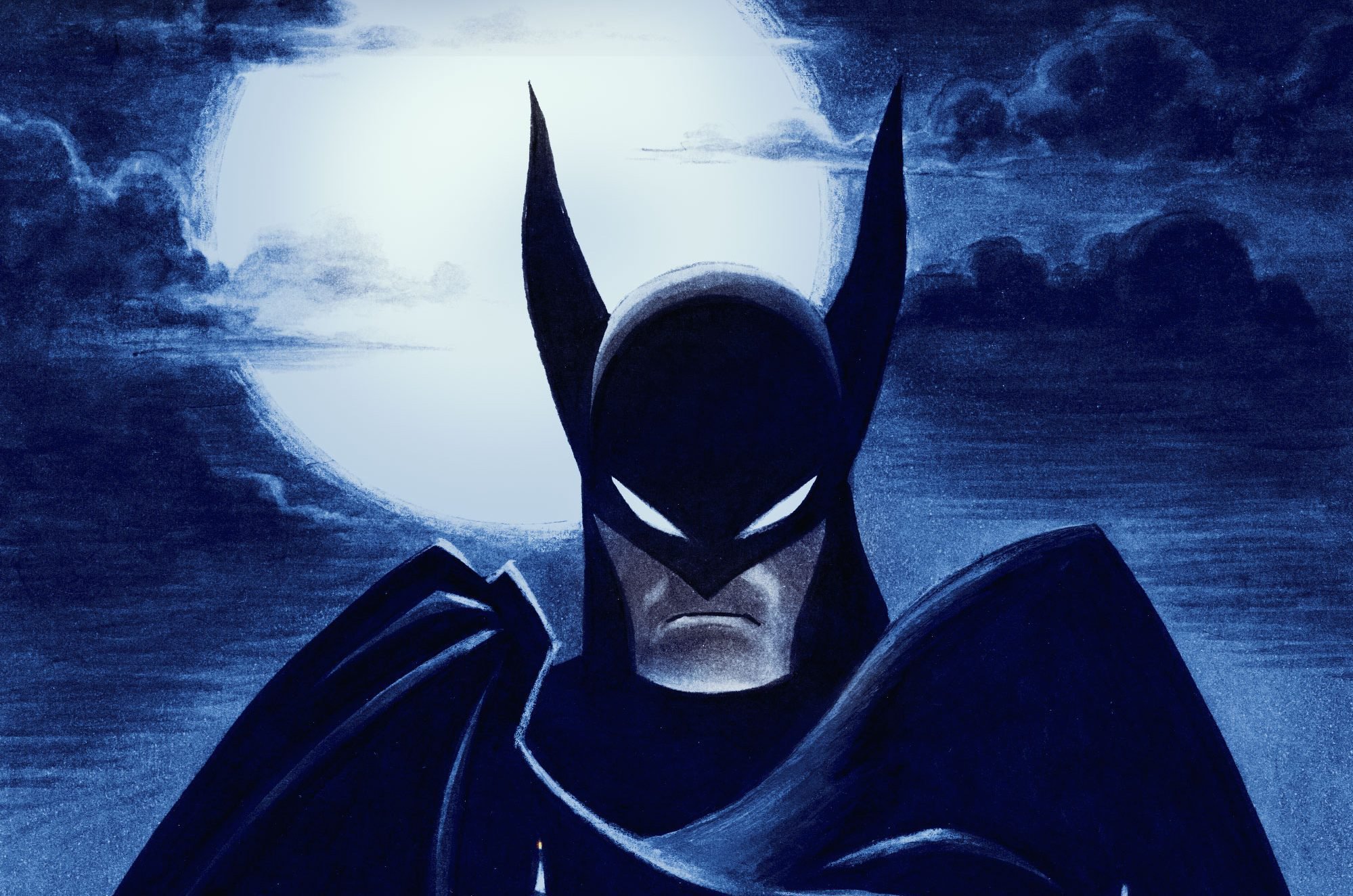 Starring Robert Pattinson, and directed by Matt Reeves, The Batman is a reboot of the Batman movie franchise. The movie also Zoe Kravitz as Catwoman, Andy Serkis as Alfred Pennyworth and Paul Dano as batman's nemesis, The Riddler.
Today, we have compiled the tweets you would want to read, in case you are not sure whether or not you should watch the movie. Read on.
Are you booking the tickets for The Batman?