Earlier yesterday, the trailer of upcoming film Bala got us all pumped and excited to see Ayushmann Khurrana address the untouched issue of male pattern baldness.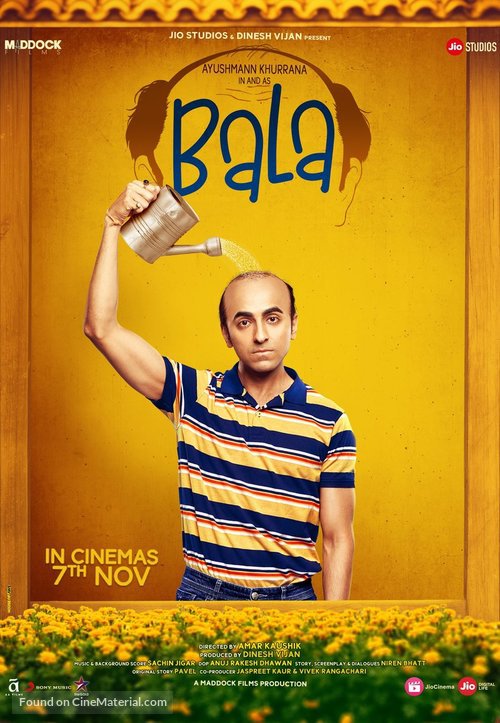 But there was this one problematic issue that has stuck with netizens.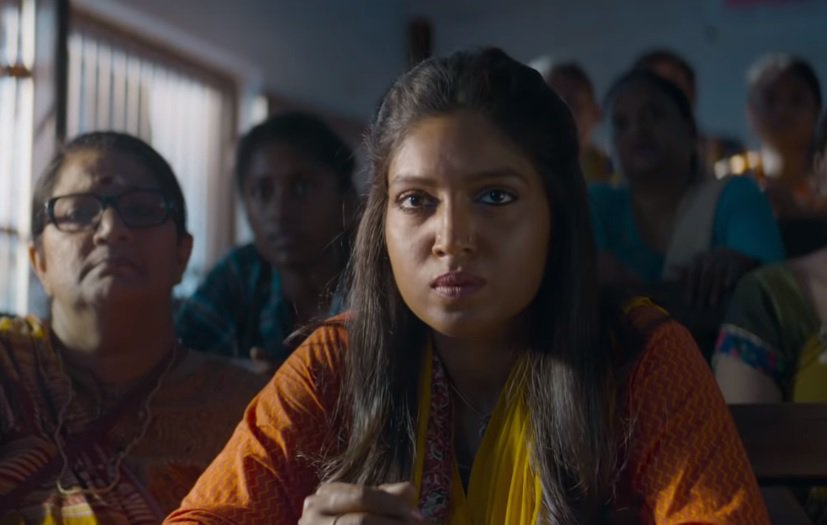 It was the portrayal of Bhumi Pednekar's 'fake' dusky skin tone and the whole concept of a 'brownface'. 
This issue of colourism has raged a fire among netizens as they're debating over the concept of 'brownface'. 
Folks, this is not the first time Bollywood has pulled off a case of the 'brownface'.