Weeks before the release of her movie Judgementall Hai Kya, actor Kangana Ranaut has been embroiled in a controversy with the Indian media.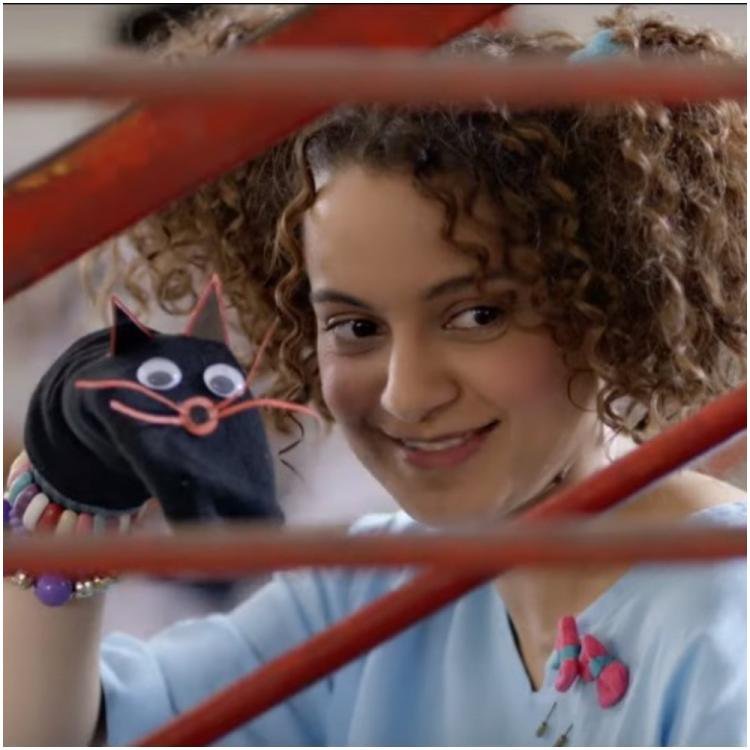 At a promotional event for the film, Kangana got into a verbal altercation with a journalist, where she rebuked the journalist for writing an unfavourable review for her last movie Manikarnika.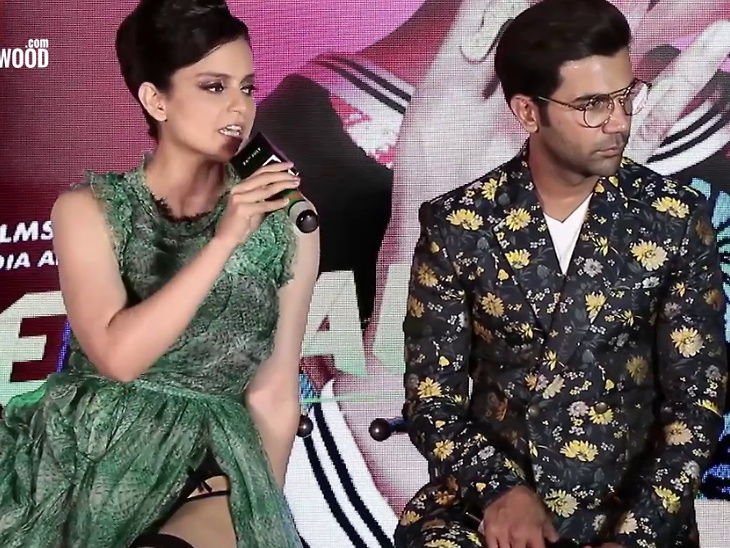 Consequently, the Entertainment Journalists' Guild of India (EJGI) wrote an open letter asking production company Balaji Entertainments to condemn the act. They also stated that they will boycott Kangana until she apologizes for her actions. 
While Balaji productions issued an official apology for the incident, Kangana refused to apologize to the media. In a video posted on Instagram, and on Twitter by her sisters and manager Rangoli, she also branded a section of the Indian media as anti-national, while stating that the Entertainment Journalist's guild held no stature. 
People took to Twitterati to comment on the complete controversy, especially on Kangana's remarks about the Indian media. 
Judgementall Hai Kya will be released on July 26, 2019.