Ever since the first photos and teaser for Marvel's Eternals dropped, Twitter has been finding desi connections in it - like a scene with Gunda's Ibu Hatela aka Harish Patel.
But now, after the release of its final trailer, it looks like there is yet another desi connection. Or at least, Twitter seems to think there is. 
Yes, according to Twitter sleuths, the theme song of Marvel's Eternals is a copy of the theme music from Hum Aapke Hain Koun..!.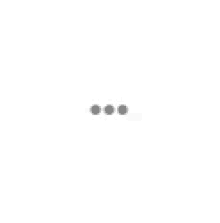 Writer, lyricist, and stand-up comic Varun Grover first shared this observation on Twitter, comparing Eternals' theme music to the hook riff from Pehla Pehla Pyaar Hai. 
And soon after, desi Twitterati joined the discussion, and even served examples of some new comparisons: 
Composed by Raamlaxman, here's the track from Hum Aapke Hain Koun: 
And here's the theme music from the Eternals' trailer: 
(Listen from 0:38) 
Do you think it's a case of Hollywood copying Bollywood? Let us know in the comments section below.