After Netflix announced the new season of Indian Matchmaking, people had different reactions. But whether we like it or not, Sima aunty is gonna be back in no time to "help" people find their perfect match.
Sima Taparia, who is probably still catching flights between Mumbai and the US, had a number of new clients last season. And, most of their stories were left on a cliffhanger. So, the one thing that we all want to know is, what's everyone from season 2 doing.
And, here's what we know.
Nadia Jagessar 
The second season began with an update on Nadia and Shekhar, and not a lot had changed. After realizing that Shekhar might not be 'the one', Nadia started dating Vishal. However, the two broke up after going on a few dates. There wasn't much that was shown about Nadia after that. In a recent Instagram story, she shared tiny updates about people she was talking to. Other than that, she's also working as a model and constantly shares updates from shoots.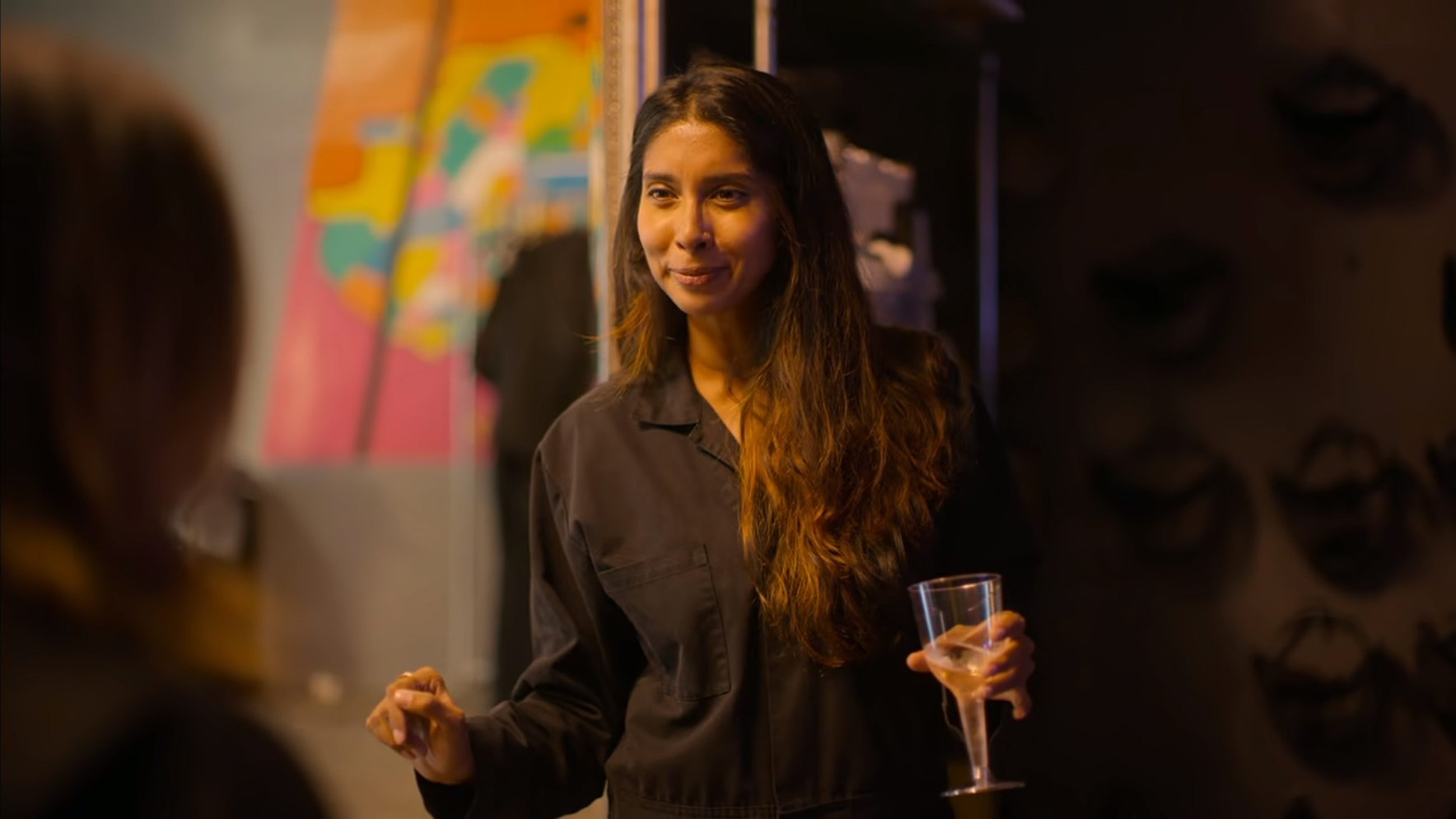 Aparna Shewakramani
Aparna appeared on Indian Matchmaking Season 2, not as Sima Taparia's client, but probably on popular demand. We learnt that she had shifted to New York and was still friends with Jay. She also dated Daman for a few weeks. The season showed her finally sharing what she's looking for in a partner, and how she's focusing on the relationship that she has with herself. Since then, Aparna has also written and sold a book called, She's Unlikeable: And Other Lies That Bring Women Down.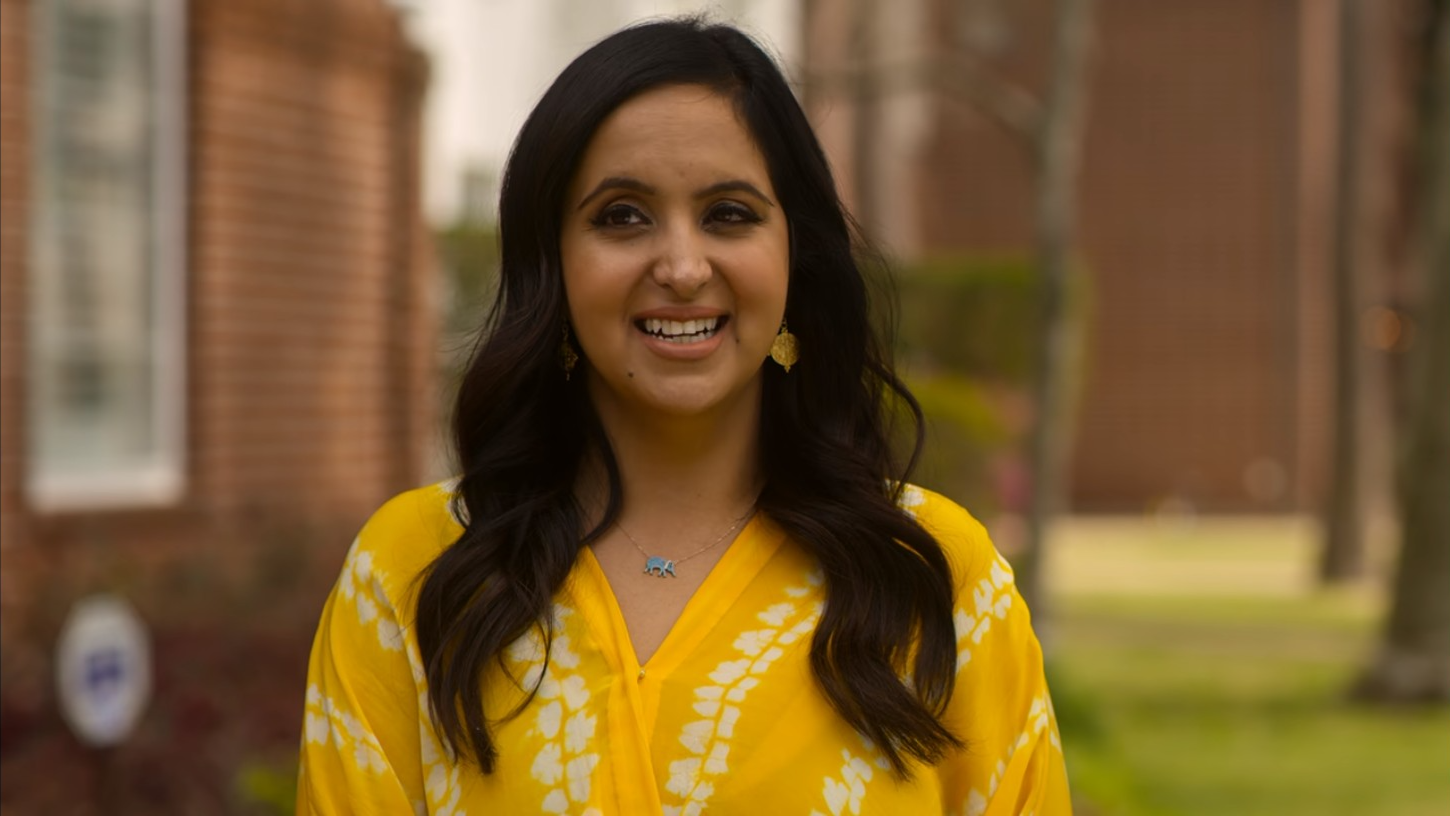 Pradhyuman Maloo
After rejecting almost 150 profiles, according to Sima Taparia, in season 1, Pradhyuman finally met 'the one'. But it wasn't through Sima. The second season starts with him dating Ashima, whom he met at a party. And before the season ended, they were married and navigating life as a married couple. But, as Sima Taparia said, he ended up having to share his walk-in closet with his wife.
"I met Ashima at a party. And we ended up talking and arguing about our fashion style. I think it was just destiny."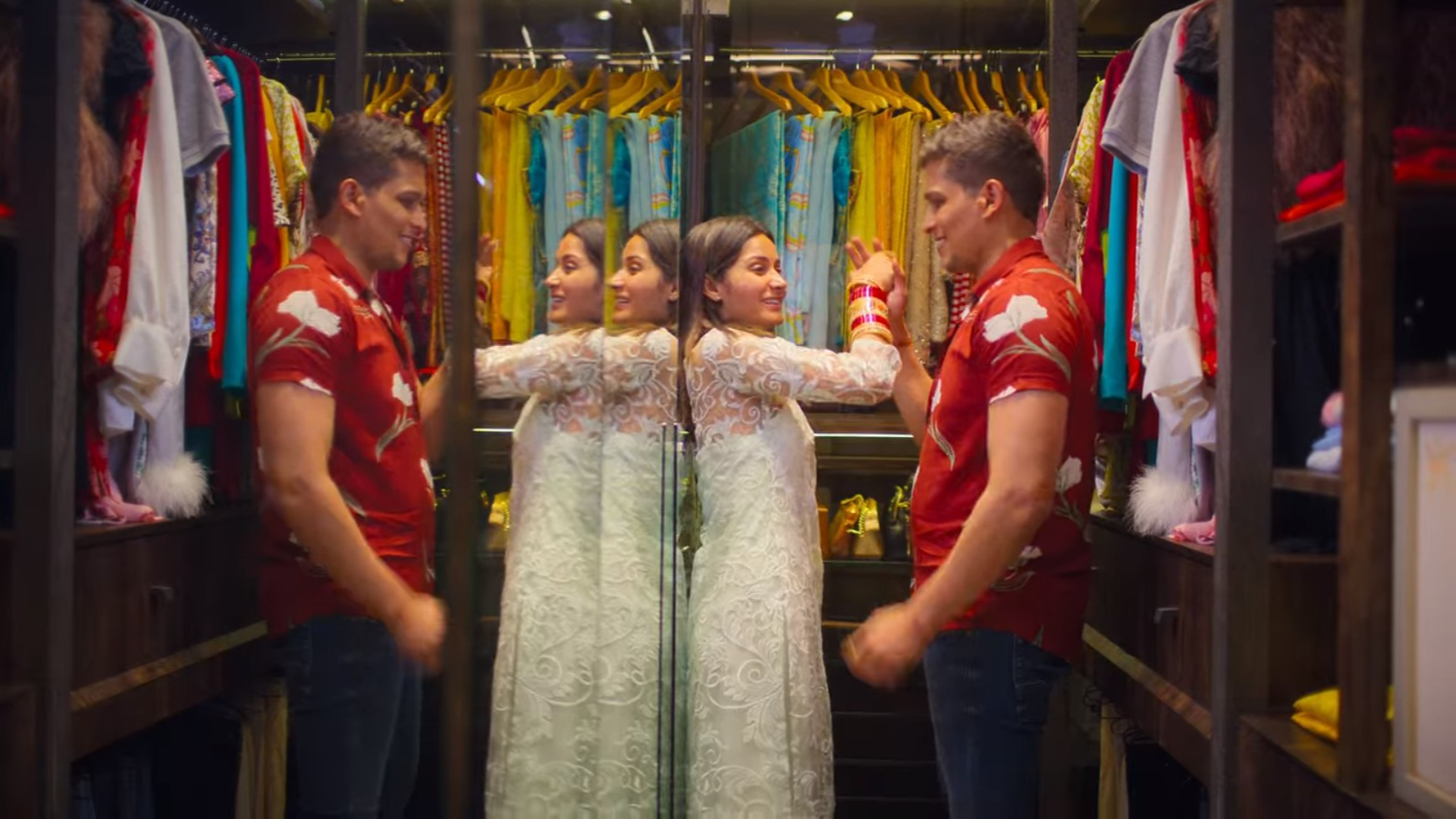 Akshay Dhumal
According to Akshay he's the "world's most eligible bachelor" who also rated himself with a 9.5/10. Through season 2, we found out that Akshay wanted a woman who would move to Nashik for him, and well, apparently the problem was that nobody wanted to. According to Sima, Akshay was under a "vivah bandhan dosh" because of a failed engagement.
After the show, he met other cast and crew members in New York, and there's no new update about him. We might, however, see him in Season 3.
"Now I've made up my mind that I'm gonna get married. I'm hopeful of meeting some really nice people through Sima aunty."
Viral Joshi
She was a new cast member on season 2 of the show. Viral Joshi went on a rather awkward date with Viral Kothari, probably because Sima aunty thought it was a good idea to match two people with the same name. However, after that didn't work out, she met Aashay Shah. The two went on a few dates and also shared updates together, after the show ended. The recent announcement by Netflix shows a frame of the two of them, which points at a comeback of the couple in season 3.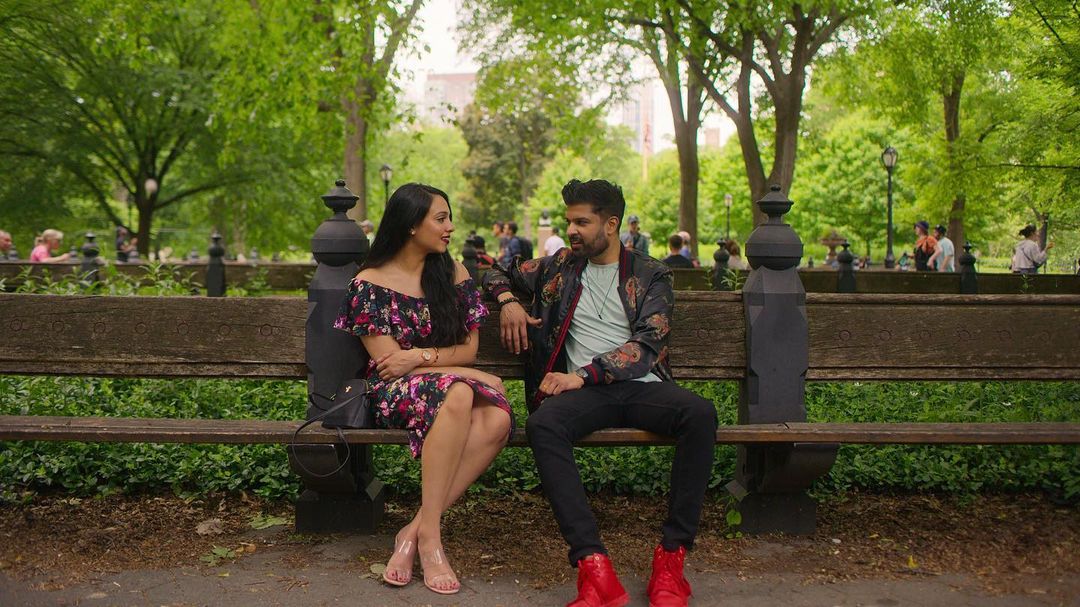 Arshneel Kochar
The cardiologist who won our hearts on the show, is quite inactive on social media, and there's not a lot that we know. In the last season, he went on a date with Rinkle, which looked dreamy. And their story was left on a cliffhanger. But, in an article shared by Netflix, Arshneel is still finding love, and maybe we'll see him again, in season 3.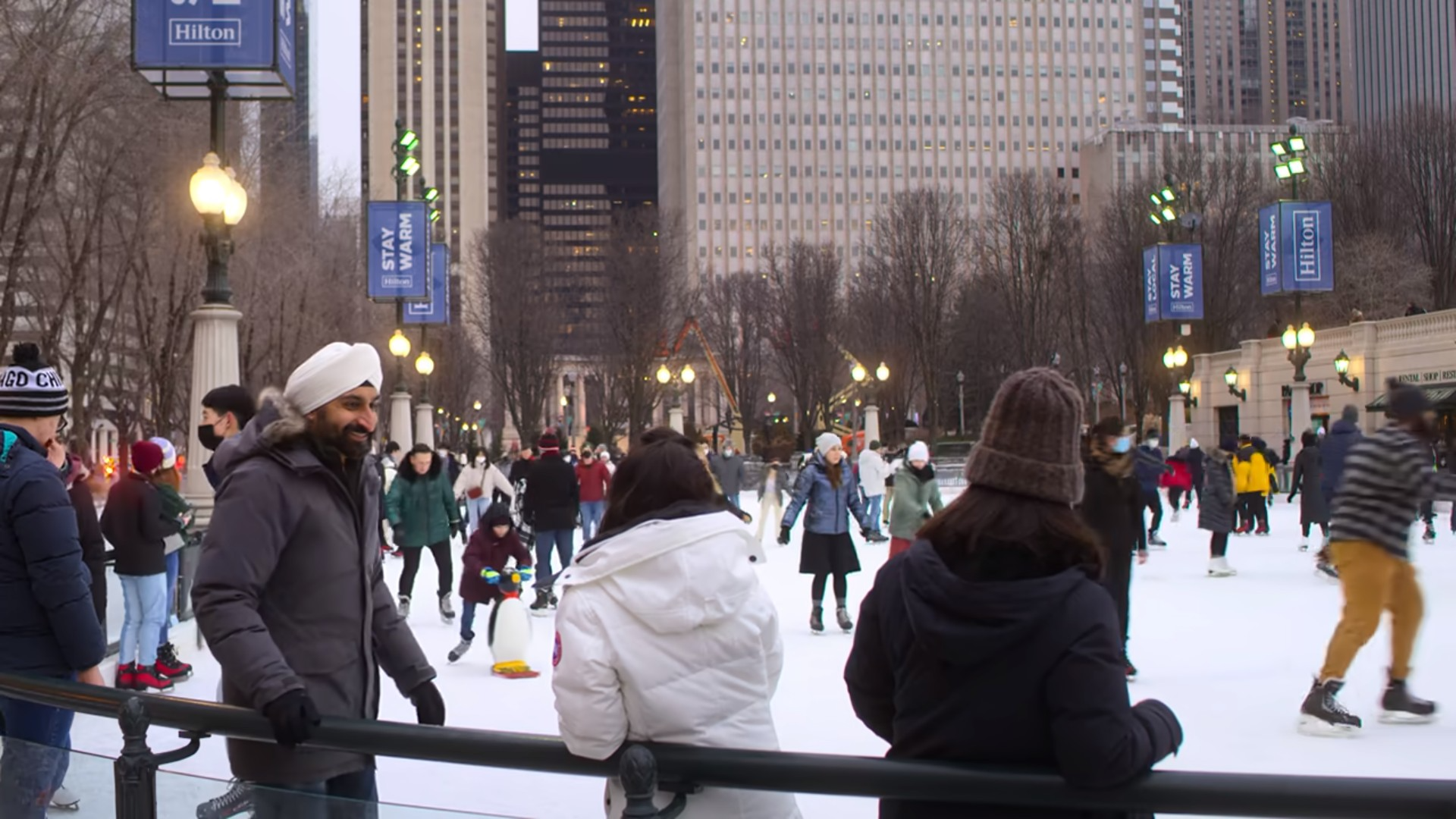 Shital Patel
Another one of the new cast members, Shital met two people through Sima Taparia, on the show. However it didn't work out. Half-way through the show we learnt that she was dating Niraj Mehta, whom she met through her sister. They seemed to have great chemistry and a compatible relationship. The two constantly share pictures and videos together on Instagram, and are probably still dating.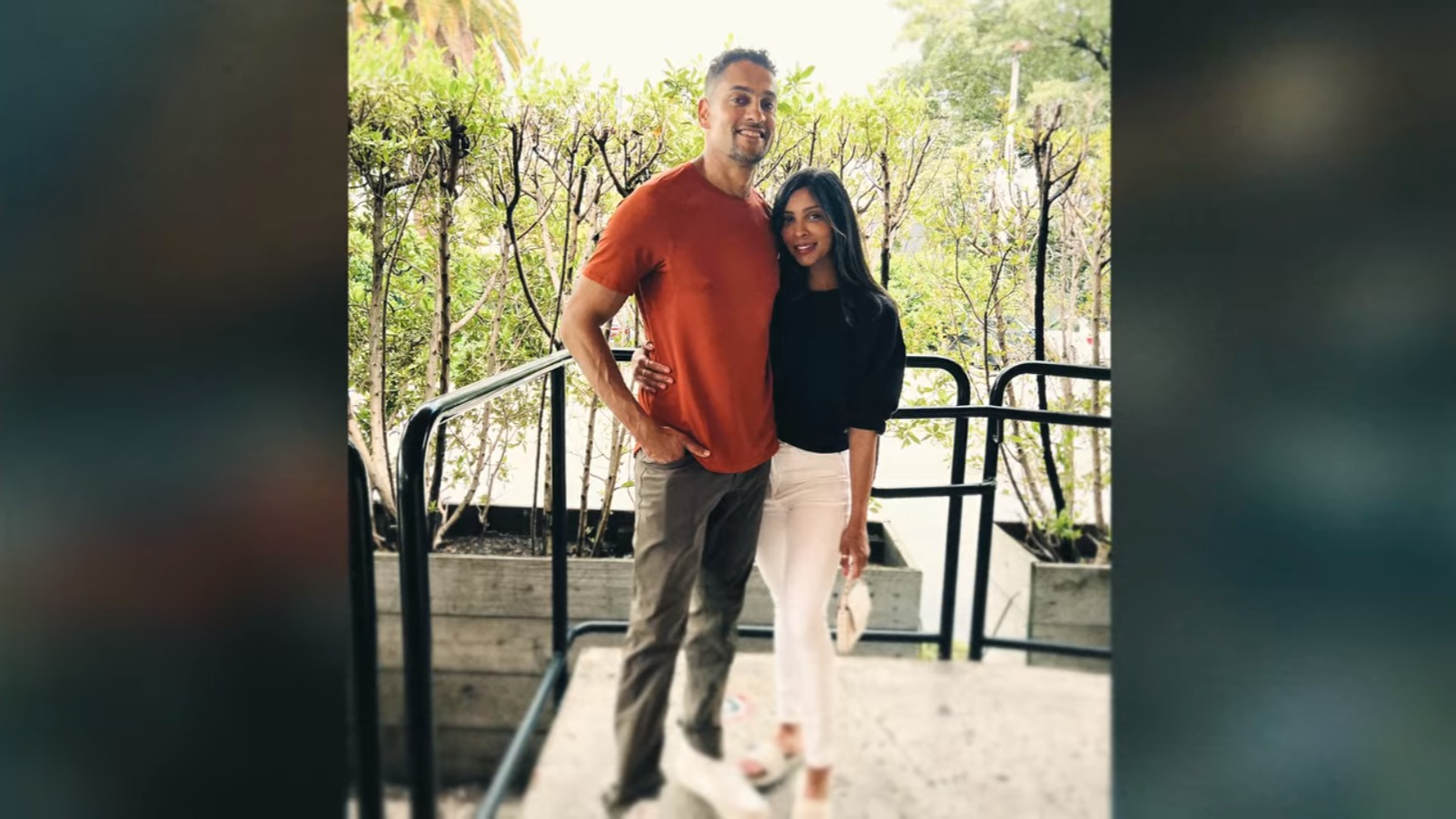 Vinesh
Vinesh, who lives in Miami, met Sima Taparia to find his 'perfect match'. Through her, he met two women, Mosam and Meena. While that didn't work out, he's still in touch with Mosam and they're friends. He shared no new updates after the show.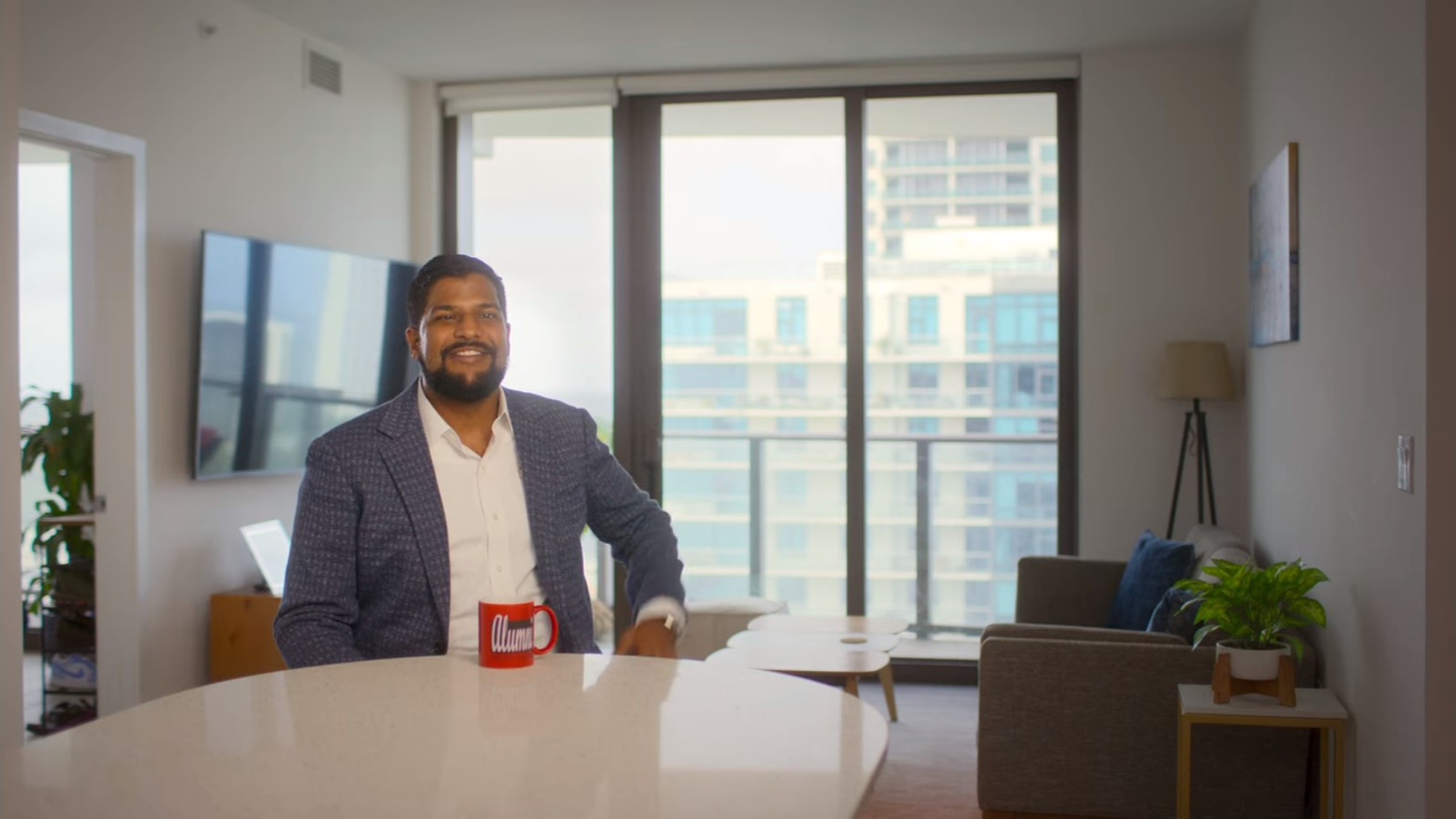 Are you also questioning Sima Taparia's success rate?
All images are screenshots from the show on Netflix, unless specified otherwise.