Remember the viral 'dancing dad' from the US who is quite fond of Bollywood? Yep, we are talking about Washington-based Ricky Pond, the famous content creator on Instagram. Pond has made several videos of his dance performances on desi tracks like Nashe Si Chadh Gayi, Ghungroo Toot Gaye, Ghoomar, and more. Here's the man in discussion: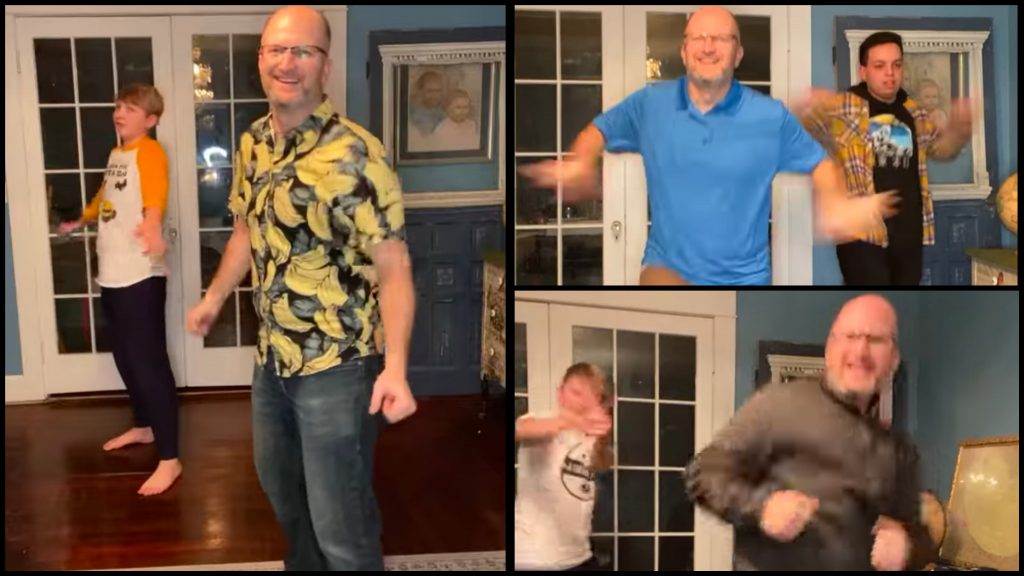 Also Read: 7 Firangi Creators Who Made It Big By Nailing Content On Desi Things
Ricky Pond recently collaborated with his son for a dance performance. Its video has caught our attention on Instagram. The clip has a connection to Shah Rukh Khan and Preity Zinta's movie, Kal Ho Naa Ho.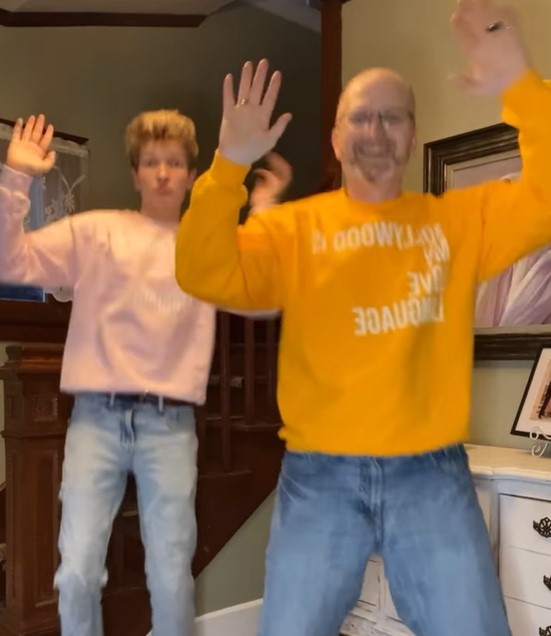 In the video posted by @ricky.pond, the US dad can be seen grooving to Shah Rukh's song, Pretty Woman as the peppy track plays in the background. Pond's son also joins in. Both the father-son duo recreate the hook steps of SRK while performing the dance. Their dance moves are a treat to watch.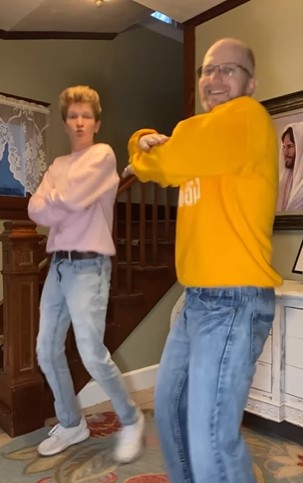 Watch the video here:
Desis are loving this performance: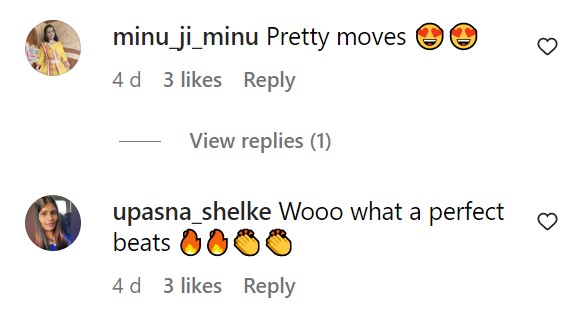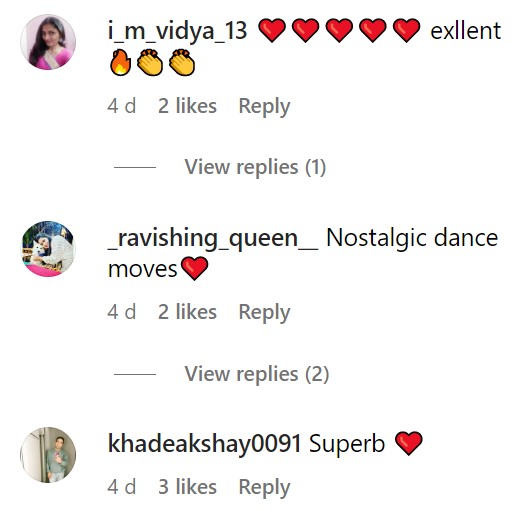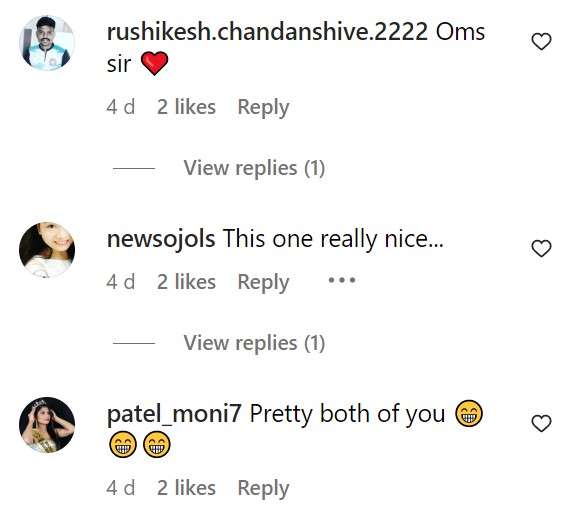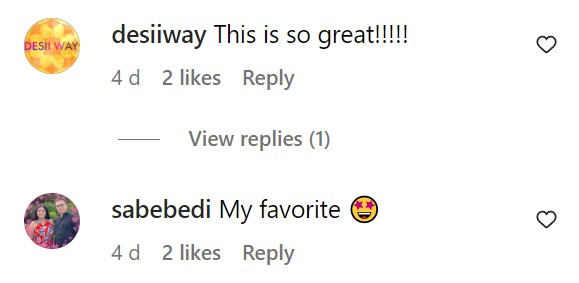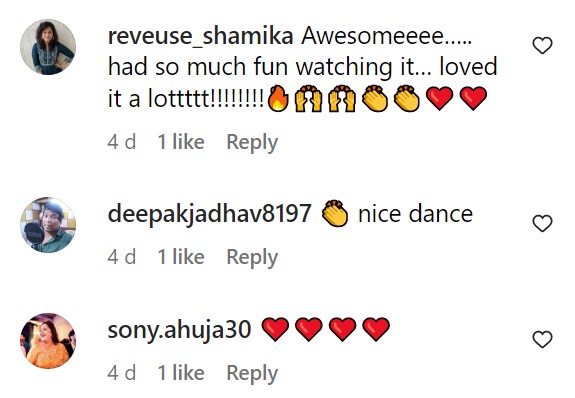 Adapted from American singer-songwriter Roy Orbison's classic track of the same name, Pretty Woman is crooned by Shankar Mahadevan and Ravi Khote. Let's enjoy the song, shall we?
Coming back to Pond's video, great recreation. Isn't it? Pretty woman, tum bhi kaho naaa!