"Pyaar toh pehle ke zamaane mein hua karta tha, ab waisa ishq kahan."
We have heard this line several times via our parents and grandparents, and well, it's true. There was a sense of deep connection, warmth and true love – a bond that was more real and had less emotional dependence.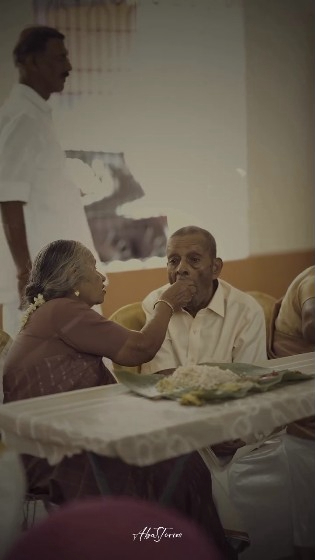 A social media user, who goes with the username @aba_zeons, took to his account and shared a video of an adorable couple where an old woman was feeding her husband with her hands.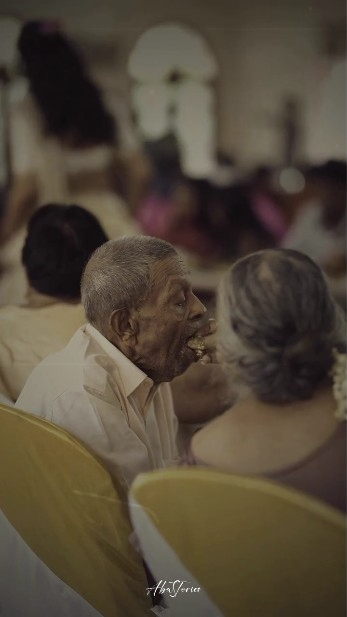 The video, which sent all of social media into a meltdown, has garnered 10.9 million views. Here are some comments that would make everyone smile, ear-to-ear: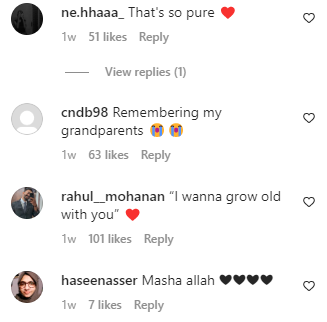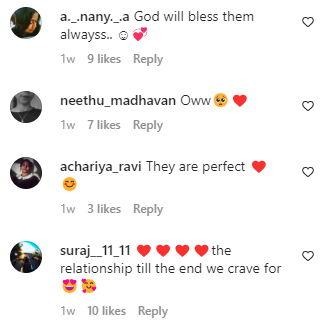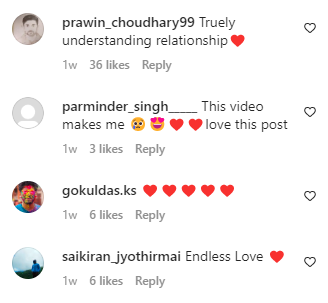 You can watch the video here:
There's an unspoken warmth about this kind of love, isn't there?