Internalized misogyny has many faces, one is seen in our film industry every time we see one woman actor be critical and hateful towards another. That's a sure-shot sign that an industry/community has a long way to go. But I think we're finally moving in the right direction. Take, for instance, this Koffee With Karan moment when Kareena Kapoor praised Priyanka Chopra.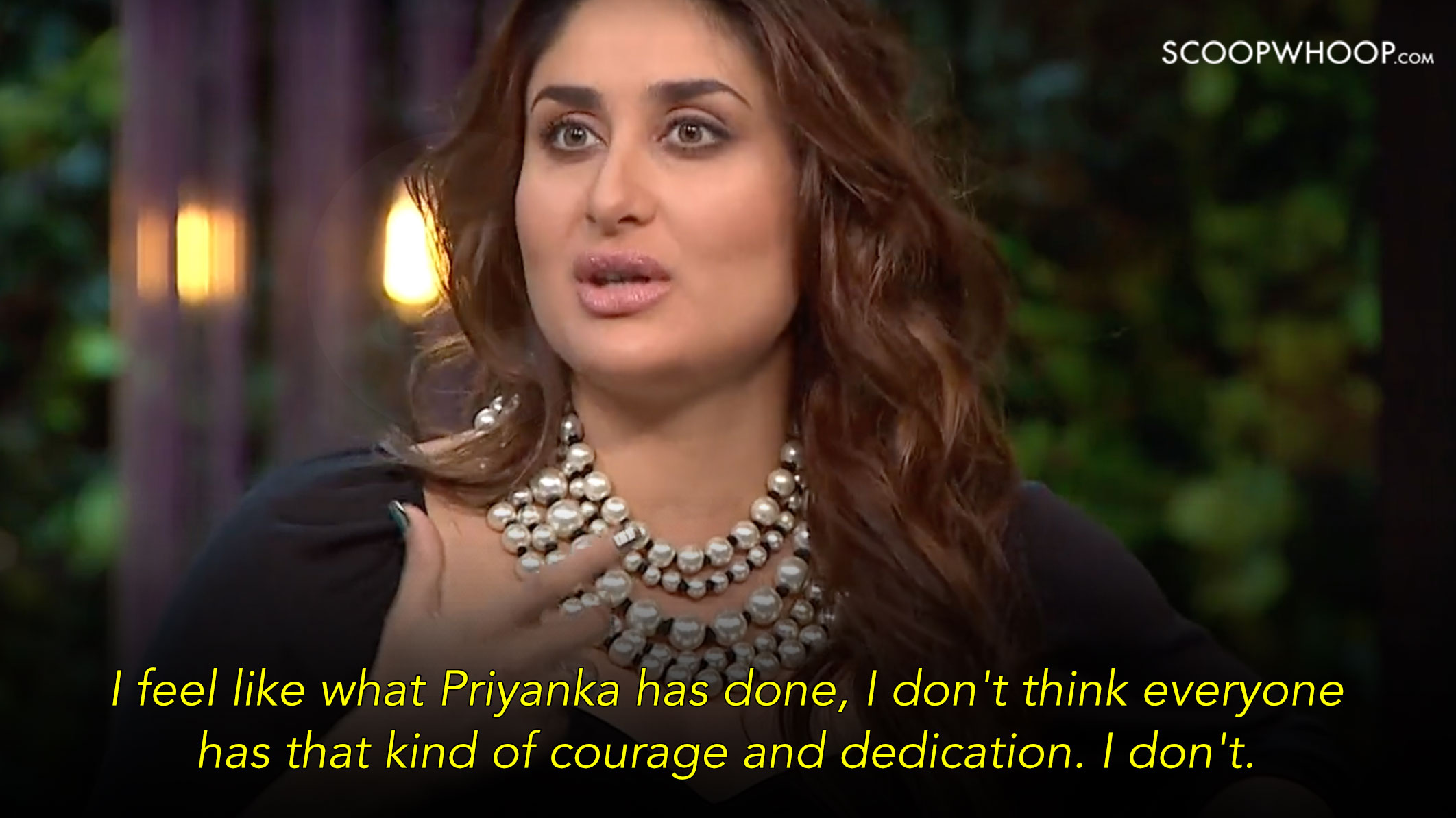 Now, we all know that Kareena Kapoor and Priyanka Chopra exchanged a few sassy words with each other over KWK. But, this particular clip of Kareena from season 11 of Koffee With Karan is proof of how far they've come.
To praise a contemporary, on a widely watched show, is a pretty big deal. Because, to acknowledge a woman's accomplishments and efforts, in a world which often discredits us, is a great way to support each other.
Anyway, in case you want to watch it yourself, here it is:
And, here's how people have responded to the clip: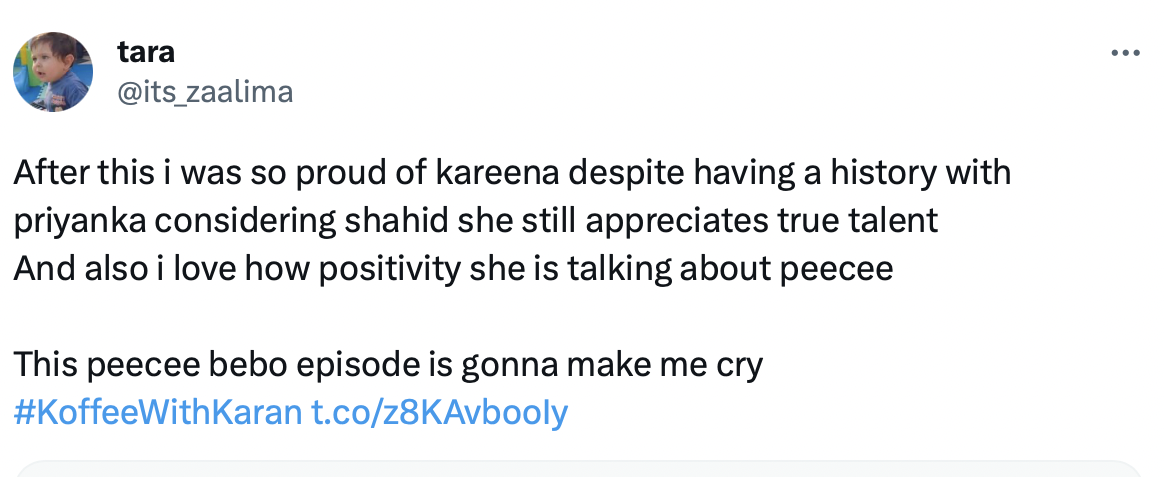 What do you think about this?