Mike Tyson AKA Iron Mike stays relevant among his fans, and in news for multiple reasons. But this time, an incident that has been reported, has left his fans and public in shock. In a video shared by TMZ, the former boxing champion was seen repeatedly punching a passenger in the airplane.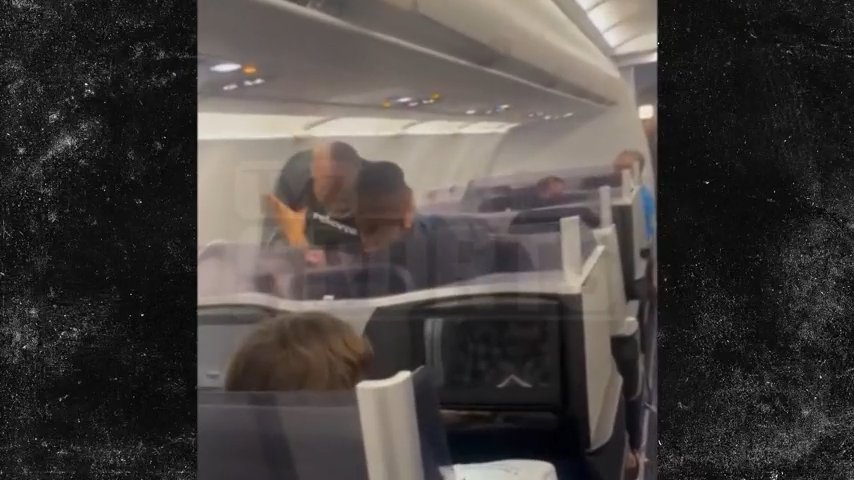 The incident took place in a flight that was ready for departure from the San Francisco International Airport to Florida. According to a witness, Mike Tyson was initially calm and even took a picture with the passenger in question – but allegedly, the constant bugging and the passenger's behaviour, got to him.
Mike Tyson's representatives added in an email to The Associated Press, that the passenger had began harassing him and threw a water bottle at him while he was in his seat. Another video was shared by a passenger in the same flight, where the man can be seen standing over Tyson's seat, waving his arms and talking to him constantly, even after Tyson chose not to respond.
The man recieved medical attention, and also reported the incident to the police.